Zimbabwe Cricketers Arrive in Pakistan, Given Unprecedented Security
Zimbabwean cricketers arrived in Pakistan on Tuesday (May 19, 2015) for their historic series against the host nation. The cricket series would end Pakistan's six-year hiatus from international matches. (All images courtesy AFP)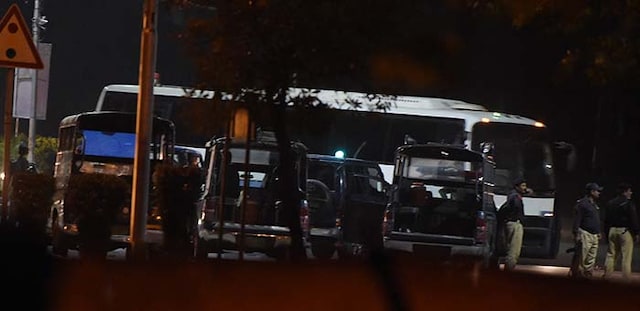 Zimbabwean cricketers arrived in Pakistan on Tuesday (May 19, 2015) for their historic series against the host nation. The cricket series would end Pakistan's six-year hiatus from international matches. (All images courtesy AFP)
The touring party has been given a stringent security cover.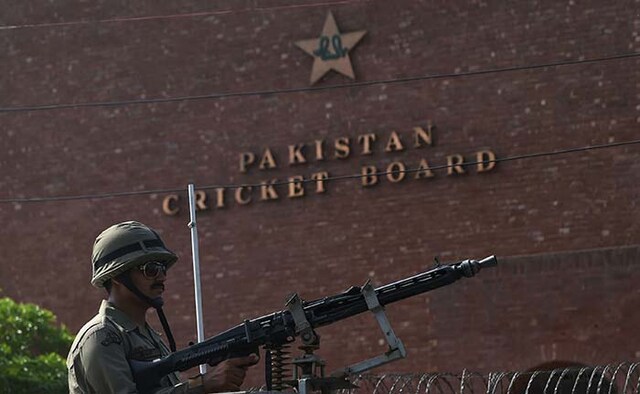 The last time a Test-playing nation came to play in Pakistan, a massive terror attack left several officials and fans injured. This resulted in Pakistan being boycotted by the international cricket community.

This time, PCB wants to leave nothing to chance.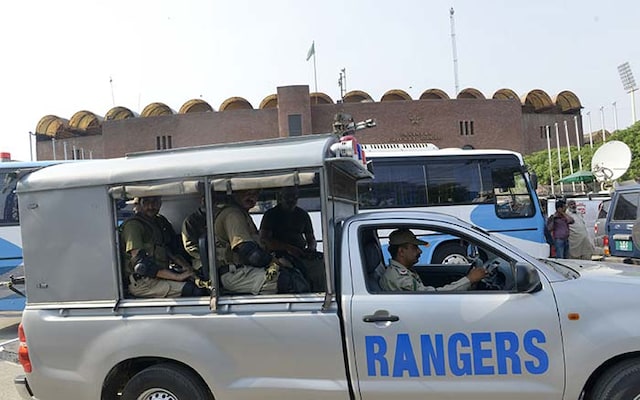 Zimbabwe are set to play two T20s and three ODIs in a mini-series under high security involving 6,000 police and constant surveillance by commandos and helicopters.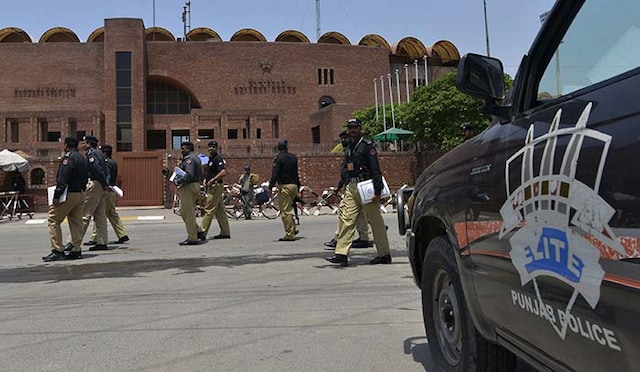 Hosting Zimbabwe will cost PCB more than $1 million, half of which is for the visitors' fees and expenses.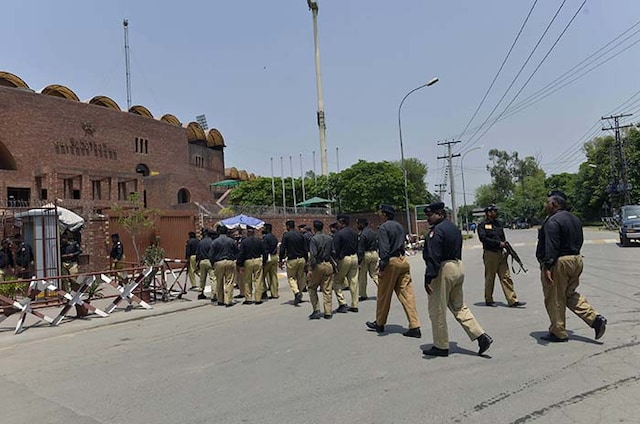 An incident-free series is seen as crucial to Pakistan's hopes of ending its sporting isolation.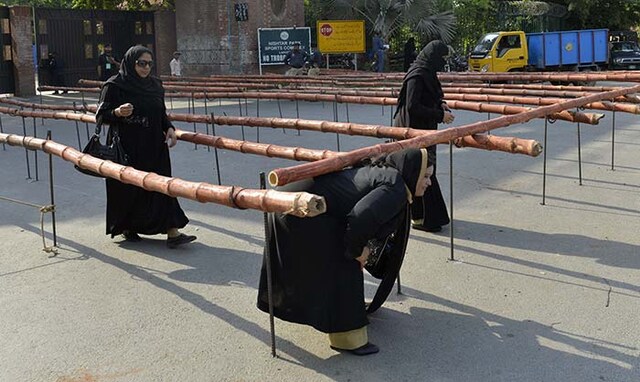 Risks remain high and the massacre of 45 minority Shiites in an attack on a bus in Karachi last week nearly prompted Zimbabwe to pull out at the last minute.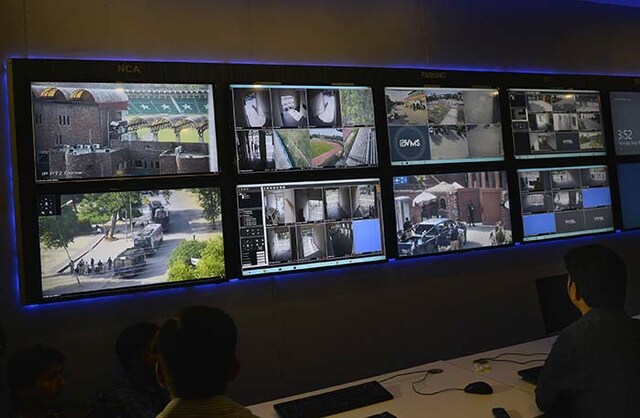 The players will not be allowed to leave their hotel without security and their movements will be restricted within the stadium.