When umpires ran for cover
They are the officials who ensure the game of cricket remains clean. International umpires in recent years however, have come under a barrage of allegations, some with merit and others lacking it. A look at a few officials and their recent mis-adventures on the field. (Agency images)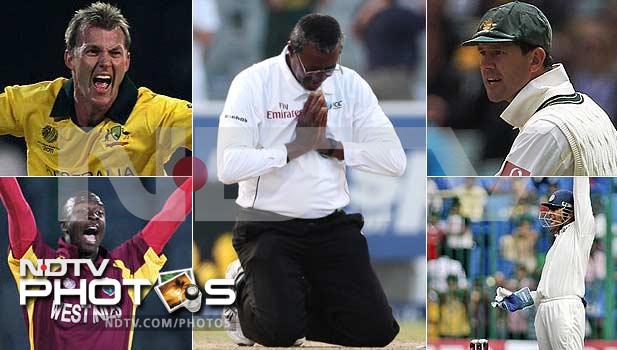 They are the officials who ensure the game of cricket remains clean. International umpires in recent years however, have come under a barrage of allegations, some with merit and others lacking it. A look at a few officials and their recent mis-adventures on the field. (Agency images)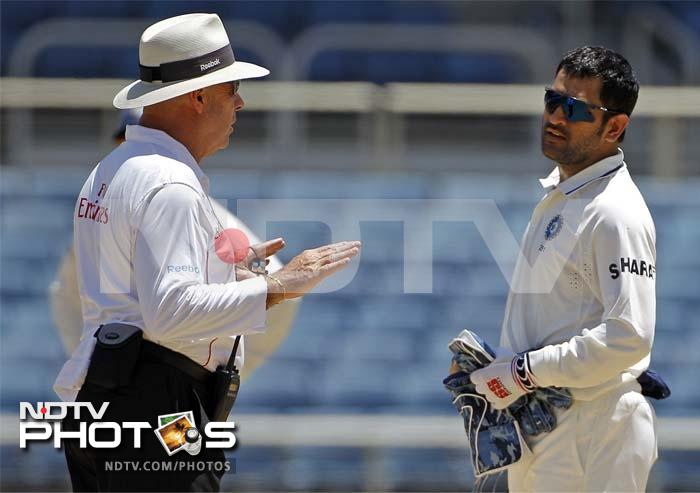 Daryl Harper: The Australian umpire recently withdrew from officiating in the third Test after Indian skipper MS Dhoni slammed some of his decisions on-field decisions in the match against the West Indies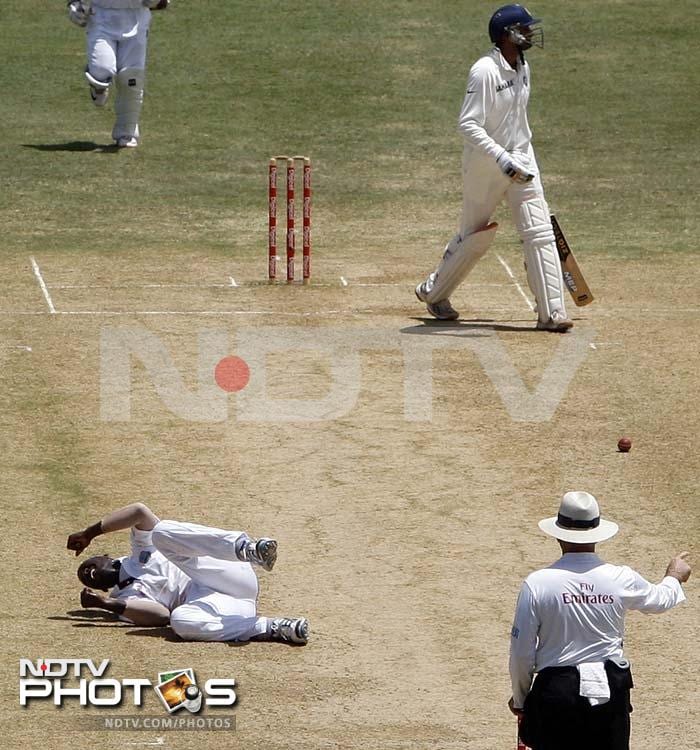 Harper has never really enjoyed a clean record and he admitted it recently but also said that the Indians did not play in the spirit of the game. A member of the Elite Panel of ICC umpires since 2002, his position will cease once his contract expires at the end of July, 2011.
Steve Bucknor: The former soccer referee and a mathematics teacher was removed for India's series against Australia in 2008 following the ban handed out to Harbhajan Singh over his alleged racial abuse episode.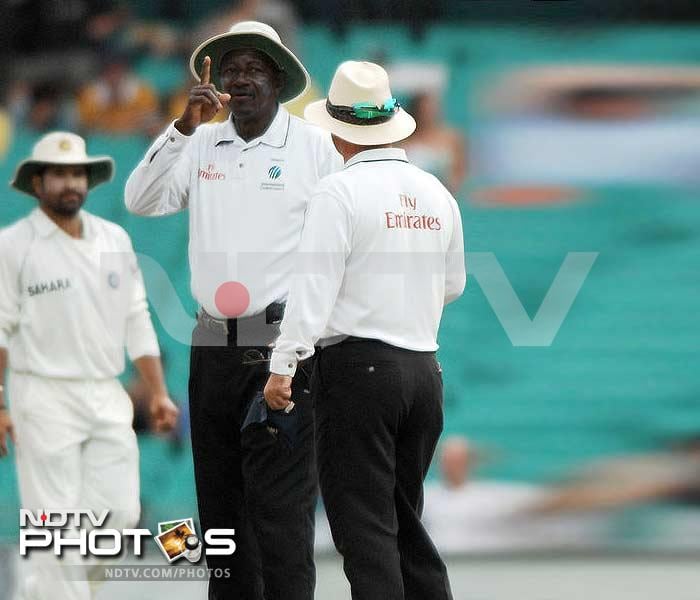 The umpire from the Caribbeans was declared out of the second and third Test between the two sides in what was criticised by many as BCCI's policy of arm-twisting the ICC.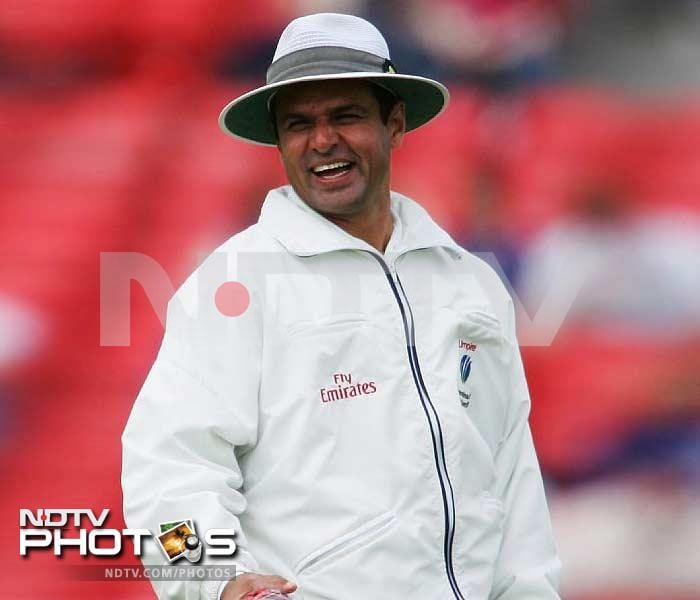 Aleem Dar: The jovial former cricketer received death threats along with Bucknor during a Test match at the Centurion between South Africa and England in 2005.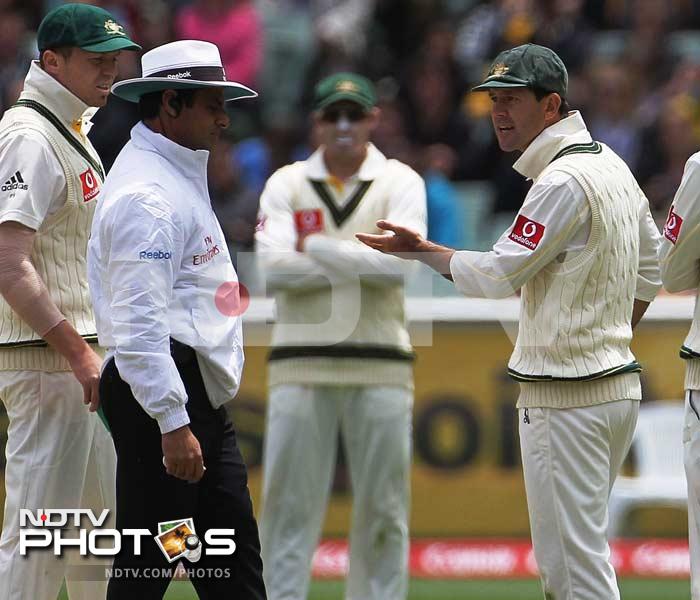 Dar found himself in a bigger controversy in 2010 when he and fellow officials Bucknor, Koertzen, Bowden and Crowe apparently unaware of the playing conditions regarding the result of a match under the Duckworth-Lewis system, made Australia bowl three unnecessary overs in near darkness.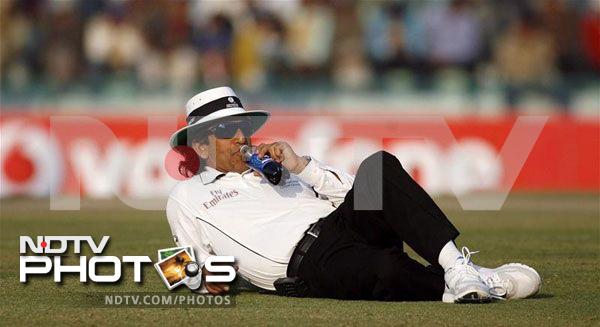 Asad Rauf: The other prominent umpire from Pakistan, Rauf has a squeaky clean image. Almost. Ask India's Suresh Raina though and he would dis-agree. In the recent Test against the West Indies, he was declared out caught at forward short-leg though the ball apparently came of his thigh. Umpire errors are common but can be ill-afforded against India as the next umpire here would suggest.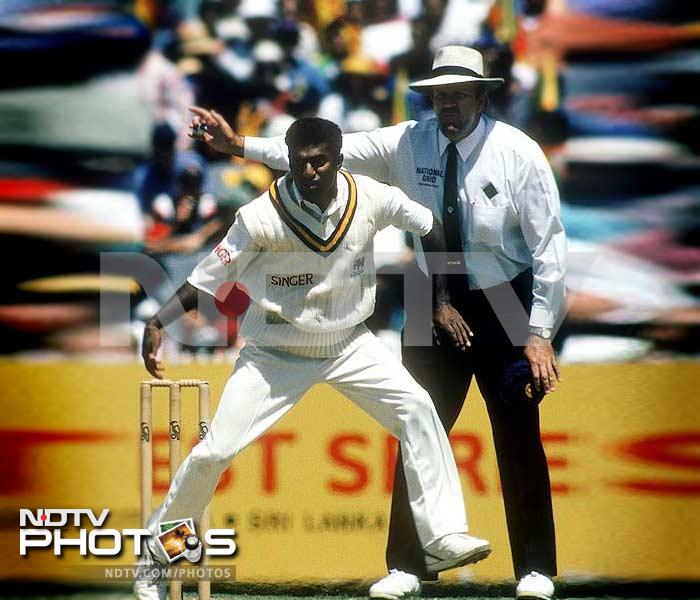 Darrell Hair: Harper aside, this fellow Australian has also not had a non-debatable career. His main claim to ill-fame was declaring seven no-balls in three overs of Muttiah Muralitharan against Australia. He even received death threats for his decision.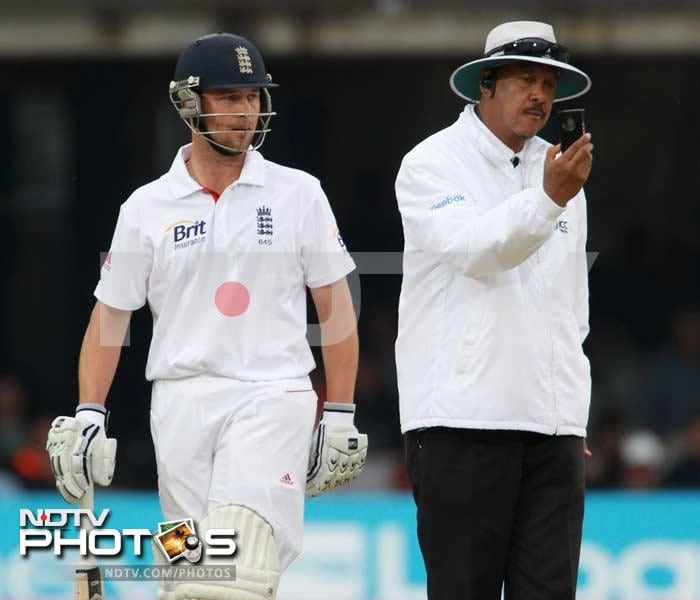 And then came the infamous Oval episode that saw him accusing Pakistan players of ball-tampering that eventually led to the Test against England being abandoned. Hair was later removed from standing as umpire in Test matches.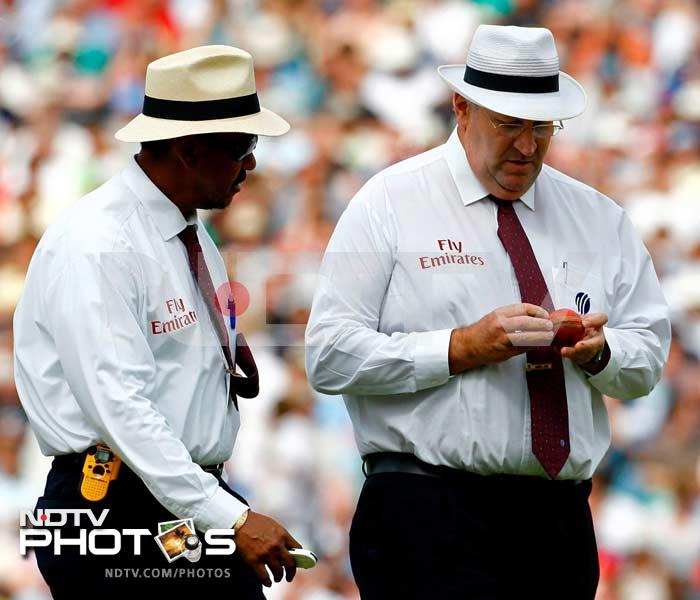 Billy Doctrove: The other umpire in the tampering episode, this former international soccer referee was caught in the storm too. Later investigations suggested that Doctrove had wanted to wait for more proof of tampering but gave in to Hair's decision to point out the tampering issue.