Training hard ahead of the final Test
Despite the fourth Test being a dead rubber, both sides trained hard ahead of the encounter in New Delhi.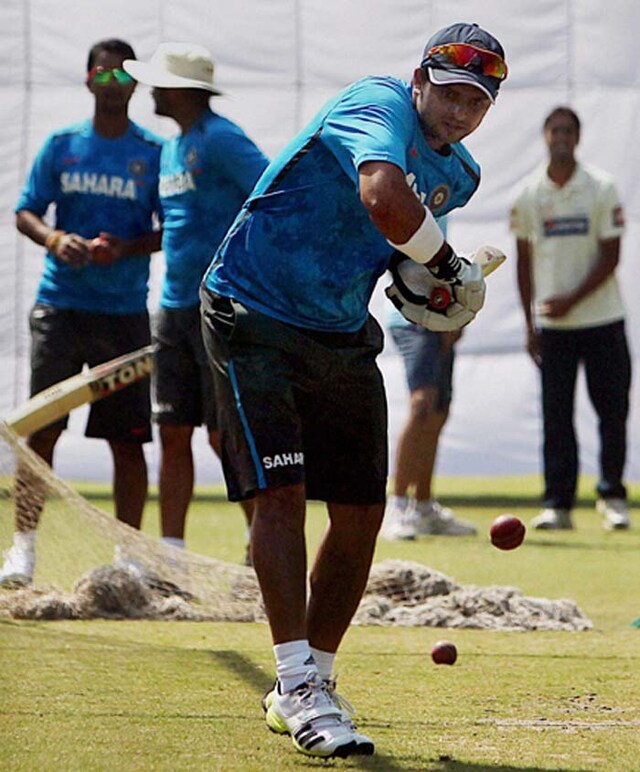 Having being recalled into the side, Suresh Raina was training hard in the hope that he would get selected in the playing XI.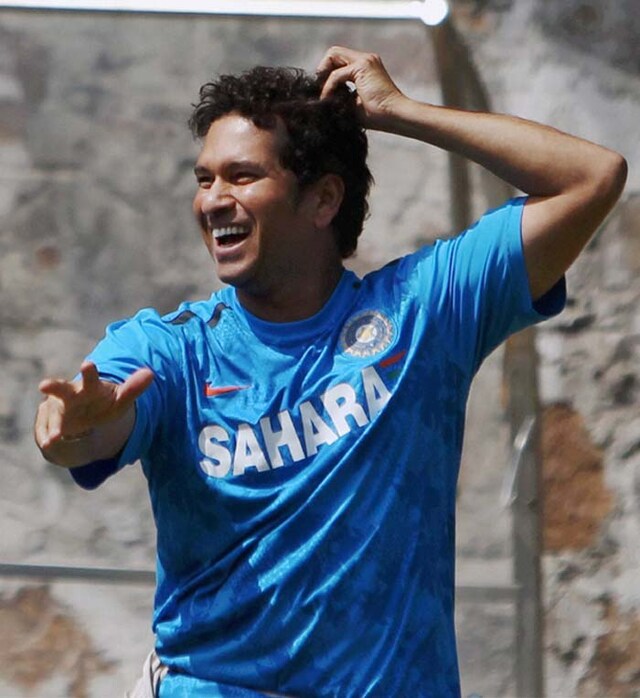 Sachin Tendulkar, who is looking forward to breaking a few more records against the Aussies, was in a jovial mood during the net session.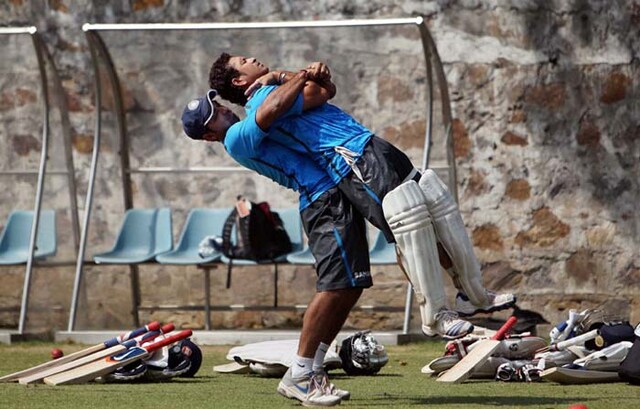 A sore neck is probably bothering Sachin! Ajinkya Rahane looks to help the master-blaster out.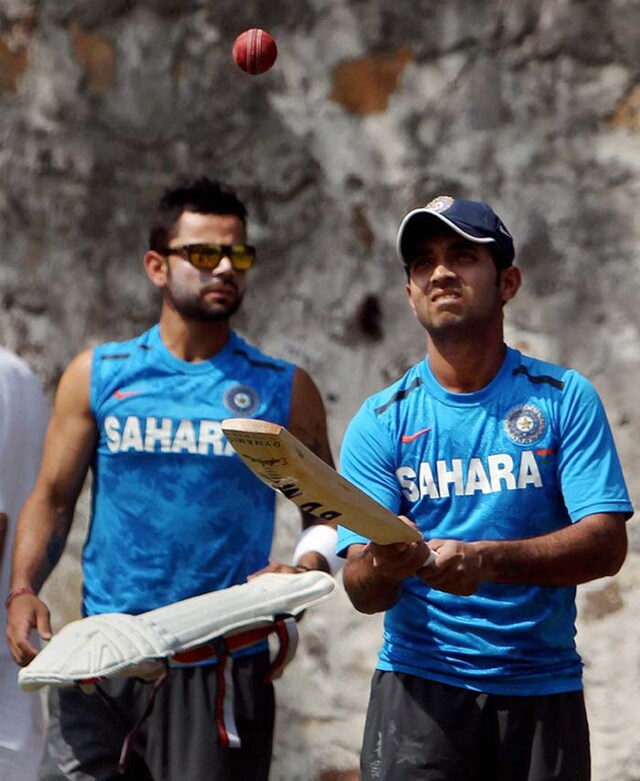 Young guns Virat Kohli and Ajinkya Rahane bask in the sunshine a day ahead of the fourth and final Test in Delhi.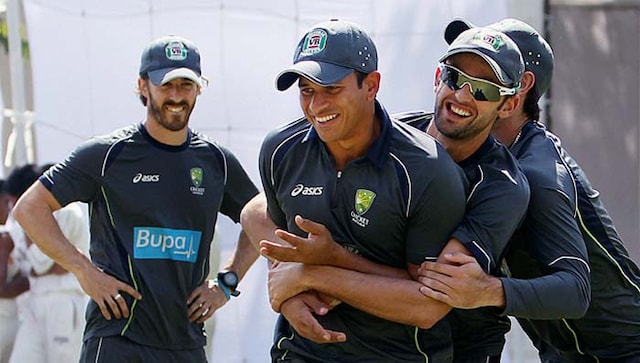 Despite being 3-0 down in the series, the Australians managed a few much-needed laughs!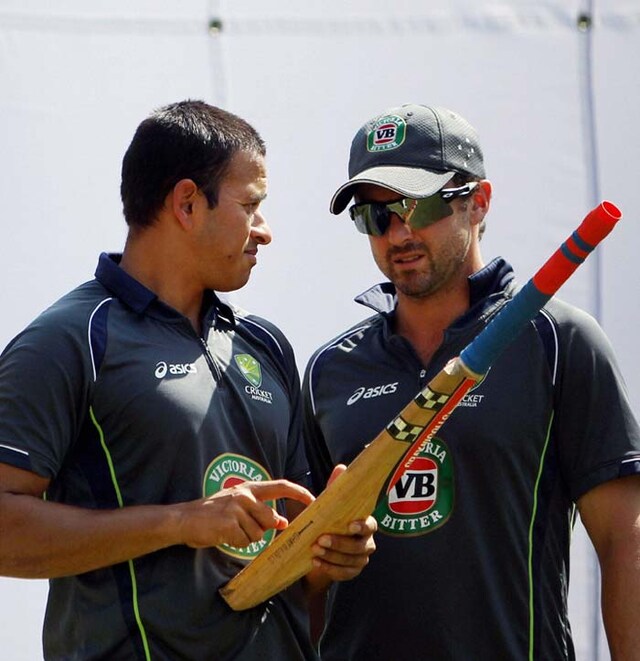 Usman Khawaja and Ed Cowan share batting tips in the hope of countering the threat of the Indian spinners.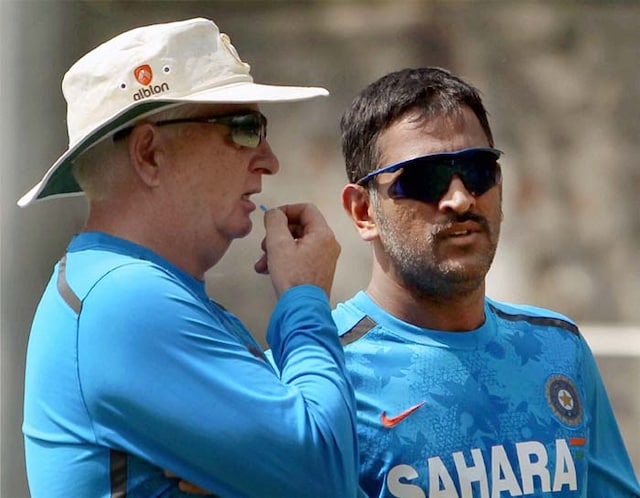 Dhoni and Fletcher plot a 4-0 whitewash of the Aussies!