Top 10 Sports Weddings of 2011
The weddings of 2011 that lit up the sports world. From cricket to NBA and NFL, players tied the knot with pomp and splendour. A look. (Agency images)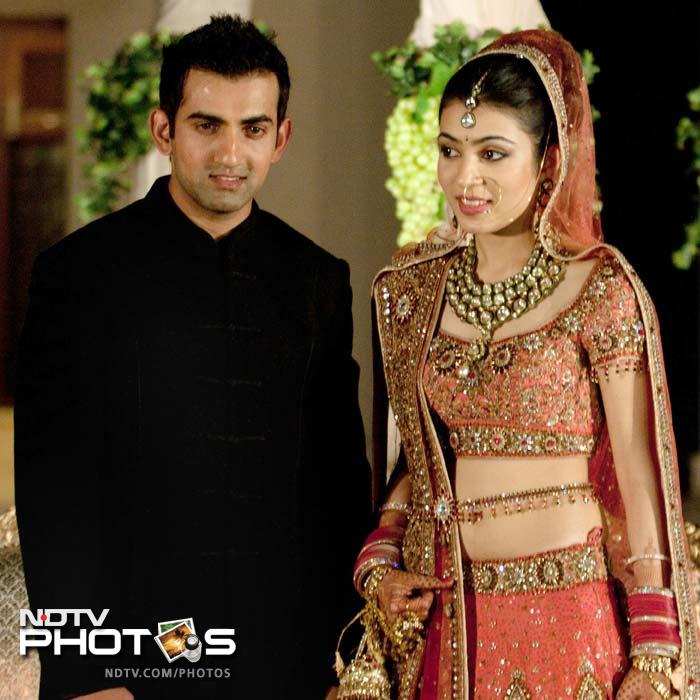 <b>Gautam Gambhir:</b> Considered one of India's most eligible bachelors, the south-paw chucked his cricketing gears to don a stylish sherwani as he tied the knot with the Natasha, daughter of a Delhi-based businessman. Needless to say, the shy opener, opened his wedding innings in a closely guarded ceremony.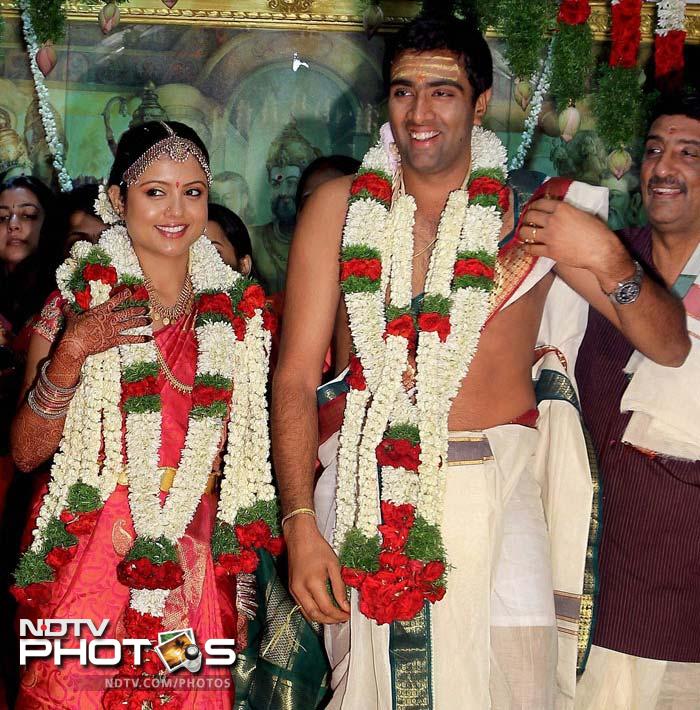 <b>R Ashwin:</b> Spinning has never been too much of a problem for this Chennai cricketer. And he did spin as he wed friend Preethi Narayanan in a traditional Tamil ceremony. Man of the match a few days before and back to cricket was Ashwin a day after his innings at the altar.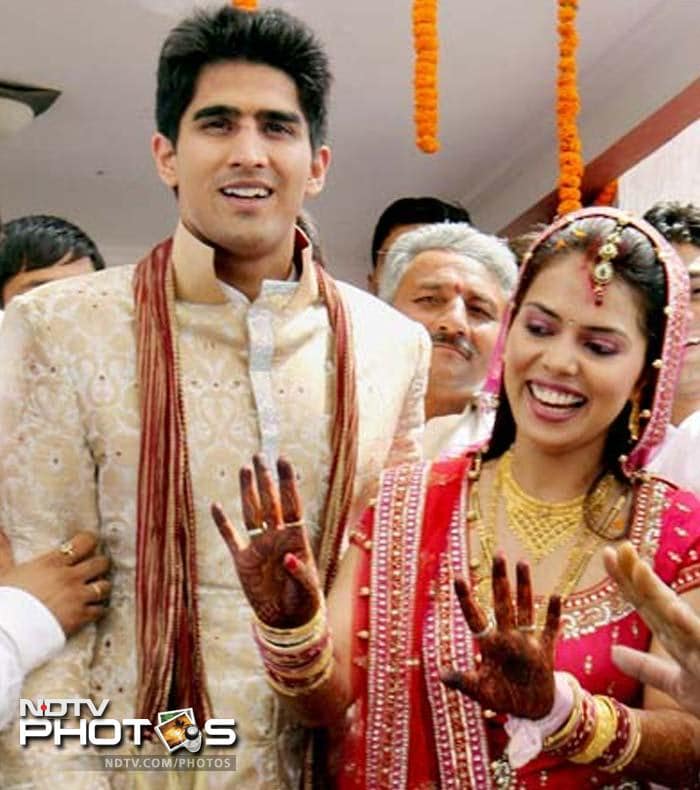 <b>Vijender Singh:</b> Known to pack a punch, Vijender powered his way into matrimony when he got married to Delhi girl Archana. The event was glamorous and was attended by Rahul Gandhi and other heavyweights from the political and sporting fraternity.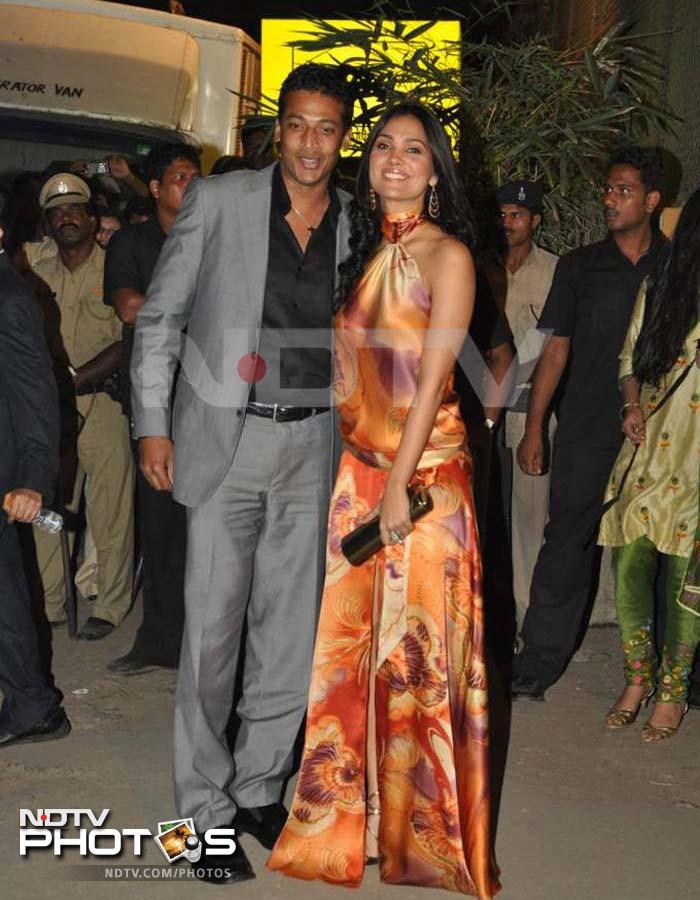 <b>Mahesh Bhupathi:</b> He has always been known to excel in doubles pairing. That is on the tennis court. Off it, Bhupathi did not fare too badly either when he got married to Lara Dutta. His second, the couple is expecting their first child already. Talk about power-serves!
<b>Ross Taylor:</b> A day after he was awarded a big contract by the New Zealand Cricket Board, he tied the knot with long-time partner Victoria Brown. A prolific T20 batsman, Taylor would hope to play the longest innings of his life with equal success.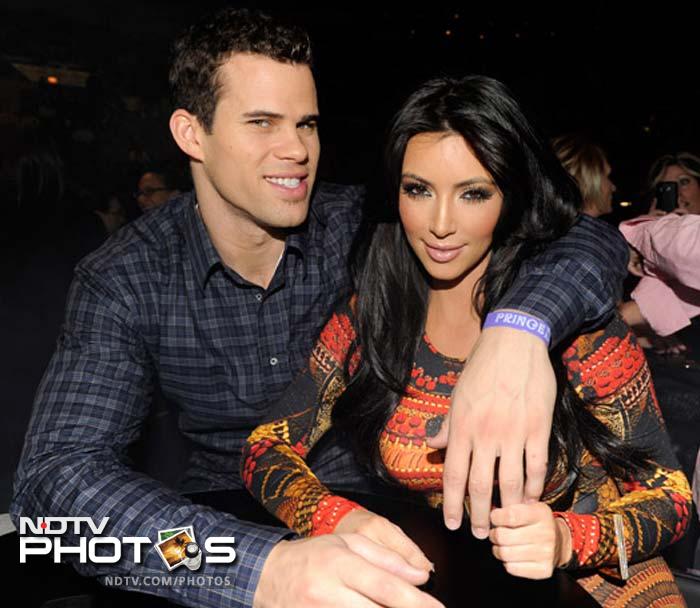 <b>Kris Humphries:</b> The New Jersey Nets star did not know what hit him. Began dating Kim Kardashian in October 2010, got married in August in a splashy made-for-TV wedding. Sadly for Humphries, marriage proved to be a whole other ball game. 72 days after they said I Do, it was all over.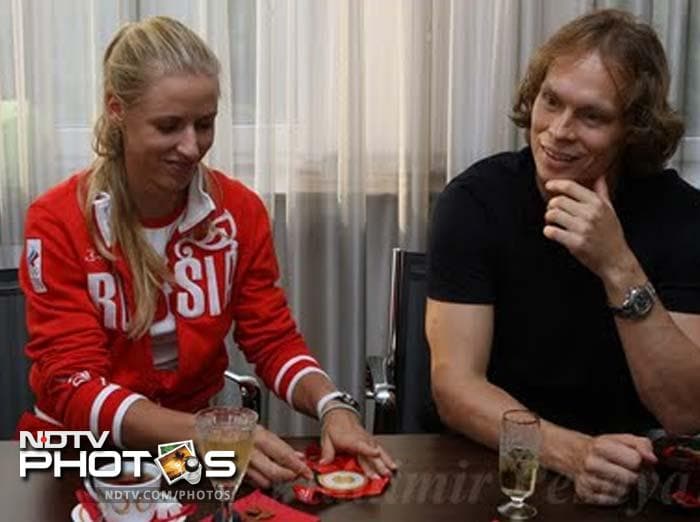 <b>Elena Dementieva and Maxim Afinogenov:</b> Men drooled over this tennis sensation and possibly the same men envied the ability of the NHL player on the ice. Little wonder then that the two Russians decided to combine forces in holy matrimony. Watch out for the coming generation, we say - stamina of a tennis player with the brute strength of an ice-hockey athlete.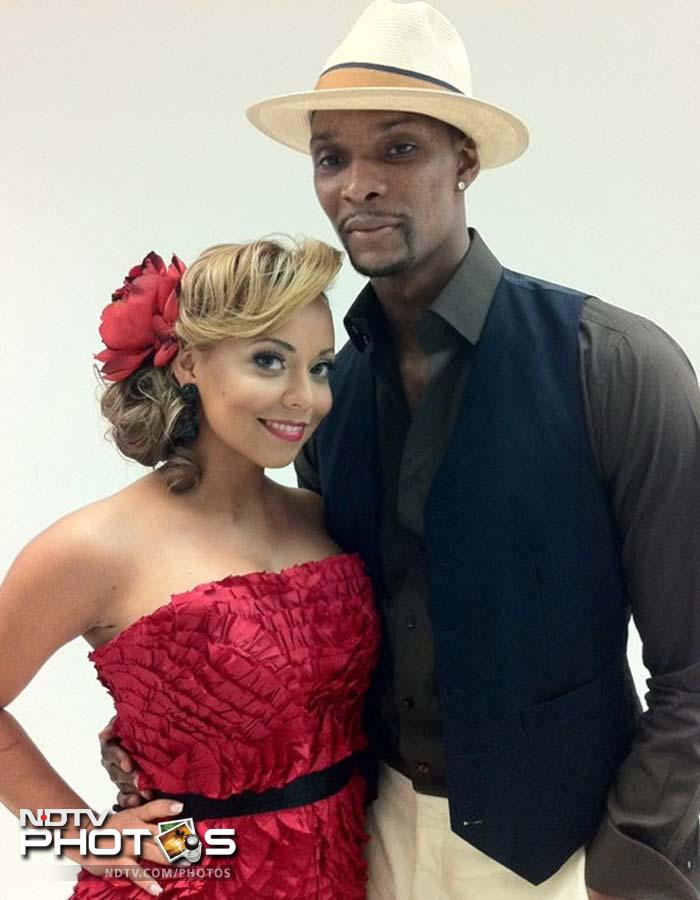 <b>Chris Bosh:</b> The 26-year-old Miami Heats forward not only got married this year; he spent another $300,000 to renew vows months later. While we do not know the nature of the vows renewed, latest reports suggest Bosh and wife Adrienne Williams are expecting a child sometime next year.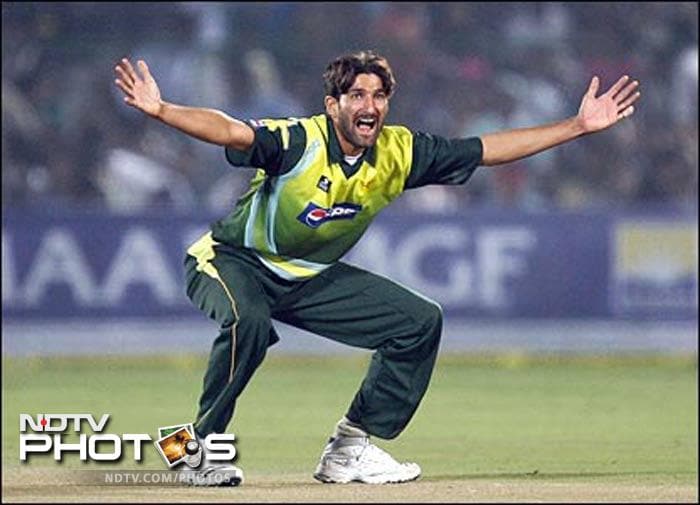 <b>Sohail Tanveer:</b> A cricketer, a wedding, a wife from a previous wedding and a controversy. We will not dwell on the details but Tanveer did get married to Komal Khan. And in 2011. Hence he finds himself in this list.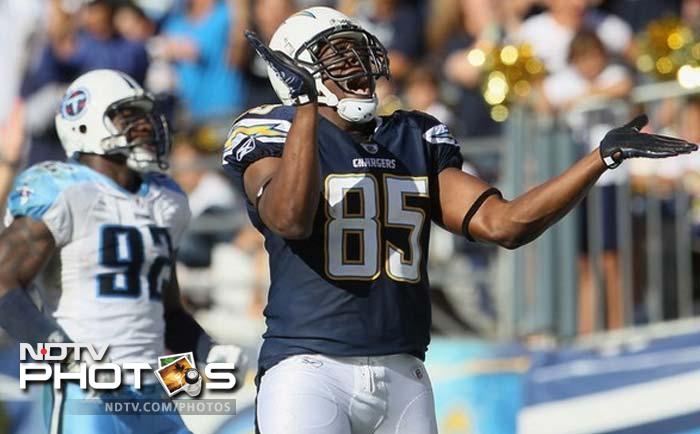 <b>Antonio Gates:</b> The NFL star married model-turned-business owner Sasha Dindayal on July 9. Forget the marriage, read this: 5 course meal, super-luxurious Grand Del Mar hotel in San Diego and a honeymoon in Tahiti. Life was and is good for these Gates too.