Ajantha Mendis took 6 wickets against Australia to become the highest wicket-taker in a single T20 match. A look at his feat and who he overtook: (Agency images)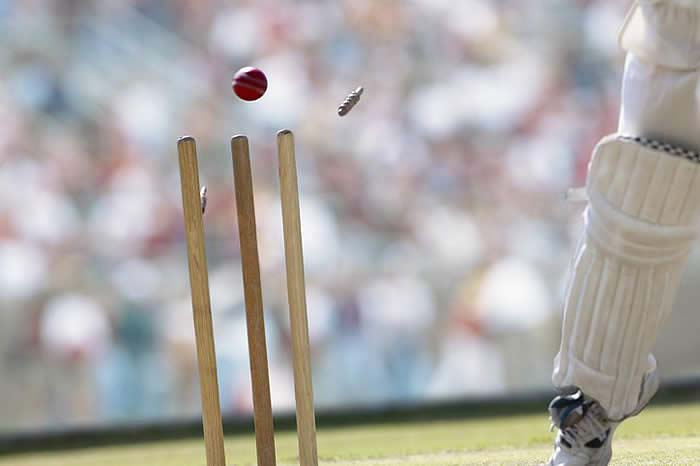 Ajantha Mendis took 6 wickets against Australia to become the highest wicket-taker in a single T20 match. A look at his feat and who he overtook: (Agency images)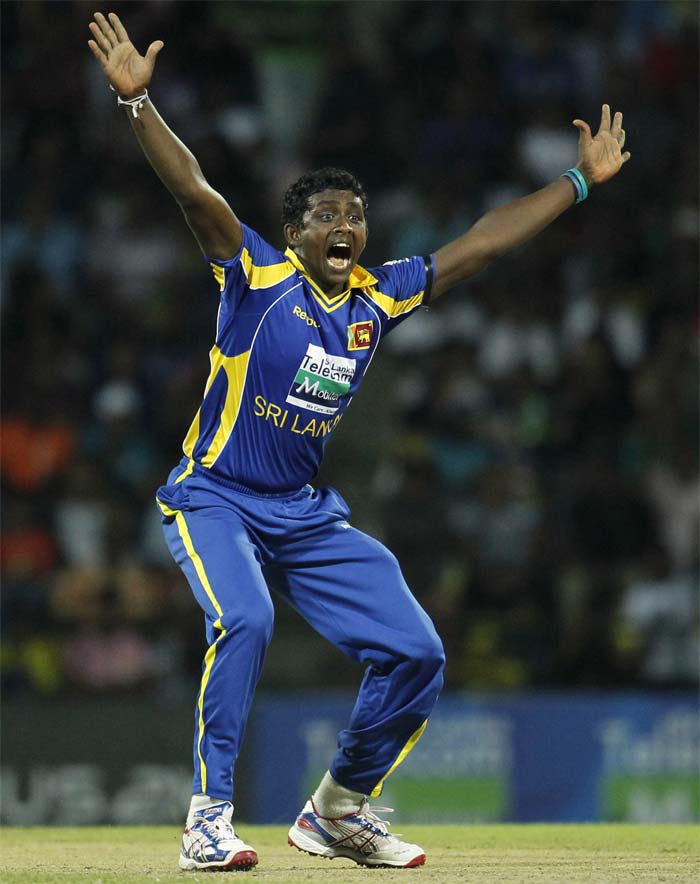 Mendis was relentless in his attack and gave away just 16 runs to not just hurt the batsmen but also keep a check on the scoring rate. He helped Sri Lanka claim the 2-match T20 series against Australia, on Monday.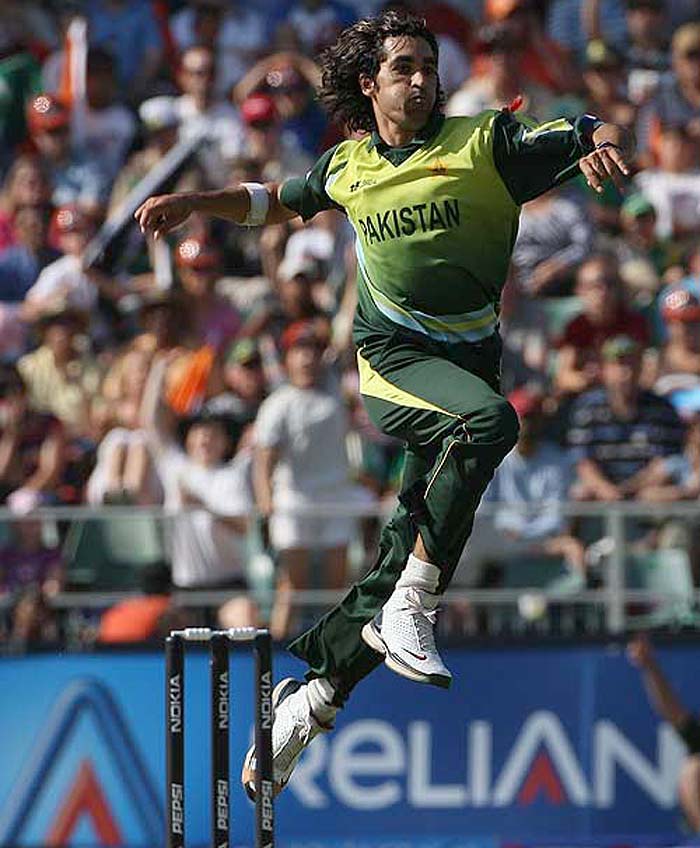 Umar Gul held the record before Mendis. He returned with figures of 5 for 6 against a tattered New Zealand at the Oval in 2009.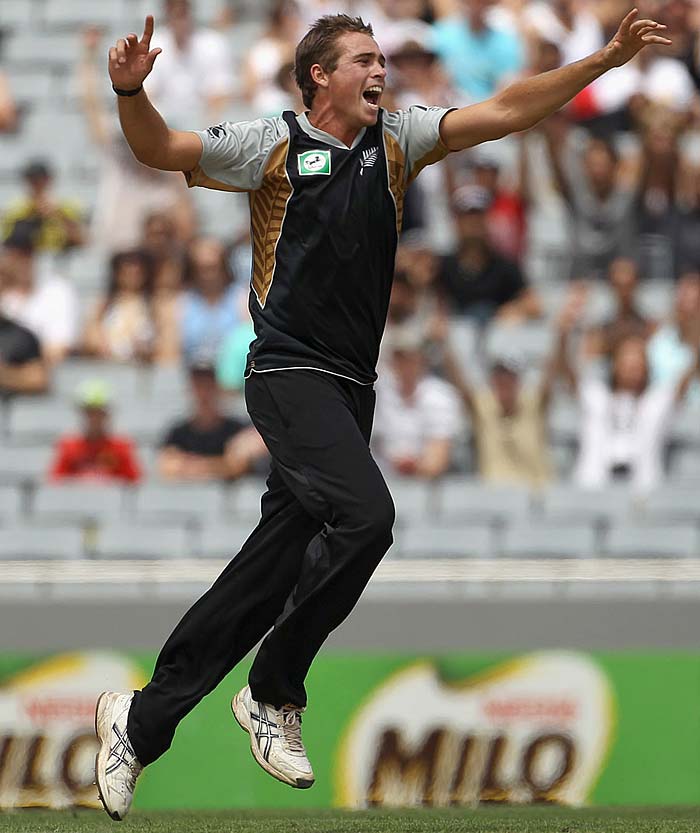 Tim Southee returned the favour for the Kiwis when he ran through the Pakistan batting line-up to finish with figures of 5 for 18, a year later.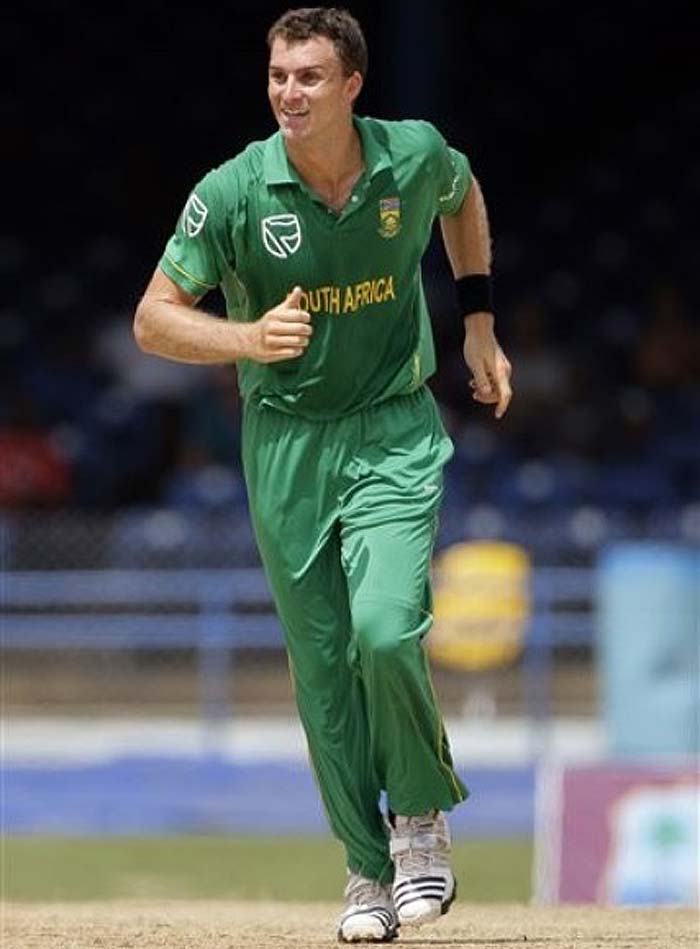 The same year, in 2010, Ryan McLaren helped South Africa destroy the West Indies at North Sound when he bowled a spell worth 5 for 19.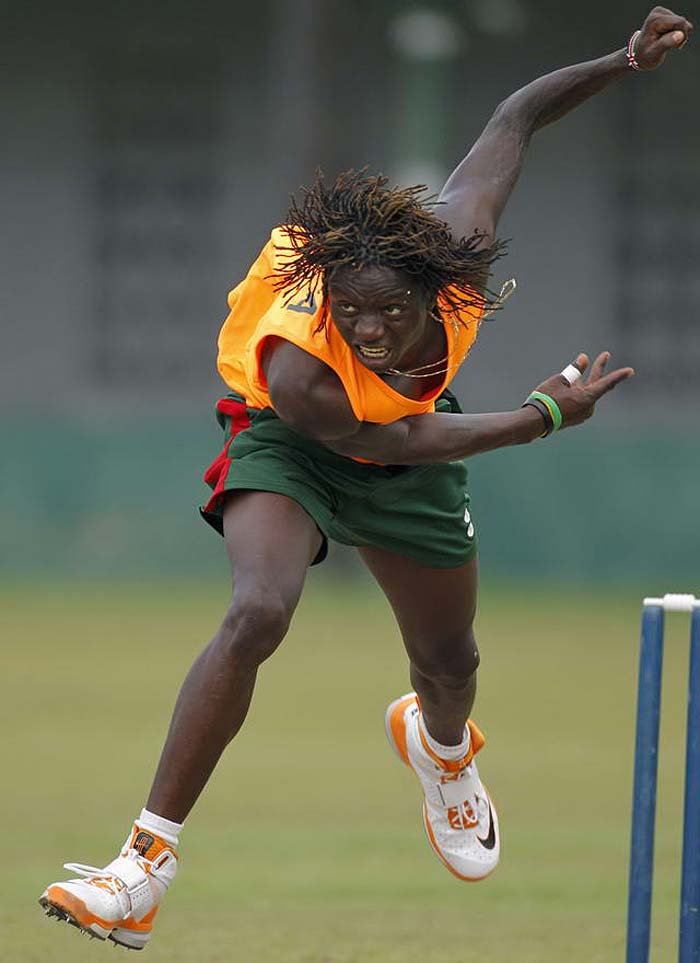 While the big teams fought hard, the so-called minnows were at it too, in the shortest format. Nehemiah Odhiambo scuttled Scotland out cheaply with his 5/20 spell in February last year.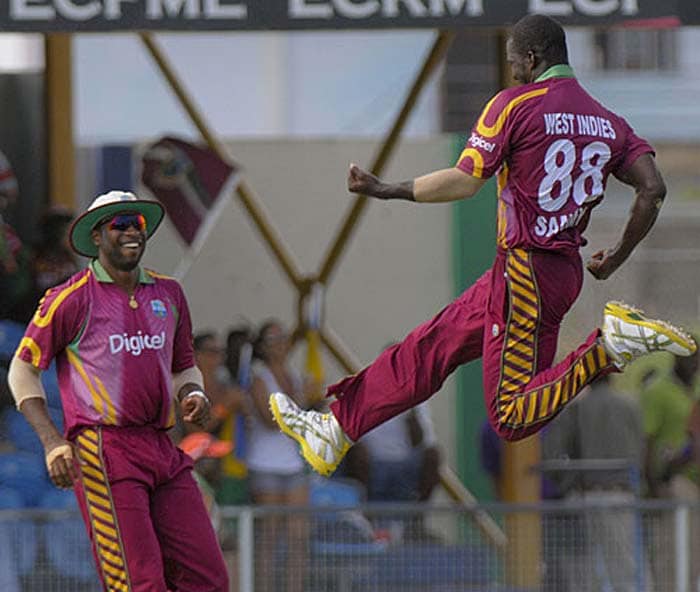 West Indies skipper Darren Sammy rounds this list up. He took 5 for 26 against Zimbabwe to show his venomous class with the ball.