The Nawab is no more: Tiger Pataudi passes away
Mansoor Ali Khan Pataudi, fondly called "Tiger" or "MAK", has passed away. The former Indian cricket captain and the last Nawab of Pataudi was 70 years old.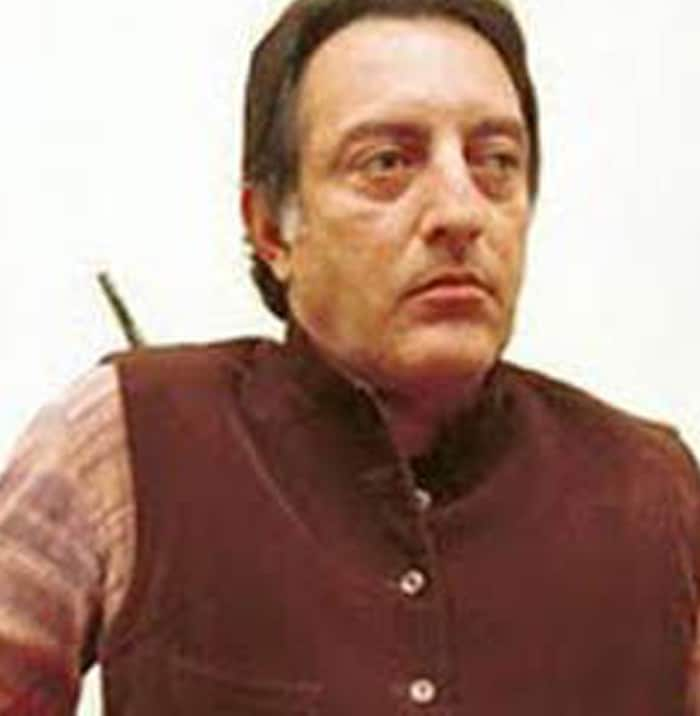 Former Indian cricket captain Mansur Ali Khan Pataudi passed away at 5.55 pm this evening (September 22, 2011).

The lung infection he was diagnosed with led to a respiratory failure which in turn led to cardiac arrest.

He was 70 years old.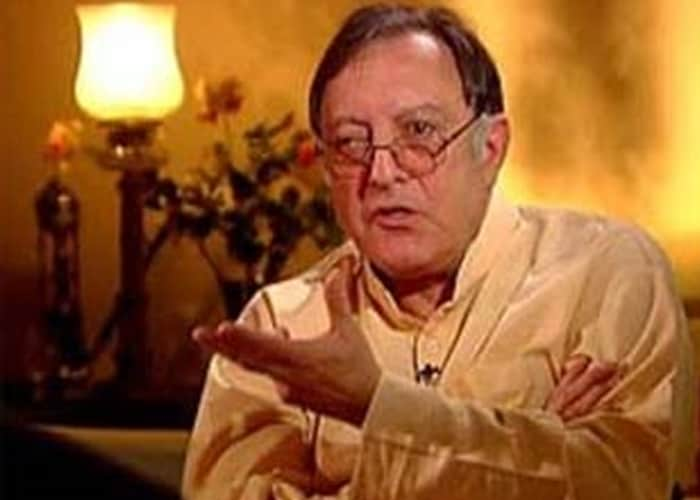 The ninth and last Nawab of Pataudi was admitted to hospital on the 29th of August for a serious lung infection.

His condition deteriorated drastically in the last three days and he was shifted to the ICU of Sri Ganga Ram Hospital is New Delhi.

A bulletin issued by the hospital stated: "Mansur Ali Khan continues to remain critically ill in the ICU. He is on very high level of oxygen support requiring intermittent Bilevel Positive Airway Pressure (BIPAP). He is conscious and his cardiac function remains stable. He is being monitored very closely."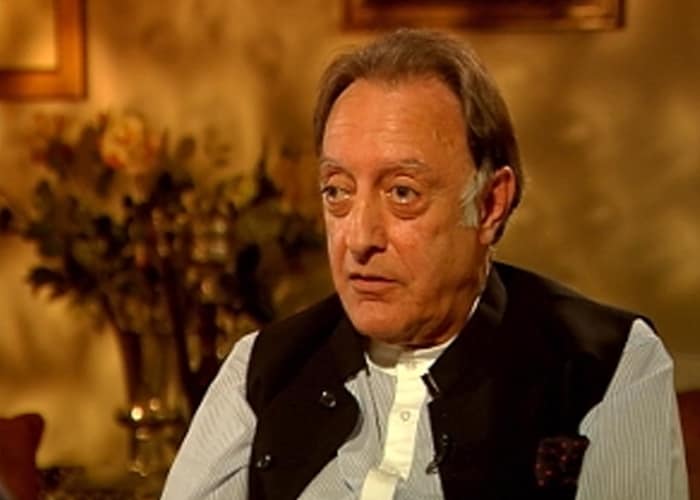 Further tests revealed the specific cause of his infection: he was suffering was Interstitial Lung Disease, a condition which prevents proper flow of oxygen between the two lungs.

The disease has no permanent cure and it takes the patient time to recover. Tiger Pataudi succumbed to the disease this evening.
Mansur Ali Khan Pataudi belonged to an aristocratic and illustrious family. His father, Iftikhar Ali Khan Pataudi, was the ruler of the princely state of Pataudi and captain of the Indian cricket team.

His mother, Sajida, and her sister were the daughters of the last Nawab of Bhopal. Pakistan's former cricket chief and foreign secretary, Shahryar Khan, was his first cousin.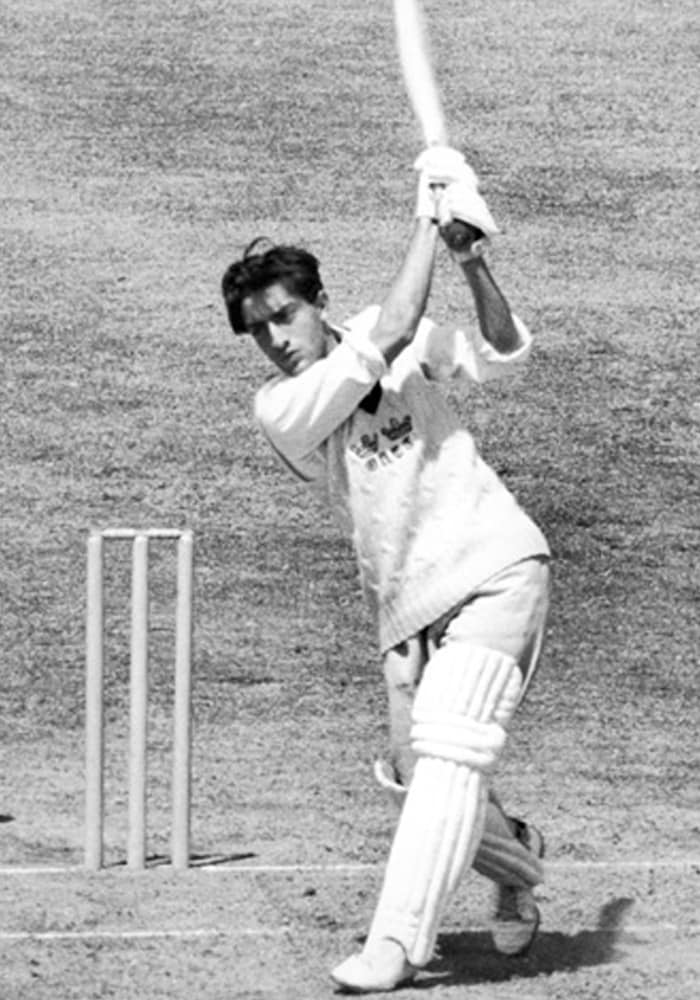 One of the most dashing young men to have ever played for India, Pataudi had an impeccable cricketing record, as well.

Pataudi retired from international cricket in 1975 after playing 46 Test matches and scored 2,793 runs at an average of 34.91.

He got his six hundreds in his first 22 Tests but couldn't add one in the next 24. He led the country in 40 of his 46 Tests and guided the team to nine wins and was easily the greatest captain ever.

Pataudi's highest score, 203 not out, was against against one of the finest fast bowling attacks of Colin Cowdrey's England at the Ferozeshah Kotla here in his 10th Test match in 1964.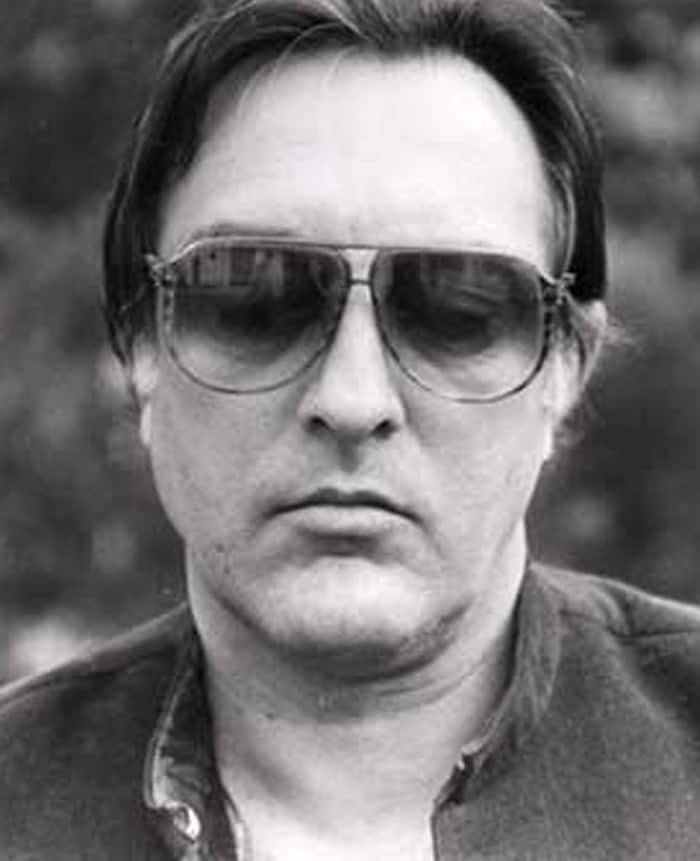 A car accident permanently damaged his right eye when he was 20, soon after he started his cricketing career.

Once asked by a journalist, how he played with one eye, Pataudi said: "In I fact see two balls. I hit the one on the inside."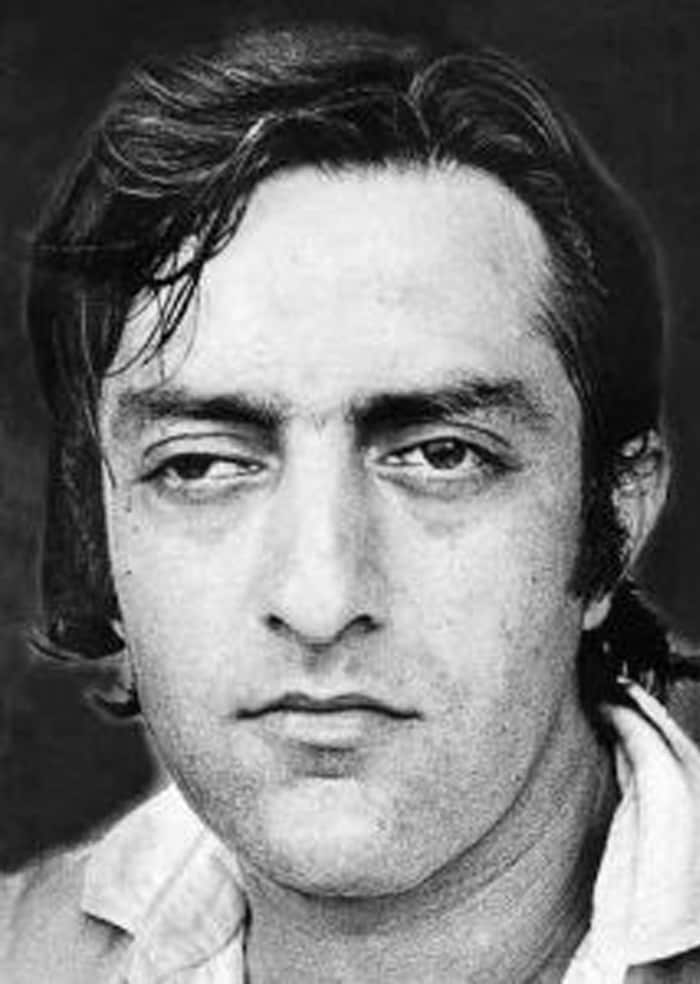 Tiger Pataudi became the youngest captain of the Indian cricket team in 1962, aged only 21. He captained India through 40 matches, winning 9.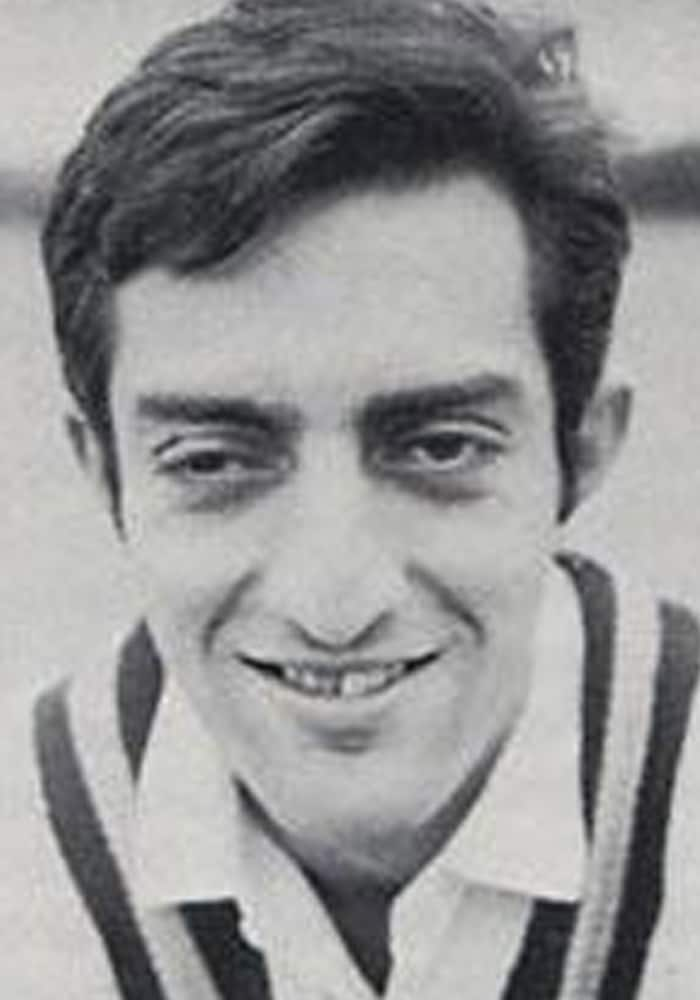 As captain, Pataudi was credited for lifting the morale of the team and imbuing them with the winning spirit. He was also known to think out of the box and tackling each opponent with a different strategy.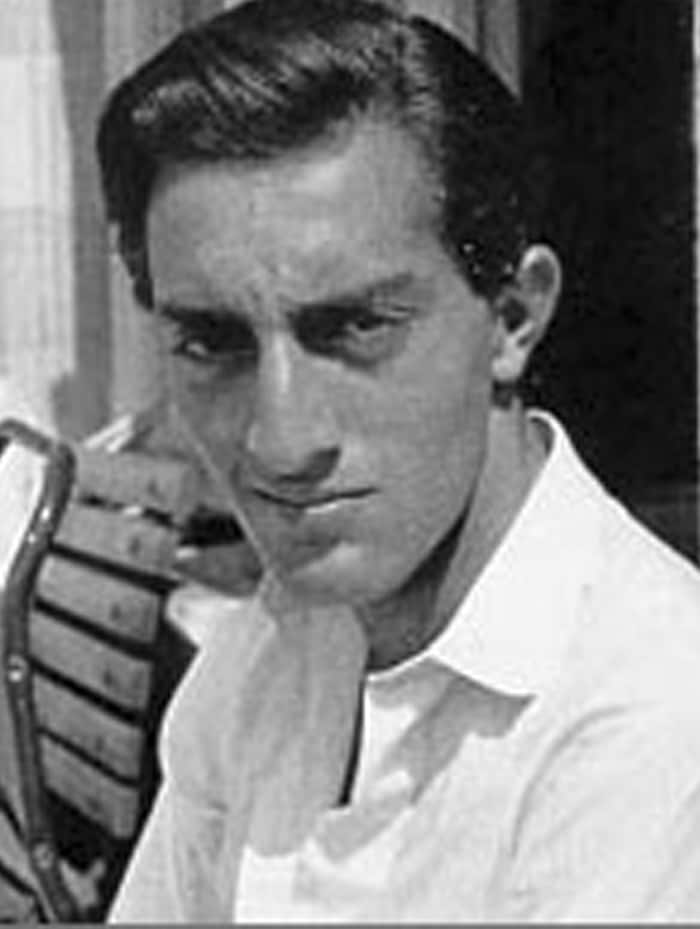 Pataudi was arguably the first captain to recognize the importance of spin bowling, choosing to play three spinners against foreign teams. The strategy worked then, and it works now.
Pataudi was honoured with the Arjuna Award in 1964 and the Padma Shri in 1967 for excellence in sports and as a leader.
In 1969, he married actress Sharmila Tagore in a fairytale wedding that was to become Bollywood lore. The couple had three children – actors Saif and Soha, and jewellery designer Saba.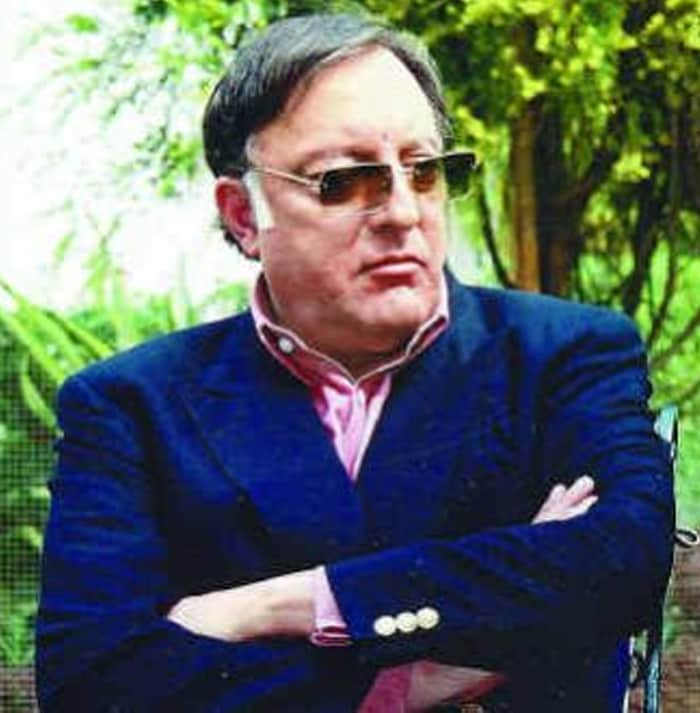 Tiger Pataudi retired from cricket in 1975 but remained actively involved as an ICC referee and later as a cricket analyst.