Sreesanth: The Controversy King
Through this gallery we take a look at why Sreesanth dominates the headlines and no, we are not just talking about his game records, we take you through the controversies that have embellished Sreesanth's cricketing tenure till now.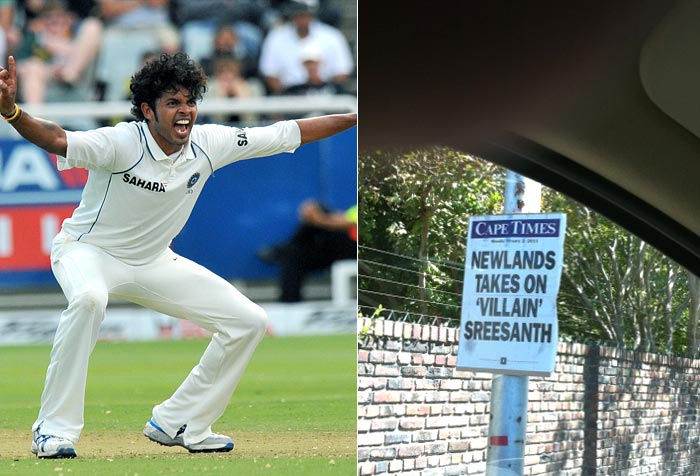 Most say S Sreesanth has made news for wrong reasons more than for the right ones. During the course of the Indian Premier League 2013, he was arrested on charges of spot-fixing, alonswith 2 other teammates from Rajasthan Royals, and was eventually handed a life-ban.

Through this gallery, we take a look at why Sreesanth dominates the headlines and no, we are not just talking about his game records, we take you through the controversies that have have been an integral part of Sreesanth's cricketing tenure till now, mostly on the pitch.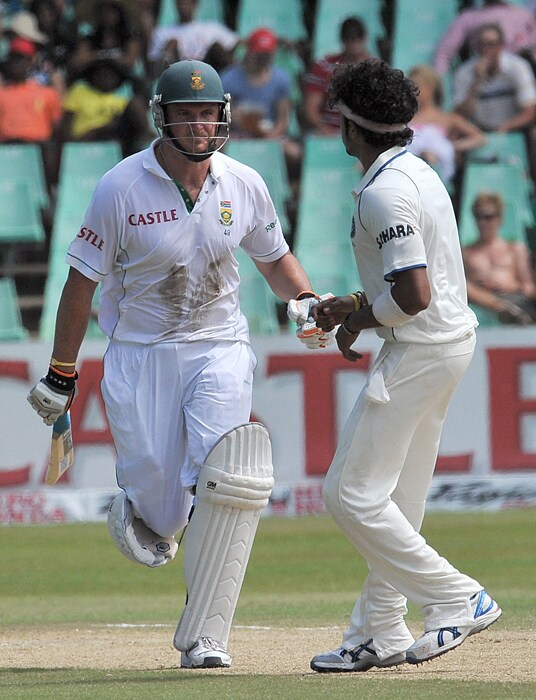 During India's tour of South Africa in 2010-11, Sreesanth was again under the spotlight as he was involved in a verbal spat with none other than the host captain Graeme Smith.

The spat resulted Smith's downfall at Sreesanth's hands who went on to take more important scalps which resulted in an Indian win. It was later revealed that Sreesanth had crossed the line and got personal with his remarks with Smith and Paul Harris.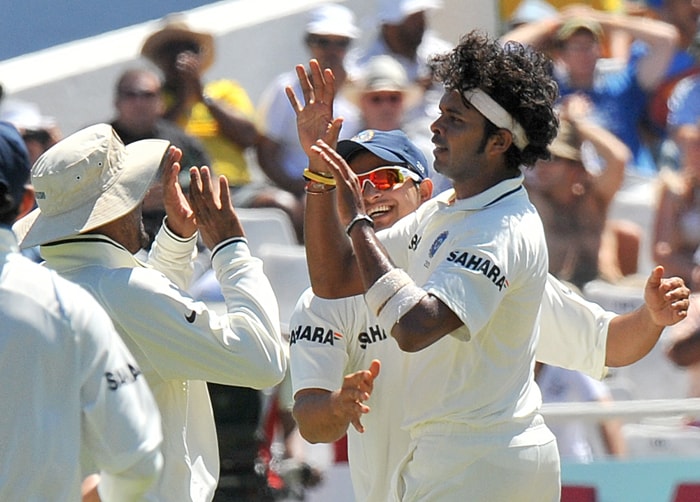 Sree however maintained that he was simply retaliating to the South African captain's taunt that he was not a good bowler. He even thanked Smith sarcastically for 'waking' him up.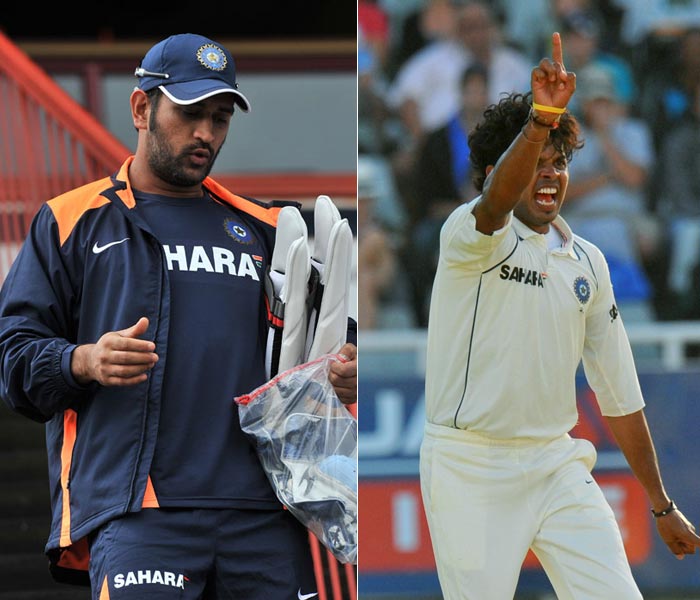 The Indian skipper made amends at an ICC function and assured the South African captain that there won't be a repeat performance. However, even he endorsed Smith's view and said that Sreesanth is hard to control. Dhoni also held the Kerala speedster responsible for the team's slow over-rate.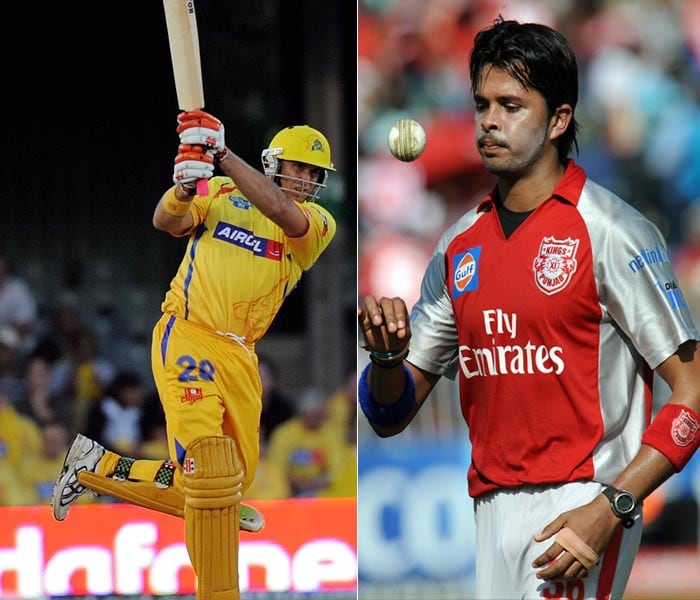 During the second season of IPL in 2009, former Australian opener Matthew Hayden experienced the 'Sree-heat' too. Hayden, who was playing for the Chennai Super Kings, hit Sreesanth for three sixes in that match.

A furious Sreesanth gave a mouthful to the Australian when he was heading for the dressing room. He went on to describe the Kings XI Punjab pacer as an over-rated bowler who "always loses cool under pressure."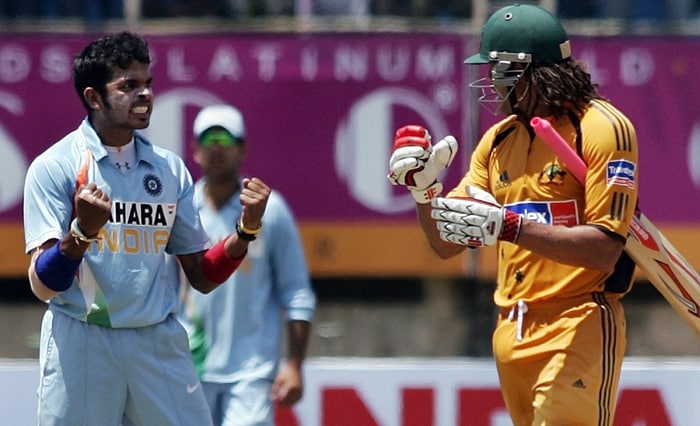 In 2007 during Australia's tour of India, Sreesanth was once again in the middle of several controversies. He rubbed Australia's Anderew Symonds the wrong way on a couple of occasions during that tour.

Apparently, during a game he wasn't playing, Sreesanth ran inside the ground with drinks the moment Symonds got out and sledged him on his way back to the pavilion.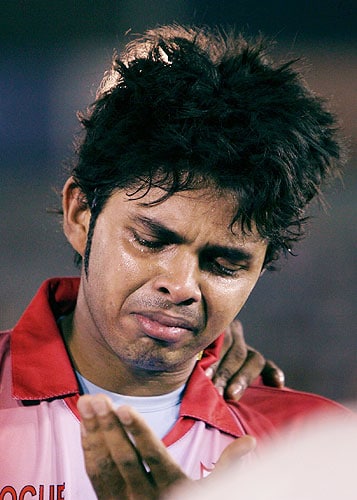 During the inaugural IPL, Sreesanth was slapped by Harbhajan Singh at the end of the match between Kings XI and Mumbai Indians. That saw Bhajji being fined heavily and banned from the tournament.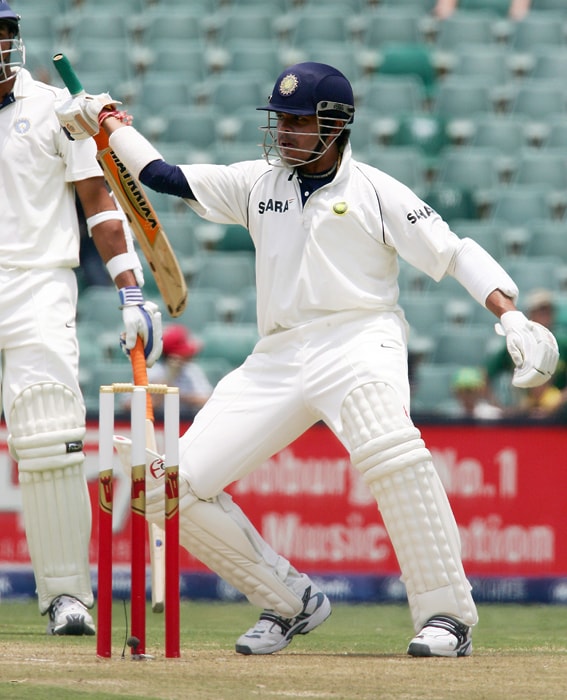 In 2006, Sreesanth became the talk of the town and a big hit on You Tube as well, thanks to another controversial interaction with a South African player. Only this time, Sreesanth's weapon was his bat and not to forget his dancing skills!

After a heated exchange with Andre Nel, Sreesanth thumped the ball for a huge six over long-off. His reply did not end here as he pranced around the wicket, twirling his bat and rejoicing, much to the dismay of Nel and his teammates.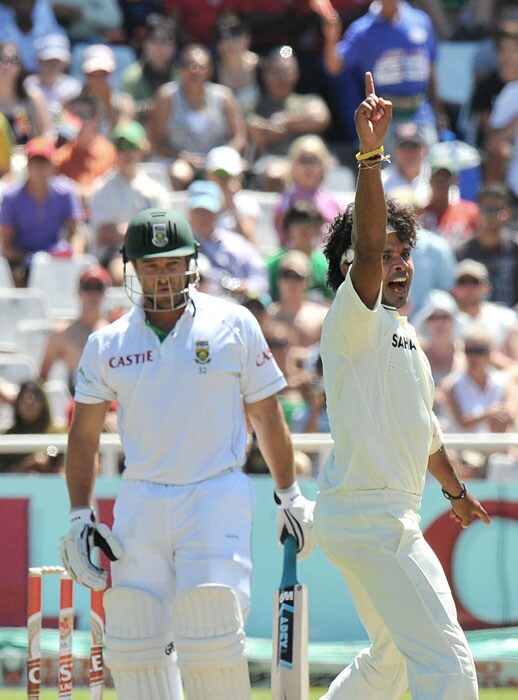 Despite the controversies, Sreesanth managed to add new figures to his records during India's tour of South Africa in 2011. On the second day of the third test, he registered his second five-wicket haul against South Africa and became the first Indian to take five wickets in an innings at Newlands, Cape Town. He went past Javagal Srinath's figures of 4 for 33 in January 1993.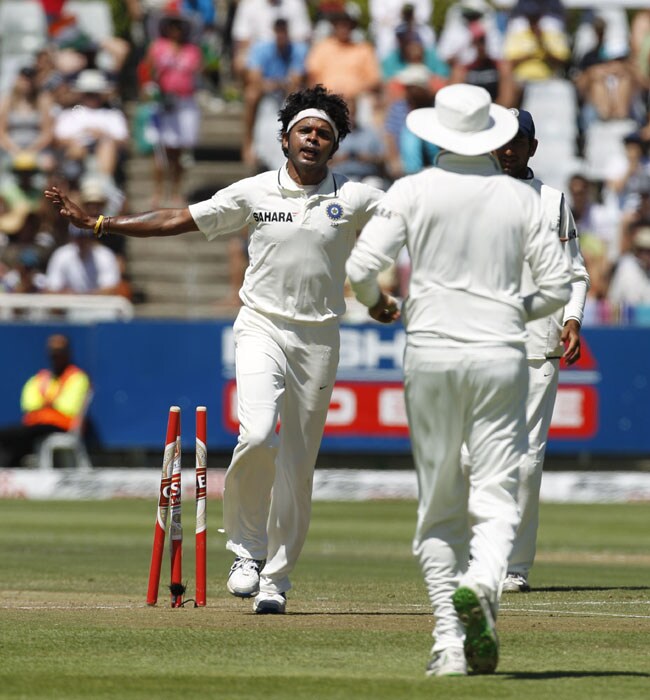 Sreesanth also became the third Indian bowler to claim five wickets in an innings two or more times in South Africa, joining Javagal Srinath (three) and Venkatesh Prasad. Even his career-best bowling figures are 5 for 40 against South Africa at Johannesburg in December 2006.