Salman Butt, Mohammad Asif found guilty
They may have been smiling in this file photo but on Tuesday, former Pakistan Test captain Salman Butt and fast bowler Mohammad Asif were found guilty Tuesday of involvement in a "spot-fixing" betting scam. (AP and AFP images)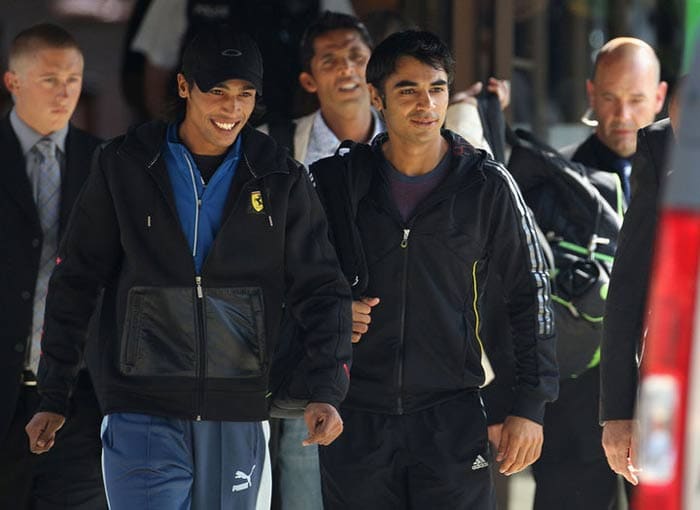 They may have been smiling in this file photo but on Tuesday, former Pakistan Test captain Salman Butt and fast bowler Mohammad Asif were found guilty Tuesday of involvement in a "spot-fixing" betting scam. (AP and AFP images)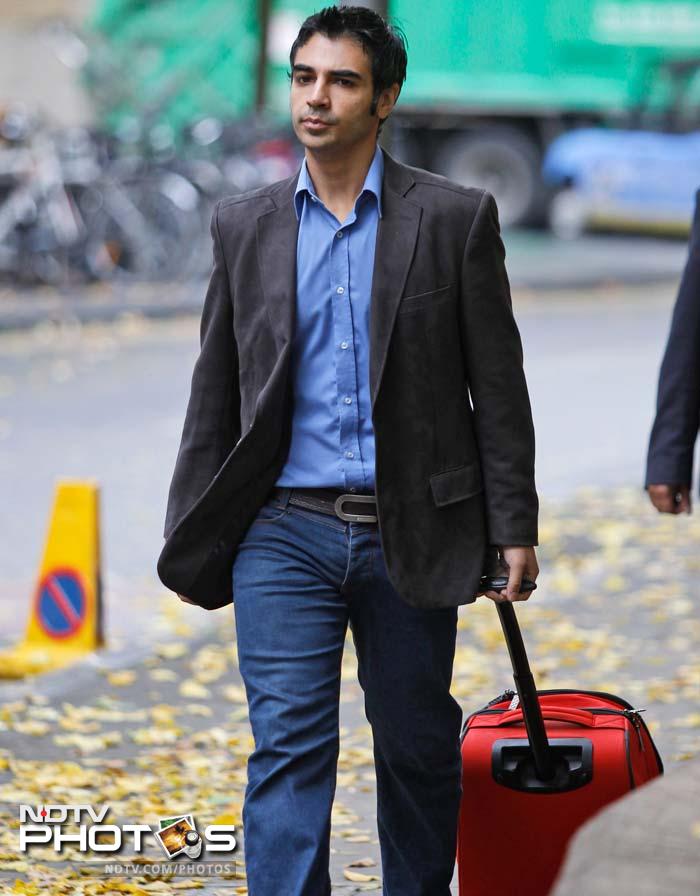 Butt, 27, was convicted at Southwark Crown Court of conspiracy to obtain and accept corrupt payments and conspiracy to cheat at gambling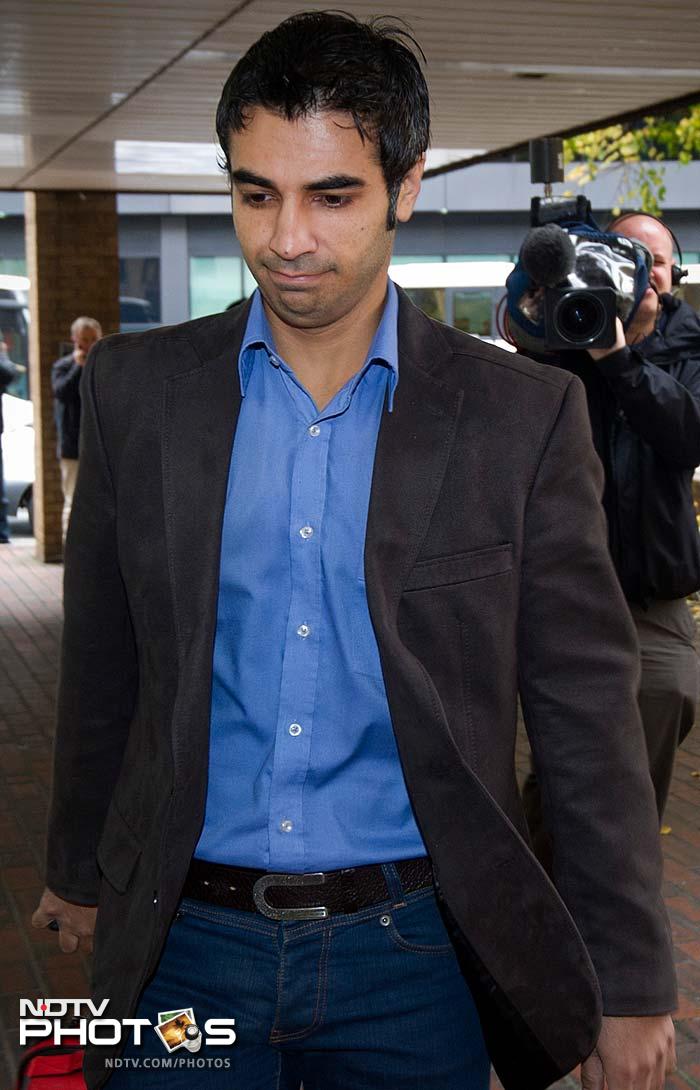 Butt is believed to have sat in silence in the dock as the jury delivered their verdicts, after spending nearly 17 hours in deliberations over four days at court.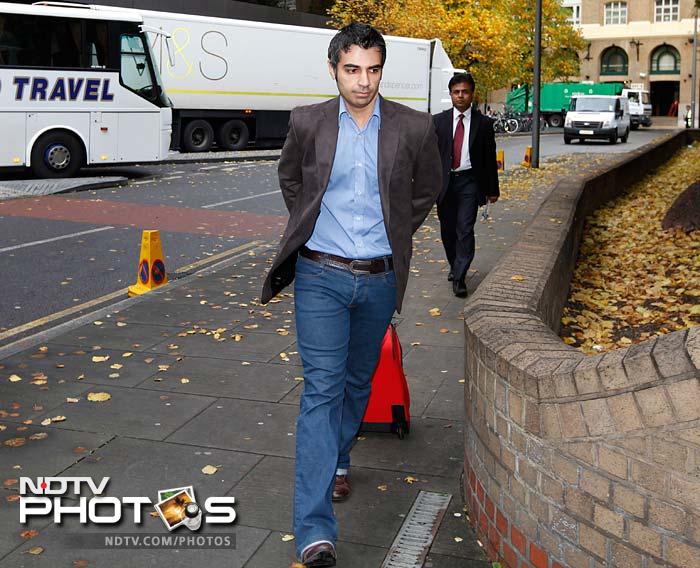 His wife, incidentally, gave birth to a baby boy on the same day as the verdict was announced.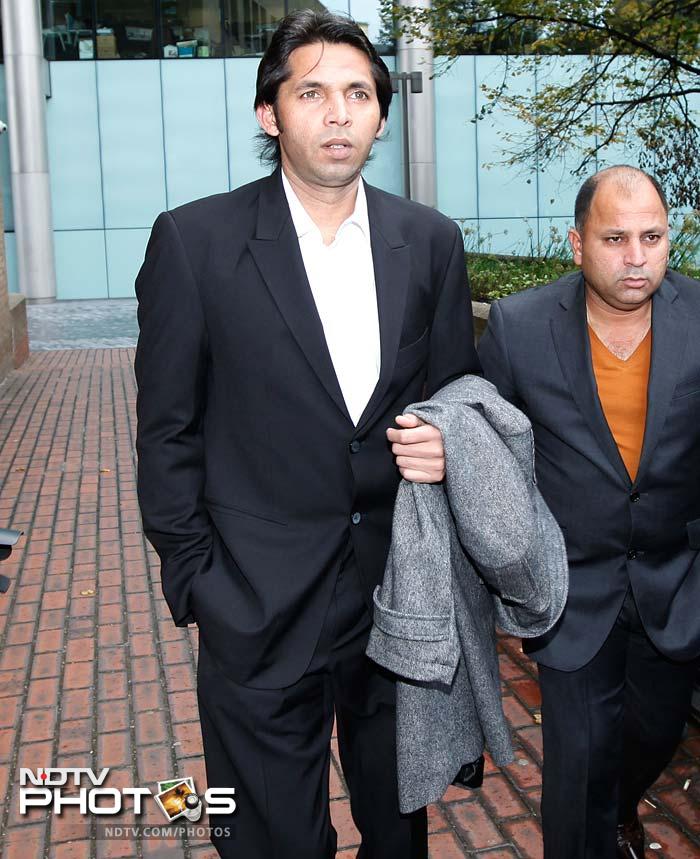 Asif, 28, was found of conspiracy to cheat. The charge has a maximum penalty of 3 years imprisonment while Butt could face as many as 7.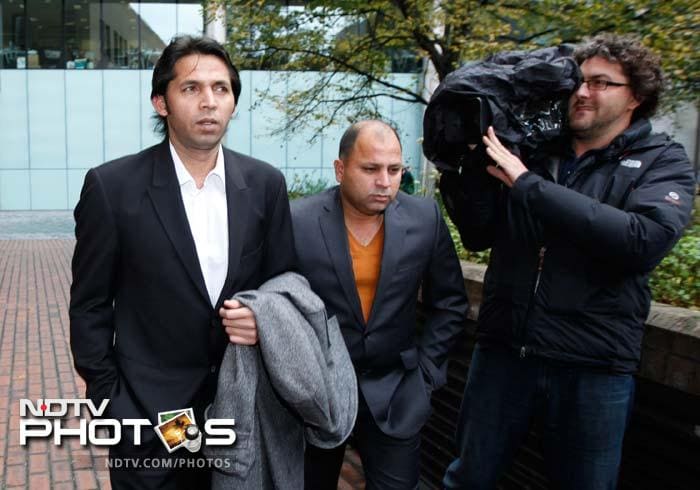 During the three-week trial the jury heard that vast sums of money could be made by rigging games for betting syndicates.