Sachin's final test: 10 photos you just can't miss
The second Test match between India and West Indies was all about Sachin Tendulkar playing his final Test. While the entire spotlight was on the legend, here are a few other pics from the stadium that just can't be missed.

Images: PTI
The second Test match between India and West Indies was all about Sachin Tendulkar playing his final Test. While the entire spotlight was on the legend, here are a few other pics from the stadium that just can't be missed.

Images: PTI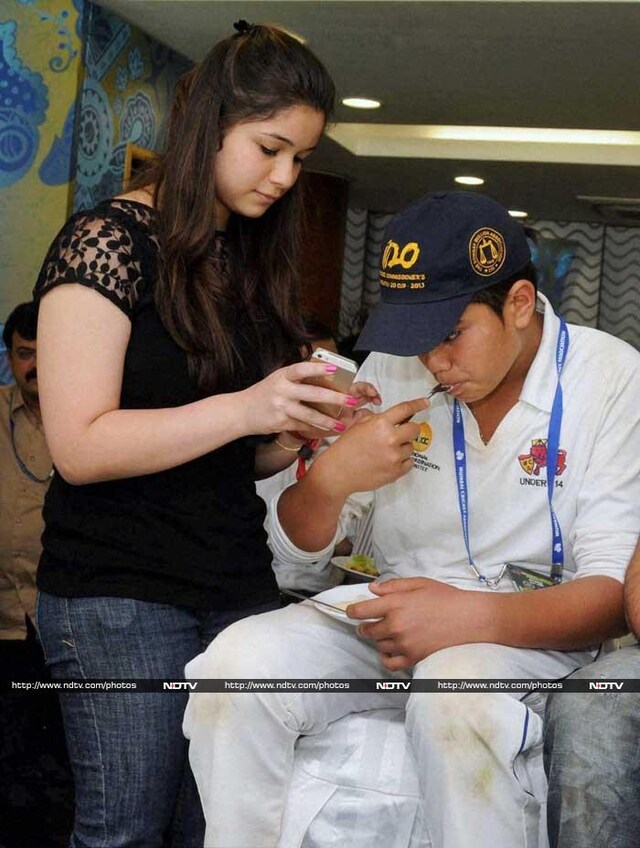 First up, Arjun and Sara Tendulkar were seen enjoying themselves as an entire stadium cheered their father on the ground.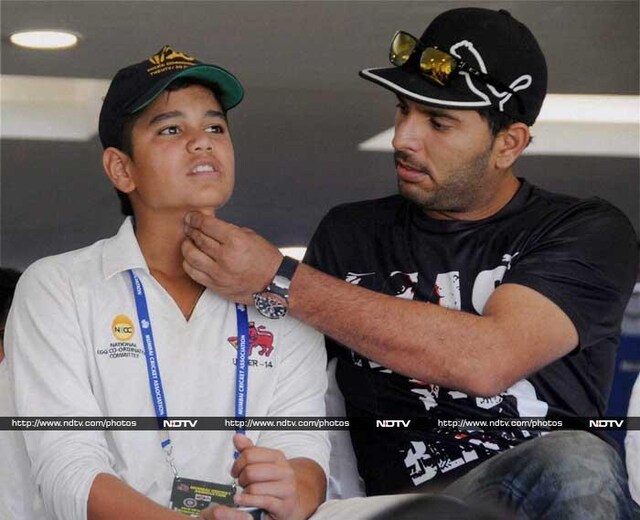 Yuvraj Singh too was seen sharing a light moment with Arjun.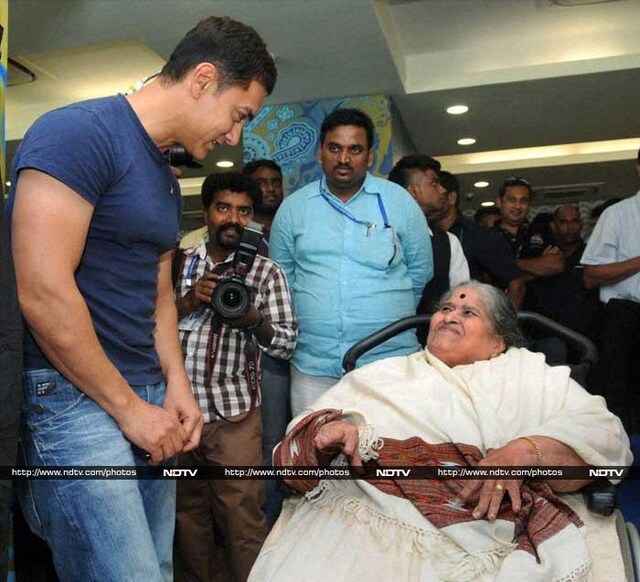 Actor Aamir Khan was present too and is seen here with Sachin's mother Rajni.
Actor Hrithik Roshan also greeted her at the stadium.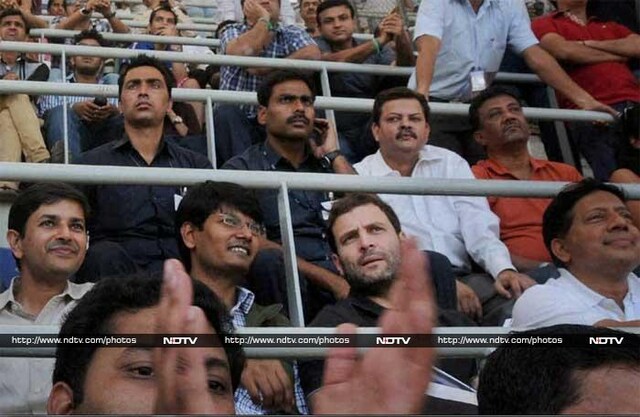 Amongst other high-profile guests here were Congress vice-president Rahul Gandhi.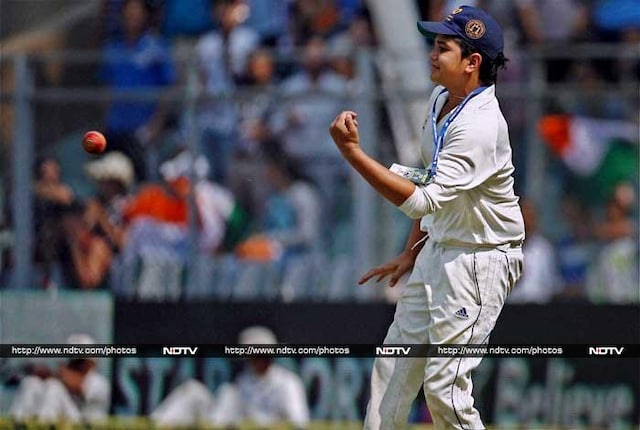 Even the high-profile spectators were seen cheering Tendulkar Sr. but the loudest cheer was perhaps when Arjun - ball boy for the match - jumped into action from beyond the boundary ropes.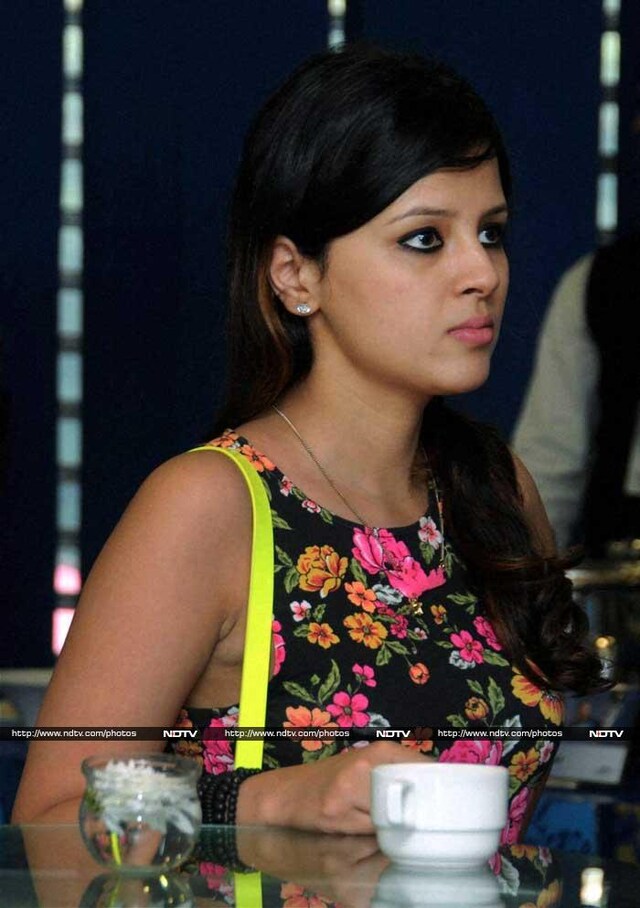 Skipper MS Dhoni's wife Sakshi was also present.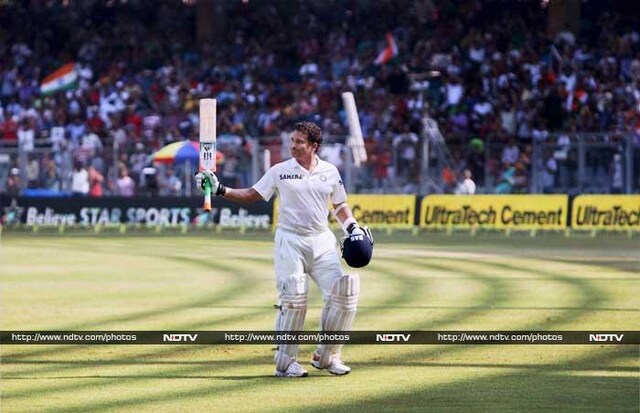 All these people made Sachin's 1st innings of his final match, truly memorable.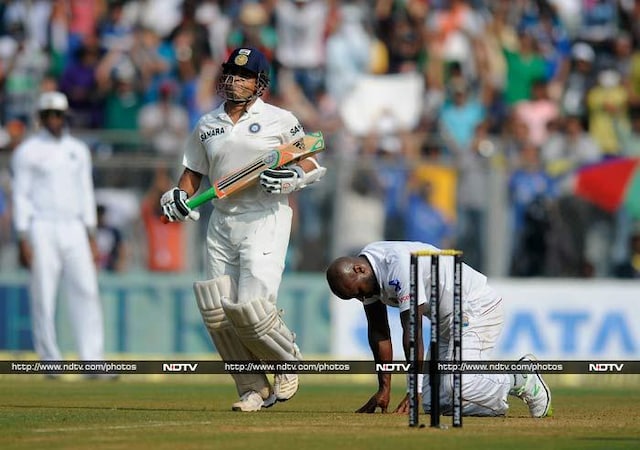 After all, God of cricket will continue to rule hearts for a long time to come.