Legends relive World Cup memories!
The likes of Sanath Jayasuriya and Kapil Dev have tasted World Cup success and played starring roles in their respective teams' triumphs. The duo, along with other legends, were at hand for the launch of the ICC 2015 Cricket World Cup.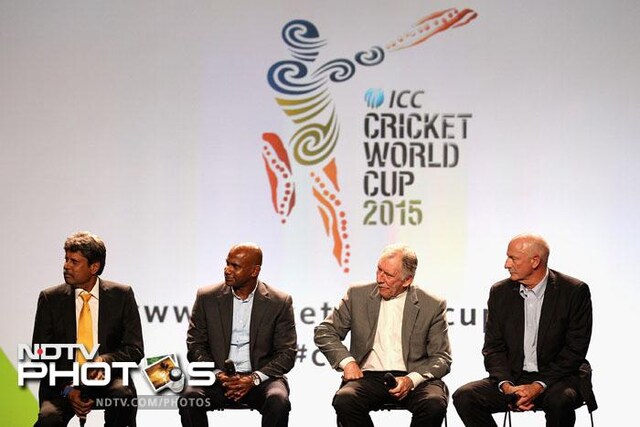 At the launch of the ICC 2015 Cricket World Cup, legends Kapil Dev, Sanath Jayasuriya and Australians Dennis Lillee and Ian Chappell went back in time to relive glorious World Cup campaigns of the past.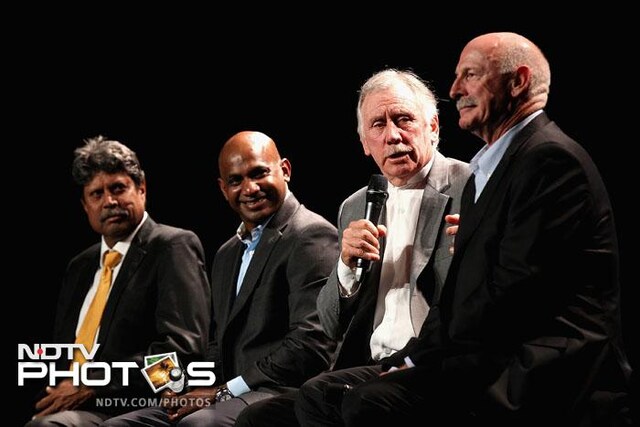 Neither Ian Chappell or Dennis Lillee have won a 50-over World Cup with Australia, with West Indies the dominant team of their era. However known as some of the hardest and most talented cricketers to play the game, Chappell and Lillee revelled in Ashes success in their memorable careers.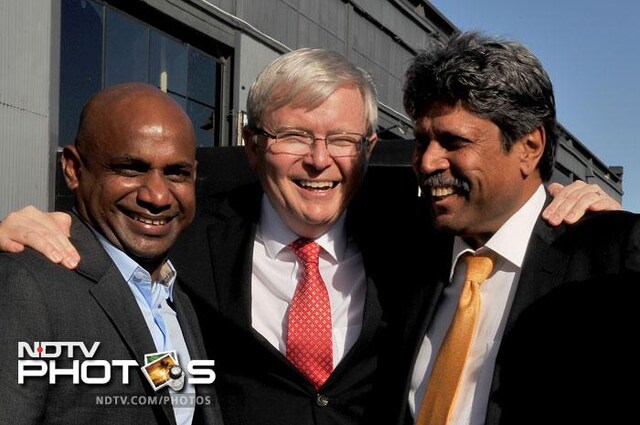 Both Sanath Jayasuriya and Kapil Dev on the other hand in World Cup victories. In the 1983 final against favourites West Indies Dev, who was captaining India, took an excellent catch to get rid of Viv Richards as India successfully defended 183 at Lord's. Jayasuriya was named the Most Valuable Player of the 1996 World Cup as Sri Lanka lifted the title.
Adam Gilchrist won the World Cup in 1999, 2003 and 2007. He also holds the record for the highest individual score in a World Cup final, smashing 149 vs Sri Lanka in 2007.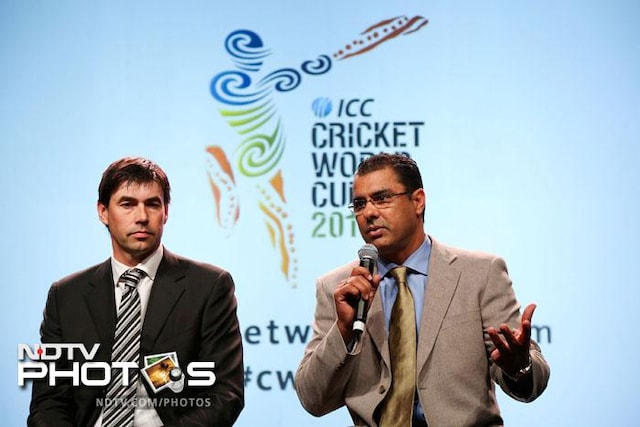 One of the best captains in cricket, Stepehn Fleming led New Zealand as they constantly overachieved on the World Cup stage, reaching the semifinals in 1999 and 2007. One of the most feared swing bowlers in the game, Waqar Younis missed the 1992 World Cup which Pakistan won, doe to injury.
With the 2015 edition less that 24 months away, countries are gearing up for the 14-team extravaganza where heroes will be beorn and legends made.