Lara, Akram, Gilchrist to Star in T20 League in Dubai
Retired legends like Brian Lara, Wasim Akram, Adam Gilchrist will feature in Masters Champions League to be held in Dubai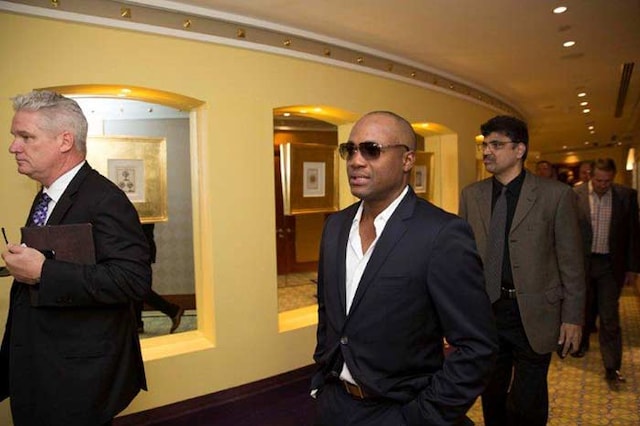 West Indies legend Brian Lara will be a star attraction in the new T20 league that will involve 90 former international cricketers.
Former New Zealand pacer Danny Morrison speaks at the launch of the MCL.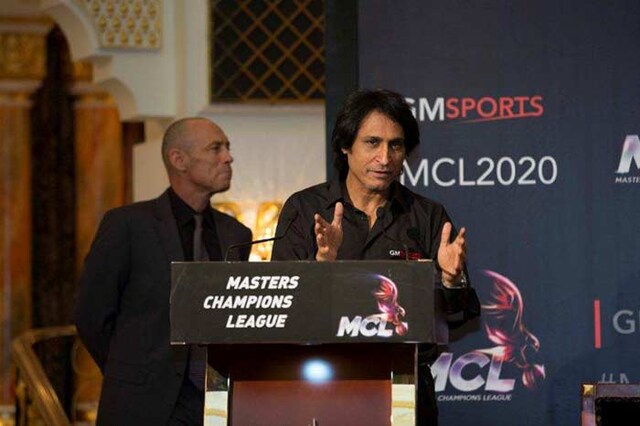 Morrison and former Pakistan batsman Razmeez Raja in Dubai on Wednesday.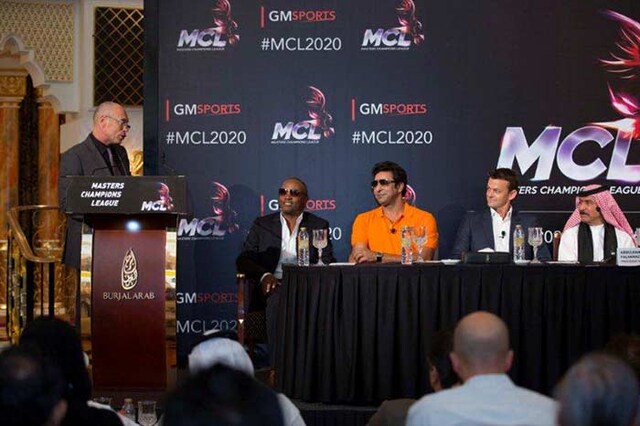 Lara, Wasim Akram and Adam Gilchrist listen as Morrison speaks on Wednesday.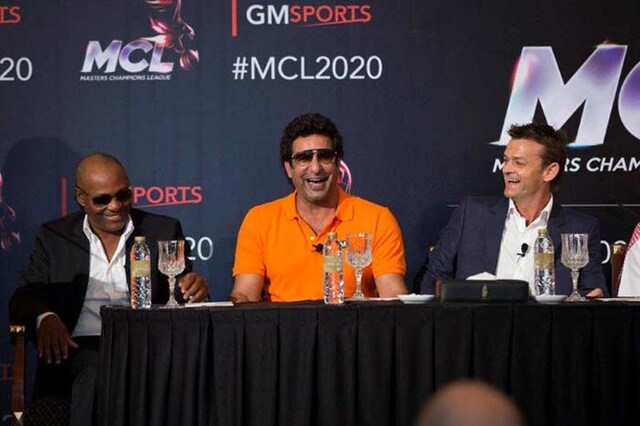 The three legends will grace the field again when the tournament starts in Fenruary 16.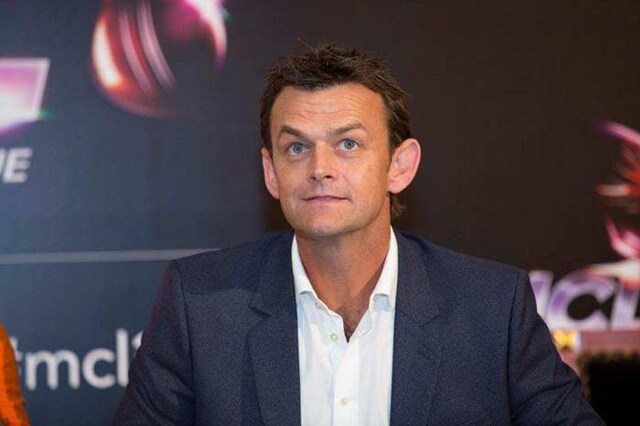 Former Australian wicketkeeper-batsman Gilchrist had a successful run at the Indian Premier League for teams like Deccan Chargers and Kings XI Punjab.