Kiran More gives tips to Western Wolves
Former India wicket-keeper Kiran More spent some time with the Mumbai University team, giving them insights on how to play mind games with the opposition.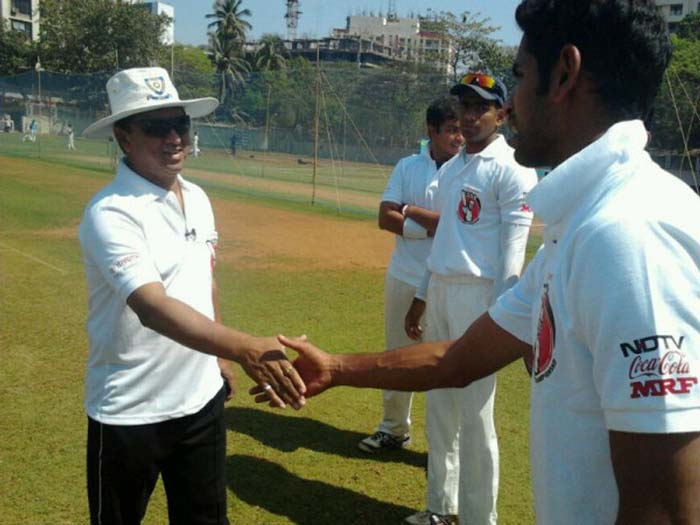 Former India wicket-keeper Kiran More meets the blue eyed boys from Mumbai University. The Western Wolves are one of the favourites for TUCC.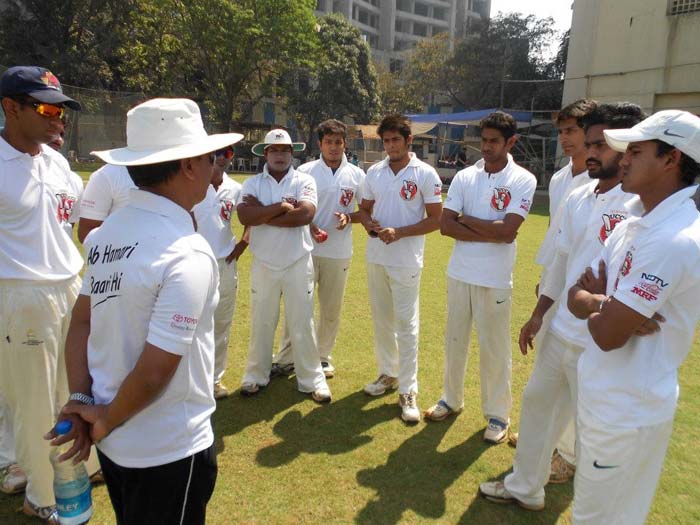 In a pep talk with the team, More tells the players how cricket has changed over the years.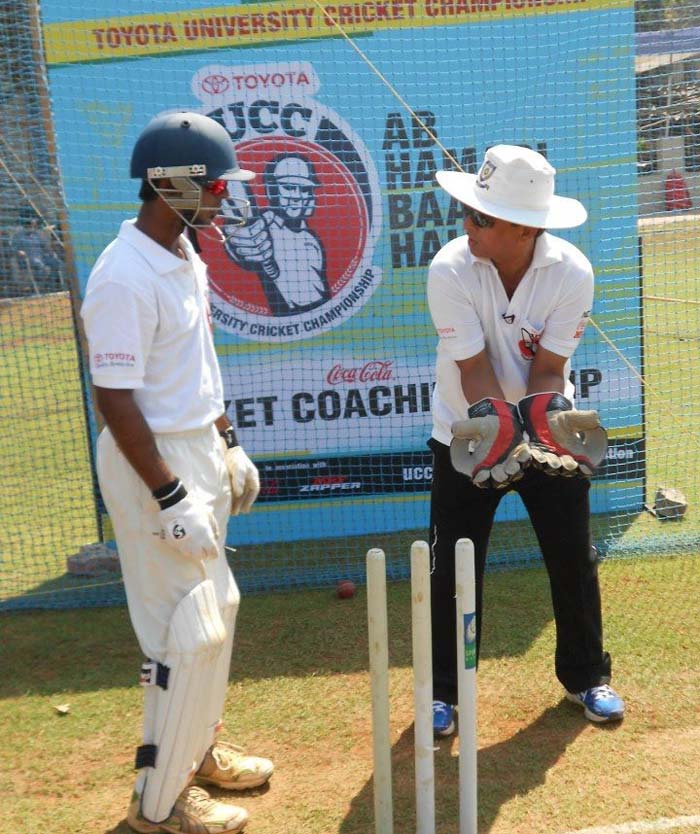 Wicketkeeping expert More gives technical tips to the Mumbai wicket-keeper.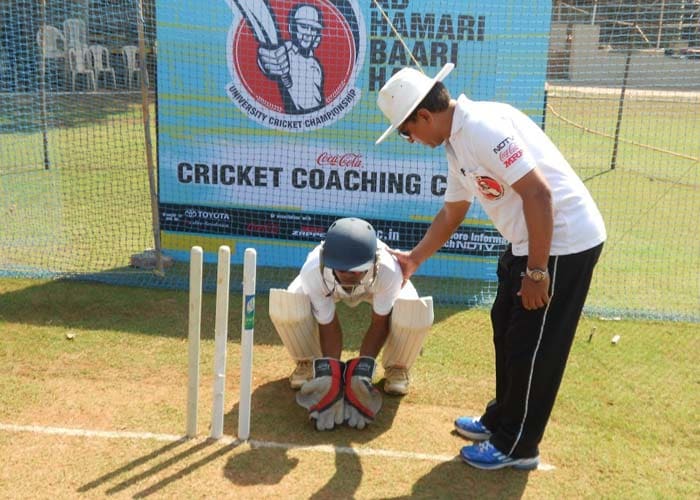 More helps the wicket-keeper get his basics right with the glovework behind the stumps.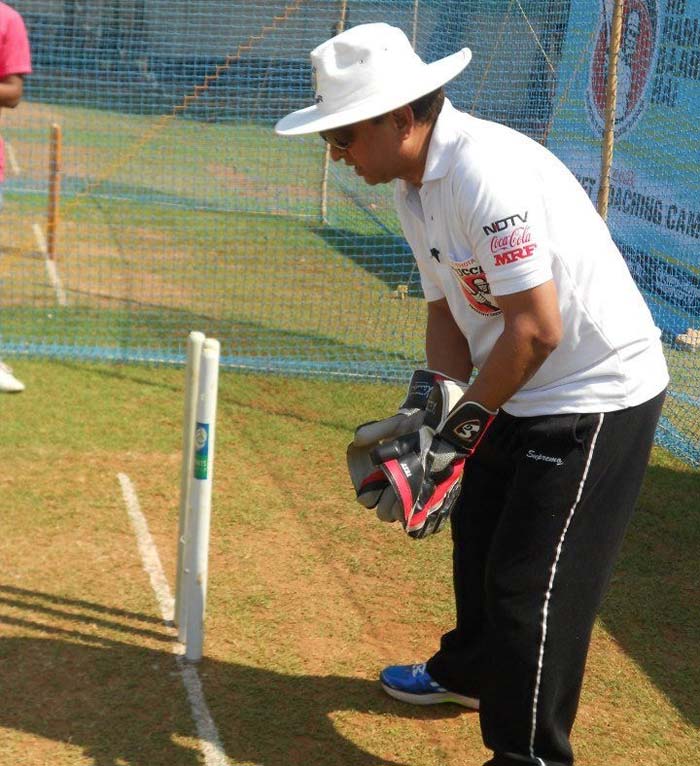 Reliving his playing days, More shows off his keeping skills for the players to see and learn.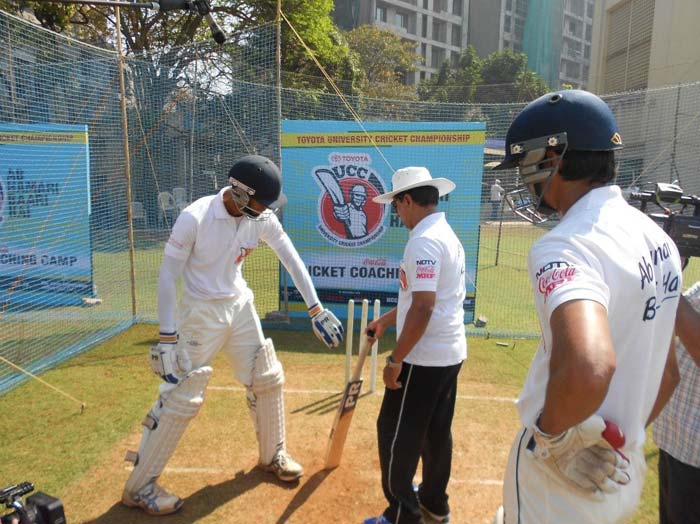 A Mumbai University batsman is open to some suggestions from the former India lower-order contributor.