ICC Awards 2012: The big winners and the others
The champions of the sport were present and a few among many deserving candidates were honoured with prestigious awards. A look. (AFP and AP images)
The champions of the sport were present and a few among many deserving candidates were honoured with prestigious awards. A look. (AFP and AP images)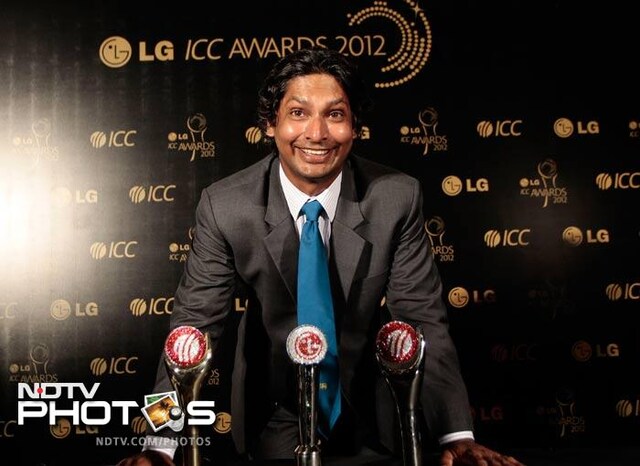 Sri Lanka's Kumar Sangakkara was the big winner of the night. He received three awards including being named ICC Cricketer of the Year.

"I continue to learn from youngsters in the team," said a humble Sangakkara after getting his awards.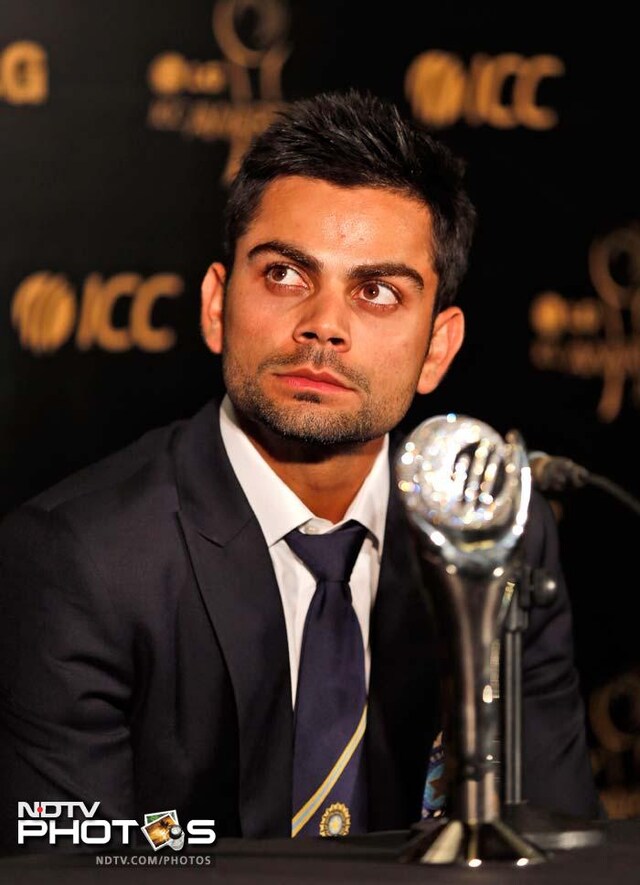 India's Virat Kohli was adjudged the ICC ODI Cricketer of the Year.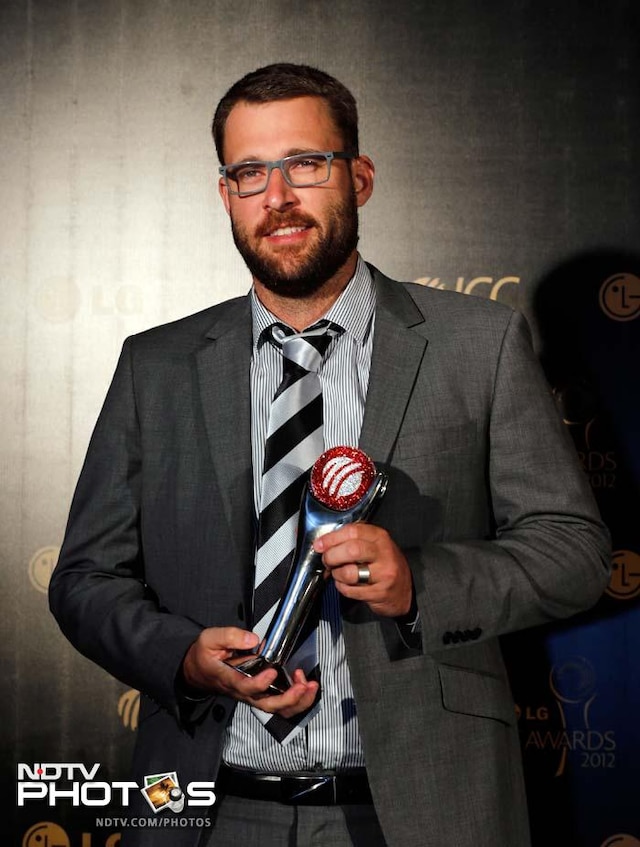 New Zealand's Daniel Vettori won the ICC Spirit of Cricket Award.
West Indies bowler Sunil Narine was named as the Emerging Cricketer of the Year.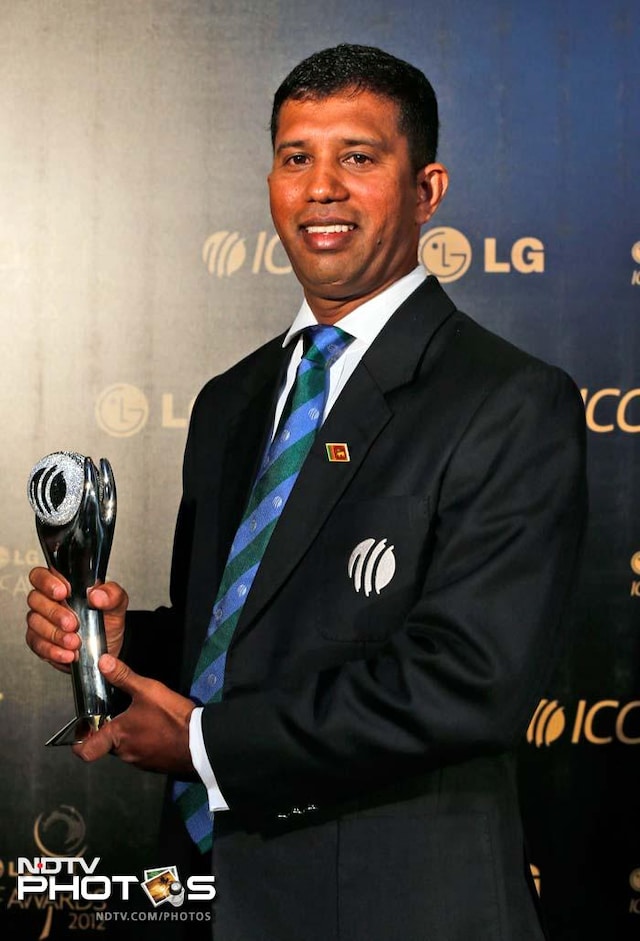 Sri Lanka's Kumar Dharmasena is the ICC Umpire of the Year. He said it was great to be honoured after being in the list of Elite Umpires for only a short while.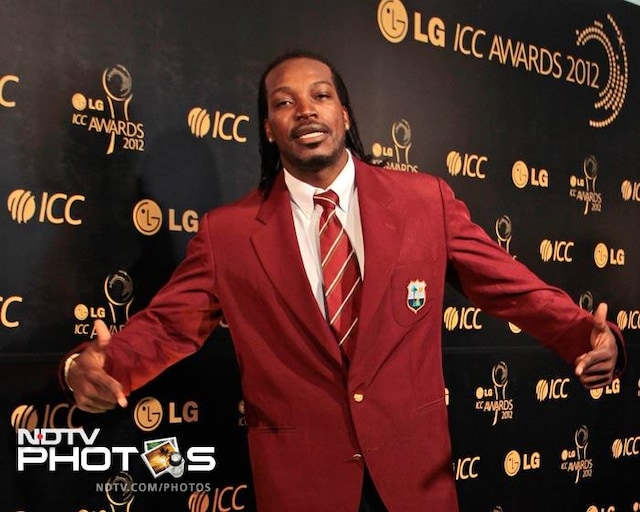 West Indies' Chris Gayle enjoys the ambiance before the start of the ceremony.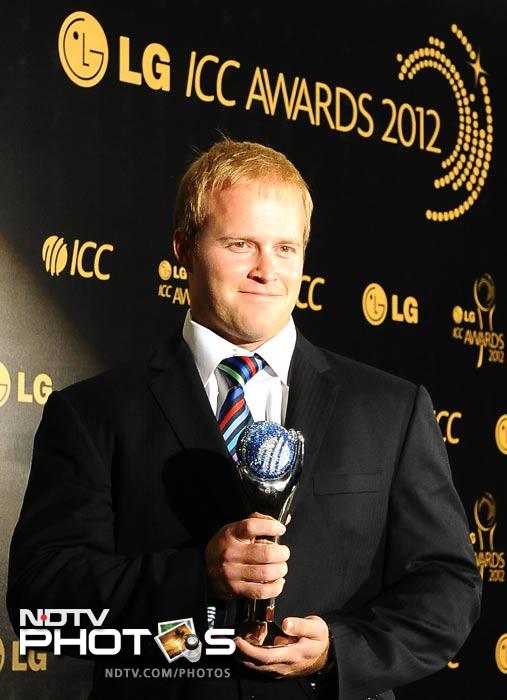 South Africa's Richard Levi holds the International Performance of the Year Award. He hit 117 off 51 balls against New Zealand.
Ireland's George Dockrell poses with his award. He was adjudged the ICC Associate and Affiliate Cricketer of the Year.