How India fared against Proteas
It was completely a team effort that helped India conquer the Eden Gardens and stay at the top of the rankings. Each member contributed in his own way, but there were some who shone above the others.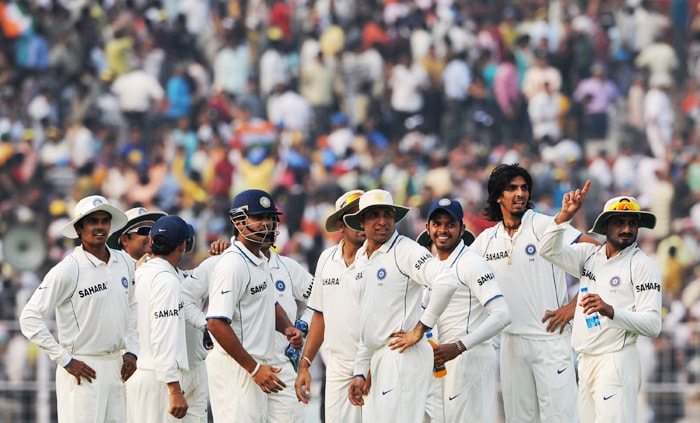 It was completely a team effort that helped India conquer the Eden Gardens and stay at the top of the rankings. Each member contributed in his own way, but there were some who shone above the others.

CricketNDTV.com ranks the Indian players according to their performance in the Test series against South Africa.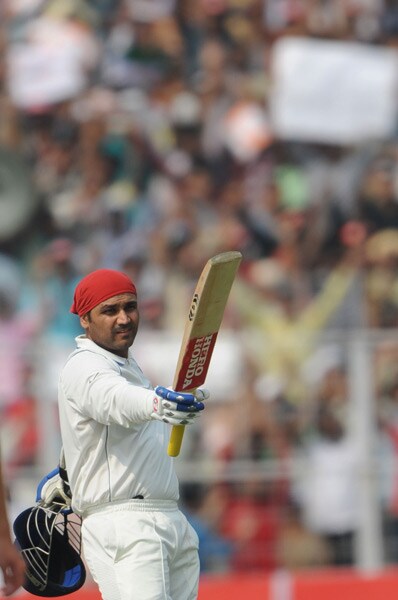 Even though his Nagpur effort was not enough to save India from drowning and his century in Kolkata was overshadowed by Harbhajan's spin, Virender Sehwag remains our top performer of the series. Had it not been for Hashim Amla, the swashbuckling opener could have easily been the man of the series. He scored 290 runs with the help of two centuries. He was rewarded for his performance as he moved up the Test rankings to become the no. 1 batsman.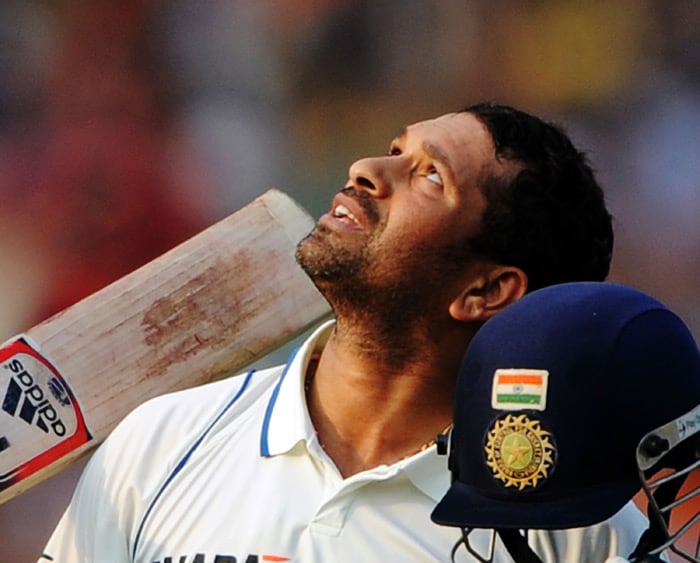 While Sehwag was the flamboyant one, master batsman Sachin Tendulkar played more of an anchor's role. If Sehwag held India's fort in the first innings at Nagpur, it was Sachin in the second.

Though his hundred proved insufficient in Nagpur, Sachin slammed another hundred in Kolkata, which was his fourth consecutive Test hundred. It was his partnership with Sehwag that set the stage for India.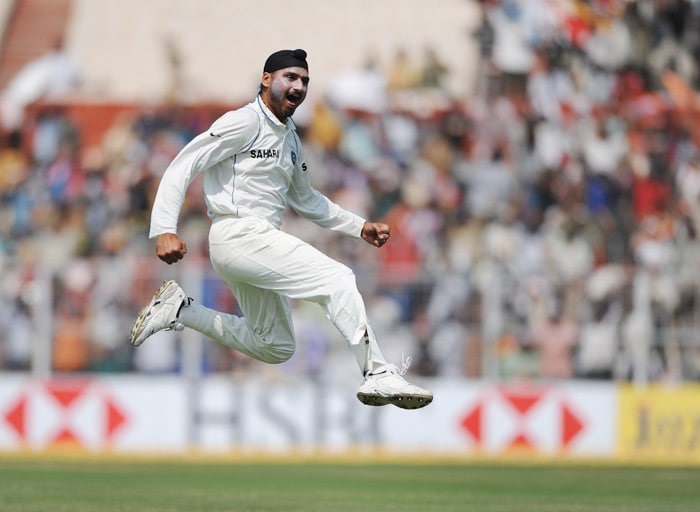 India off-spinner Harbhajan Singh was subjected to scathing remarks after his performance. All numbers were pulled out of the drawers along with the daggers to prove he was nowhere near to his best. He merely looked like a bowling machine in the first Test. Come second Test and Harbhajan was back at his favourite hunting ground, Eden Gardens.

Bhajji picked three wickets in the first innings and was on fire in the second innings. He picked five wickets to script yet another Indian win at the Eden. And as soon as Morne Morkel fell, Bhajji's war dance had everybody applauding.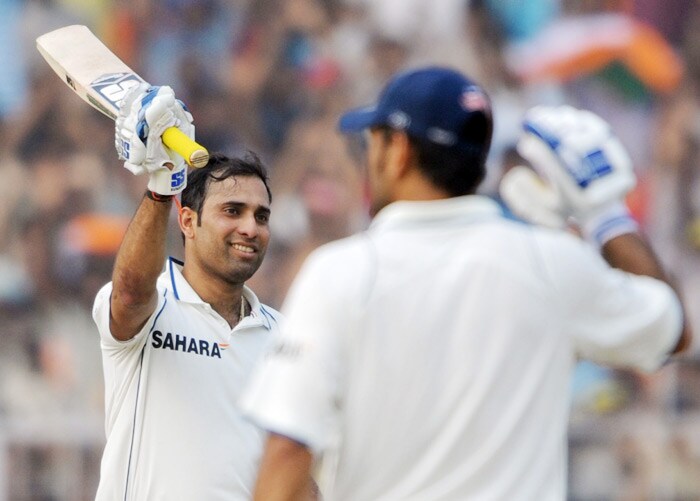 Like Harbhajan, Eden holds special place in VVS Laxman's heart and record book. India missed Laxman dearly in Nagpur as he was sitting out with an injury. But he made sure his only appearance in the Test series did not get unnoticed. He slammed an unbeaten 143 runs in Kolkata to help India set a target for the Proteas.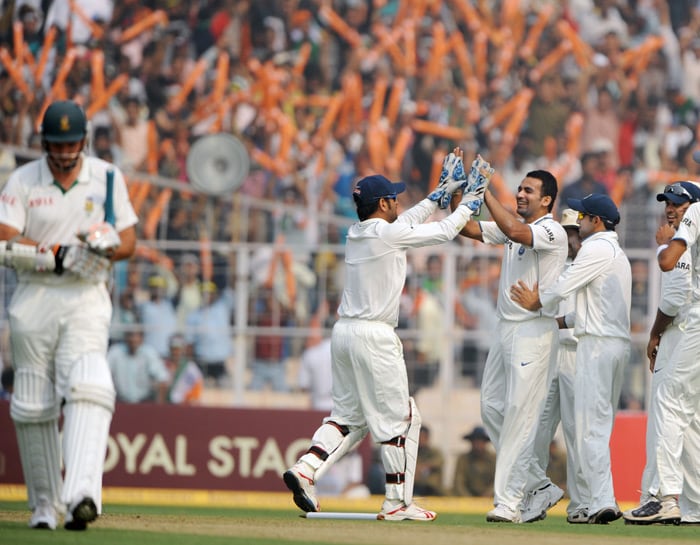 One man who has been consistently bending his back and performing is Zaheer Khan. India's bowling spearhead made sure he kept things tight for his team. What he lacked was good support from the other end. He had picked three wickets in Nagpur where all other Indian bowlers looked pedestrians. In Kolkata, he was the wrecker-in-chief in the first innings. He knocked off the South African top order and let the spinners take over from there. He took four wickets in the first innings but unfortunately in the second innings, he pulled up a muscle and did not bowl.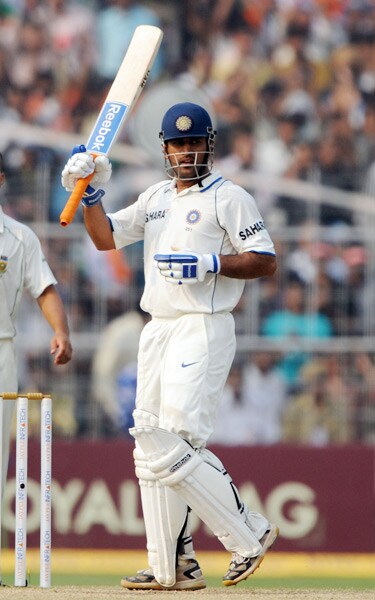 Indian skipper Mahendra Singh Dhoni looked clueless in Nagpur while his bowlers were flayed all over the park. He couldn't do much with the bat either.

However it was a different story in Kolkata. Not only he slammed his fourth Test hundred, but also looked much more assured about his resources. And that what's made his captaincy really impressive. In the second innings, he was left with three main bowlers with Zaheer out with injury. But he rotated them well to extract a much-needed and deserving win.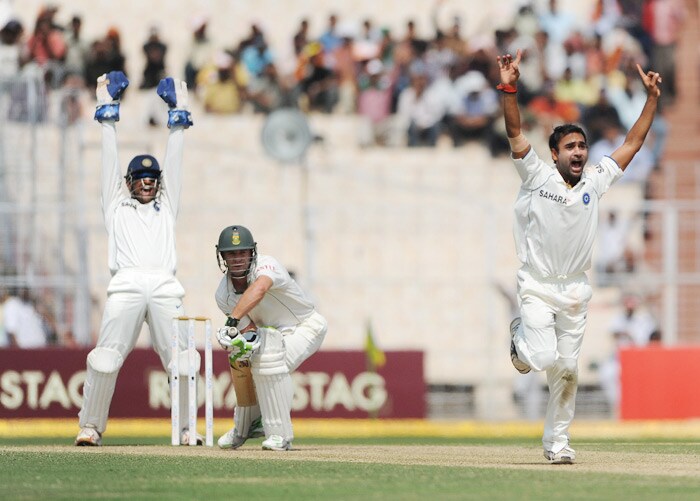 Though Amit Mishra cannot be compared to legendary Anil Kumble, the Haryana leg spinner has impressed one and all since his debut. In Nagpur, he bowled really well and was unlucky not to get any wicket.

But in Kolkata, he fired in tandem with Harbhajan. He not only tied down South African batsmen but also picked timely wickets. In the second innings, he made the inroads and picked three wickets.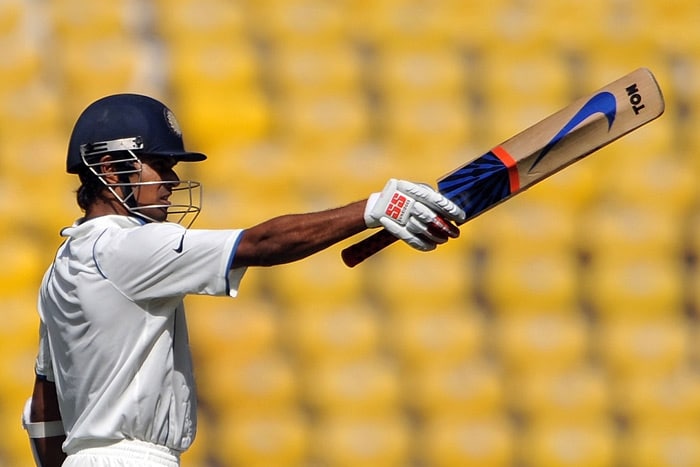 S Badrinath, who was called in place of Rahul Dravid, made his debut in Nagpur and made a fighting fifty. His 136-run stand with Sehwag saved India from collapsing for a meager total. However, in the second Test he could do much.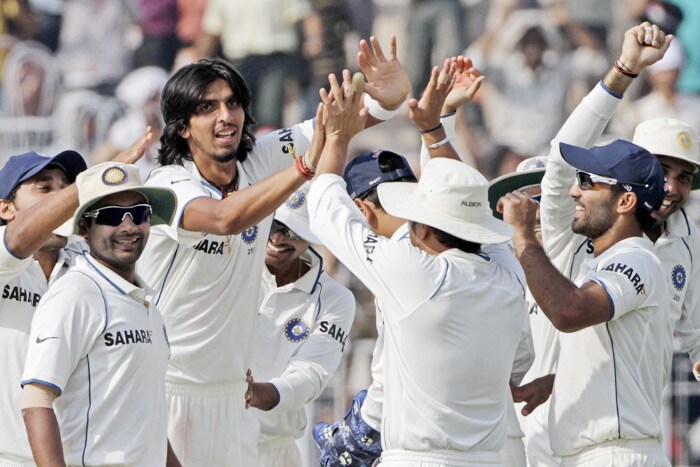 Ishant Sharma has of late not been able up to the promise he had shown. He struggled in the first Test. But it was his near perfect twin deliveries in the last session of the second Test that mellowed his critics. India needed three wickets in the last session to seal the Test. The lanky pacer broke the 70-run stand between Amla and Wayne Parnell after he removed the latter. Fourteen runs later, he struck again to dismiss Paul Harris.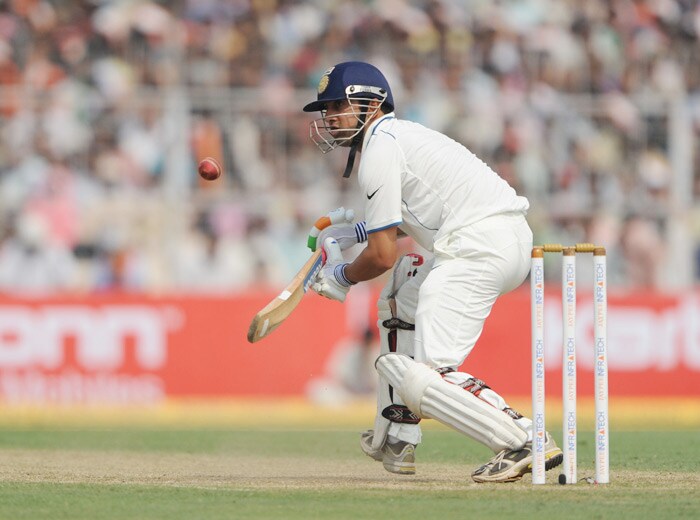 Gautam Gambhir, who was enjoying a terrific run, suddenly became silent against the Proteas. In two Tests, he could make only 38 runs and that is the reason why he lost his top position in the ICC rankings. He has slipped to the fifth spot. While he became Morne Morkel's bunny in Nagpur, in Kolkata a wrong call from Sehwag had him run out.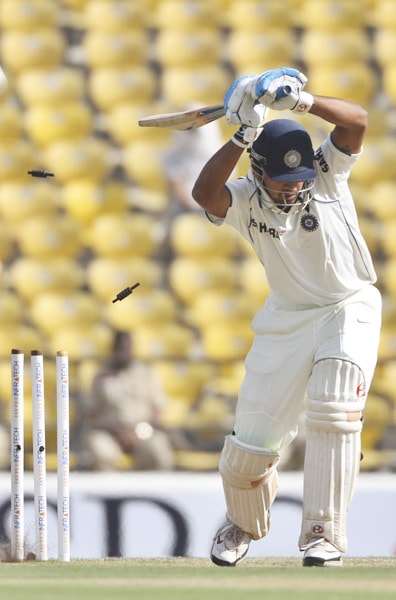 Murali Vijay and Wriddhiman Saha share the 11th spot in our rankings simply because it would be unfair to put Saha below Vijay. Both these two players failed in the first innings at Nagpur. Saha, who got to know about his sudden Test debut after Rohit Sharma injured himself before the start of the match, got a duck in the first innings and 36 runs in the second. Vijay, on the other hand, made 4 and 32.

However, Saha had to pave way for VVS Laxman in the second Test, whereas Vijay made just 7 runs.