Happy Birthday Virat: The boy who became man quickly
He has just turned 24 today, but it's been quite a while that Virat Kohli became India's batting mainstay.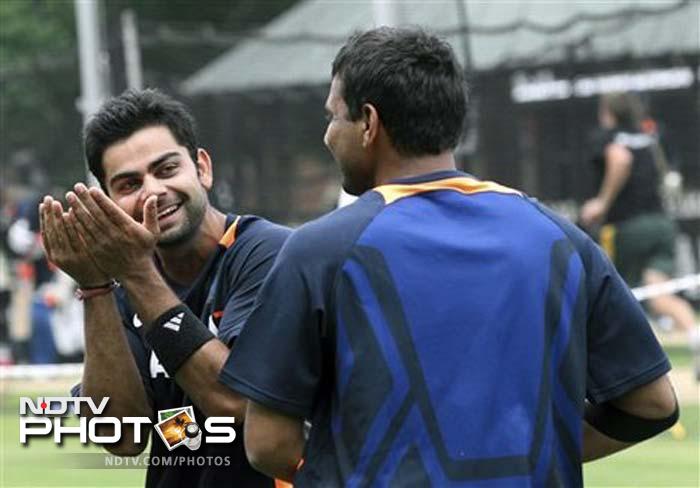 Ever the cheerful, it surely is a special birthday for Virat Kohli. With some brilliant performances in all form of the game, Kohli has fast emerged as India's new bailout-man. (AP & AFP Photos)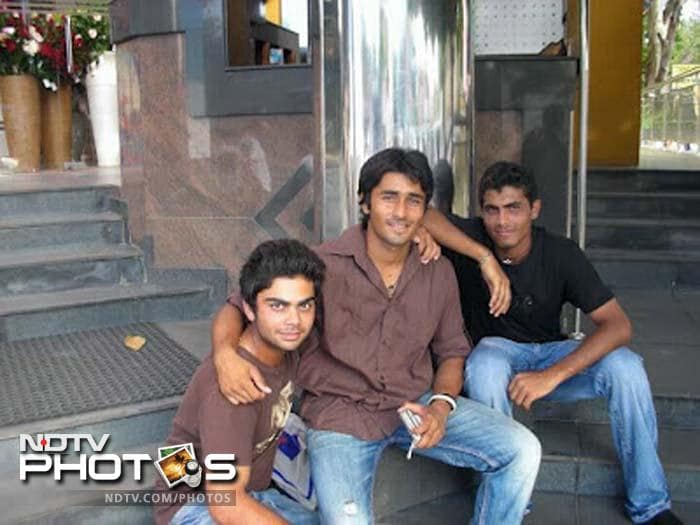 Like every other youngster, Virat too has always liked to go out with friends, be it with fellow cricketers or otherwise.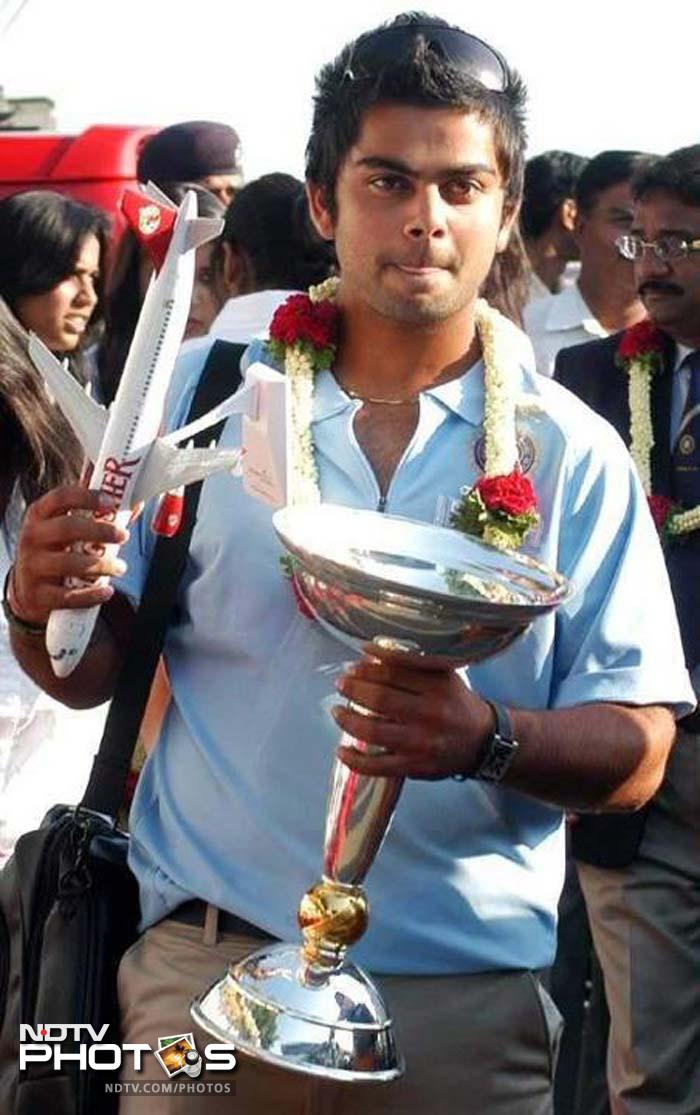 Virat's first brush with cricket-stardom was when he returned with U-19 World Cup title in 2008. He was the India U-19 captain and was a genuine talent for the future.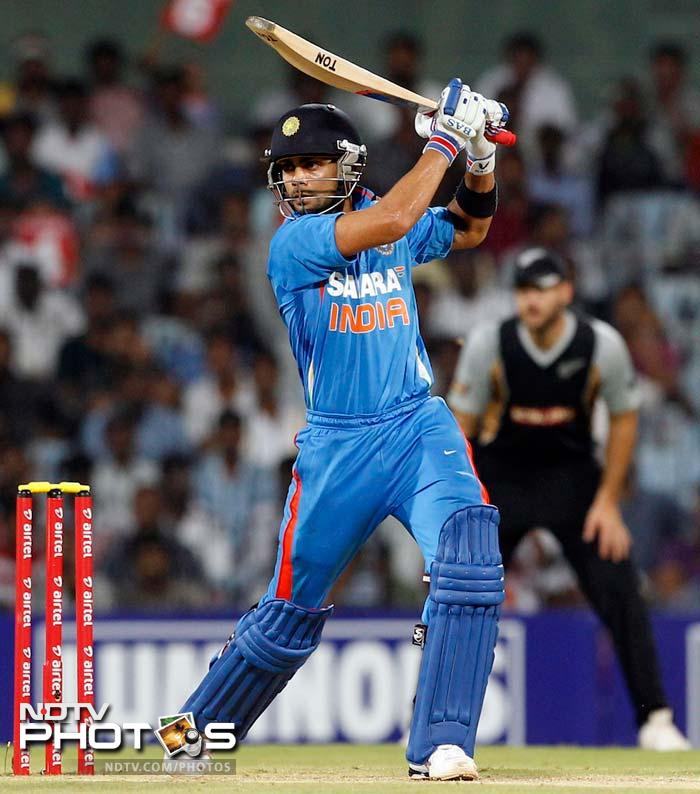 Virat didn't have to wait too long for a chance at the big stage. In 2008 itself, he made his ODI debut against Sri Lanka. He only moved from strength to strength after that, making that No.3 position his own now.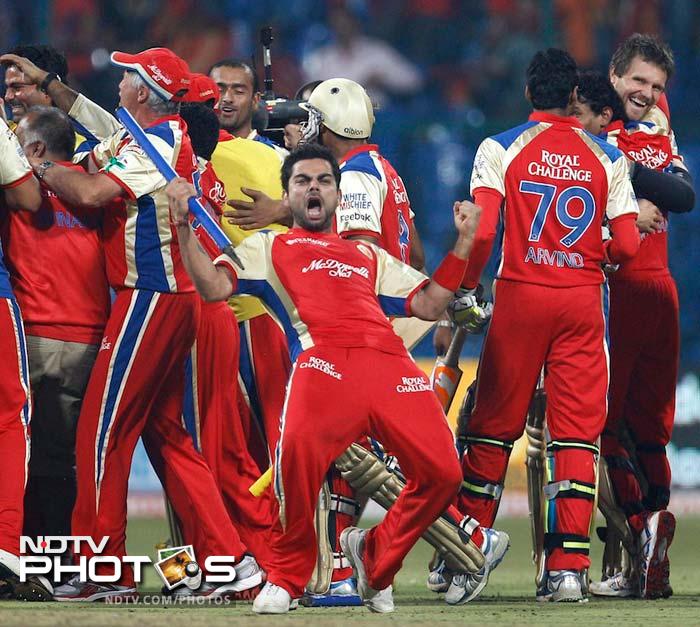 IPL was born and Virat Kohli was a hot property. He was taken up the Royal Challengers Bangalore and has been its only player who have been retained since its inception.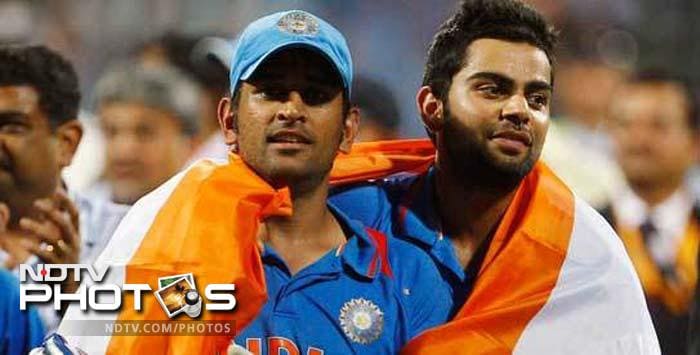 Virat Kohli's big moment came when India lifted the World Cup title in 2011. He became the first Indian to hit a century on World Cup-debut.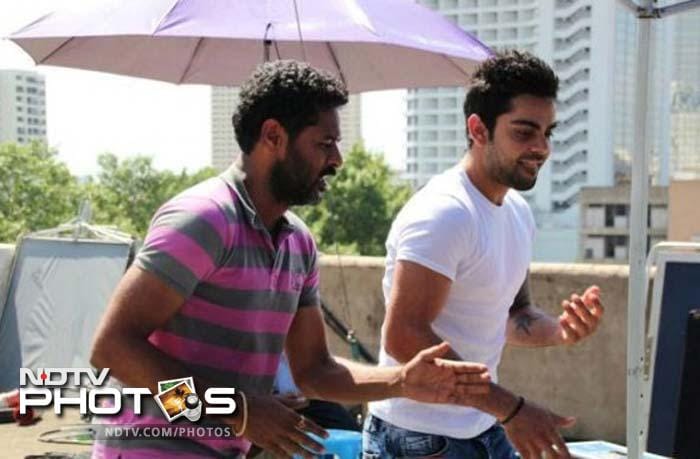 Virat was quickly elevated to the celebrity-league. His good looks only helped as he endorsed more and more brands. Filmmaker Prabhu Deva, impressed by VIrat's dancing and on-screen presence, is interested in having him in a film as well!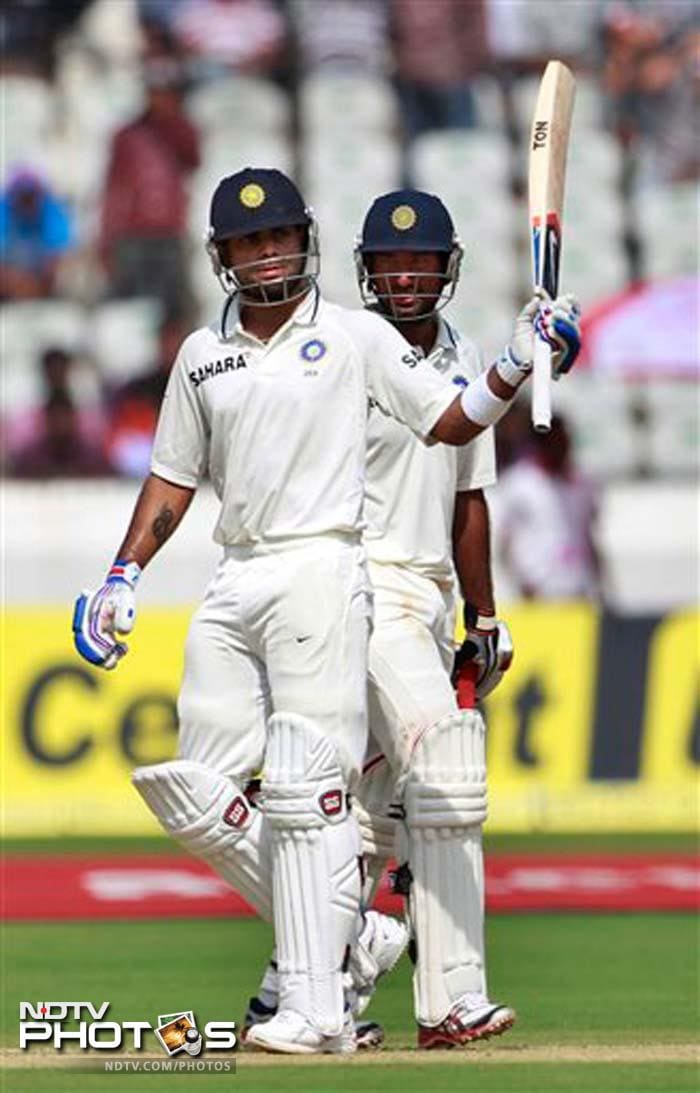 Virat's debut in Test cricket happened in 2011. In the tour Down Under, when every Indian batsman failed, he was the lone bright spot with a century.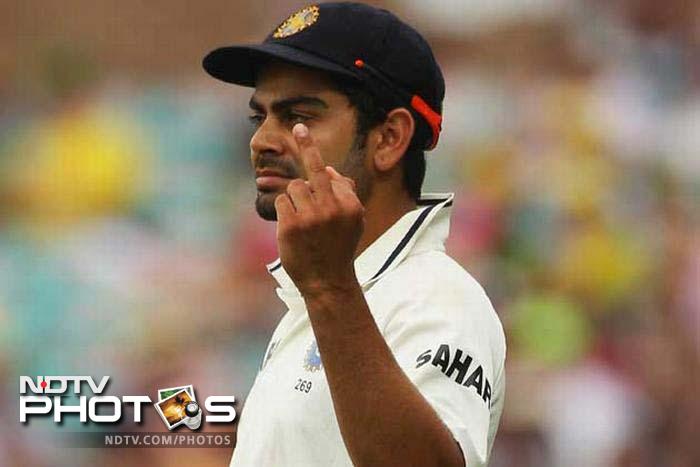 His aggressive nature on the field drew him to controversies as well. In Sydney during the second Test, he reacted sharply with this to the taunts from the Aussie crowd behind him.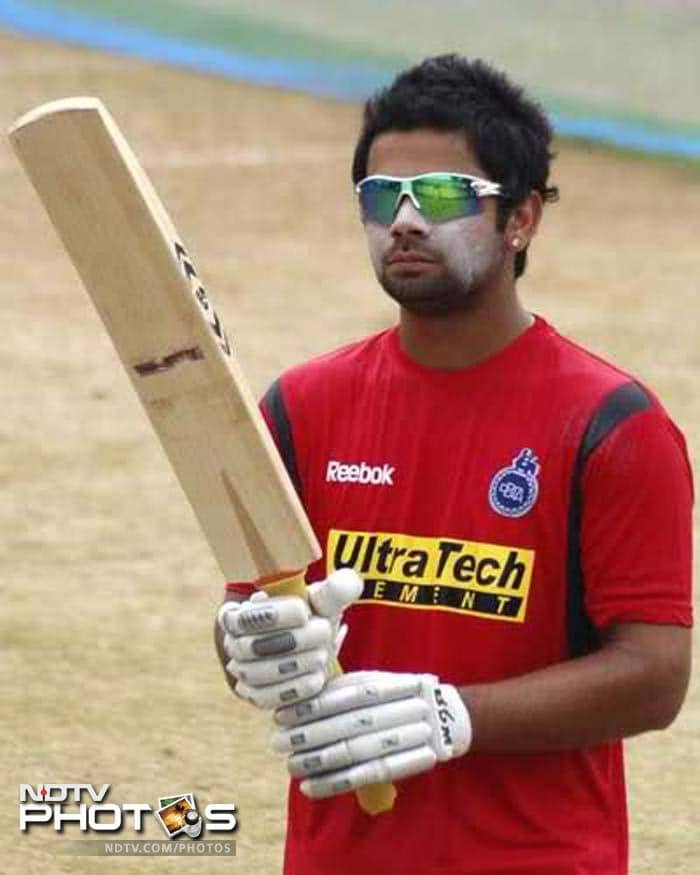 Virat's rise has been phenomenal, but behind it is a determined young boy. His father died when he was just 18, on the day he was playing for Delhi in the Ranji. But he turned up at the stadium even on that day, batted and scored a valuable 90. "Virat changed a that day," his mother had quoted. Cricket had become his life from that day. And India must be thankful of that.
Virat Kohli was the ICC ODI cricketer of the Year, and rightly so. India has a long and tough season ahead, and with his current form Kohli is the man everyone will be looking up to.