Graeme Smith, take a bow!
South African skipper Graeme Smith played in the final Test of his career against Australia at Cape Town on Wednesday as his team lost the series 1-2 to Michael Clarke's side.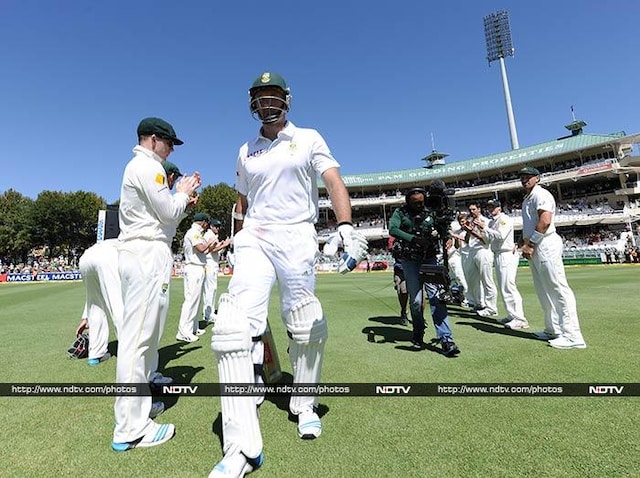 A guard of honour from the Australian side awaited South African skipper Graeme Smith, walked out to bat in his final Test (All images AFP).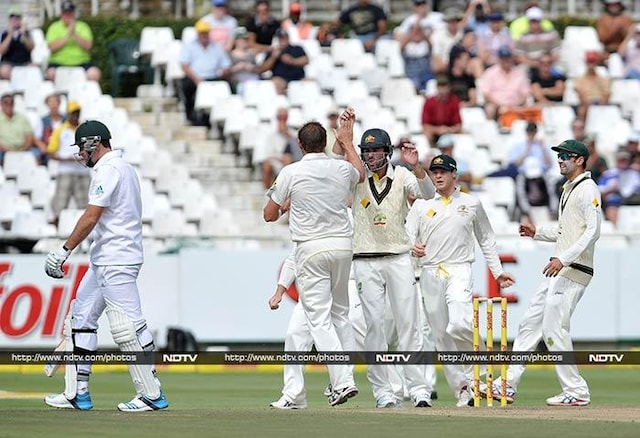 Graeme Smith managed scores of 5 and 3 in the first and second innings respectively as South Africa conceded the third Test by 245 runs to allow Australia clinch the series 2-1.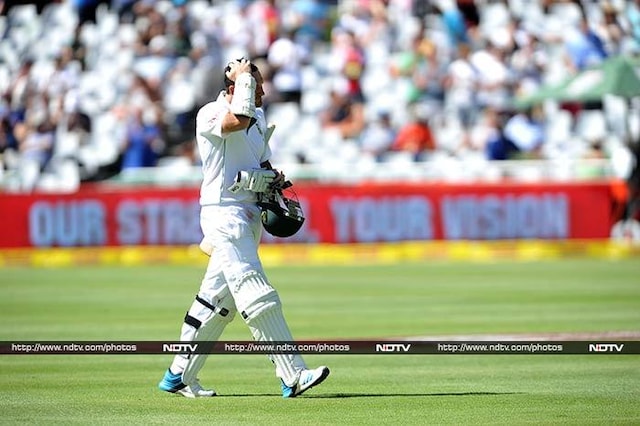 Emotions ran high as Graeme Smith walked off the field at Cape Town --where he had begun his career back in 2002 -- for the last time.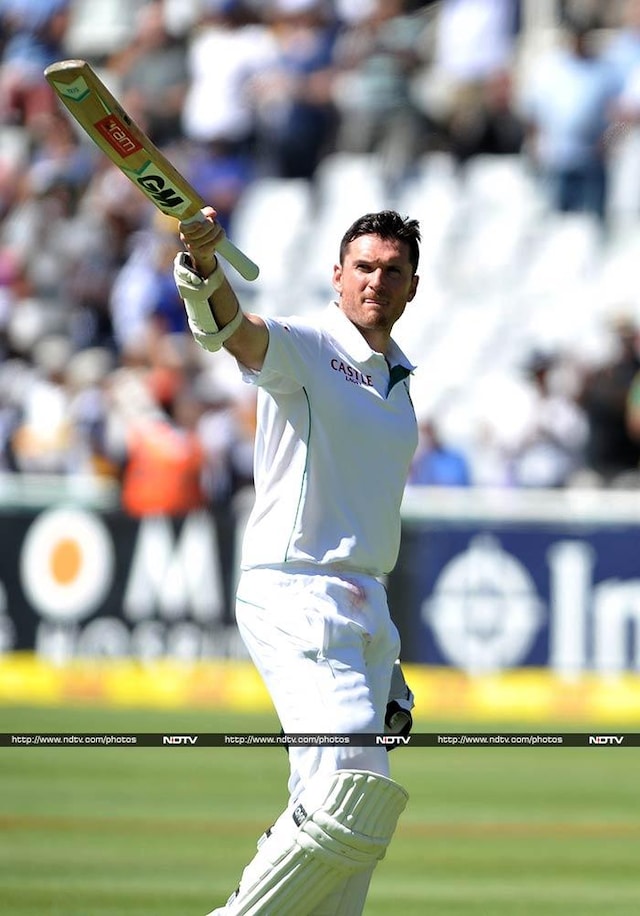 Graeme Smith finished his glorious career with over 17,000 runs across all formats and as one of the most successful modern-day captains.
In his 12-year long career, Graeme Smith has turned out to be an exceptional leader for South Africa. This series loss to Australia is their first since 2009.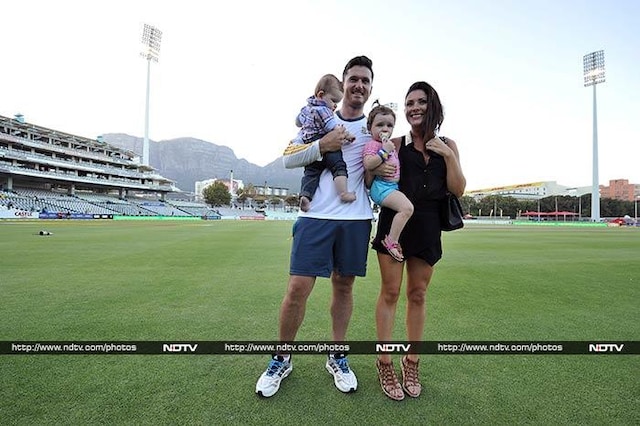 Graeme Smith had his wife Morgan Smith (right) and his two daughters for company on the field as he took a final bow from cricket.