Google CEO Sundar Pichai Relives His Cricketing Dream
Google CEO, Sundar Pichai, who is on tour to India, has stated in his interaction that he wanted to be a cricketer and that he revered Sunil Gavaskar and Sachin Tendulkar as his role models.
Google CEO Sundar Pichai, who is in India for a two-day visit, took some time out and played cricket with some of the locals at India Gate in New Delhi. (All images courtesy PTI)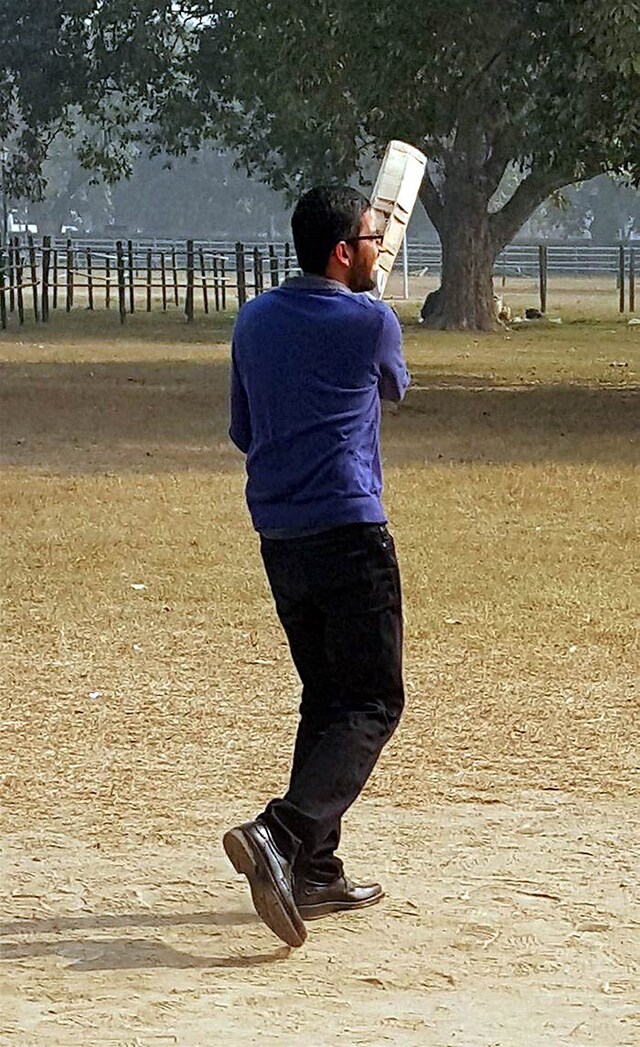 In his interaction at Shri Ram College, Pichai talked about his days in Chennai and how he tried to pursue his career as a cricketer.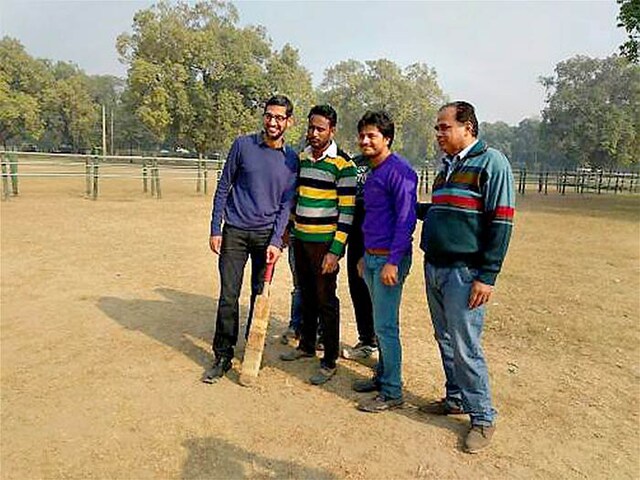 In this fast age of technology, surprisingly, Pichai said that he was not a big fan of the short Twenty20 format of cricket and preferred the grind of Test cricket.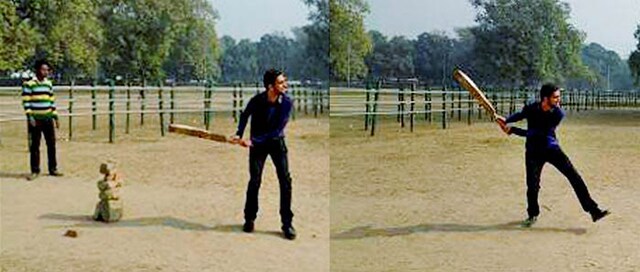 Pichai revealed in his interaction that he idolised Sachin Tendulkar and Sunil Gavaskar and admitted that he was a huge fan of Lionel Messi and the Brazilian football team.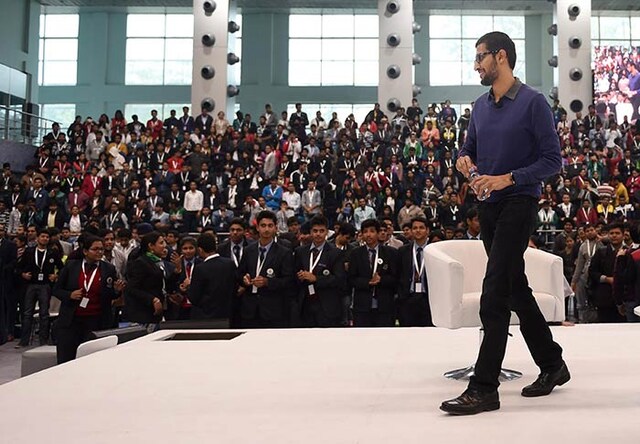 Pichai spoke in an interaction at SRCC with an 1,800-people strong audience comprising school and college students and teachers. The event was hosted by renowned cricket commentator, Harsha Bhogle.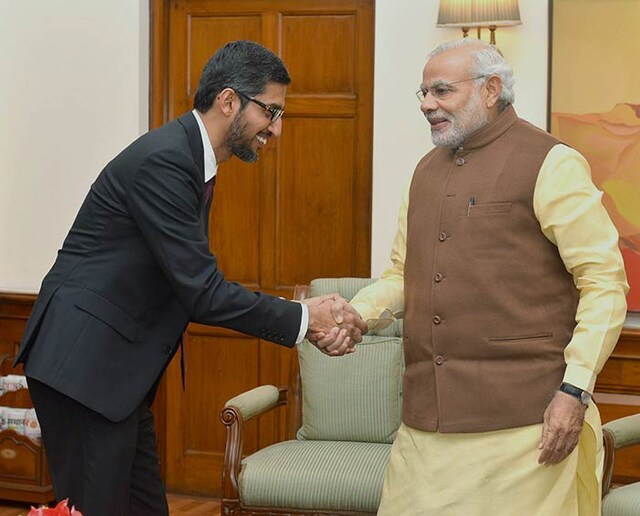 Pichai met Prime Minister Narendra Modi before the interaction at SRCC.