Cricketers and their famous hairdos
One thing that is never constant in the appearance of a crickete is his hairstyle. No player sports the same look for long and the change is as sudden as the form in one's career. Lets take a look at the cricketers who have altered their look the most.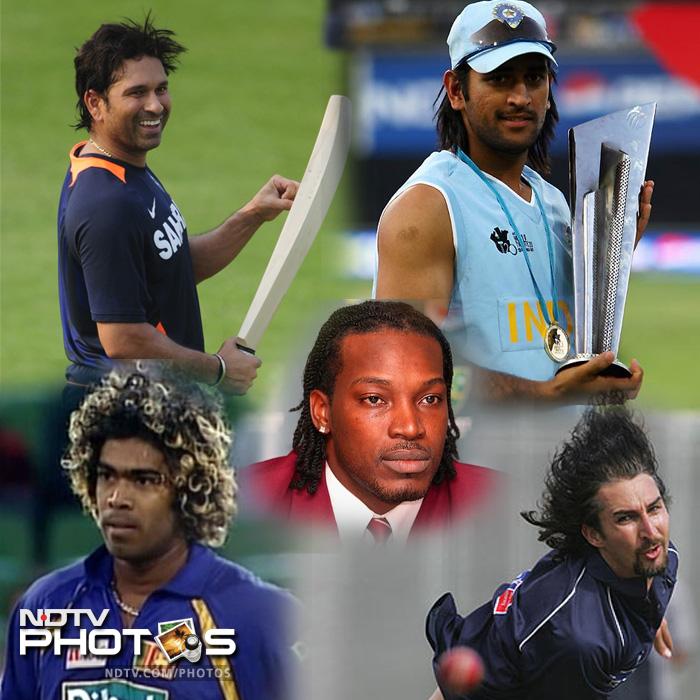 Sachin Tendulkar has taken his fans by surprise with his new hairstyle. But he is not the first cricketer to experiment with his locks. Take a look: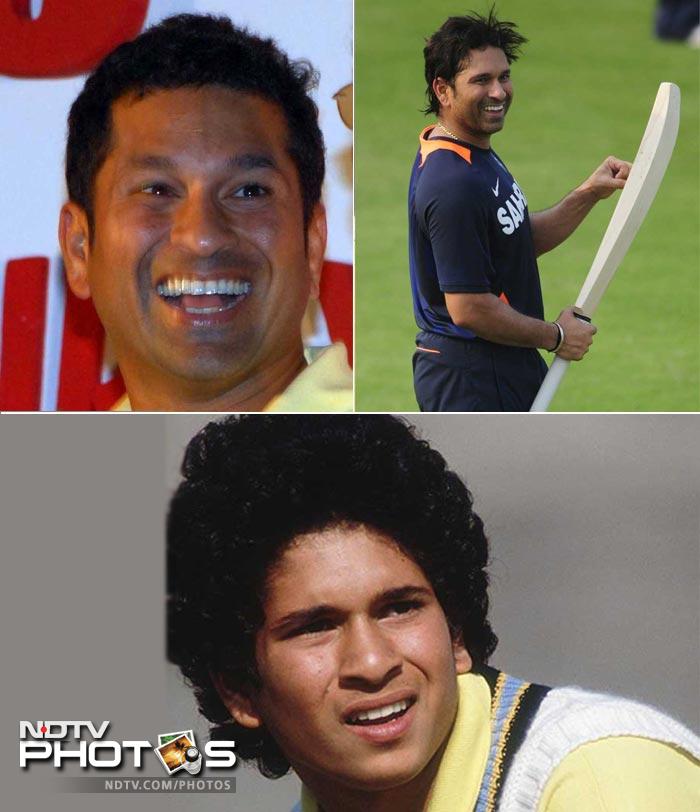 Sachin Tendulkar: Shedding his curly-haired teenager look behind, Sachin went for short hair. And now at 38, he has decided to get them straight.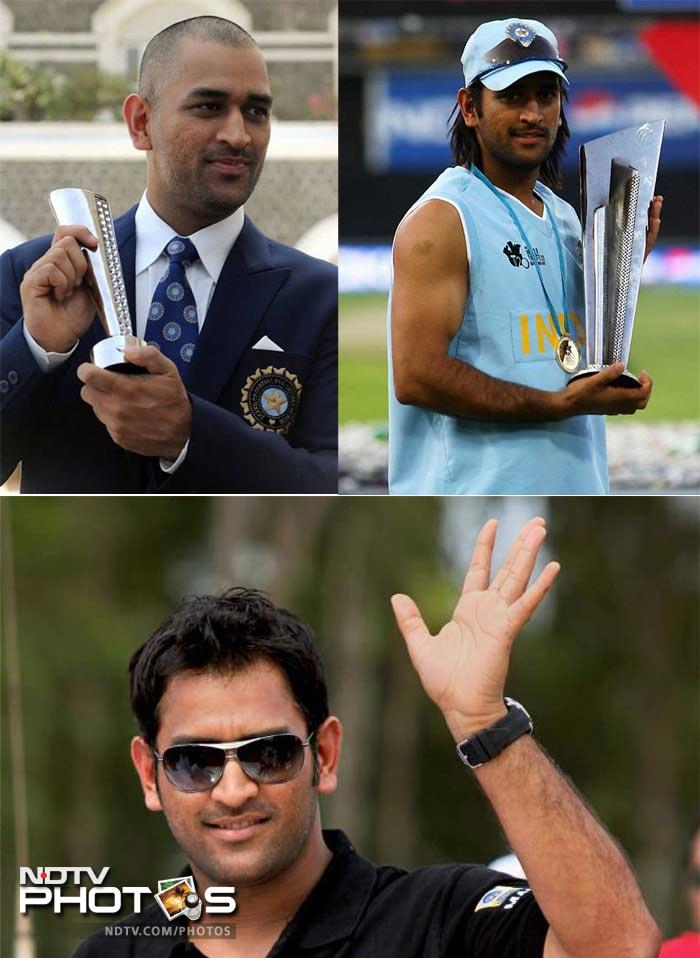 MS Dhoni: Captain Cool's strength was his hair but Dhoni has no issues losing his golden locks. He is one cricketer who has experimented with his hair the most.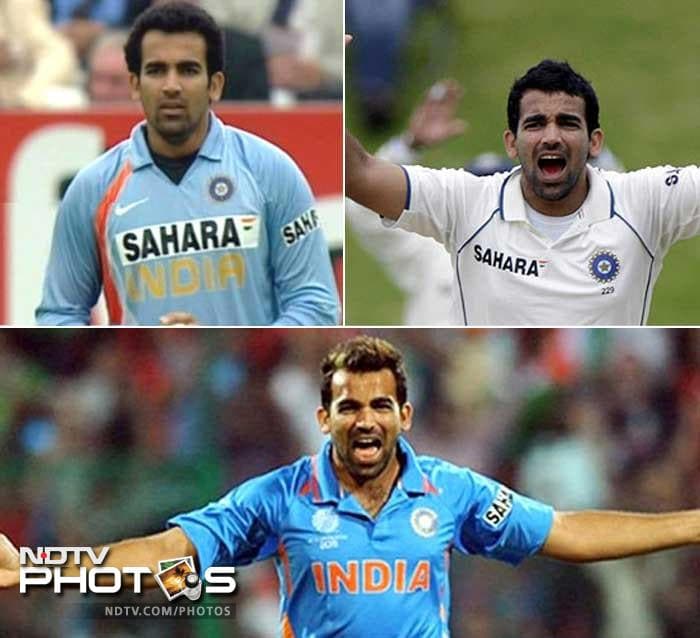 Zaheer Khan: He came with a mop on his head and then trimmed it down before sporting a glazed look.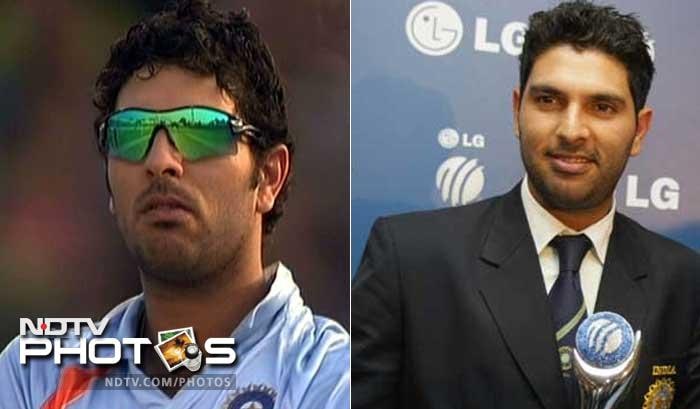 Yuvraj Singh: From the dishevelled look to the crew cut, Yuvi definitely knows what style suits him.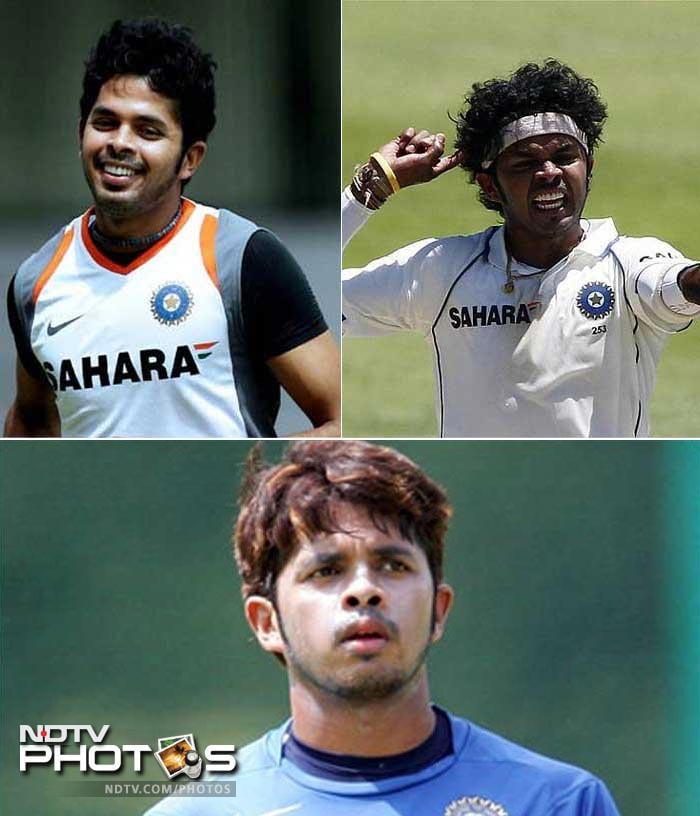 Sreesanth: Colour or no colour, this Kerela speedster knows how to carry his hairstyles which complement his vibrant personality.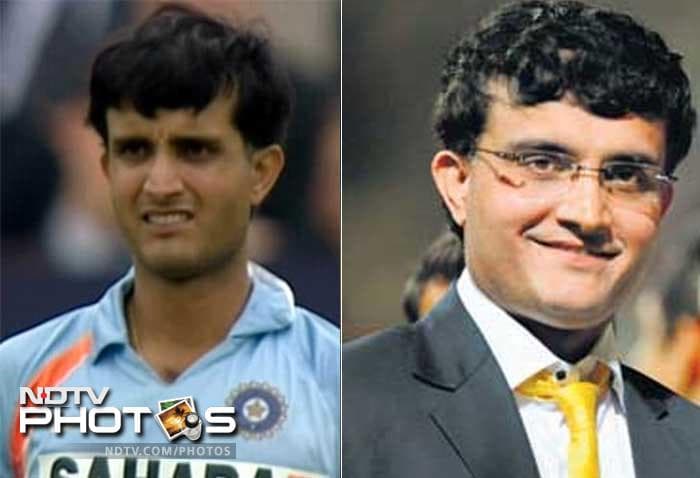 Sourav Ganguly: He was never a style conscious person. But that till he did not lose his hair. He went for hair transplant and that changed his look.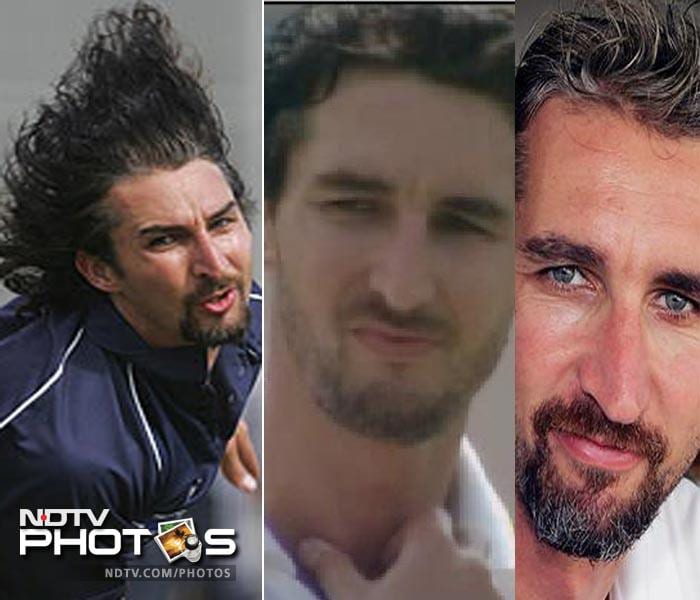 Jason Gillespie: He had the look of Jesus Christ but aggression of a warrior. And then he shed that deceiving appearance and got that mean look.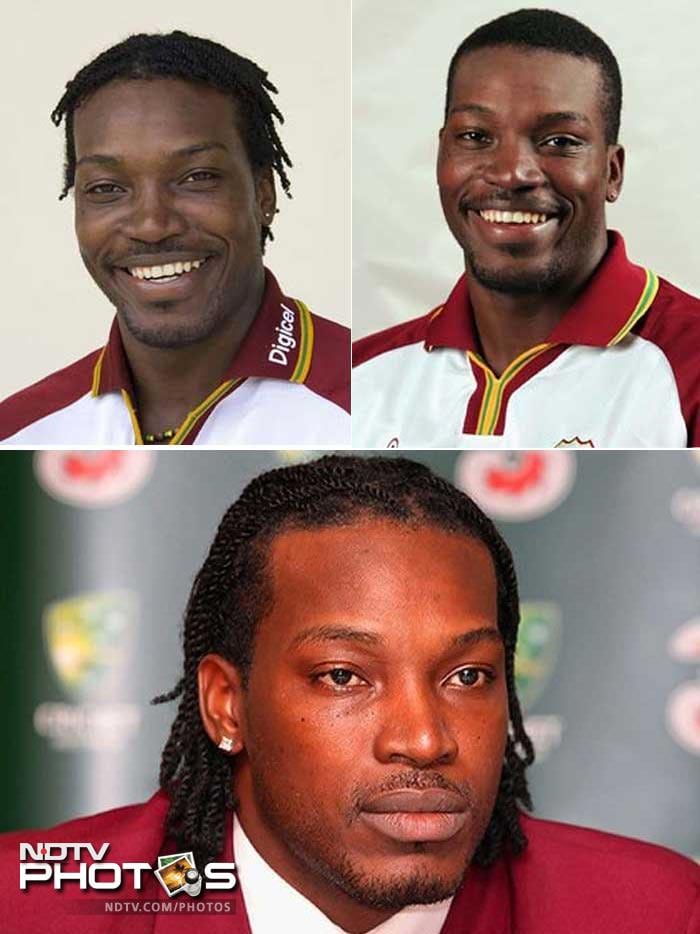 Chris Gayle: Be it long hair, or short hair, Chris Gayle believes in experimenting and knows exactly how to carry every look with aplomb.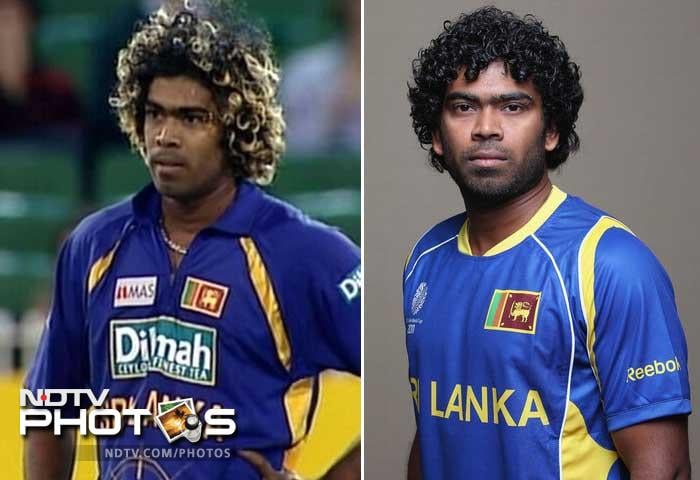 Lasith Malinga: This slinging speedster can be intimidating to batsmen when he comes running to bowl with those golden curls, pierced brows and deadly stare.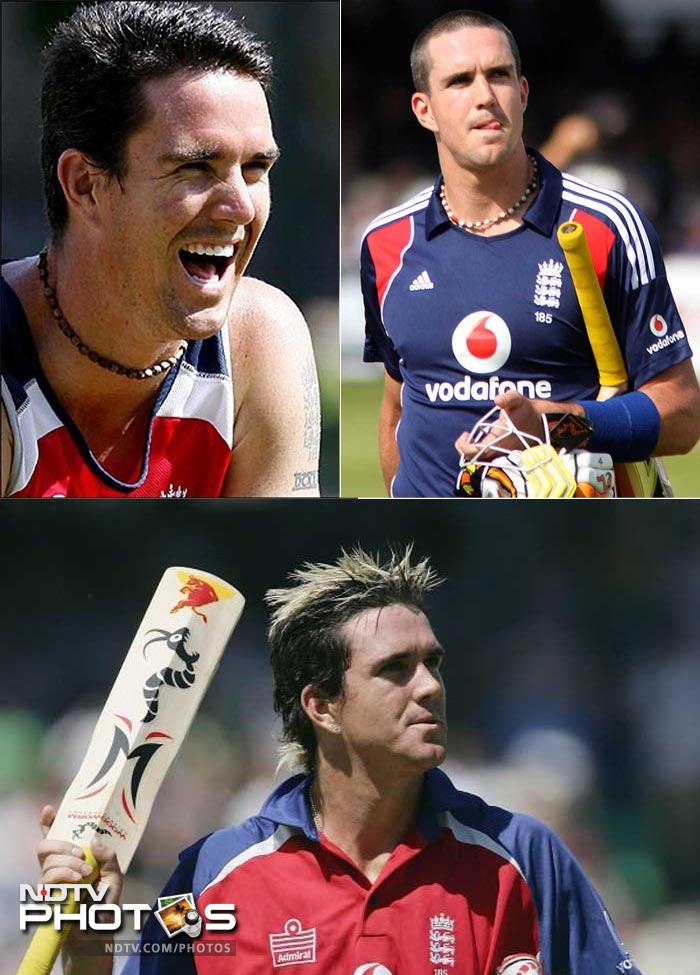 Kevin Pietersen: From the skunk look, he went blonde and then shaved his head. Kevin Pietersen is as unpredictable with his hairstyles as he is with batting.