Corey Anderson, cricket's Usain Bolt!
New Zealand all-rounder Corey Anderson slammed the fastest ODI ton -- off 36 balls -- in a match against the West Indies, beating Shahid Afridi's long-standing record of a century in 37 balls.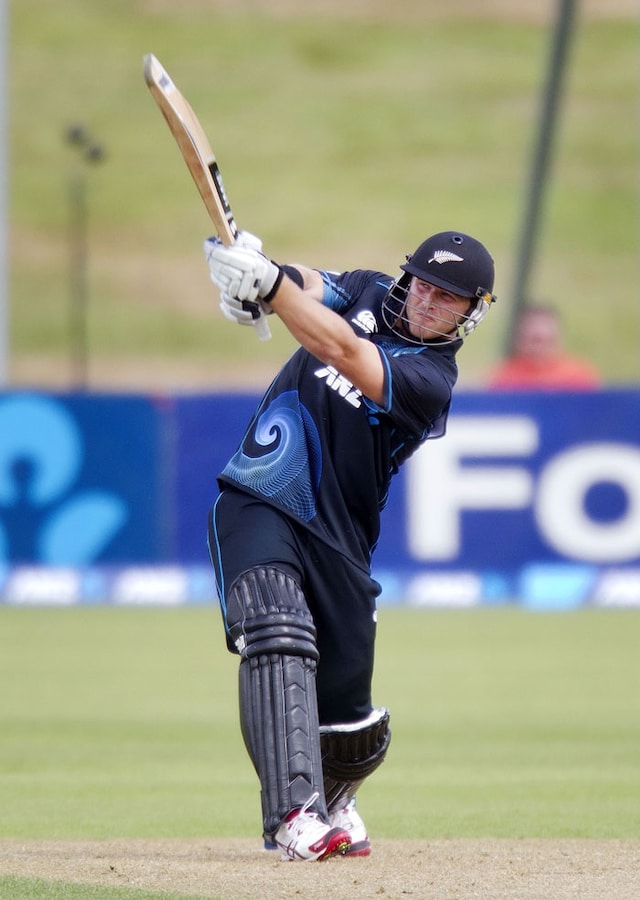 New Zealand's Corey Anderson began 2014 with a bang, slamming the fastest ODI century off just 36 balls against the West Indies on Wednesday (All images AFP)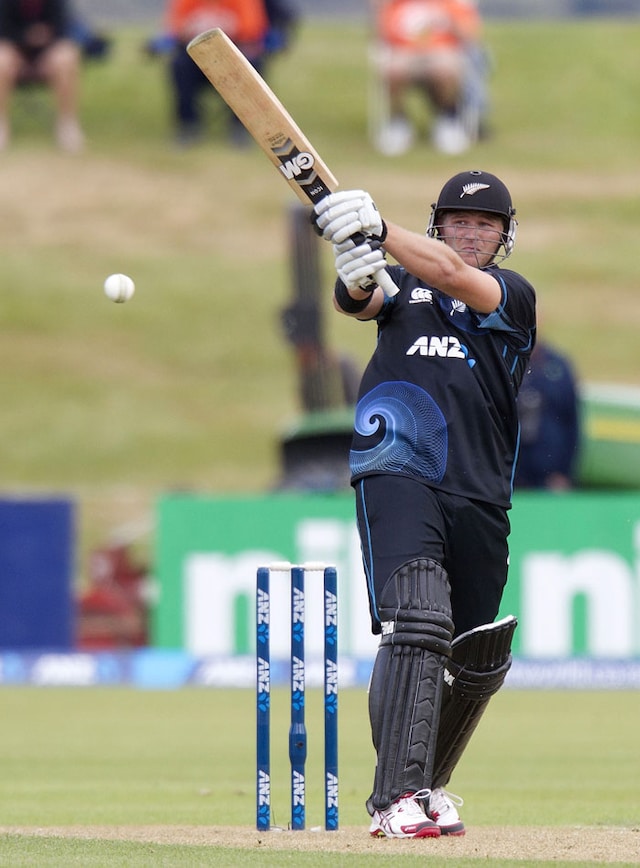 Anderson was in murderous mood and went on to break Shahid Afridi's record for the fastest ODI ton in 37 balls, which was intact for more than the last 17 years.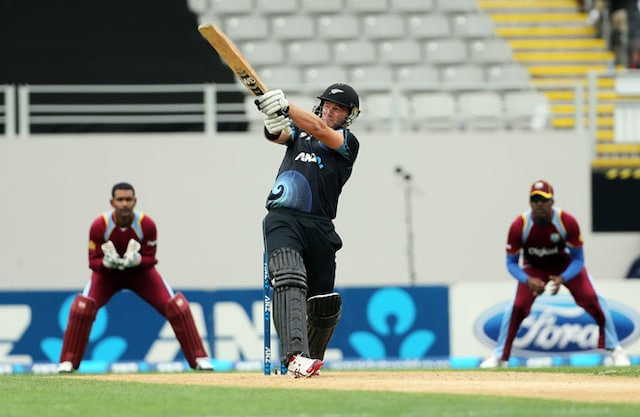 Anderson finished with 131 from 47 deliveries, 108 of which came in fours and sixes.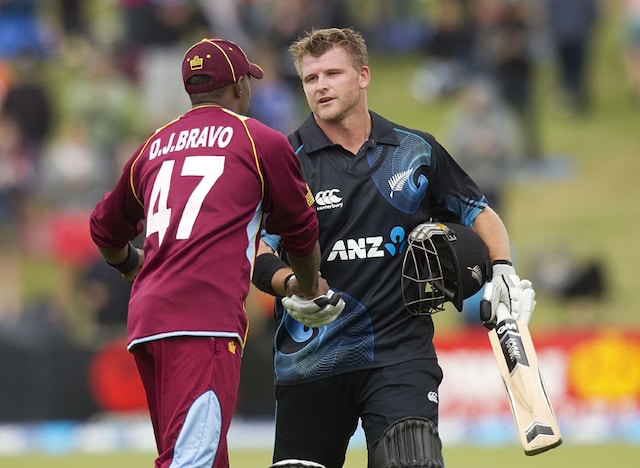 The first day of 2014 had Corey Anderson written all over it, a sentiment that even the opposition skipper Dwayne Bravo will share.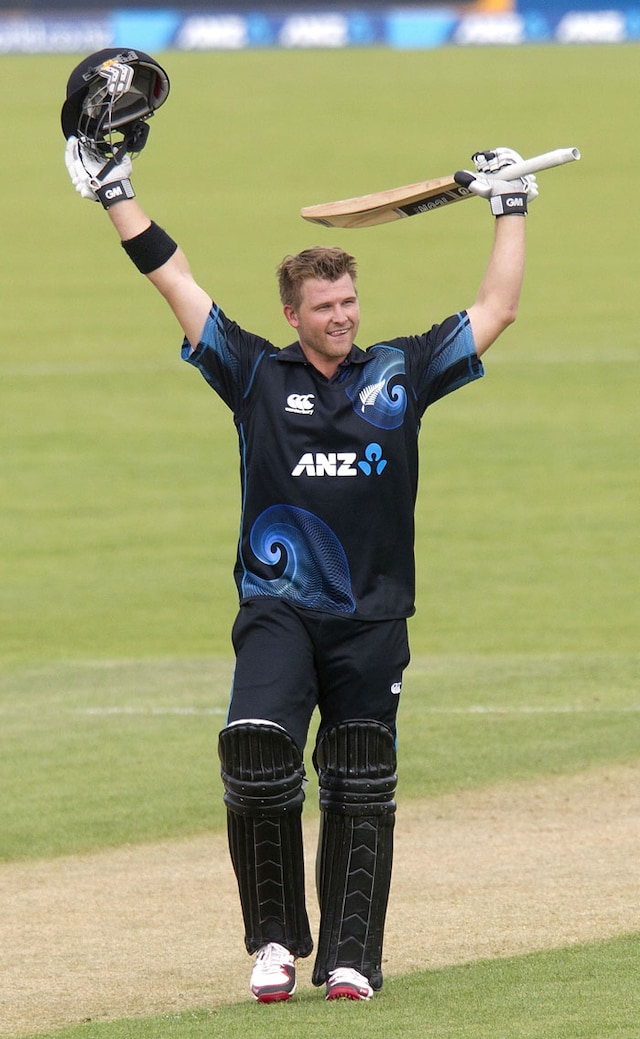 Anderson's blazing knock and a 190-run stand with Jesse Ryder for the fourth wicket set the Kiwis up to a massive total of 283 in just 21 overs.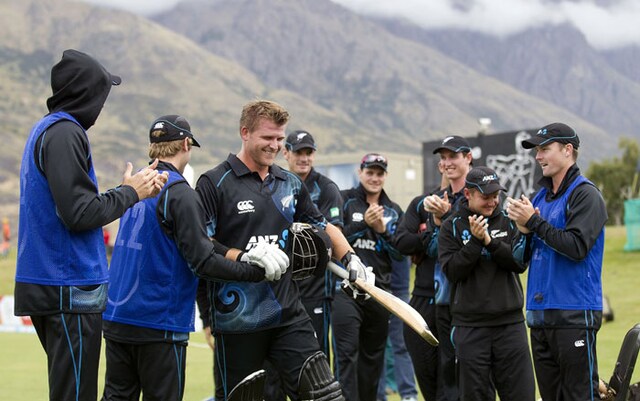 Riding on Anderson's merciless onslaught, the Kiwis marched on to a 153-run victory to level the five-match series 1-1.