Controversial team selection
The Indian squad for the first two ODIs against England raise more questions than silence curious comments. A look at some of the fresh round of queries. (Agency images)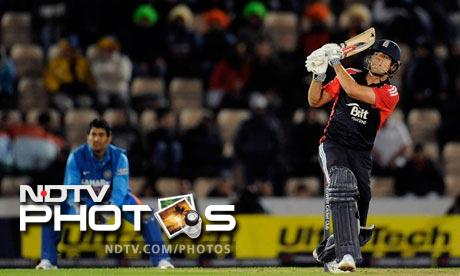 The Indian squad for the first two ODIs against England raise more questions than silence curious comments. A look at some of the fresh round of queries as MS Dhoni's team gets set for Alastair Cook's side . (Agency images)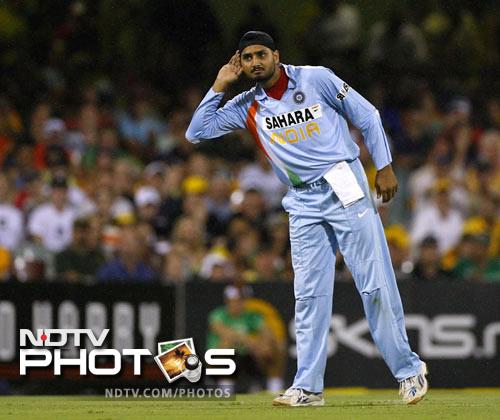 Harbhajan Singh has been axed for the first two matches. This comes after a disappointing performance in England. Indian pitches though are morale-boosters for spinners but this one will just have to wait.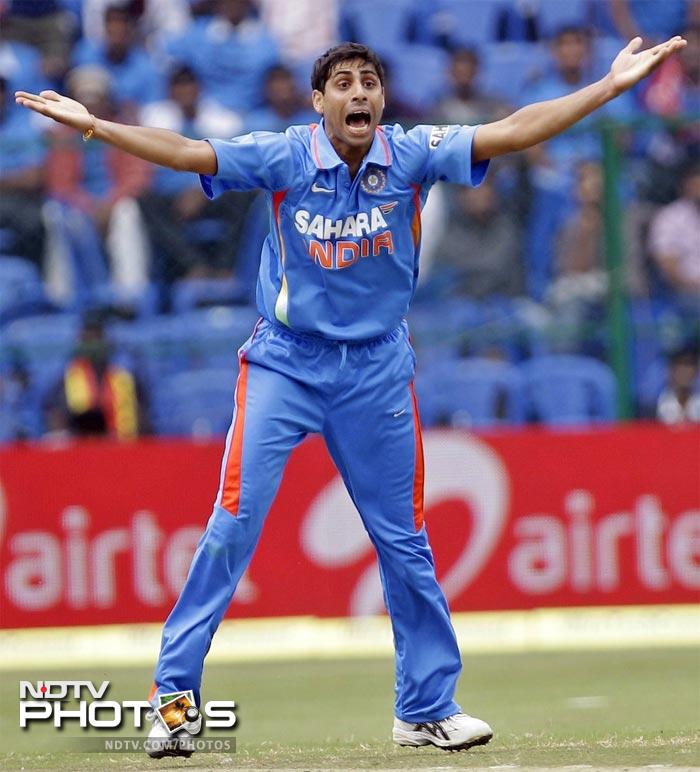 Ashish Nehra has also not managed to get himself a look-in. Injuries have hounded him in the past but he was in contention to be picked.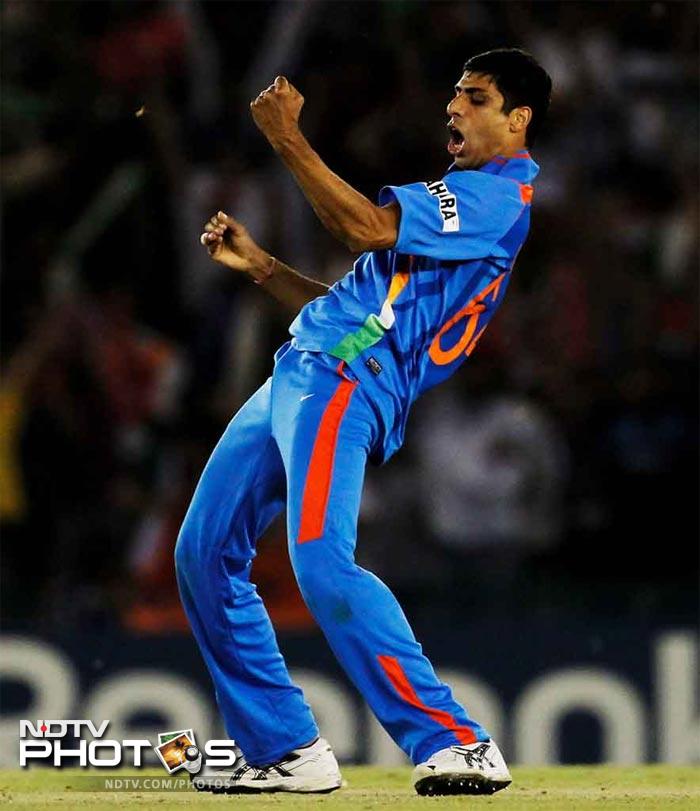 Nehra reportedly said after the selection process that he was fit enough to play but the eventual decision to leave him would best be explained by the selectors and not him.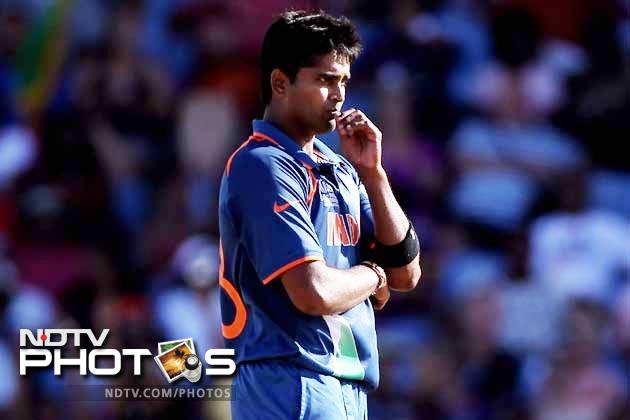 In walks R Vinay Kumar. The pacer has had nothing to boast about from the fast tracks in England but is in the side. Form can find players unexpectedly but to expect him to flourish on fast tracks when he could not on swinging, bouncy wickets, is out rightly suspicious.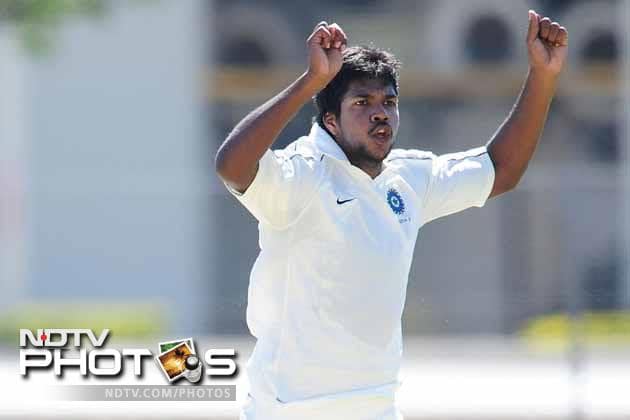 Another man who has been retained in the side is Varun Aaron. He is talented but wonder what prompted his selection again especially after sitting out the entire England tour.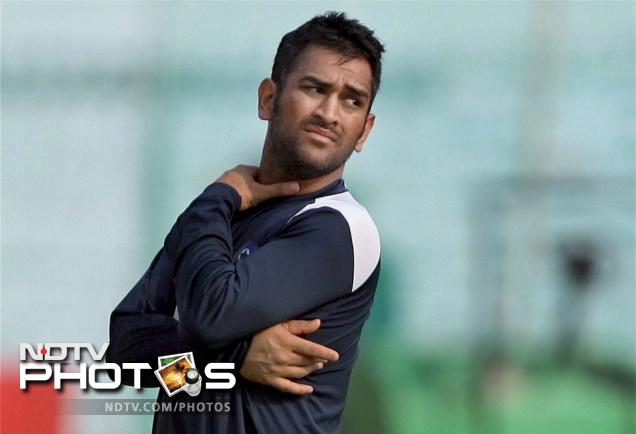 The man to lead them all, MS Dhoni, himself asked for a break but has been included in the team. He has been playing non-stop but it is anybody's guess about what would create more controversy - his inclusion or him being rested. We'll go with the former for now.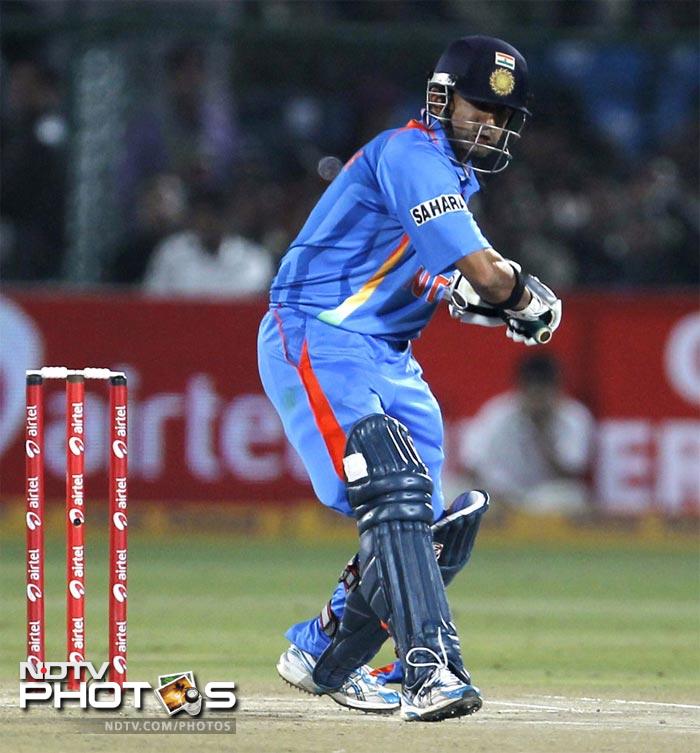 Gautam Gambhir is another inclusion that may make some critics rub their hands together. He is playing for the Knight Riders but has fitness and form seem miles away from him, for now.