Celebs pray for Azhar's son
There has been an outpouring of overwhelming grief and support for former Indian Cricket Captain Mohammed Azharuddin's son Ayazuddin, who is battling for his life after a tragic accident which killed his younger cousin. Take a look at some of the tweets.
Sports personalities such as cricketer Yuvraj Singh, former cricketer and commentator Sanjay Manjrekar and tennis hotshot Sania Mirza took to Twitter to pray for former Indian captain Mohammed Azharuddin's son, Ayazuddin.

The 19-year-old is battling for his life in Hyderabad, after being involved in a bike accident that killed his 16-year-old cousin, Ajmal-ur-Rahman.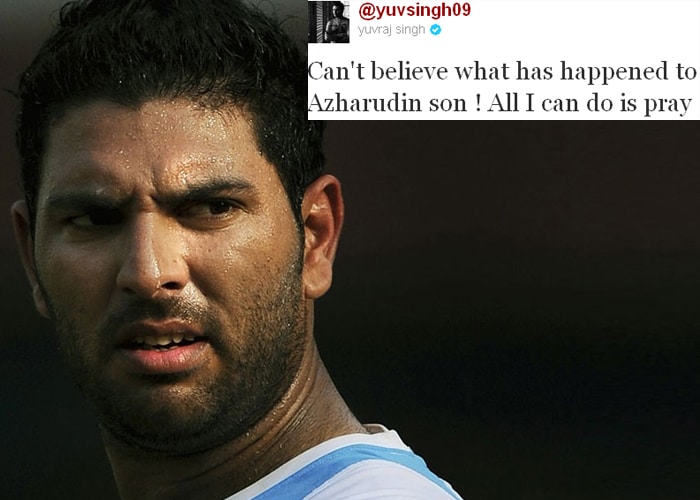 Yuvraj Singh: Can't believe what has happened to Azharudin son ! All I can do is pray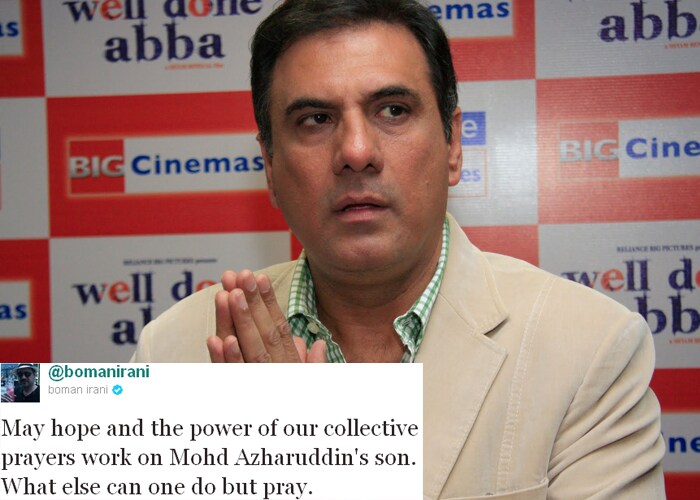 Boman Irani: May hope and the power of our collective prayers work on Mohd Azharuddin's son. What else can one do but pray.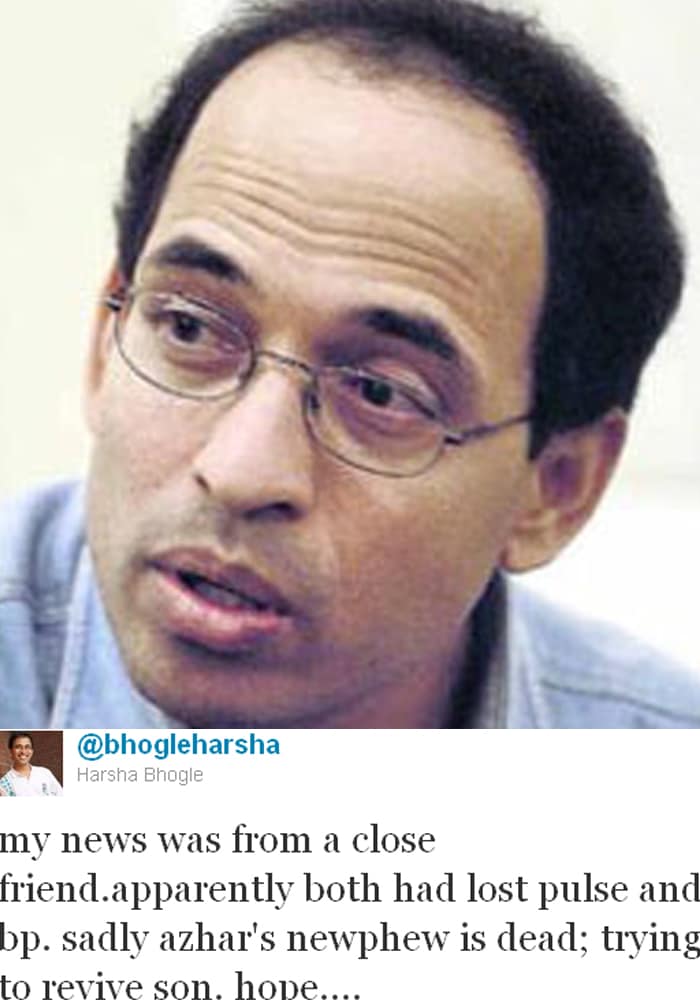 Harsha Bhogle: My news was from a close friend. Apparently both had lost pulse and bp. Sadly Azhar's nephew is dead; trying to revive son. Hope....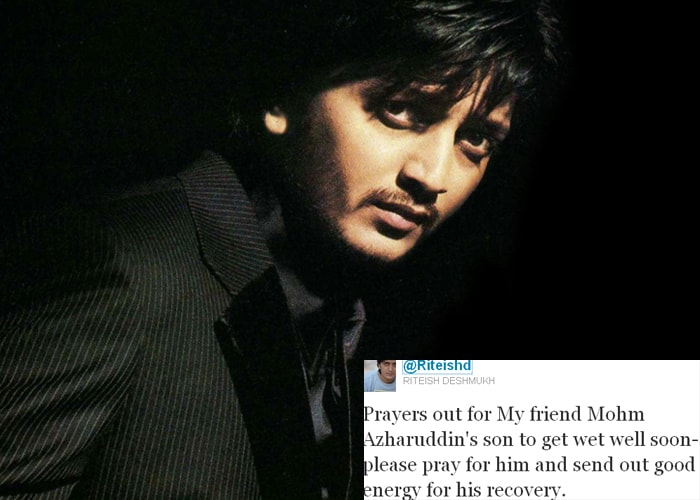 Riteish Deshmukh: Prayers out for my friend Mohm Azharuddin's son to get wet well soon-please pray for him and send out good energy for his recovery.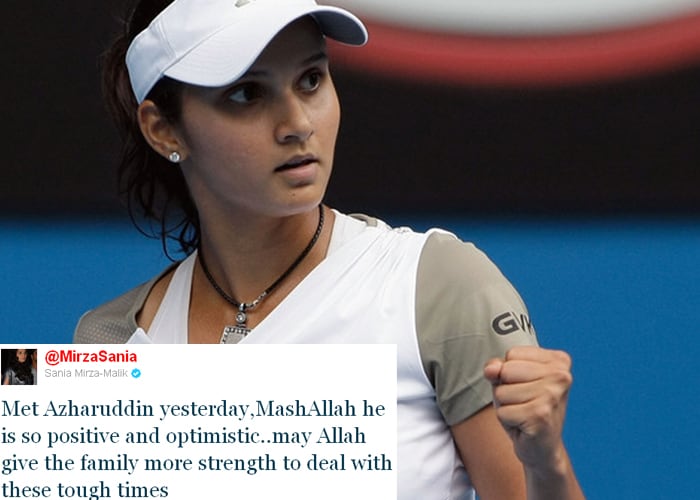 Sania Mirza: Met Azharuddin yesterday, MashAllah he is so positive and optimistic..may Allah give the family more strength to deal with these tough times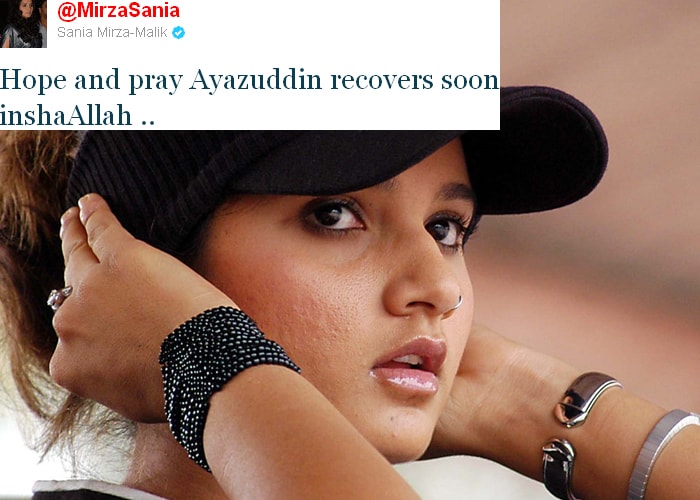 Sania Mirza: Hope and pray Ayazuddin recovers soon inshaAllah.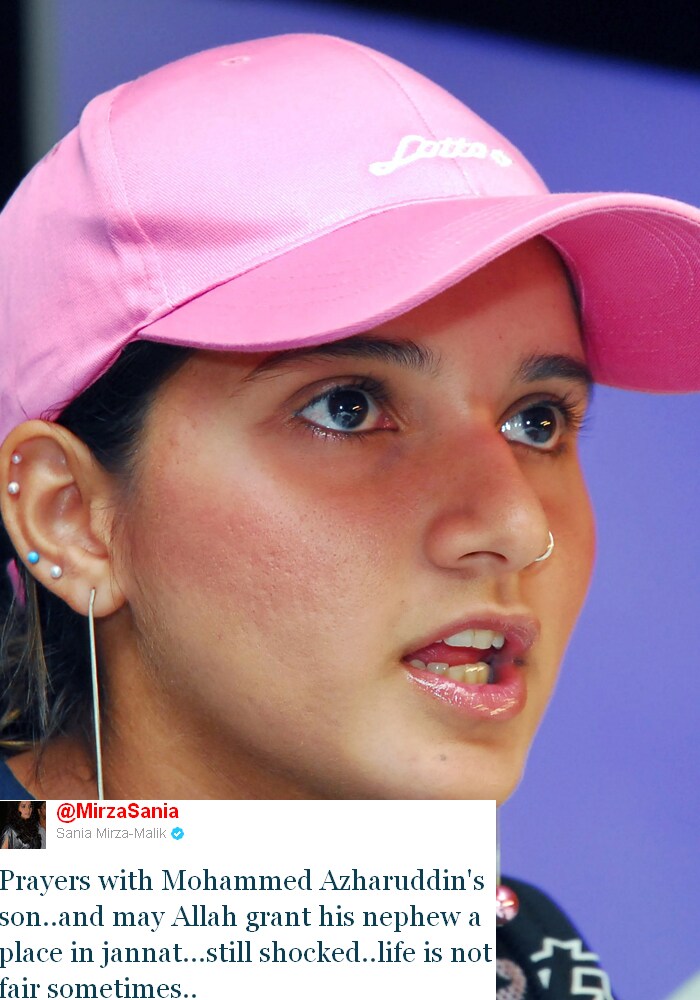 Sania Mirza: Prayers with Mohammed Azharuddin's son..and may Allah grant his nephew a place in jannat...still shocked..life is not fair sometimes..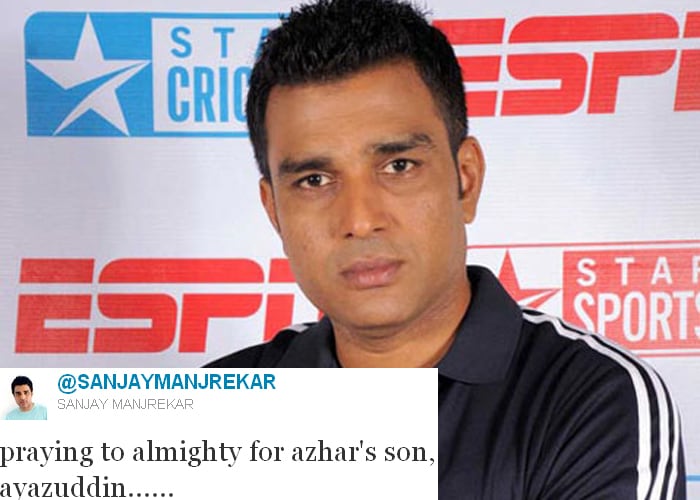 Sanjay Manjrekar: Praying to almighty for Azhar's son, Ayazuddin......