1st Test: Murali Vijay, Cheteshwar Pujara Lead India's Fightback in Rajkot
Murali Vijay and Cheteshwar Pujara both scored centuries as India fought back against England on Day 3 of the 1st Test in Rajkot. However, two quick wickets just before stumps saw the visitors end the day on a positive note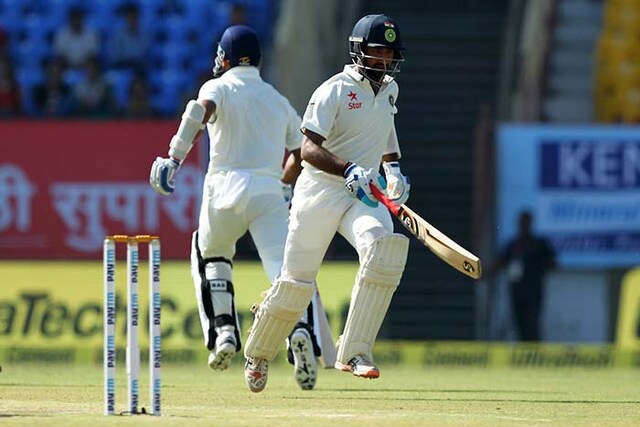 Cheteshwar Pujara and Murali Vijay were the headline-makers on Day 3 of the 1st Test vs England in Rajkot, after both scored centuries to lead India's fightback. (All images from BCCI)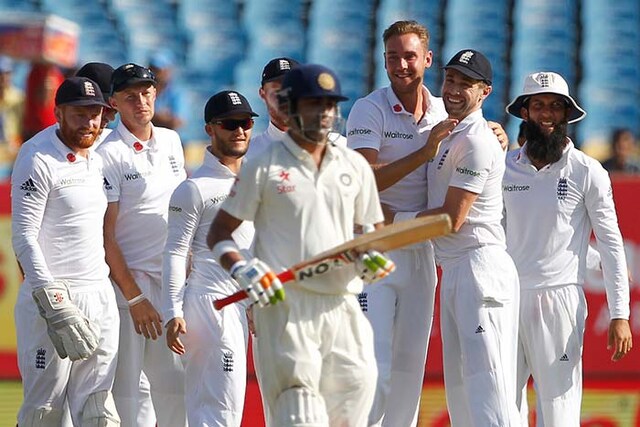 Earlier, Gautam Gambhir fell for a score of 29 from a Stuart Broad delivery.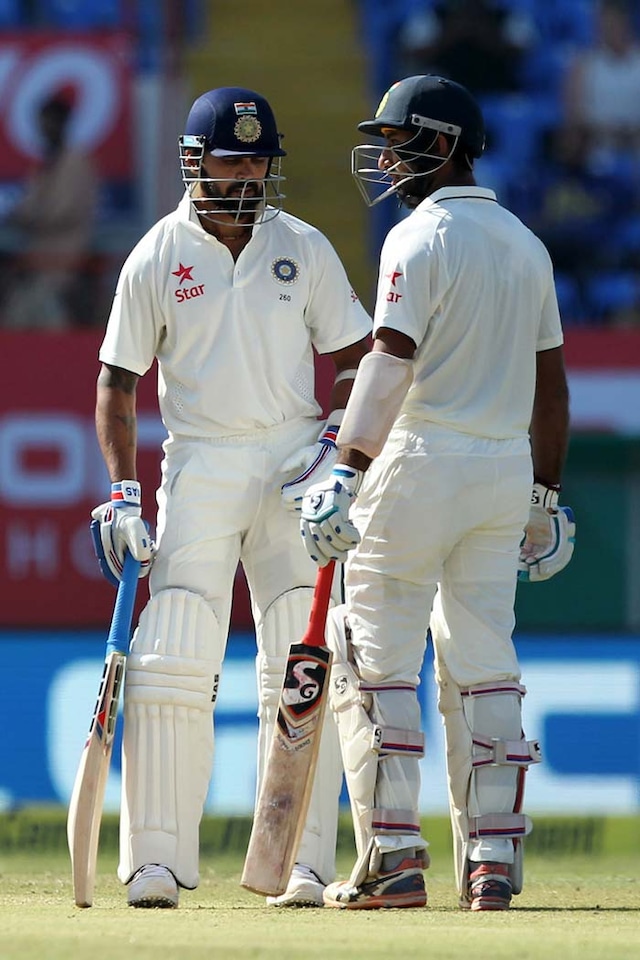 Pujara started off with some quick runs, before settling down, while Vijay played with a much lower strike rate.
Vijay was the first of the two batsmen to get to his half-century.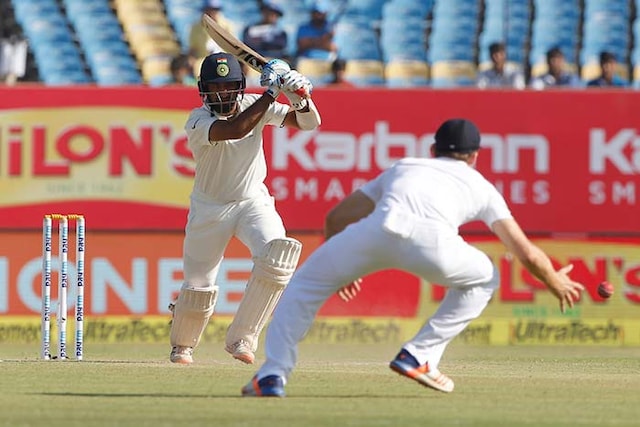 Pujara completed his own fifty shortly after.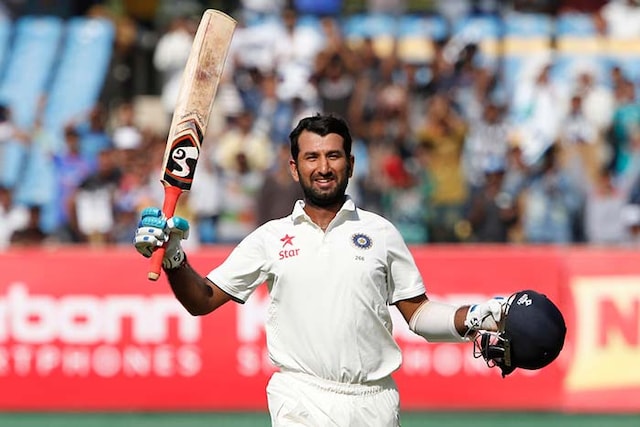 Pujara completed his century in the second over of the final session.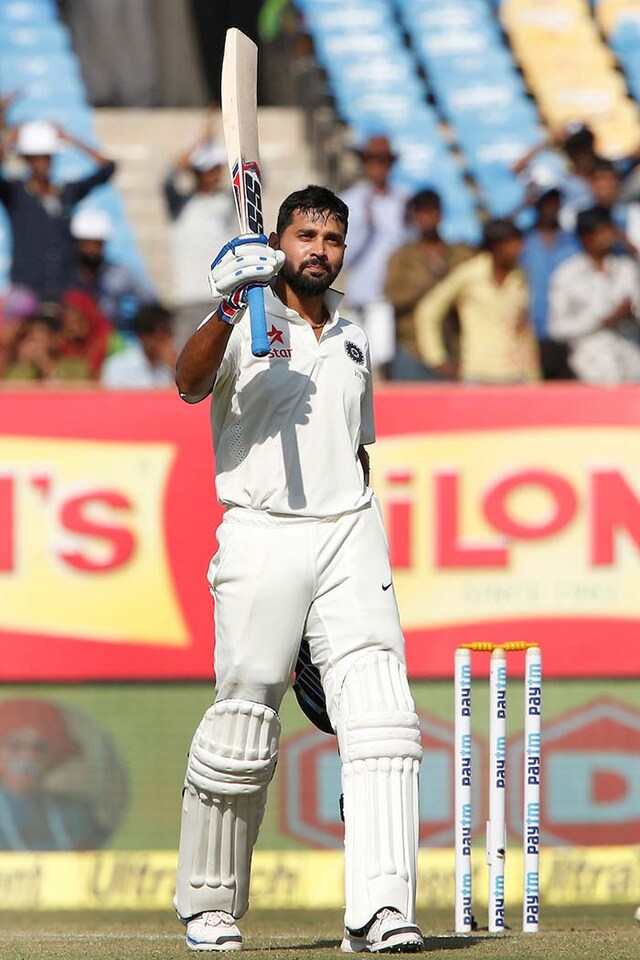 Vijay scored to back-to-back boundaries to complete his ton.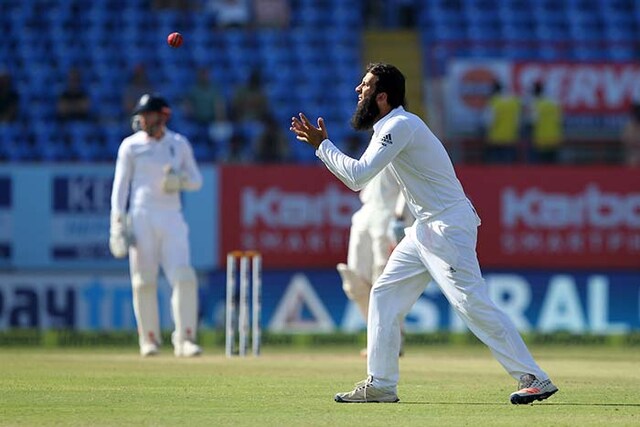 Moeen Ali endured a frustrating day in office as he failed to grab a single wicket.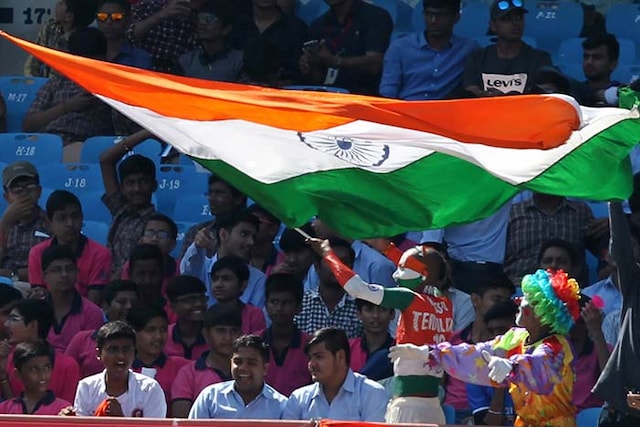 The sizeable crowd was up on its feet for the two Indian centurions.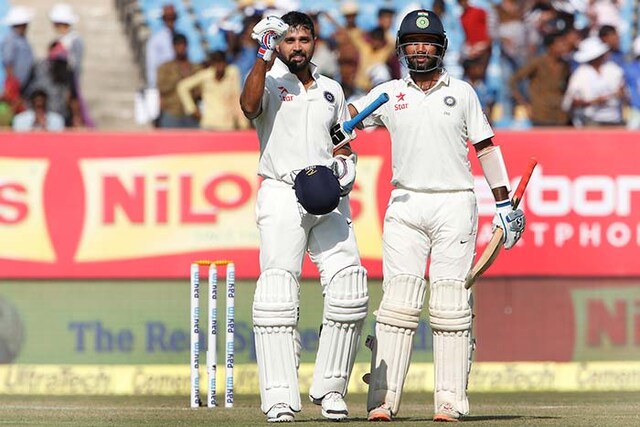 Vijay and Pujara strung together a 209-run partnership.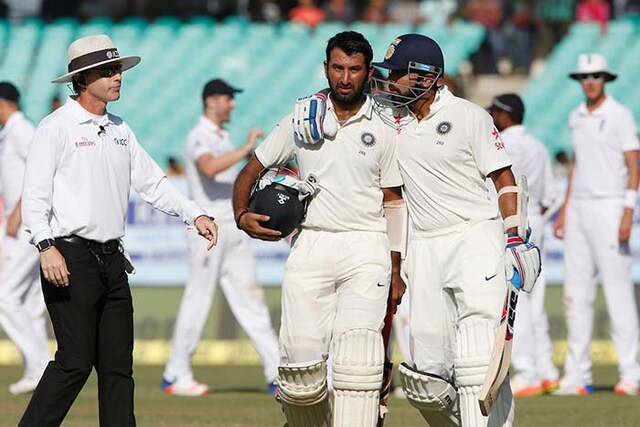 Pujara eventually fell for a score of 124 to a Ben Stokes delivery.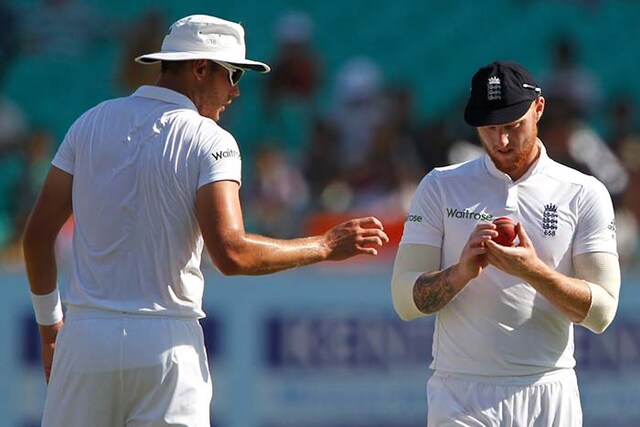 Stuart Broad (L) too failed to get going after he dismissed Gautam Gambhir early in the day.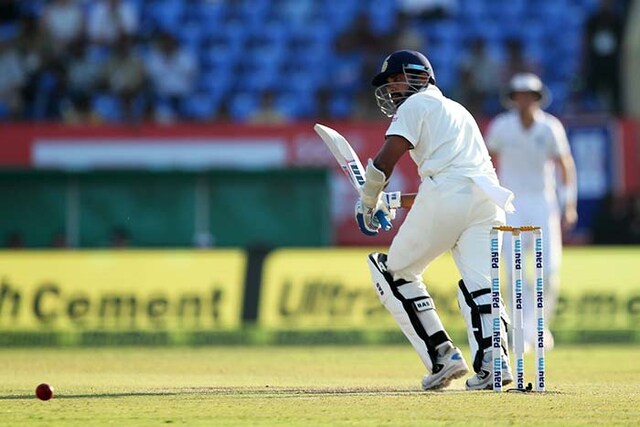 Murali Vijay was dismissed by Adil Rashid for a score of 126. India lost Amit Mishra's wicket shortly after.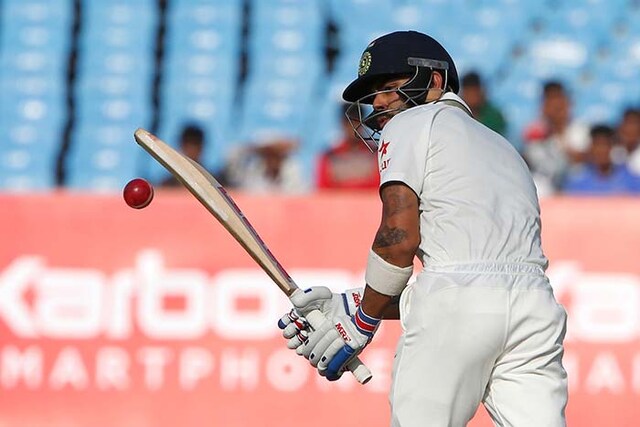 Indian skipepr Virat Kohli was unbeaten on 26 as India finished the day at 319/4 following Mishra's dismissal.