Commonwealth Games 2014: Top 10 Indians to Watch out for
Indian made history when they won 101 medals (38 gold, 27 silver and 36 silver) to emerge second best - after Australia - in the 2010 Commonwealth Games in New Delhi.

Four years on, the venue may have shifted to Glasgow but there is no change in determination to repeat - and possibly better - the 2010 performance.

Here are the top 10 Indian sportspersons to watch out for this year. (Agency images)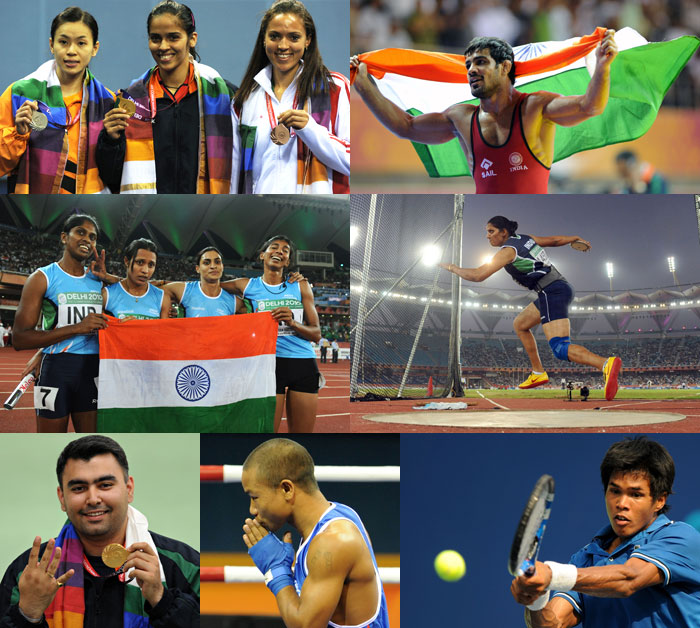 Indian made history when they won 101 medals (38 gold, 27 silver and 36 silver) to emerge second best - after Australia - in the 2010 Commonwealth Games in New Delhi.

Four years on, the venue may have shifted to Glasgow but there is no change in determination to repeat - and possibly better - the 2010 performance.

Here are the top 10 Indian sportspersons to watch out for this year. (Agency images)
Saina Nehwal may have made the hard decision to opt out of CWG 2014 but Indian badminton - seeded third in Glasgow - will have its hopes pinned primarily on P Sindhu.

Sindhu (19), the only Indian to win a women's singles medal at the World Championships, is seeded second.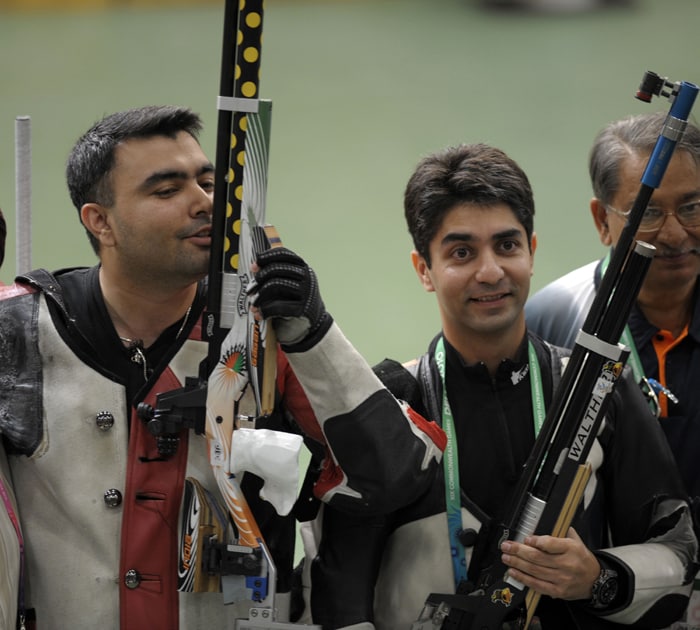 India's shooting contingent is under Abhinav Bindra (R) after Gagan Narang failed to qualify for the 10m air rifle event.

While both Bindra and Narang won medals in the previous edition, it is Bindra who would be raring to fire his way to glory once again.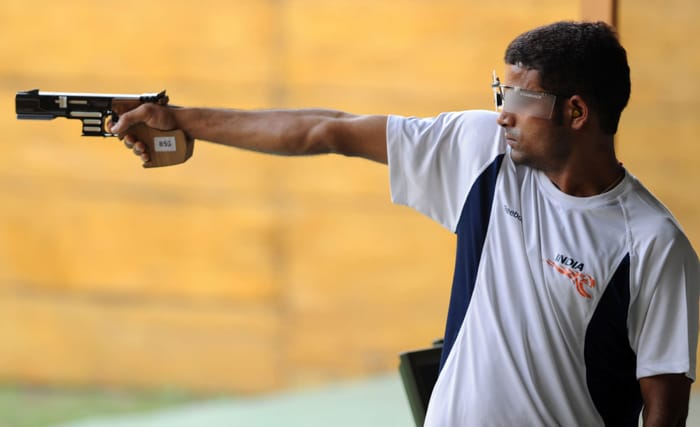 Vijay Kumar has been named India's flag-bearer for the opening ceremony. He has the credentials which made him a good choice.

Vijay won the silver medal in the individual 25 metre rapid fire pistol event at the 2012 Summer Olympics. In the previous CWG, he swelled the hosts' tally by bagging the yellow metal in singles 25-metre rapid fire pistol.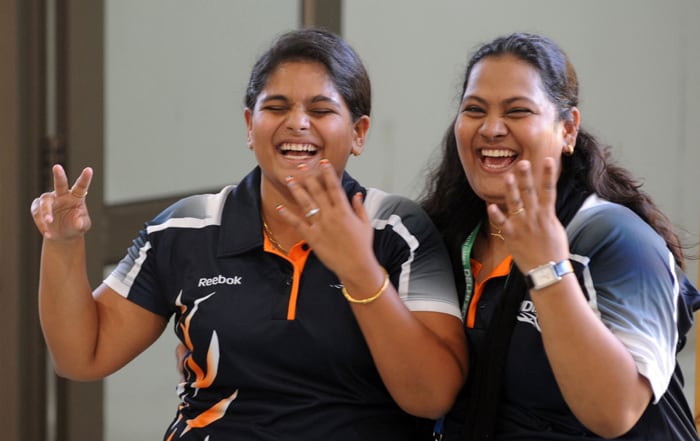 Indian women are superb when it comes to firing as well.

Rahi Sarnobat and Anisa Sayyed won the gold in the pairs 25m pistol event for women in the 2010 edition.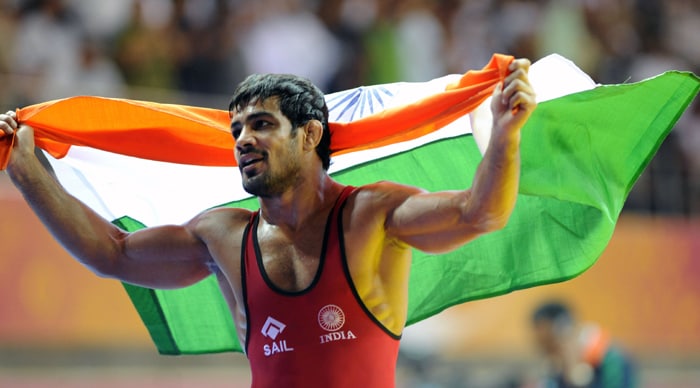 Wrestling will once again be one of the closely-followed events for Indians.

And once again, the onus for a medal will be on Sushil Kumar. He delighted home fans in 2010 when he won gold in freestyle wrestling 66kg.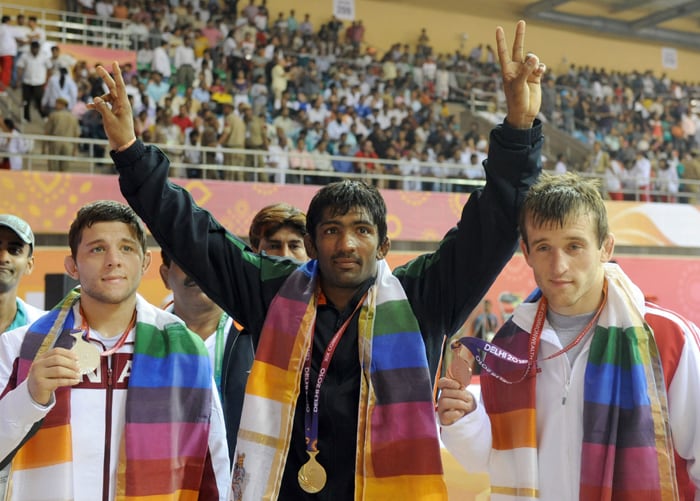 He won the gold in 60 kg freestyle and got a rousing cheer from home supporters in 2010.

Wrestler Yogeshwar Dutt - much like Sushil Kumar - would be raring to stage a repeat of his performance in New Delhi.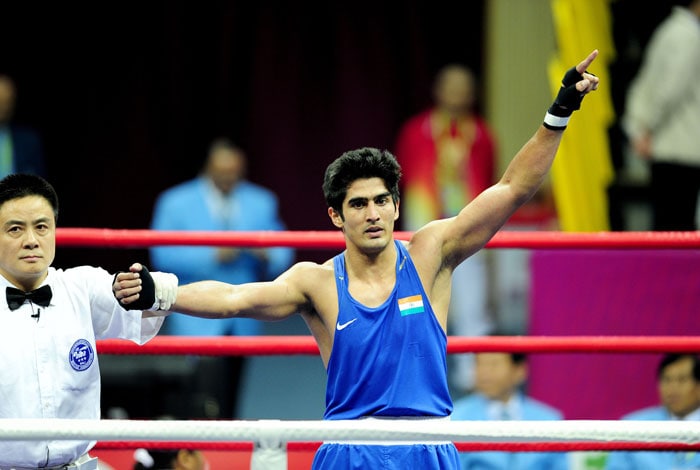 Indian boxing is teeming with talent and one man who has repeatedly shown the ability to fight his way to the top is Vijender Singh.

The Olympic bronze medallist is always under pressure to perform but intensive training ahead of Glasgow means he may well grab a medal for India.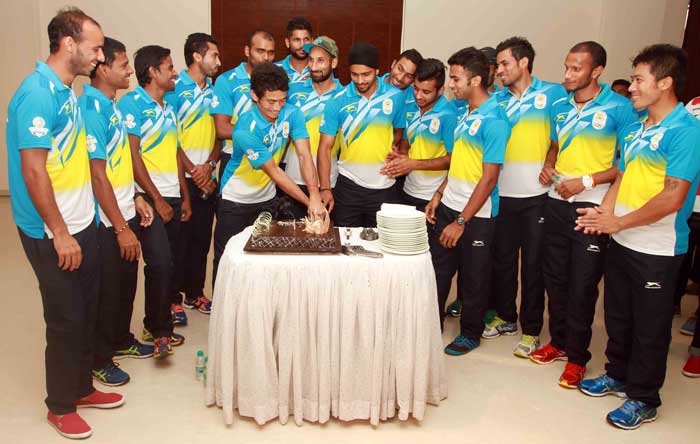 Not many are expecting a medal from the Indian national hockey team. This team though has the potential to surprise many.

The mood in the camp is upbeat and the team reached Glasgow early to acclimatise with the conditions. With a silver in 2010 CWG, this team has shown time and again that backing down from a fight is not an option.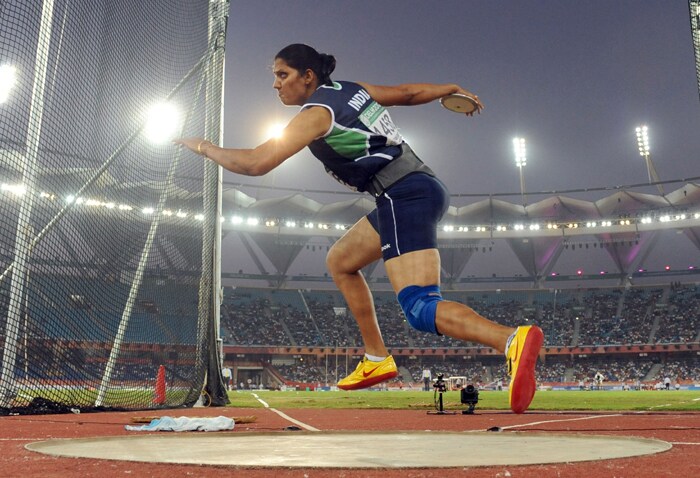 She won gold in women's discuss in the 2010 edition. Four years on, Krishna Poonia would be eager to show once again why she indeed deserves the Khel Ratna she never got.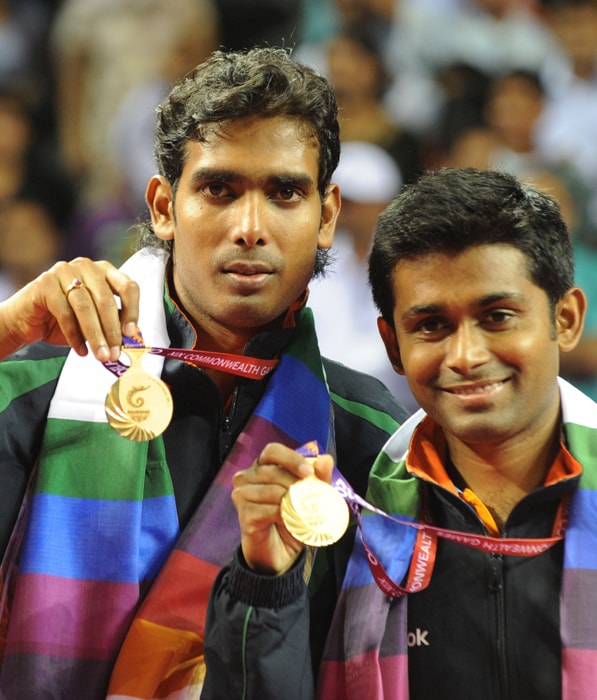 Indians have an uphill task in Table Tennis. When the odds are stacked against them though, the players have shown the ability to rise up. Sharath Kamal Achanta and Subhajit Saha were among the medals last time around. And while Saha does not feature this time, veteran Achanta will look to stage an encore.