Djokovic wins epic Australian Open final
Defending champion Novak Djokovic battled past Rafael Nadal in an epic, five-set Australian Open final which clocked in at 5hr 53min - the longest title match in grand slam history. (All AFP and AP Images)
Defending champion Novak Djokovic battled past Rafael Nadal in an epic, five-set Australian Open final which clocked in at 5hr 53min - the longest title match in grand slam history. (All AFP and AP Images)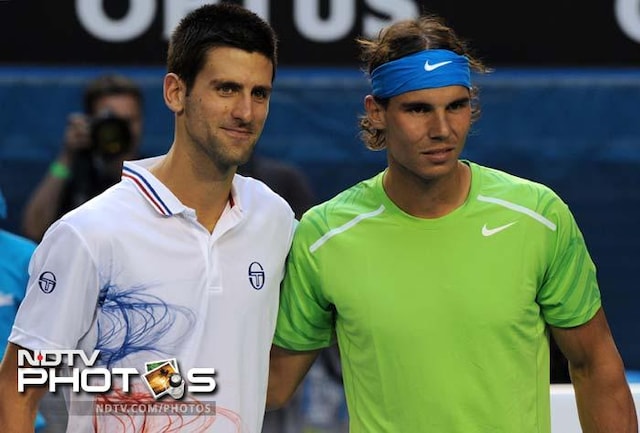 The nail-biting match started before 8:00 pm (Melbourne time) on Sunday and did not wind up until 1:40 am on Monday, and was the longest in the tournament's history.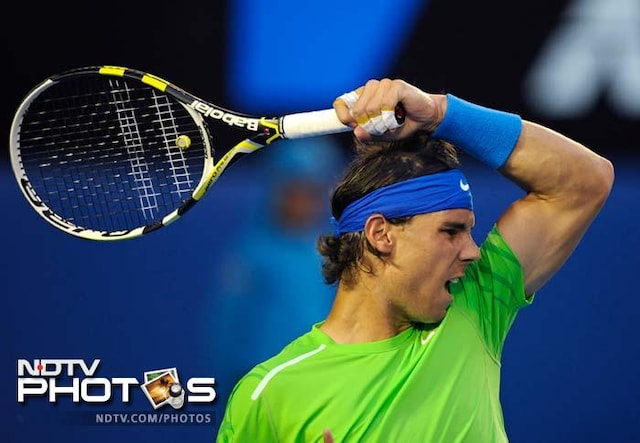 "Good morning everybody," Nadal told the crowd after the match. "I will never forget this match. Even though I lost, it was something really special for me.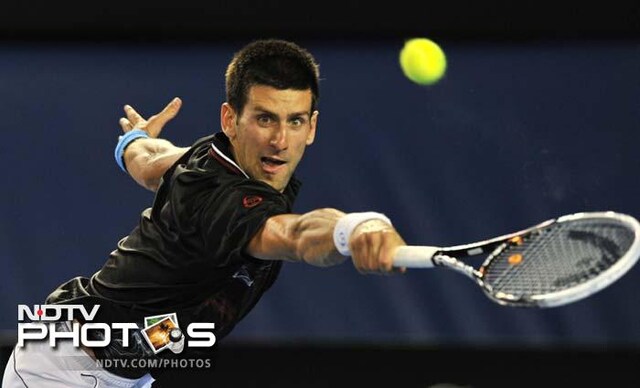 Djokovic, who picked up a cheque for Aus$2.3 million (US$2.4 million), has now beaten the Spaniard in three consecutive grand slam finals and seven consecutive title matches overall.
Djokovic fought back from losing the first set and then the fourth to register a 5-7, 6-4, 6-2, 6-7 (5/7), 7-5 win for his third consecutive major title.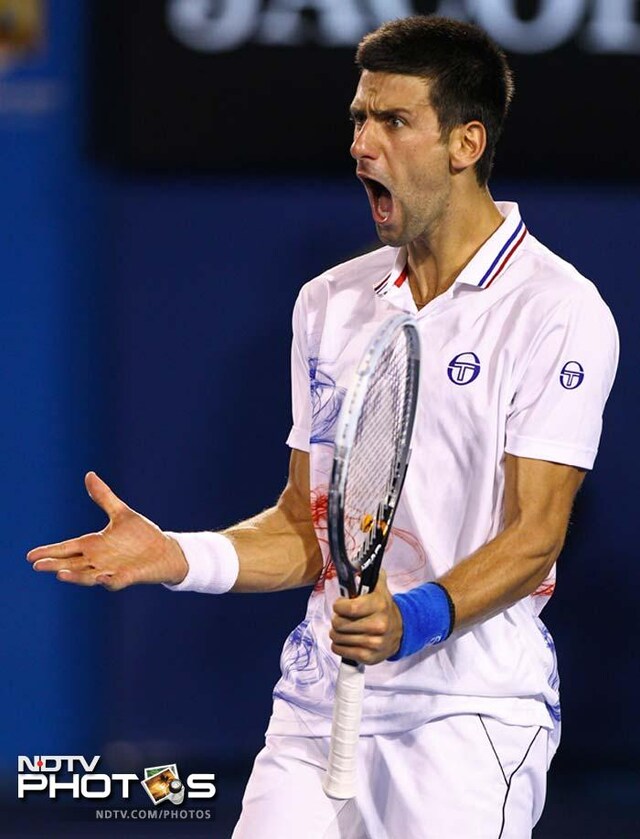 Djokovic's win means he joins rarified company. Only Rod Laver, Pete Sampras, Roger Federer (twice) and Nadal have previously won three consecutive grand slams in the open era.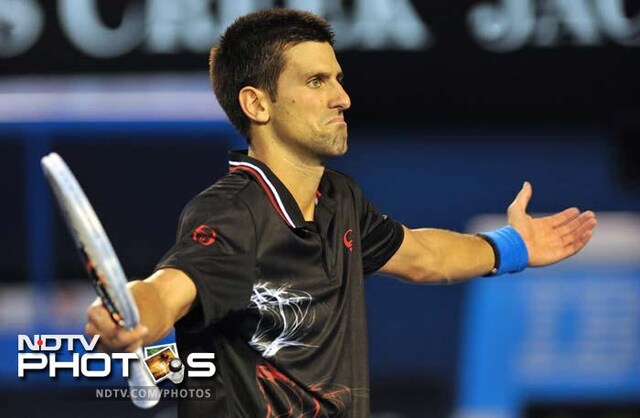 The World No. 1 struggled to get into the match early on against his never-say-die opponent, but found his rhythm in the second set to level.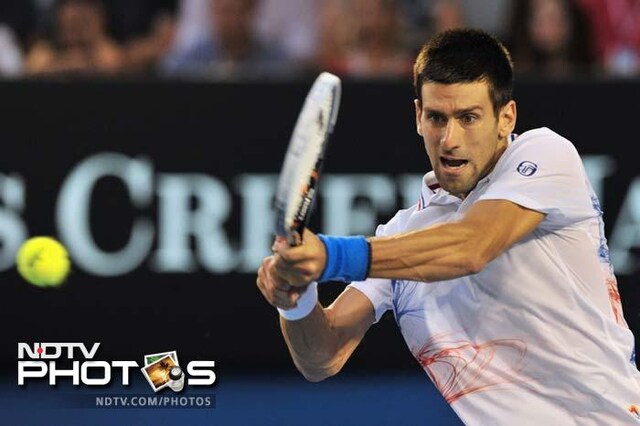 Starting to dictate, the defending champion ran away with the third set, overpowering Nadal and breaking him to love to win it 6-2.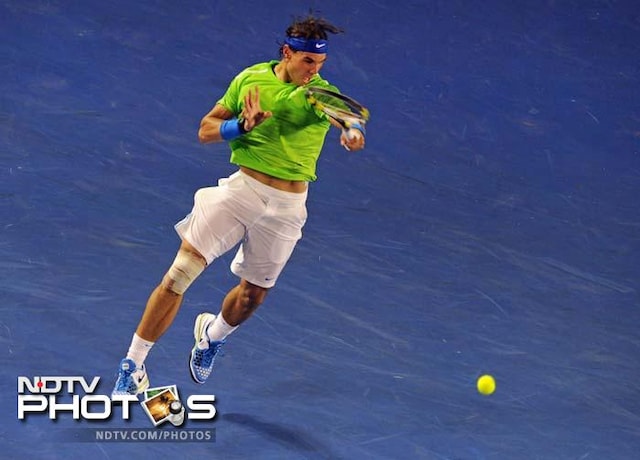 But the 25-year-old from Majorca refused to be beaten and dragged himself back into the contest through sheer force of will.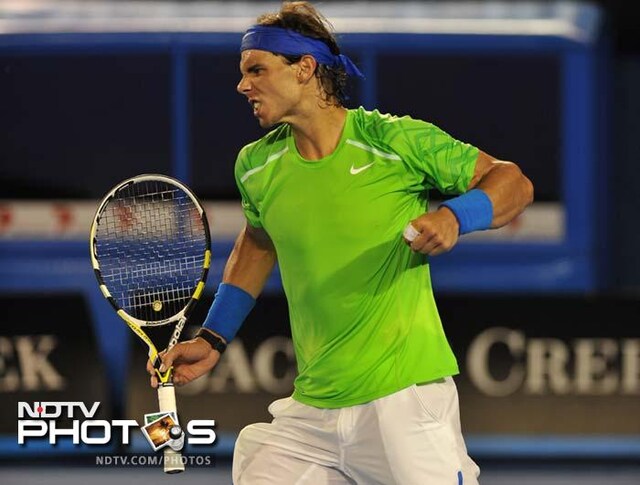 The Spanish left-hander saved three break points in the eighth game of the fourth set, producing a fist-pumping celebration when he levelled at 4-4.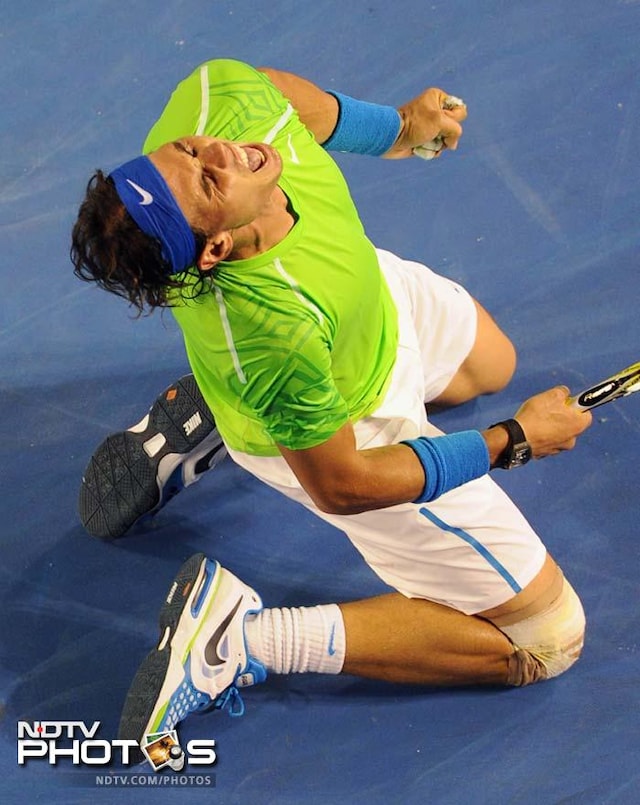 And in the dramatic fifth set Nadal secured a crucial break in the sixth game, but with the Spaniard now suddenly looking the more likely winner, Djokovic battled back to secure a break of his own.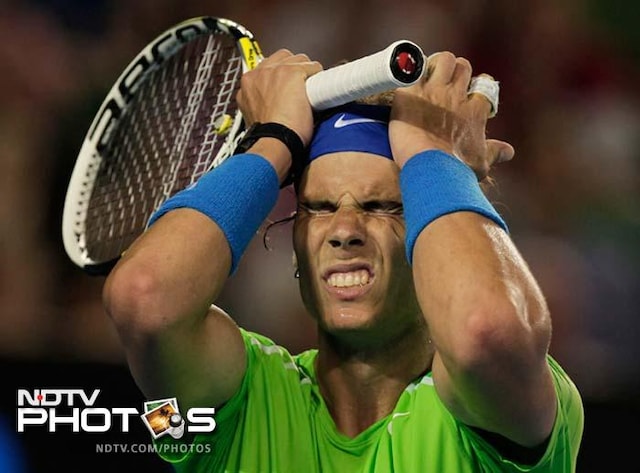 With both players refusing to give an inch, the Serbian broke again in the 11th game when Nadal netted with a backhand and then saved a break point as he served out for the championship.
The match was longer than the 1988 US Open final between Mats Wilander and Ivan Lendl, which lasted 4hr 54min, and also beat the Australian Open record of 5hr 14min set by Nadal and Fernando Verdasco in 2009.
The Serb ripped off his shirt in celebration and marched to his players' box, flexing his muscles and then hugging his coach as he claimed his third Australian Open title, after 2008 and 2011.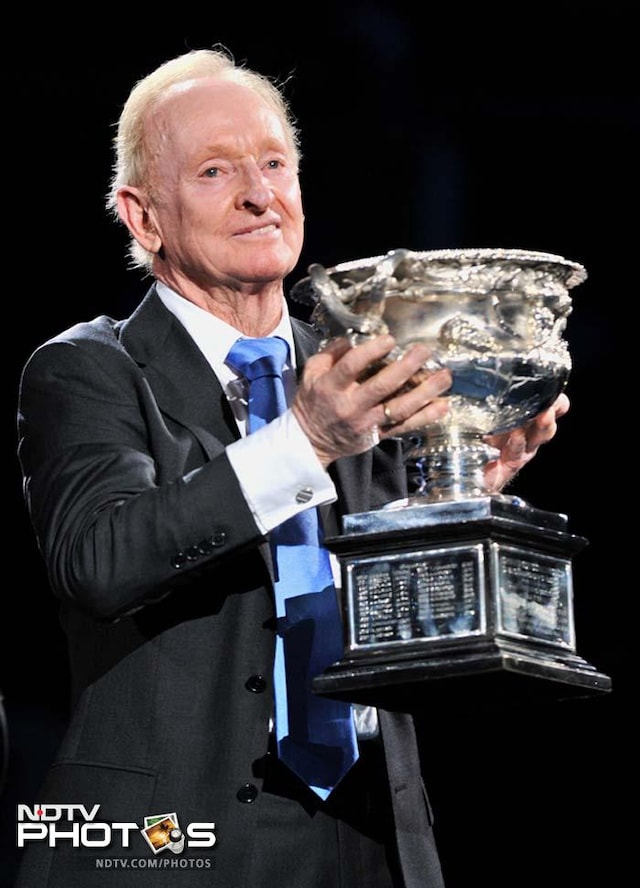 Tennis legend and three time Australian champion Rod Laver was at Melbourne Park to present the trophy.