Pakistan Players Taunt India Fans With Obscene Gestures
Pakistan defeated India in the Champions Trophy semifinal. The hockey team however celebrated in a shameful way as a stunned Bhubneswar crowd watched on in silence. (All images courtesy AFP, AP and PTI)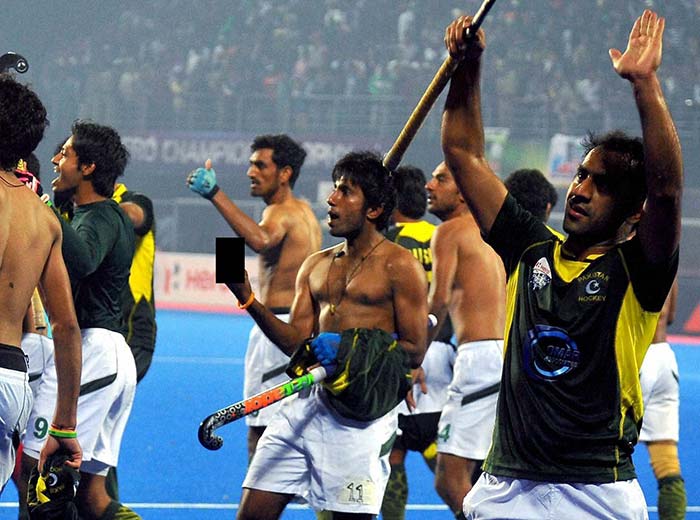 Pakistan defeated India in the Champions Trophy semifinal. The hockey team however celebrated in a shameful way as a stunned Bhubneswar crowd watched on in silence. (All images courtesy AFP, AP and PTI)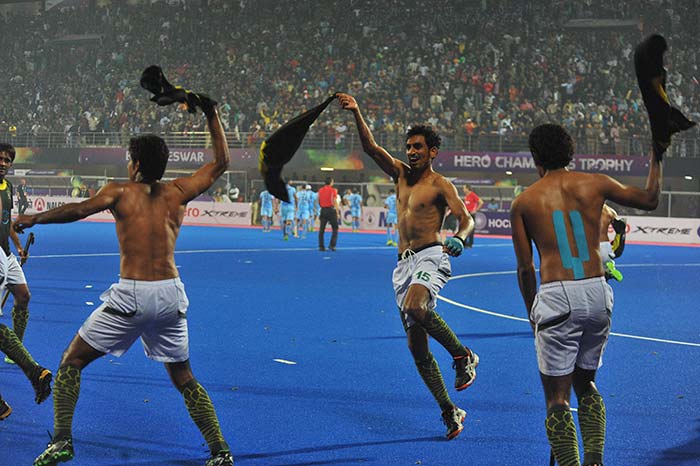 While India vs Pakistan matches are highly charged, players from both sides have recently kept their calm after a win. The win at Kalinga stadium was an exception as Pakistani players took off their shirts and made lewd gestures towards fans.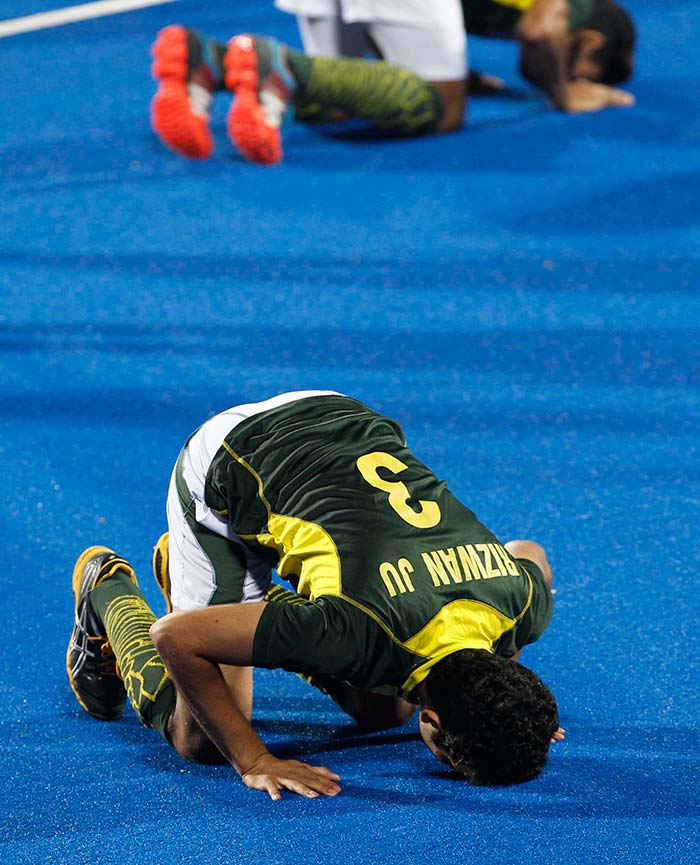 While some players thanked god for the win, most others were too busy taking on the fans.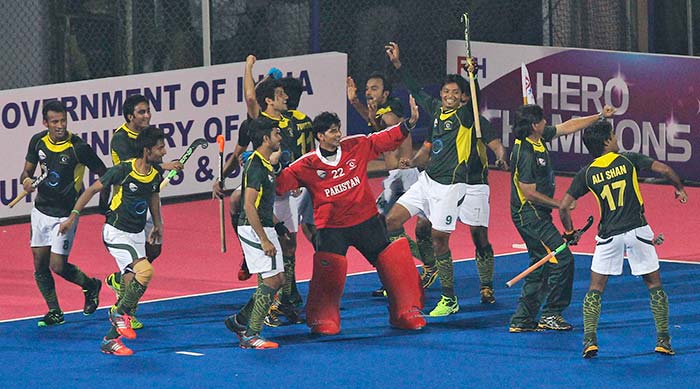 Pakistan team's head coach Shahnaz Sheikh later apologised for the incident in an unusually short post-match press conference.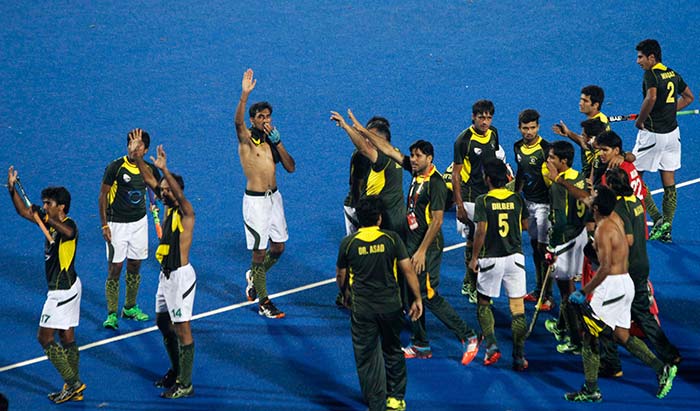 Strangely to most, tournament director Wiert Doyer said in a statement that since the coach had apologised, there was no need for any further action.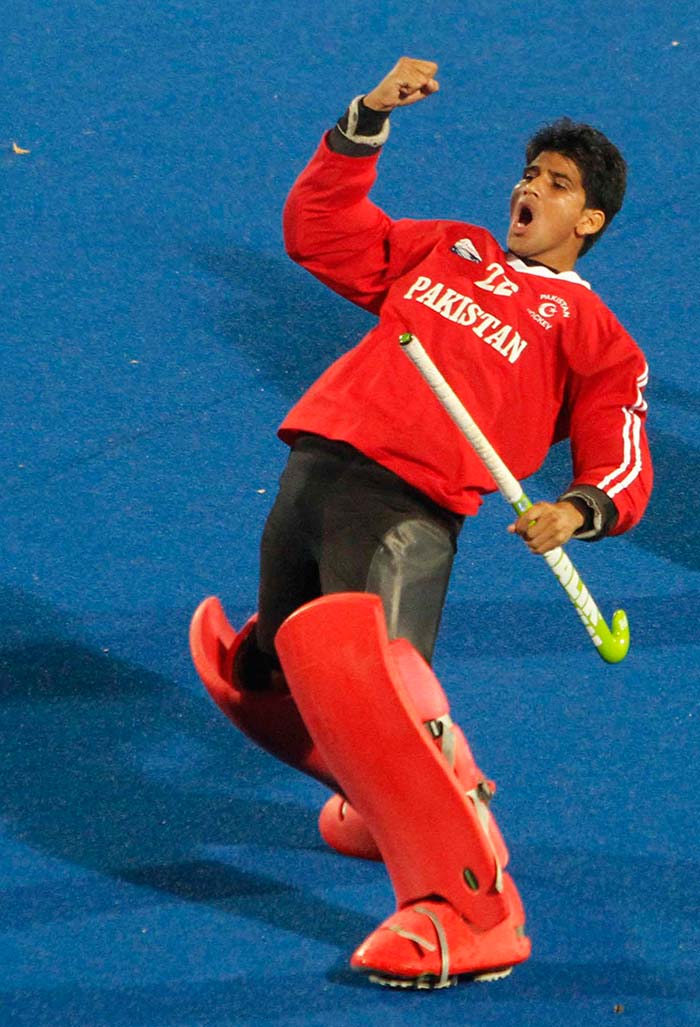 Pakistan had lost Asian Games final to India earlier in the year. While the Indians had celebrated the win with passion, no unfortunate incident happened in the Incheon stadium that had a large contingent of Pakistan fans.

Pakistan team's celebration in Bhubaneswar then has shamed the game immensely.