India end sixth after losing 2-1 to Belgium in Hockey World League Final
India lost 2-1 to Belgium in the 5th-6th place play-off in the Hockey World League Finals in Delhi on Saturday.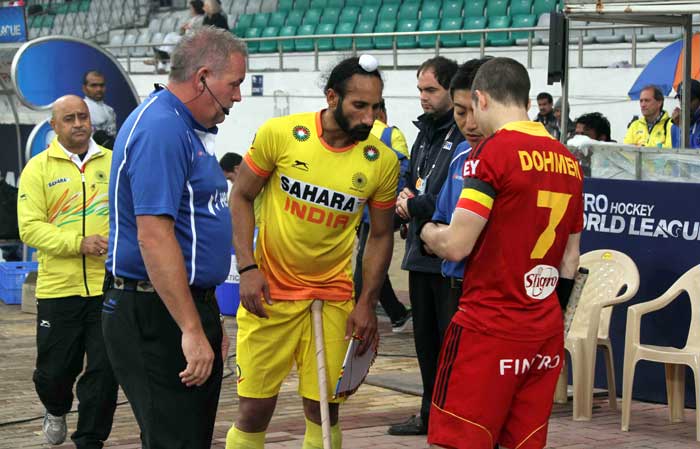 Sardar Singh-led India faced Belgium in the battle for the fifth spot in the Hockey World League Final.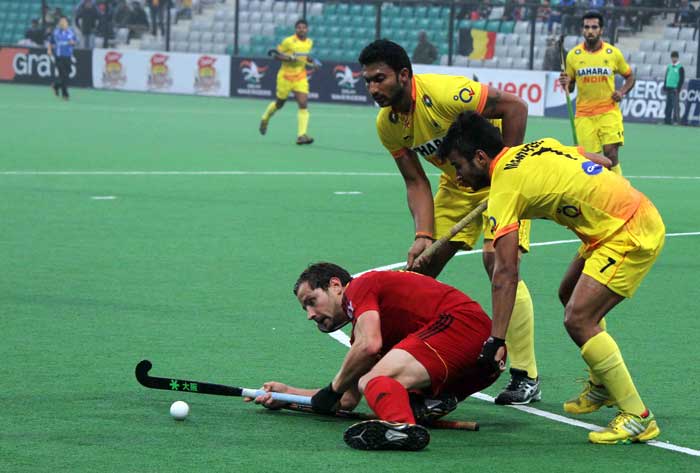 Both teams fought hard in the first half but neither could force a goal.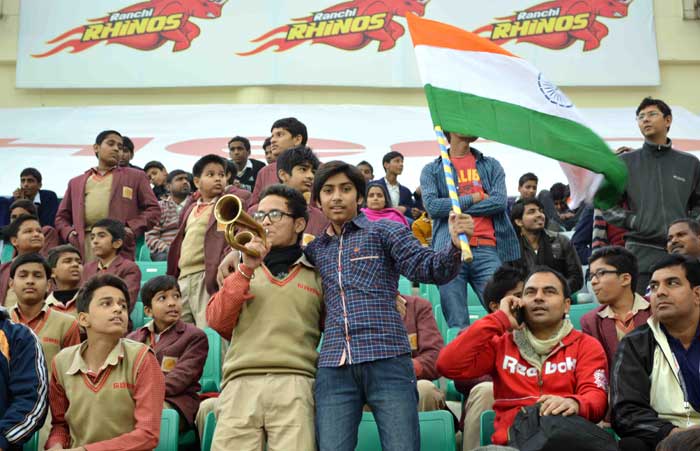 Despite India failing to make it to the semis of the World League Final, there was considerable support for the home team at the Major Dhyan Chand National Stadium in New Delhi.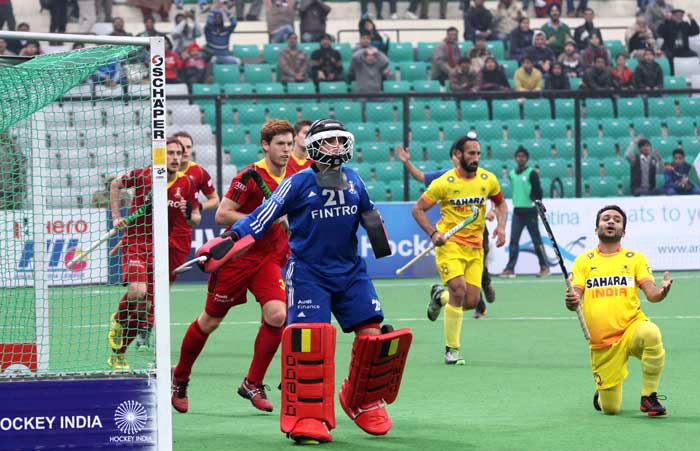 The second half started and every effort made by the teams was thwarted till the first 20-15 minutes of play. However, the final 11 minutes were the high point of the contest.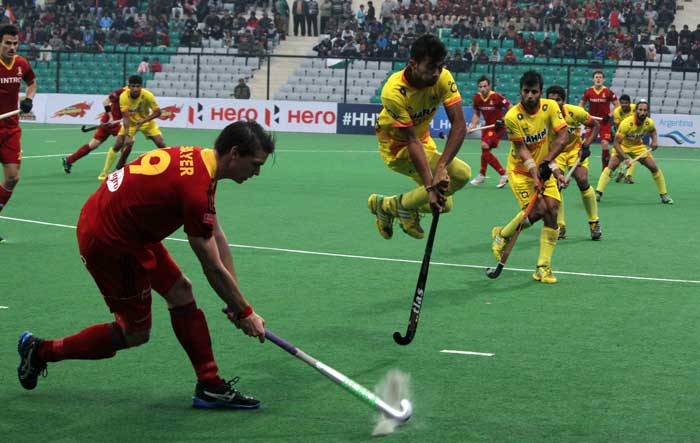 Chandana Thimmaiah, seen taking evasive action in the pic (centre), struck the only goal for India in the 59th minute, to the delight of the home fans. Incidentally, he was also celebrating his 23rd birthday today, January 18, 2014.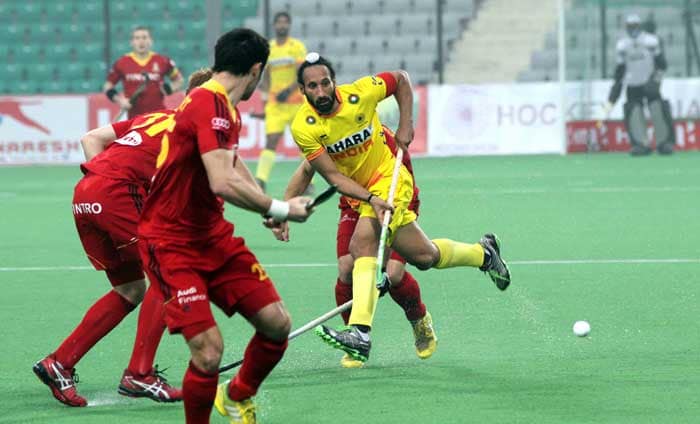 After a brief period of dominance by India, it was Belgium's chance to seize the moment as they scored back-to-back goals in the 67th and 68th minute to shock the hosts.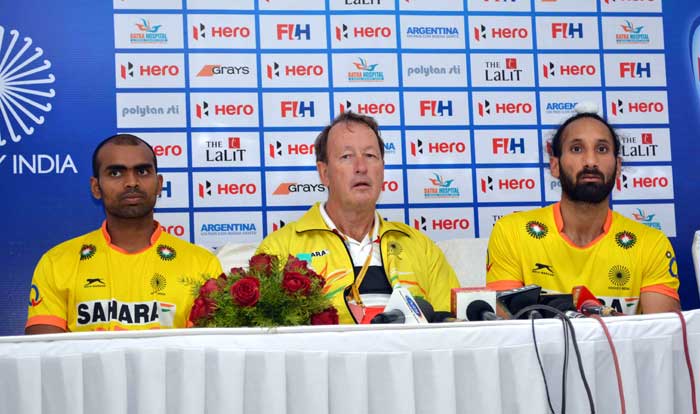 With the match over, India losing 2-1, their campaign ended at 6th spot as Belgium took the 5th position. India coach Terry Walsh (centre) said that he was pleased with the team's performance in the Hockey World League Final.