Hockey World League Final: India lose opening tie, Germany crush New Zealand 6-1
A brace from England's Adam Dixon gave India a losing start in the World Hockey League Final while Germany cruised to an emphatic 6-1 win over New Zealand.
India dished out a poor performance to go down 2-0 to higher-ranked England and began their campaign on a losing note at the hockey World League Final.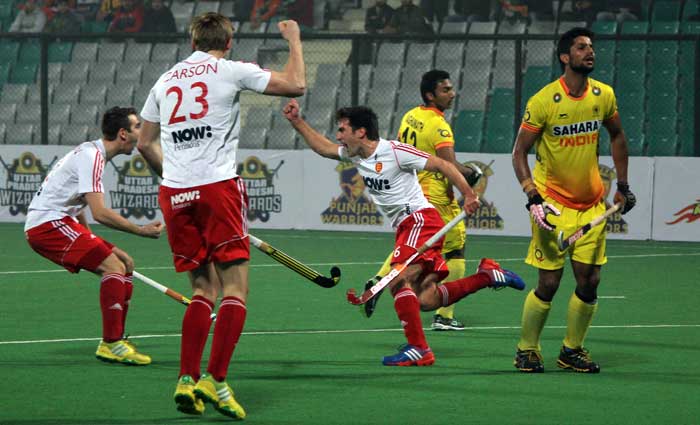 A brace from Adam Dixon (28th, 45th minute) helped England pocket three points from their opening Pool A encounter against the hosts.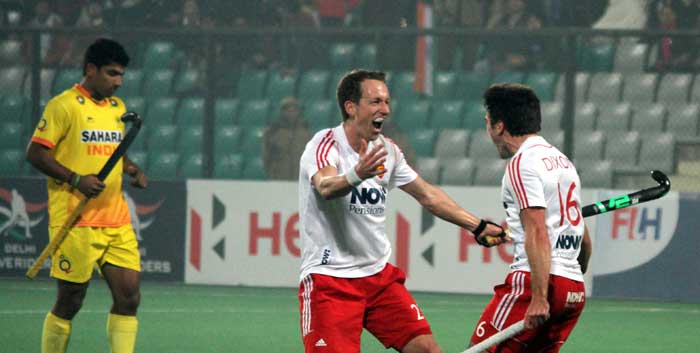 India found the back of England's net towards the end of the game but the goal was disallowed after English players went for referral complaining that the pushed ball was not stopped on or beyond the edge of the circle.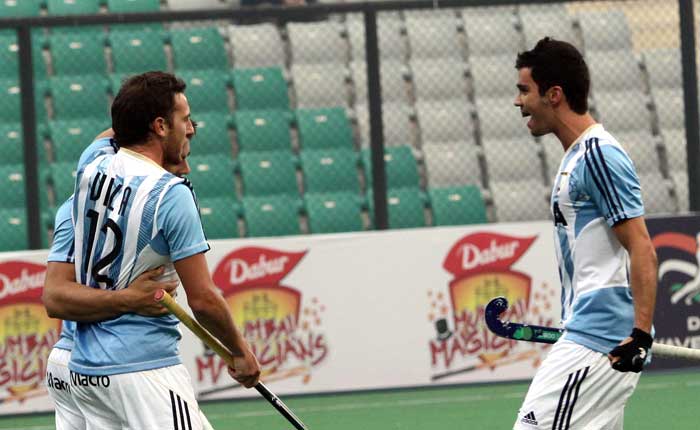 World No.11 Argentina caused a huge upset by defeating three-time world champions Netherlands 5-2.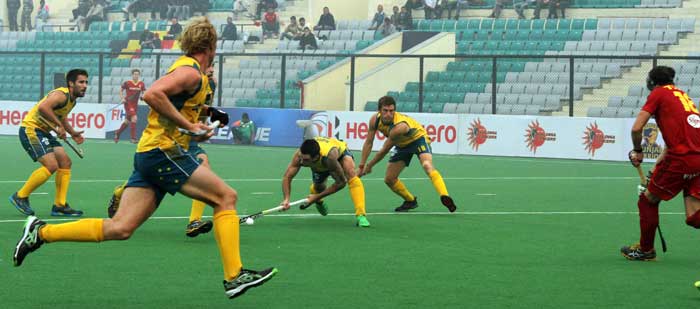 Australia edged past Belgium, beating them 3-2 to open their account with a win in the pool B tie.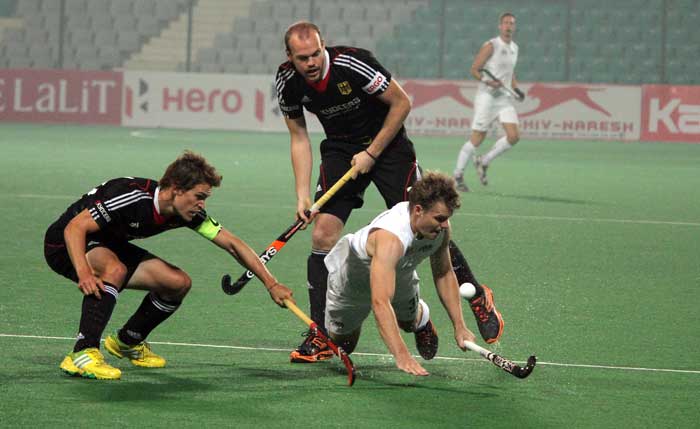 Germany wreaked havoc on New Zealand, beating them 6-1 in a game that was off to an exciting start with both teams scoring a goal withing the first five minutes.