Hockey Champions Trophy: India Go Down to Australia, Finish Fourth
India lost 2-1 to Australia in the third-place playoff of the hockey Champions Trophy on Sunday.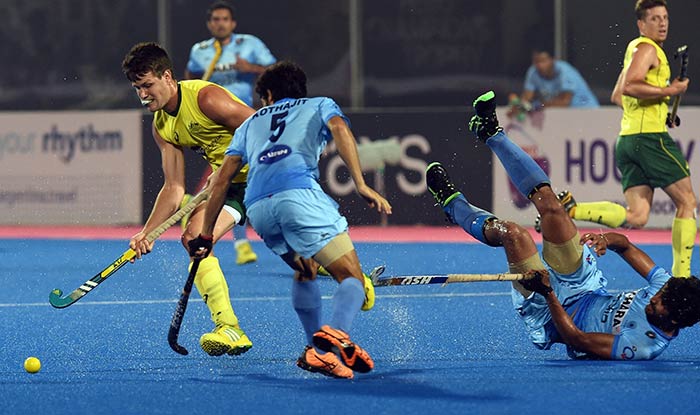 Australia kept up the pressure on the Indian defence and it resulted in their first goal in the 18th minute from the sticks of Ockenden, who scored with a gentle push off Jacob Whetton's pass from the right. (All AFP images)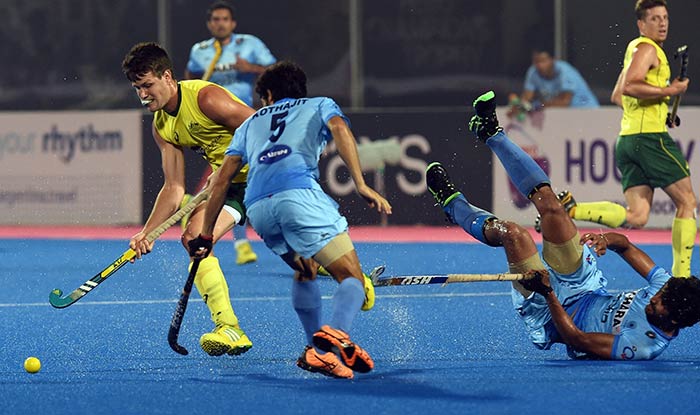 Indian mid-fielders created several chances but the forwards failed to capitalise in the second quarter. At the half-time, Australia were leading 1-0.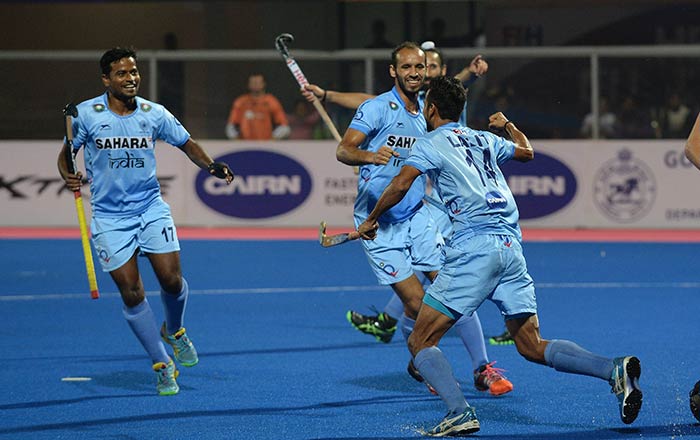 In the beginning of the third quarter, a desperate India tried for the equaliser and had the better share of the ball possession. Finally, they were rewarded with a penalty corner in the 42nd minute.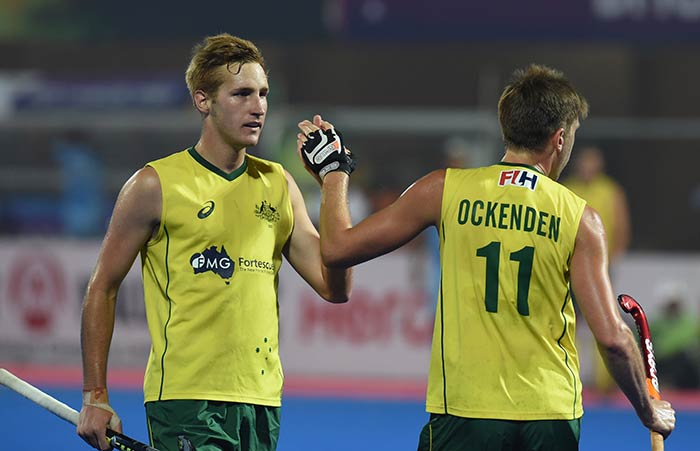 Matt Gohdes scored the second goal for Australia in the 52nd minute after Jacob Whetton's shot at the goal was not stopped properly by goalkeeper P.R. Sreejesh and the ball fell near Gohdes, who didn't find any difficulty in putting the ball in.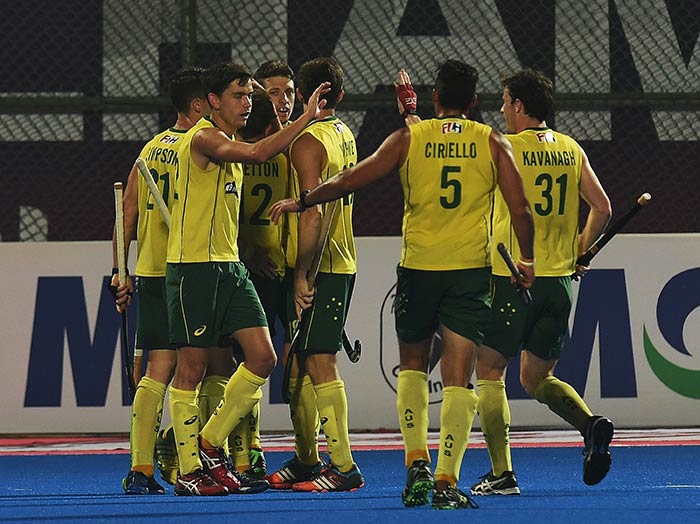 Australia held their nerves and ended the game 2-1 in their favour to win their fifth bronze medal.