Toothless Tiger Woods Romances Vonn on Italian Peak
Tiger Woods gave girlfriend Lindsey Vonn a surprise when he visited her during a skiing competition in Italy.

The surprise soon turned rather painful though as a shoulder-mounted video camera accidentaly hit Woods and the golfer lost a tooth. (All images courtesy AP)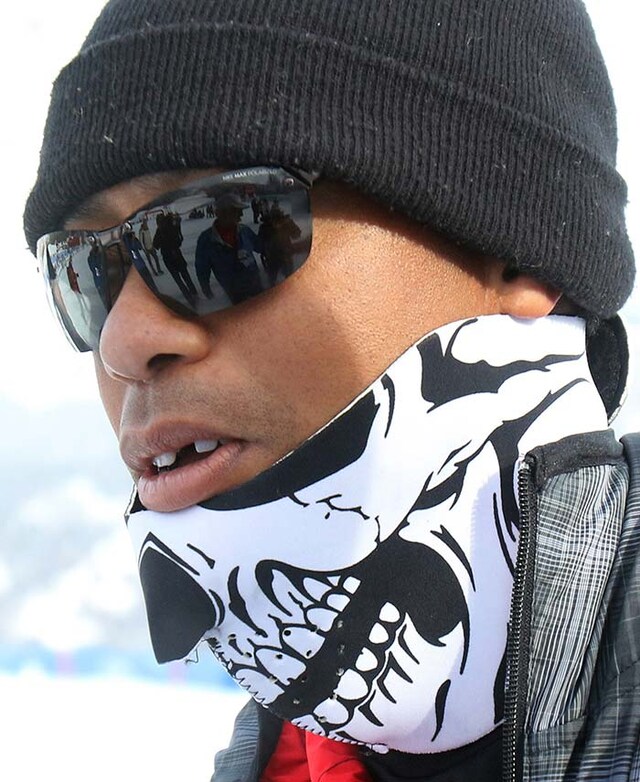 Tiger Woods gave girlfriend Lindsey Vonn a surprise when he visited her during a skiing competition in Italy.

The surprise soon turned rather painful though as a shoulder-mounted video camera accidentally hit Woods and the golfer lost a tooth. (All images courtesy AP)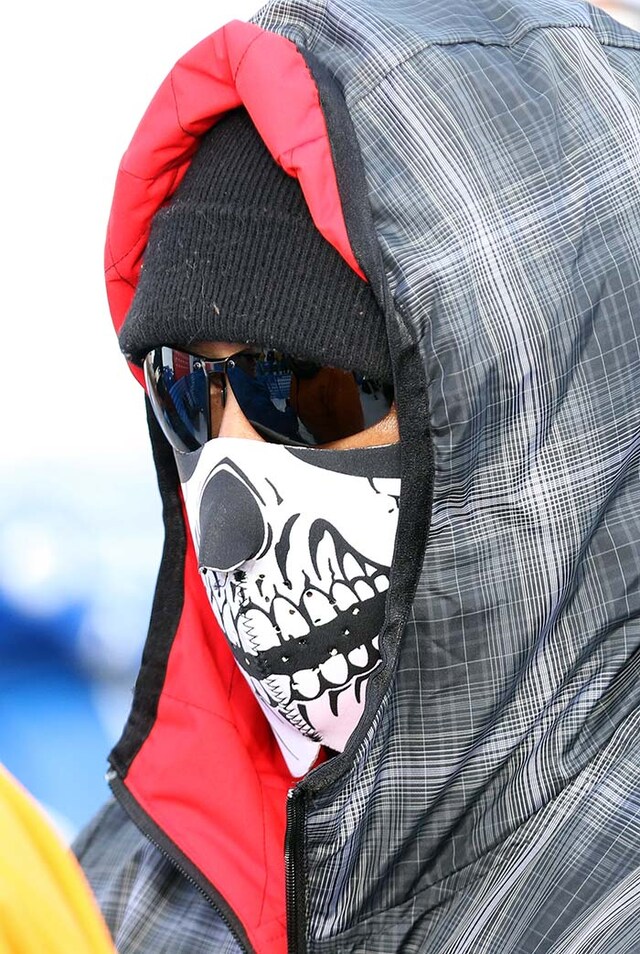 Woods came wearing a skull mask over his face, apparently part of the surprise.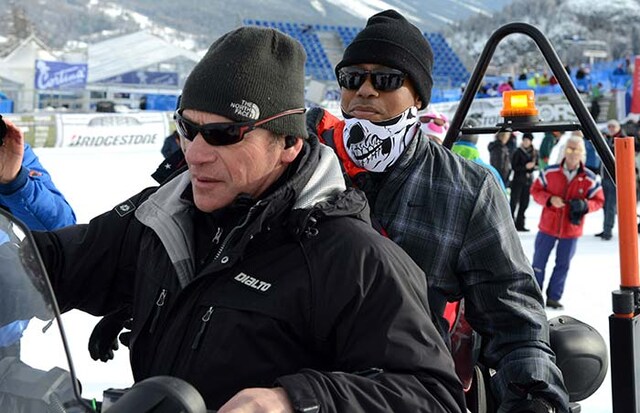 "During a crush of photographers as the awards podium at the World Cup event in Italy, a media member with a shoulder-mounted video camera pushed and surged toward the stage, turned and hit Tiger Woods in the mouth," Mark Steinberg of Excel Sports said in an email. "Woods' tooth was knocked out by the incident."
Steinberg was traveling and did not say when Woods would have the tooth replaced.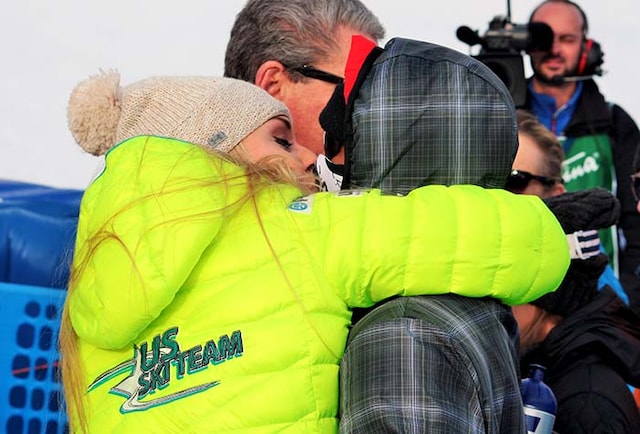 Vonn though did not mind a missing tooth and planted a romantic kiss on Woods after she won the event.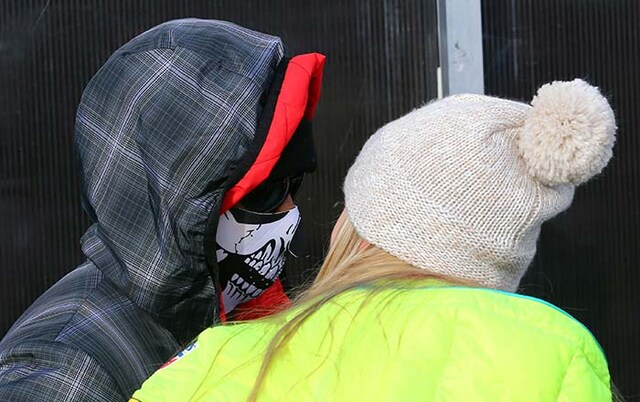 The two are seen together after the competition.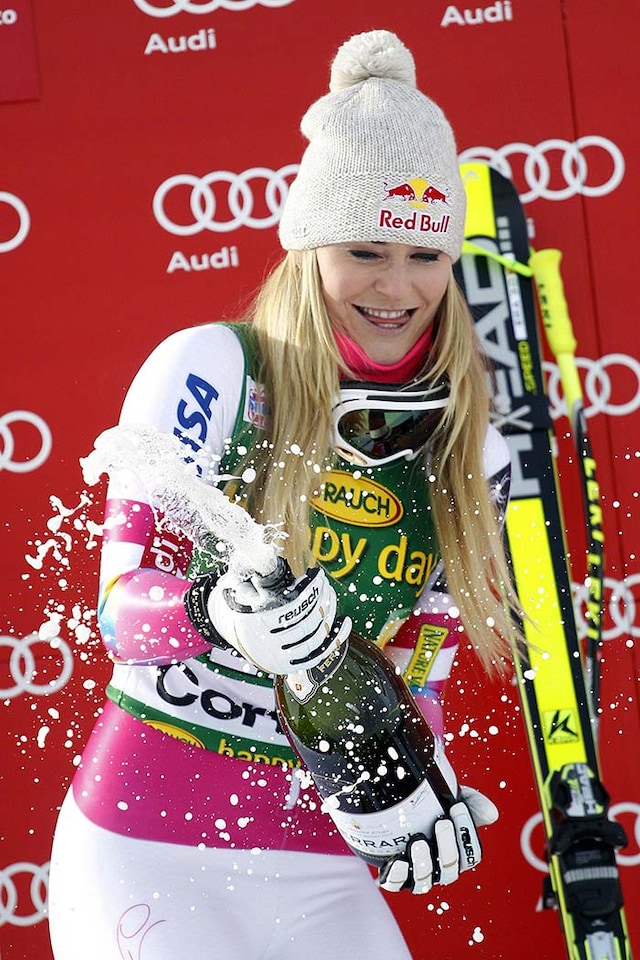 It was a big day for Vonn as she became the most successful women's World Cup skier of all times. It was a day she wouldn't forget.

It will also be a day that Woods never forgets, especially each time he smiles.