Tiger Woods, wife Elin officially divorced
Tiger Woods and Swedish model wife Elin Nordegren have finally divorced, their marriage succumbing to a blistering sex scandal that has left the world's top golfer struggling badly for form.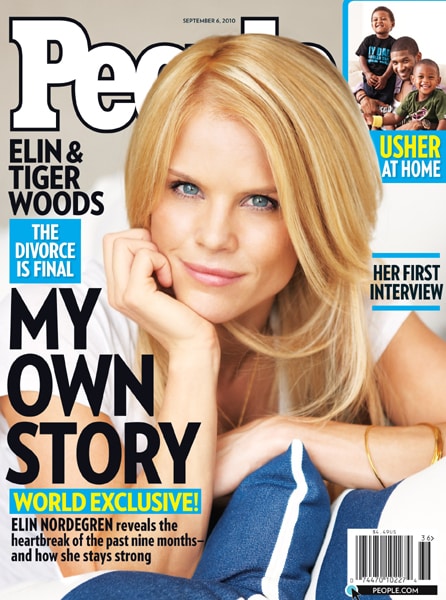 Tiger Woods' ex-wife Elin Nordegren said she has "been through hell" since her husband's infidelity surfaced but she never hit him, according to an interview released on Wednesday.

Nordegren told People magazine she and Woods tried for months to reconcile the relationship. In the end, a marriage "without trust and love" wasn't good for anyone, she said.
Tiger Woods and Swedish model wife Elin Nordegren have finally divorced, their marriage succumbing to a blistering sex scandal that has left the world's top golfer struggling badly for form.

Woods, 34, and Elin Nordegren, 30, issued an amicable joint statement, saying they were sad to be ending their six-year marriage, wishing each other the best and promising to work together for their children's happiness.

Here is a brief look at how and why it all happened.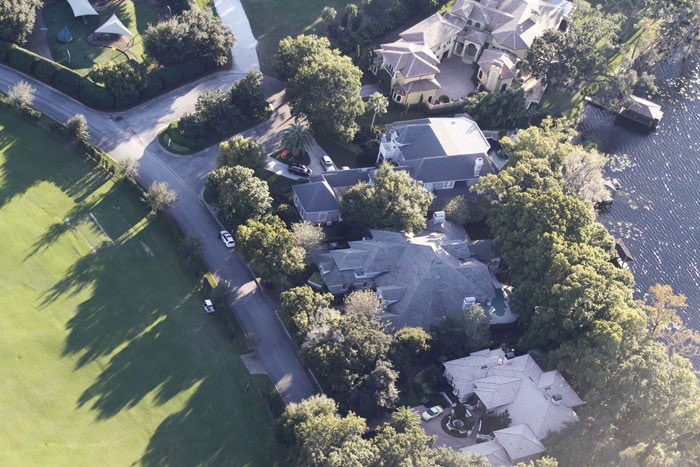 It all started on November 27, 2009 when he crashed his Cadillac Escalade sports utility vehicle outside his Orlando-area mansion. The car crashed into a tree and fire hydrant just outside his home in bizarre circumstances, triggering speculations.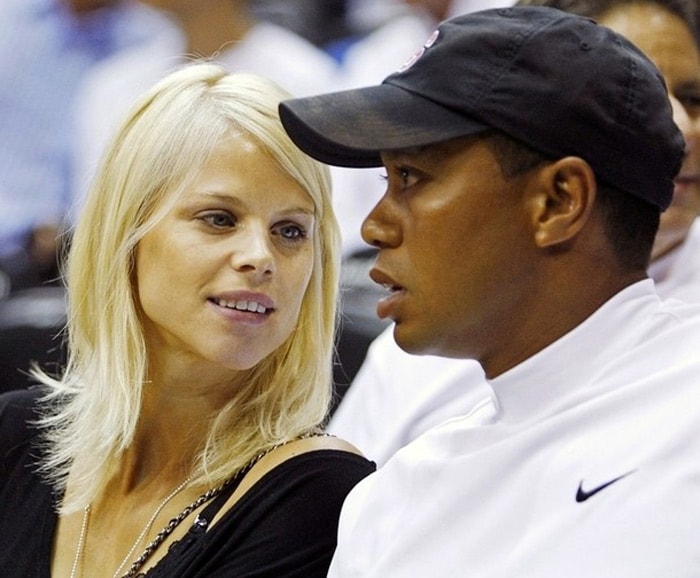 A badly injured Woods said his wife Elin Nordegren came for his rescue, but a section of media said he was a victim of domestic violence. He was allegedly chased by his wife with a golf club after she came to know about his affair with Rachel Uchitel, a New York nightclub hostess. And it was just the beginning…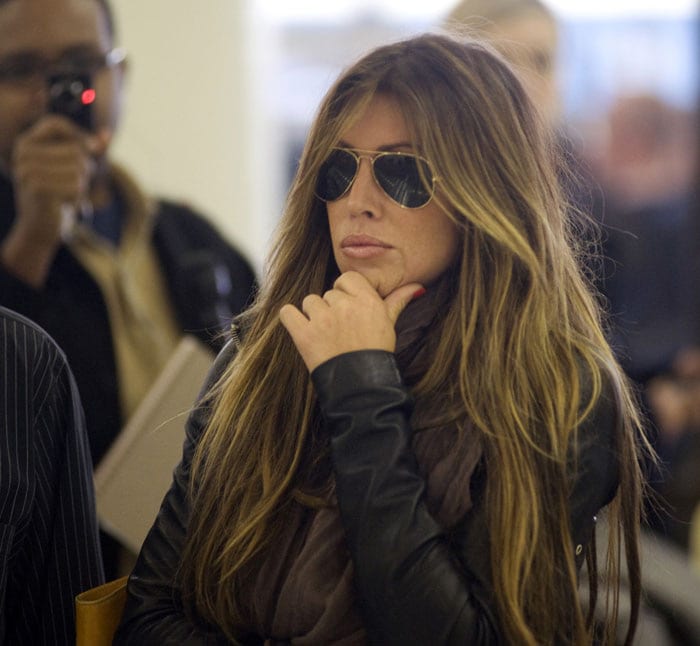 One after the other, alleged mistresses of the golfer came to the fore. And the number soon surged to fourteen, leaving his wife and his fans across the globe hurt and shocked.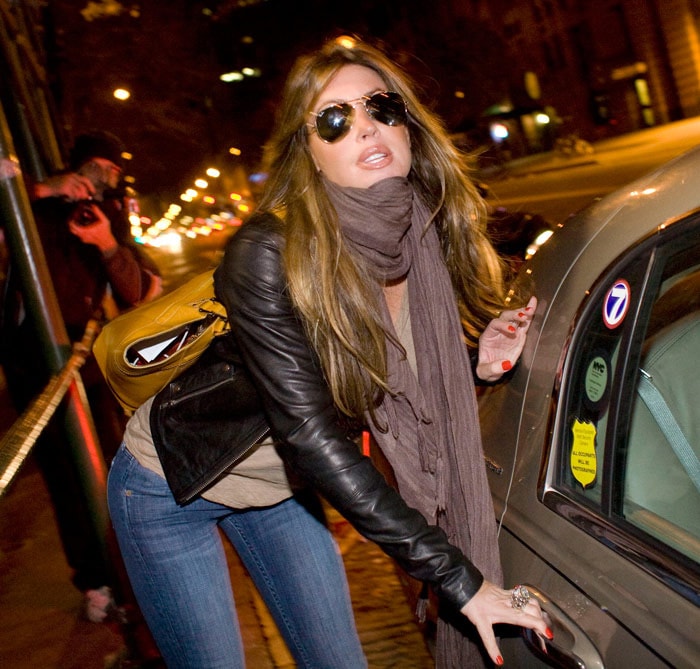 Here are the women who had Woods' pulse racing, resulting in accidents worth regretting.

Rachel Uchitel: She was the one that started it all. Uchitel's alleged affair reportedly triggered the Woods car accident and set the whole scandal in motion. Uchitel, a 34 year-old New York Club hostess, has a history of dating married celebrities.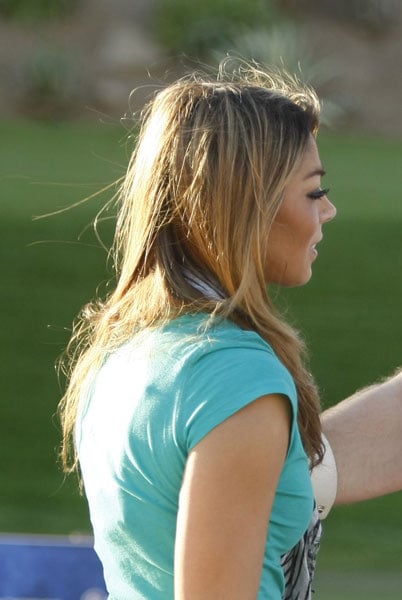 Jaimee Grubbs, a Las Vegas cocktail waitress, released Woods voicemails and text messages that led to Woods public apology for his "transgressions." In addition to working as a waitress, she appeared on the VH1 reality show Tool Academy.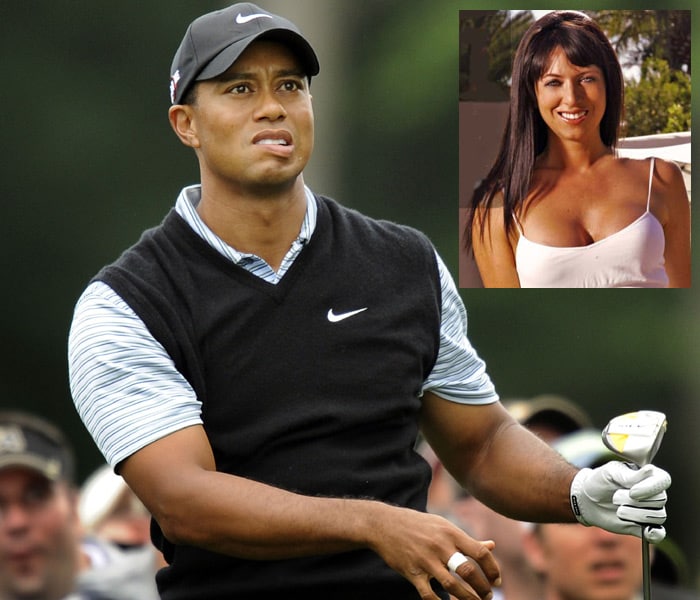 Kalika Moquin, a native of Missoula, Montana, is a marketing manager for the Bank nightclub in Las Vegas.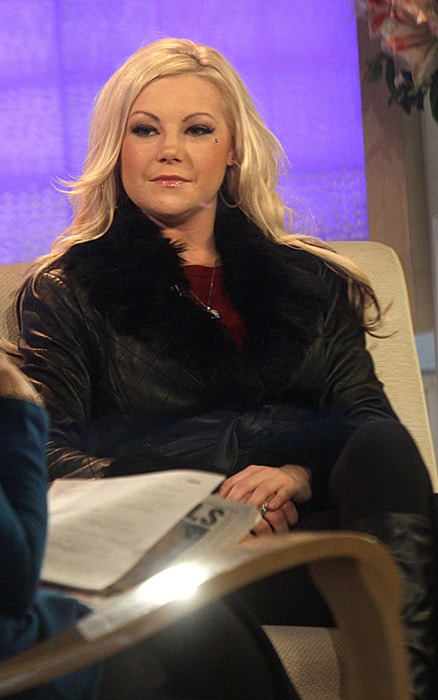 Jamie Jungers, a Las Vegas model, claims she met Tiger in a Vegas nightclub. She also claims she met up with him in California and Chicago numerous times.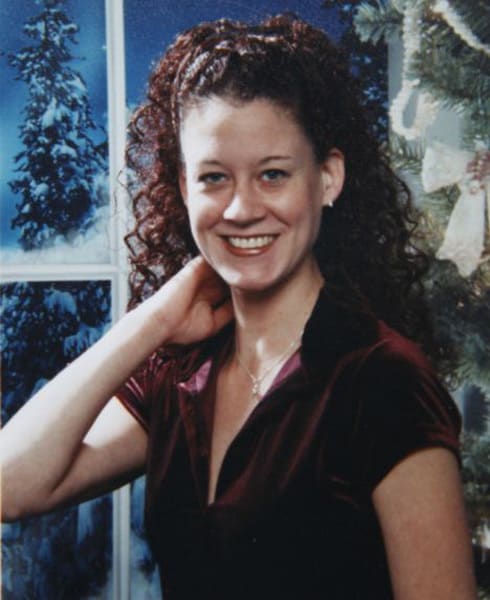 Mindy Lawton, an Orlando waitress, reportedly met Woods while working at a diner near the golfer's home in Windermere. Woods allegedly brought his family to the diner where Lawton worked.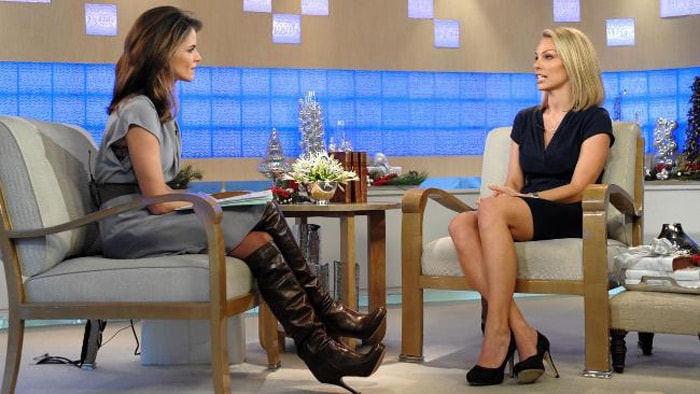 Very little is known about Woods' mistress, Cori Rist other than she is a fixture on the Manhattan nightlife scene. (In Pic: On the right)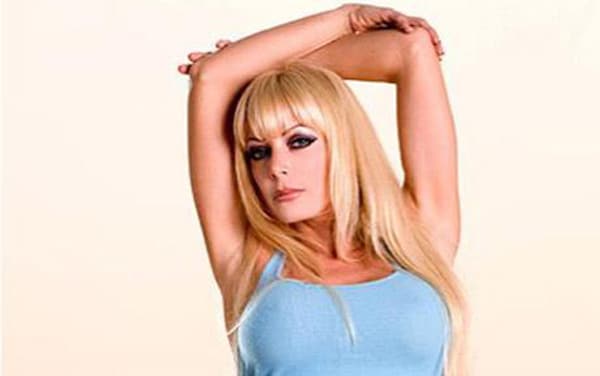 Holly Sampson, a 36-year-old from Los Angeles, is a former porn star. According to IMDB, she has made 85 appearances in pornographic films and TV shows. However, she has neither confirmed nor denied her affair with Woods.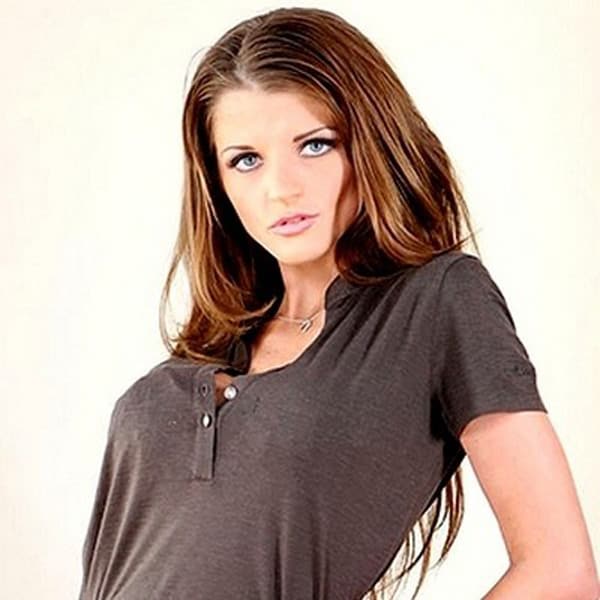 Joslyn James: Another porn star who also goes by the name of Veronica Siwik-Daniels, and she bragged about having an affair with Tiger on her Facebook page.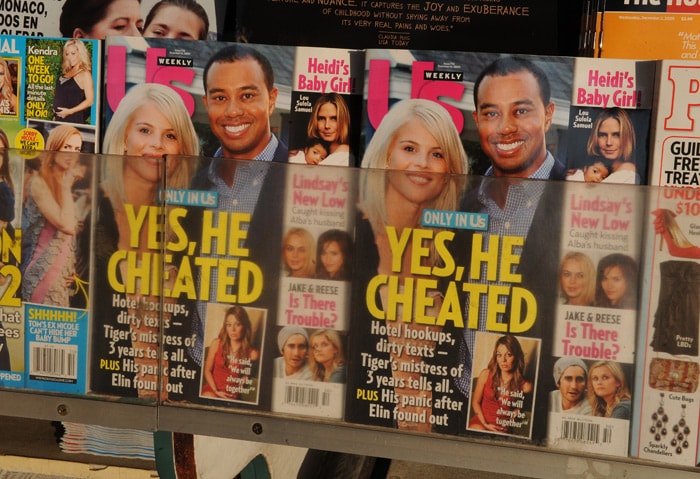 Another woman is apparently a television broadcaster and another is just described as a sex-addicted cougar. The next woman is called a VIP server at an Orlando club, although she has not officially been named to the press. She claims their affair began in 2004 before he married Elin, but continued after.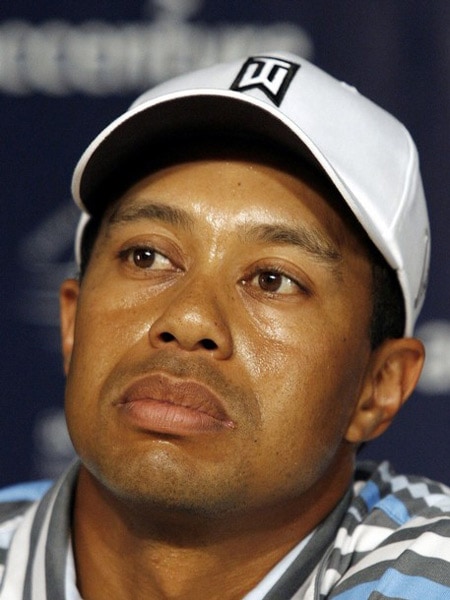 The next alleged mistress is the one who claims to have had an affair with Tiger and aborted his child in 2007. She has not been named at this time. The next woman comes from the biographer Ian Halperin who says a woman approached him two years ago with an audio file of Tiger Woods having phone sex. However, there is still no proof that this is real.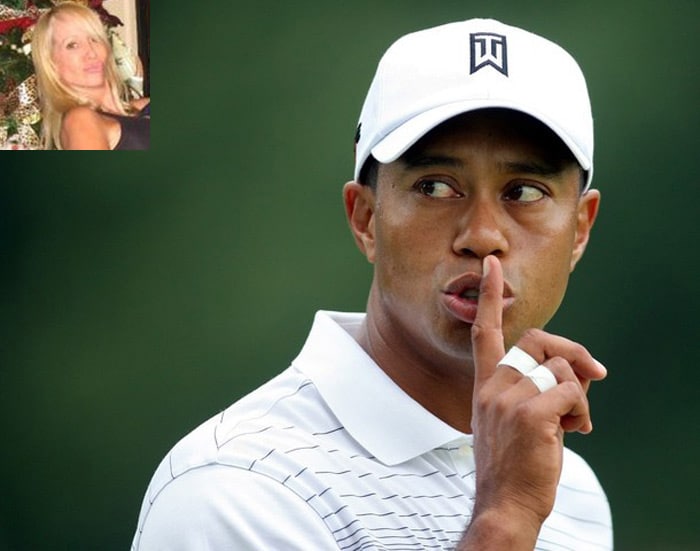 Yet another woman who hadn't been named had come forward and hired the same lawyer as Rachel Uchitel. RadarOnline insists that this woman has not come forward already. This woman may be Theresa Rogers but that has not been confirmed officially yet.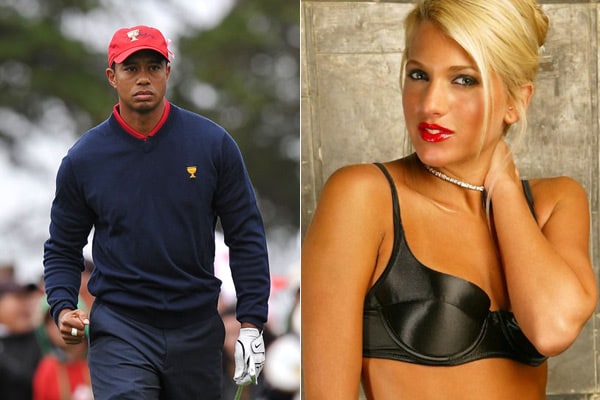 Loredana Jolie: She is supposed to be Tiger Wood's favorite call girl from the whole list. She's a Playboy model and she says she was paid for her services.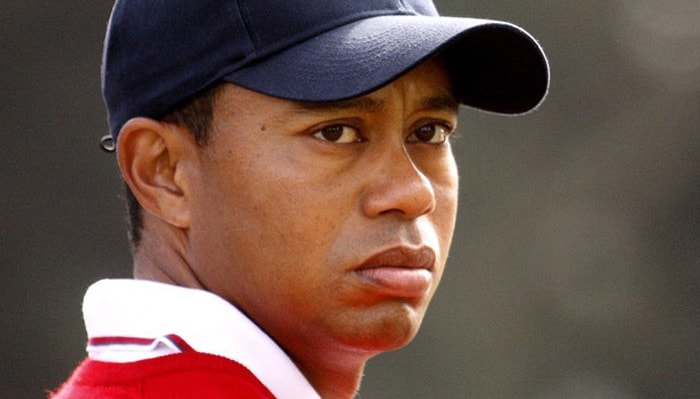 The next woman has also not been named, but she is claiming that she tried to get pregnant by Tiger Woods and have his baby without him knowing.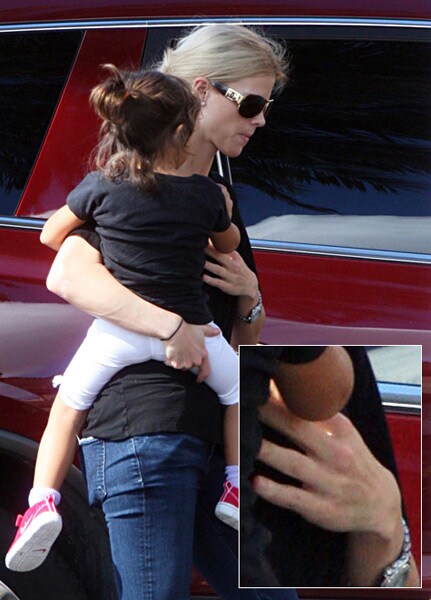 And as the number kept soaring, Elin moved out of the house with her two children. There were reports that she was seeking divorce after she was spotted without her wedding ring.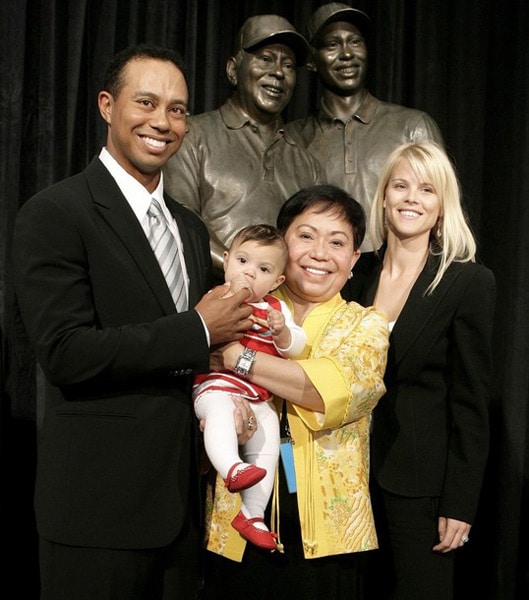 Kultida Woods, Tiger's mother, was deeply hurt and furious over his infidelity. And though she adores Elin and her grandchildren, she stood by her son.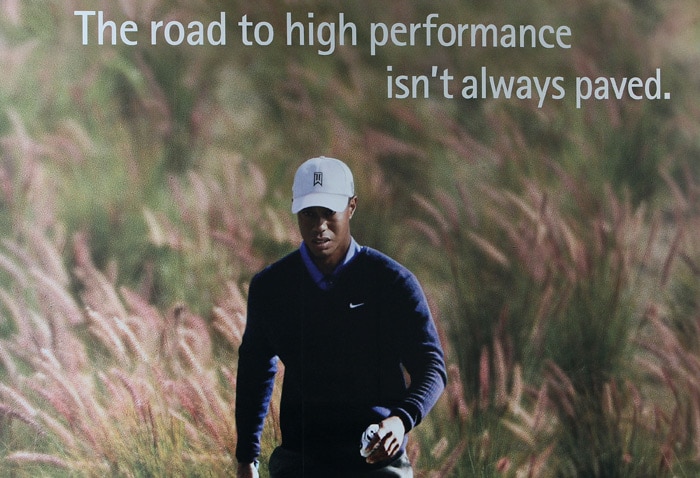 But it's not only his family that left Tiger alone. Most of the sponsors also distanced themselves from the richest golfer.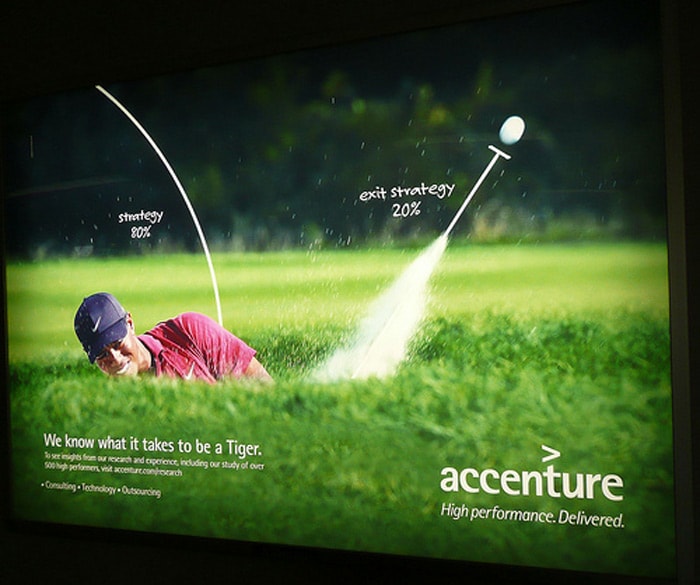 The first to drop him was Accenture, a Dublin-based technology and management company.

Accenture, who's ad campaigns once included slogans like "Go on. Be a Tiger," or "We know what it takes to be a Tiger", said Woods was "no longer the right representative for its advertising".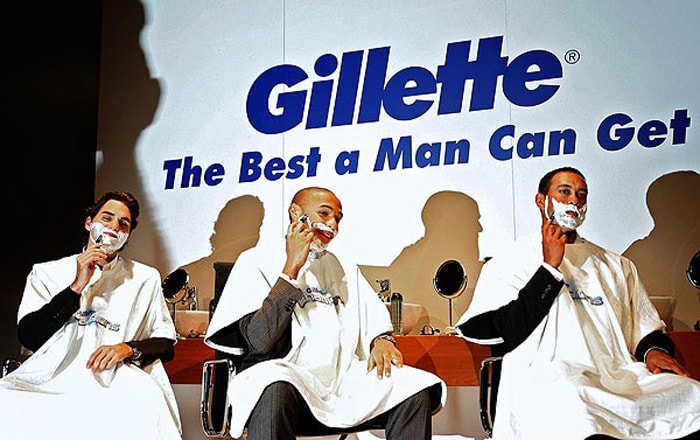 Gillette, a razor making company, also phased him out of advertisements while he took a break from golf. Though Gillette has called it a supportive move.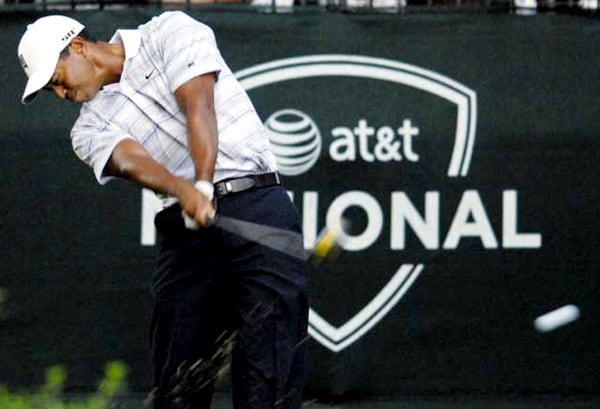 AT&T, which backs the US PGA Tour, said in a statement, "We are presently evaluating our ongoing relationship with him."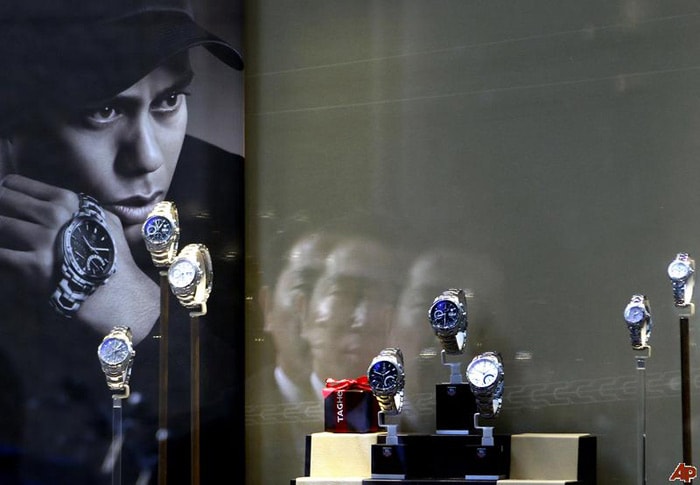 Tag Heuer, a Swiss watchmaker, has also said to have limited Woods' role in its ad campaigns.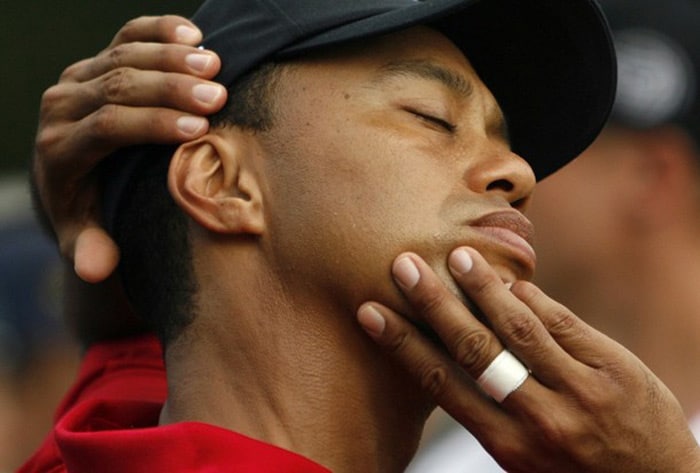 Caught in the storm from all sides, Tiger decided to take an indefinite break from golf. He said he took the decision to focus on being a better husband, father and person.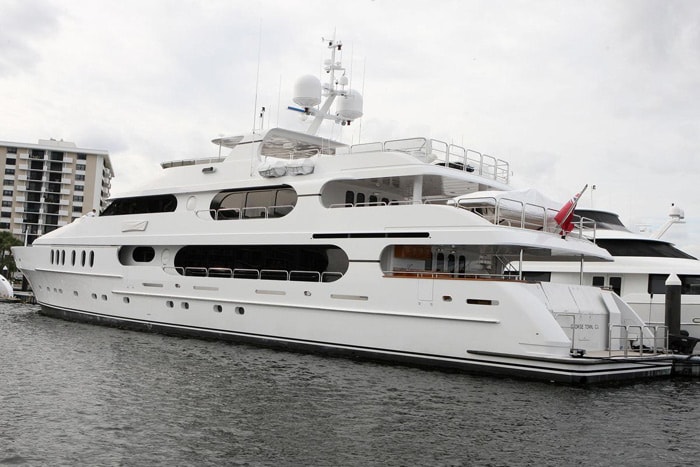 A secluded Woods went for a quite vacation after taking the sabbatical. Boarding his yacht 'Privacy', Woods vacationed alone in Bahamas.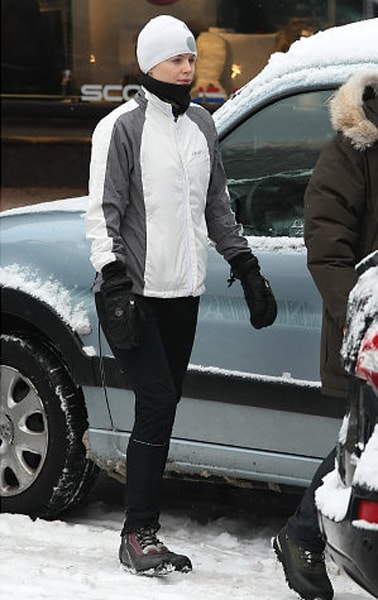 His wife spent Christmas, Ney Year and her birthday without her husband. Elin along with her twin sister Josefin and her husband, and four other close friends vacationed in the French Alps.
There were also reports that Elin had got $300 million dollars as a Christmas gift, suggesting the couple was on course for a split.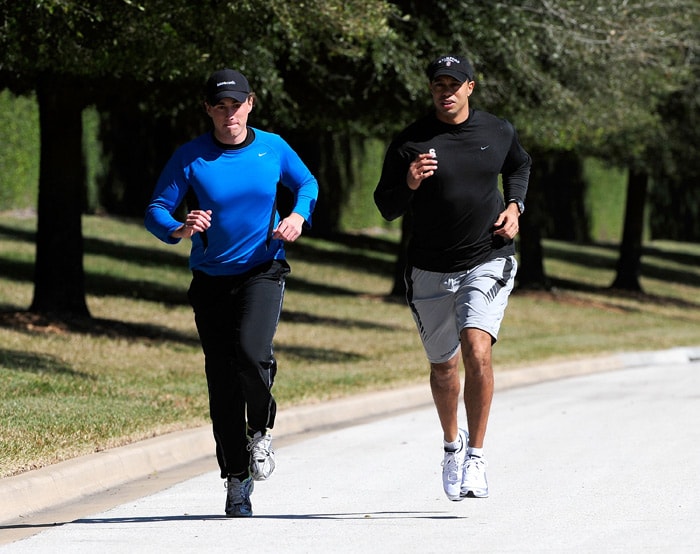 After his vacations, Tiger Woods went for rehabilitation for sexual addiction at a clinic in Hattiesburg, Mississippi.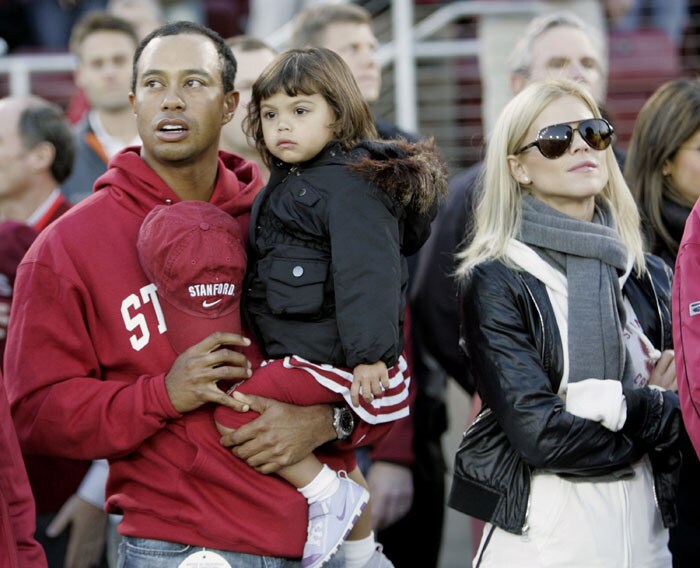 It was also reported that Tiger went back to his family from the rehab centre. Elin, reportedly flew to Hattiesburg to bring her husband home.
On February 19, Woods broke his self-imposed silence on the sex scandal that engulfed him last year and told family and friends that he was "deeply sorry" for his irresponsible and selfish behaviour.

"I was unfaithful, I had affairs, I cheated. What I did was not acceptable and I am the only person to blame," Woods said at his first public appearance since admitting he cheated on his wife and announcing in December he was taking an indefinite break from golf.

"I brought this shame on myself."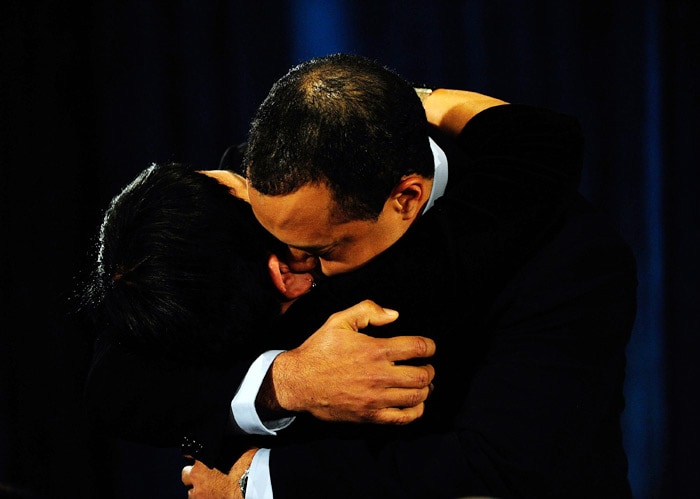 The 14-time major champion said he did not know when he would return to golf, but didn't rule out that it would be this year, in an emotion filled nationally televised address where he repeatedly apologised to family and his legion of fans.

First however, he planned to return to therapy, after already spending 45 days receiving treatment as an in-patient.

Woods had not spoken in public since a mysterious car crash on November 27 triggered revelations about marital infidelity.

Woods spoke from the clubhouse at the TPC Sawgrass, home of the US PGA Tour. About 40 people were in the room, including his mother, Kultilda. His wife, Elin, was not obviously present.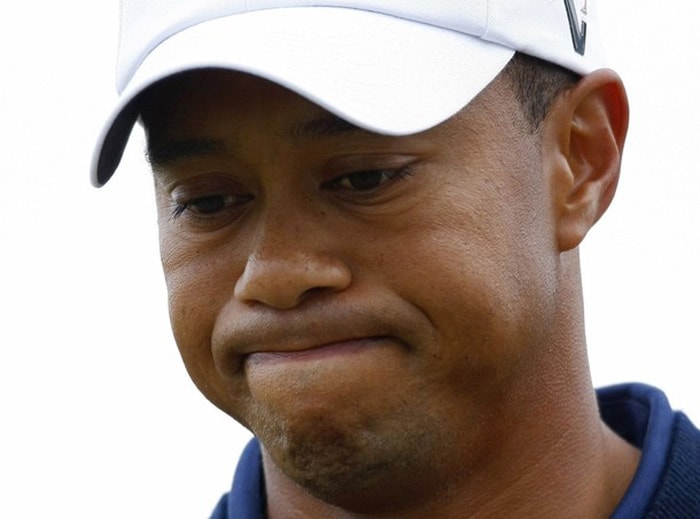 His clean image had taken a nosedive after a string of his sexual affairs became public, leaving his personal and professional life in disarray.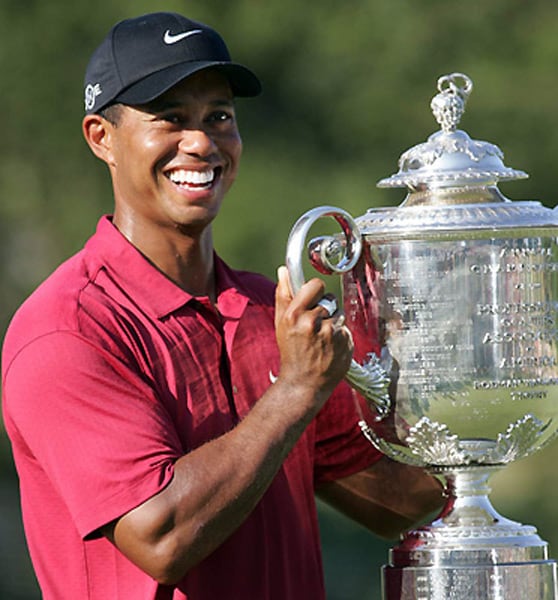 Amid these disgraceful moments, Woods got some glory too after he was named the PGA Tour player of the year for the tenth time in 13 years.

The award is voted on by the players but the PGA declined to release the details of the vote which took place over the past four weeks.

This is the eighth time that Woods has swept all the major PGA Tour awards.
He won the Byron Nelson Award for the lowest adjusted scoring average, Arnold Palmer Award for the money title and Jack Nicklaus Award for player of the year.

Woods won a half dozen tournaments last year, including the FedEx Cup and its 10 million dollar bonus. He captured the earnings title and had the lowest scoring average for the ninth time in his career.

This is just the second time that Woods was voted player of the year in a season where he did not win a major.
Woods was also named the top athlete brand by the Forbes.

The business magazine estimated in its second annual "Fab 40" list that Woods still represents the top sports brand by athlete, with an estimated value of $82 million.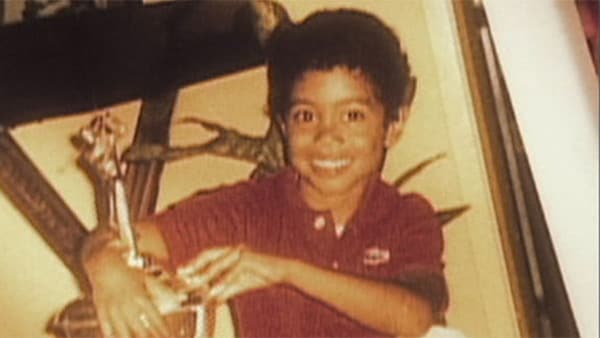 Apart from his erroneous side, there is more to Tiger Woods. Starting at an early age of two in 1978, Tiger became a professional golfer in 1996. In 1997, he won his first major.

He has more career major wins and career PGA Tour wins than any other active golfer. He is the youngest player to achieve the career Grand Slam, and the youngest and fastest to win 50 tournaments on tour. He is also keenly involved with charity work.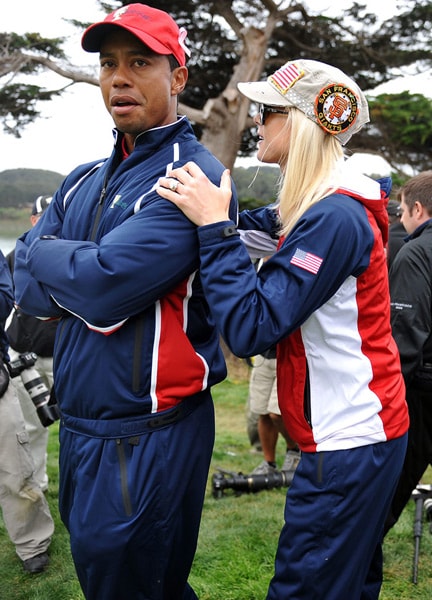 In November 2003, Woods got engaged to Elin, a former Swedish model and daughter of former minister of migration Barbro Holmberg and radio journalist Thomas Nordegren. They were introduced during The Open Championship in 2001 by Swedish golfer Jesper Parnevik. They married on October 5, 2004 and are parents of two kids, Sam and Charlie.