Bubba Watson claims green jacket with title win at Augusta Masters
America's Bubba Watson registered a win at the Augusta Masters, beating the experienced Jordan Spieth to clinch his second title in three years.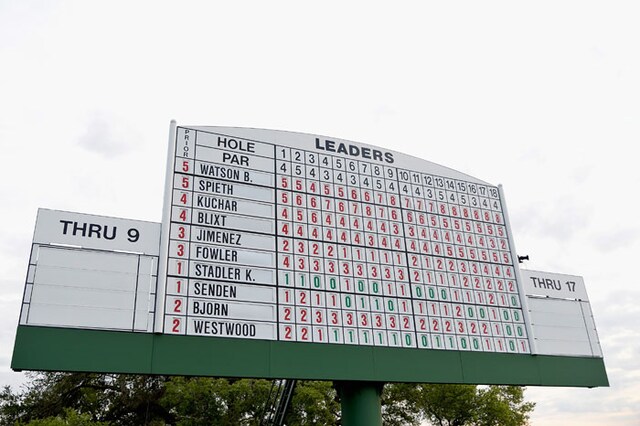 Bubba Watson topped the leaderboard at the Augusta Masters to clinch his second Masters title in three years(All images AFP).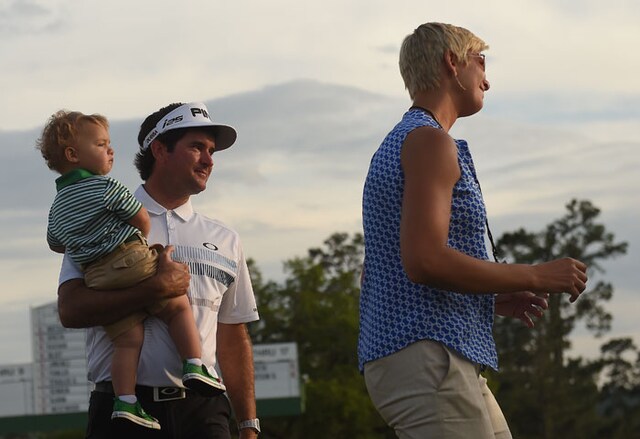 The 35-year-old Watson had his wife and young son for company as they celebrated his big win.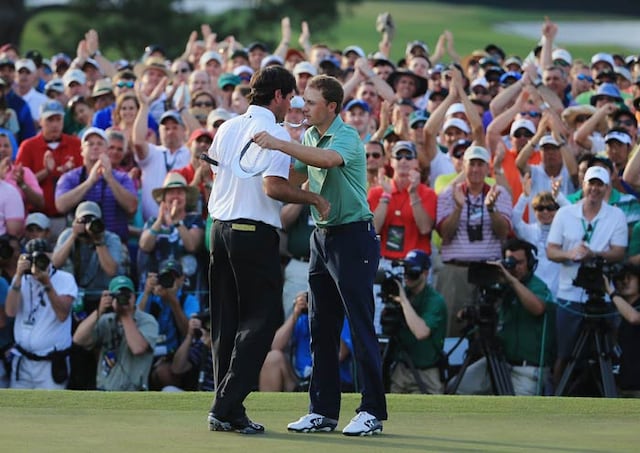 Watson beat the experienced Jordan Spieth, scoring a three-under par 69 on Sunday to finish 72 holes on eight-under 280.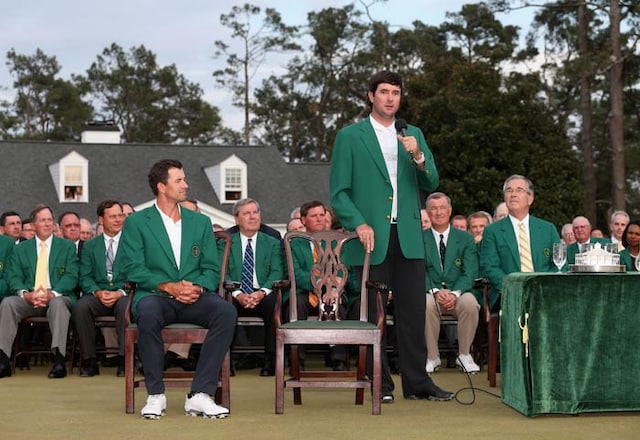 "A small-town guy named Bubba now has two green jackets. That's pretty wild," said the visibly cheerful Watson in the post-tour ceremony.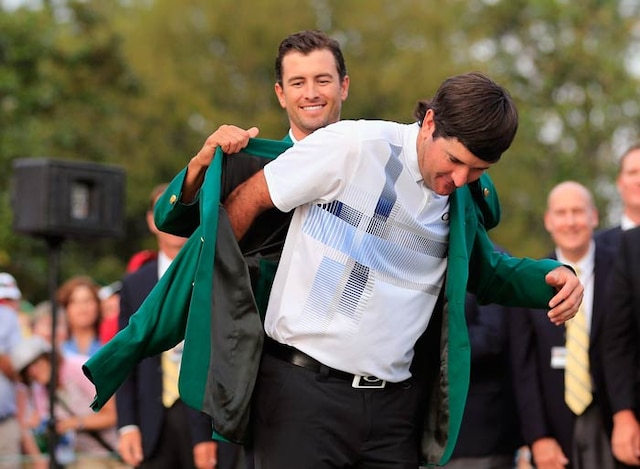 "The first one for me, it's almost like I lucked into it. This one was a lot of hard work.," said Watson, while talking about the coveted green jacket that he won.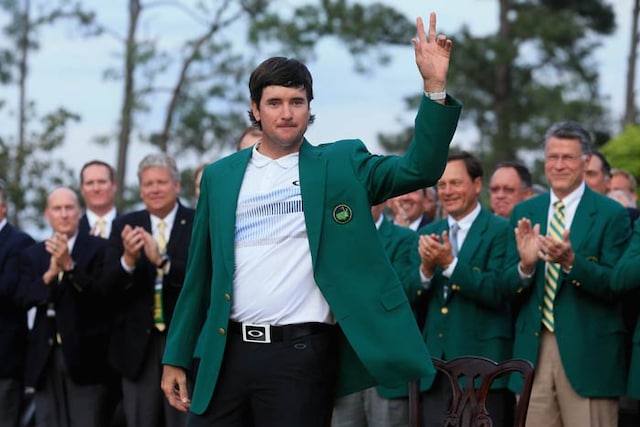 Watson became the 17th multiple winner of the Masters with his sixth career title.