Dhoni tops the Forbes highest-paid cricketers' list
Mahendra Singh Dhoni is on the top, not in any cricket rankings but on Forbes list for highest paid cricketers. He outshines Sachin Tendulkar, Gautam Gambhir and the likes of Shane Watson, Ricky Ponting. The list includes just Indians and Australians.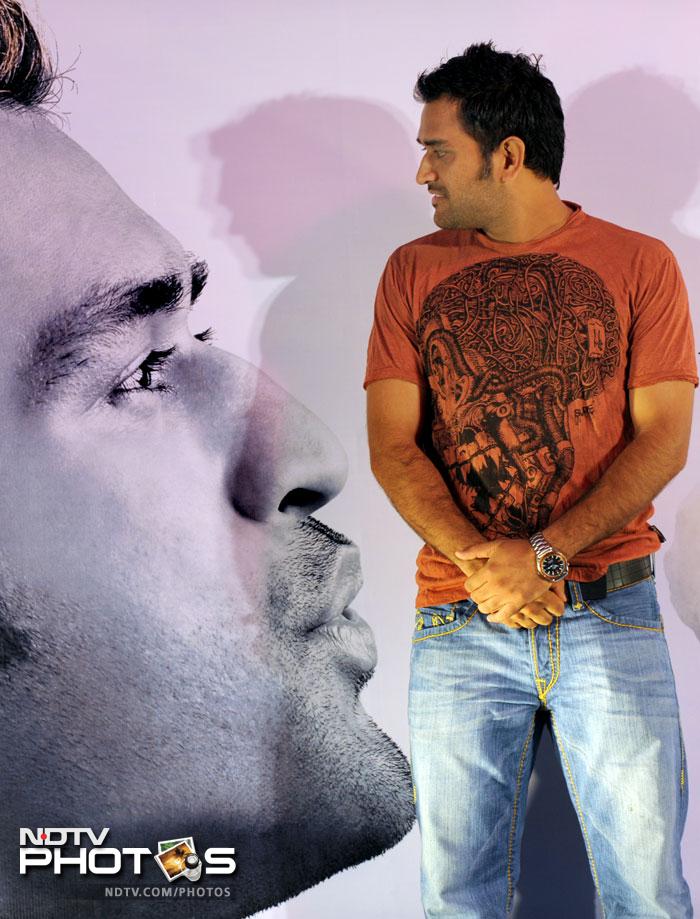 1. Indian cricket team skipper Mahendra Singh Dhoni leads the Forbes magazine's list of the highest earning cricketers. He is well ahead of Indian cricket's living legend Sachin Tendulkar. With earnings of USD two crore and 65 lakh, Dhoni features at the top of the list, out of which USD two crore 30 lakh comes from the commercials, while the rest USD 35 lakh he earns from playing cricket. The top 10 includes six Indians and four Australians. (All AFP Photos)

Coming Up: The other cricketers in the list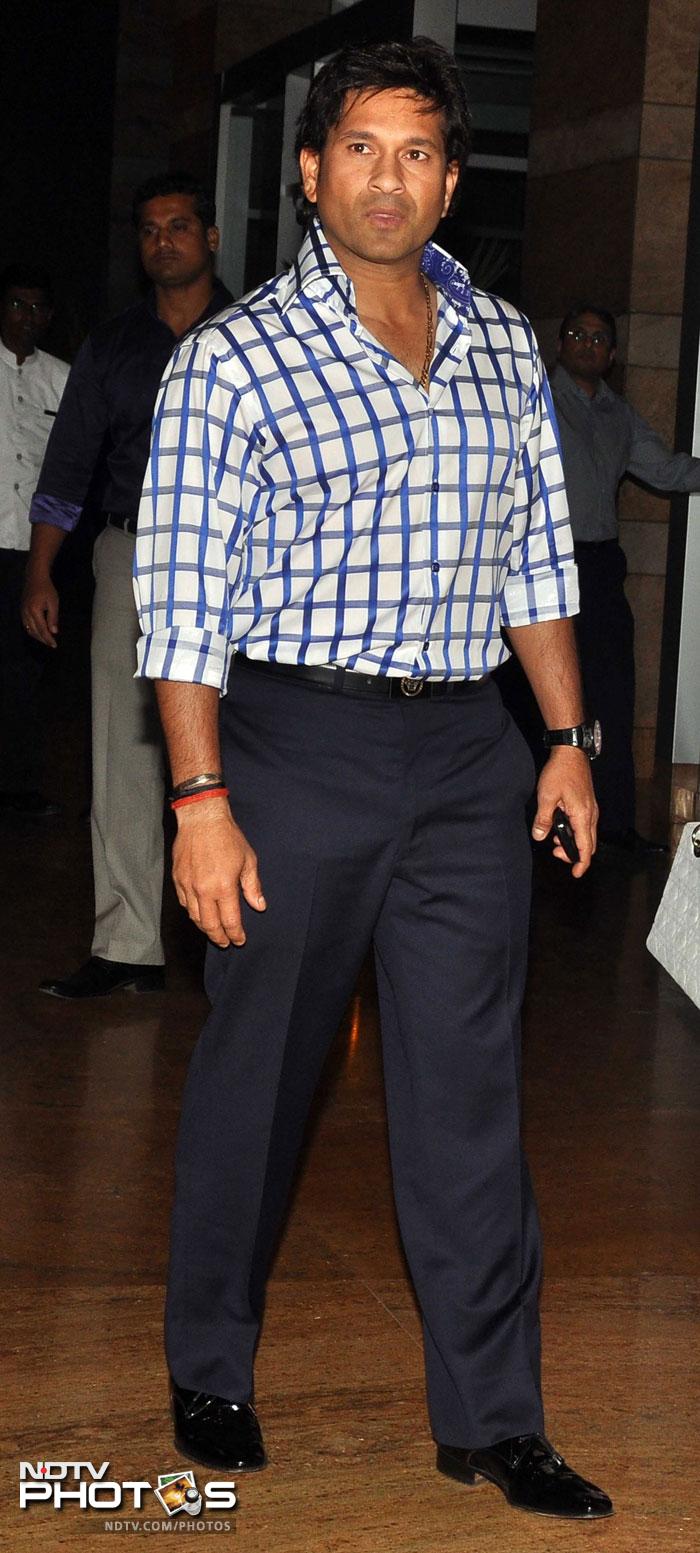 2. Tendulkar stands second at USD one crore and 86 lakh, out of which USD one crore and 65 lakh comes from advertisements, while the rest is from playing cricket.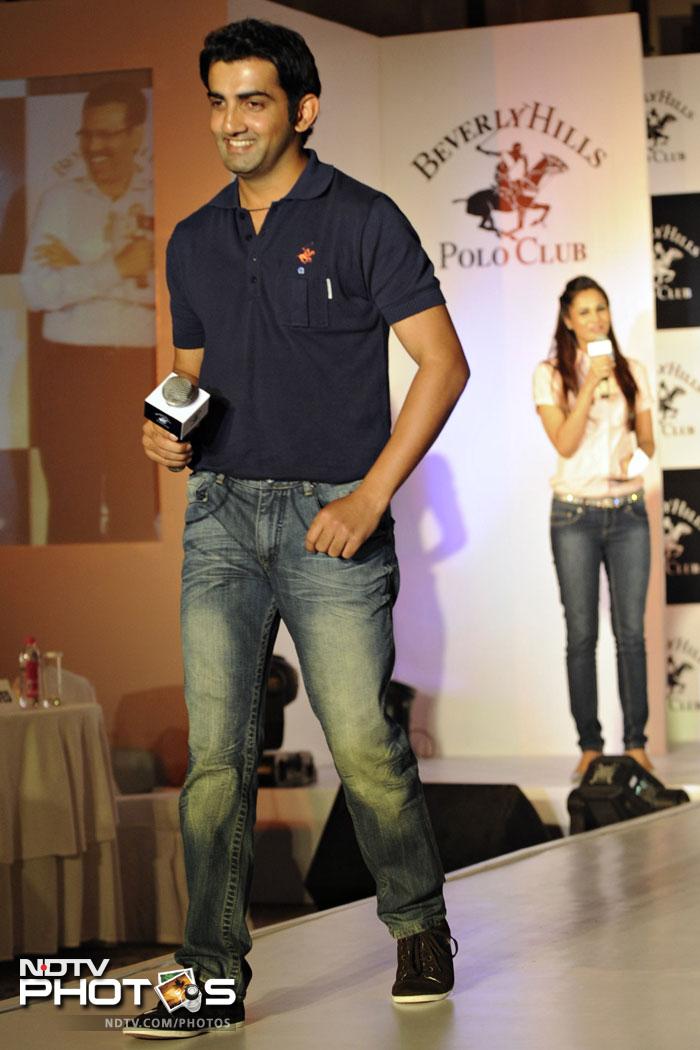 3. Stylish Indian opening batsman Gautam Gambhir, with USD 73 lakh, is the third on the list.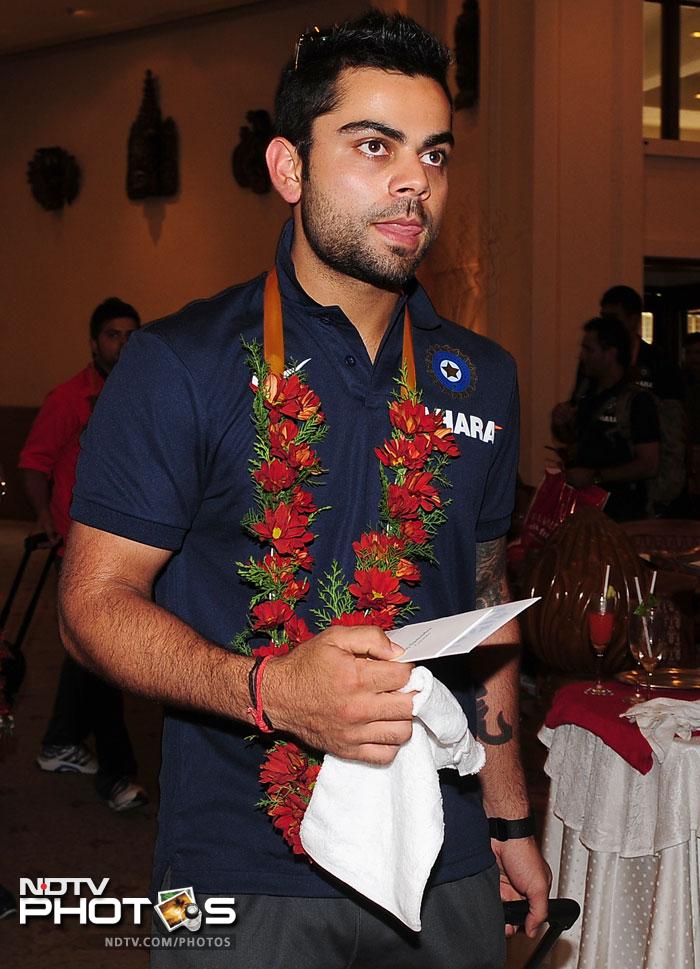 4. Youngster and probably India's best one-day international player on form, Virat Kohli, is fourth on the list, already. He has total earnings worth USD 71 lakh.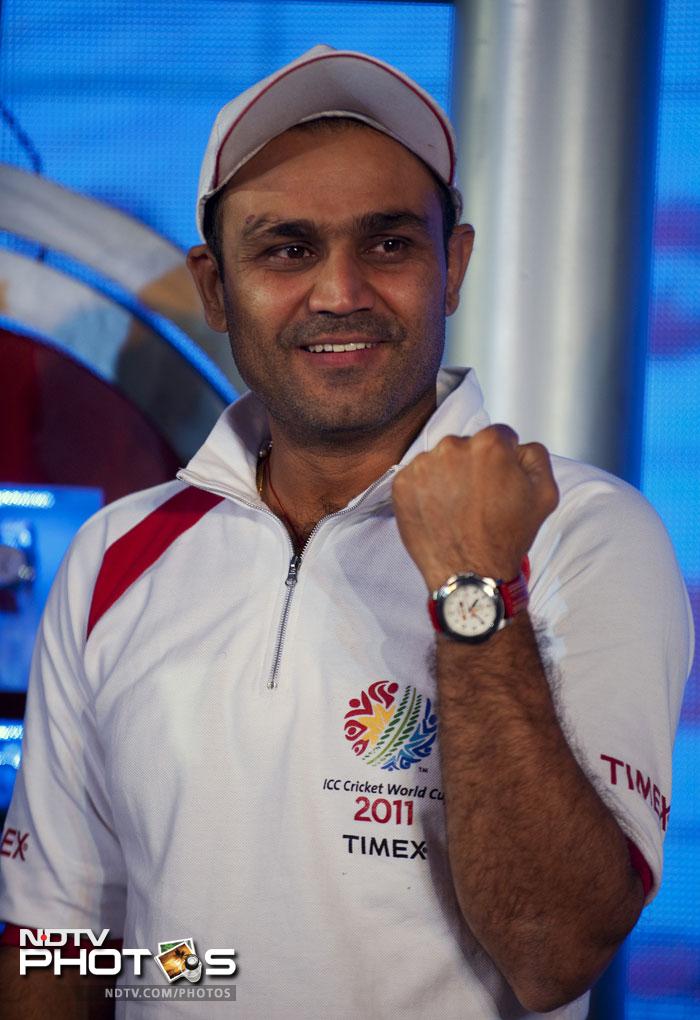 5. Virender Sehwag may have been on the look out for form on the field, off the field he is doing pretty well. His total earnings according to the magazine are USD 69 lakh.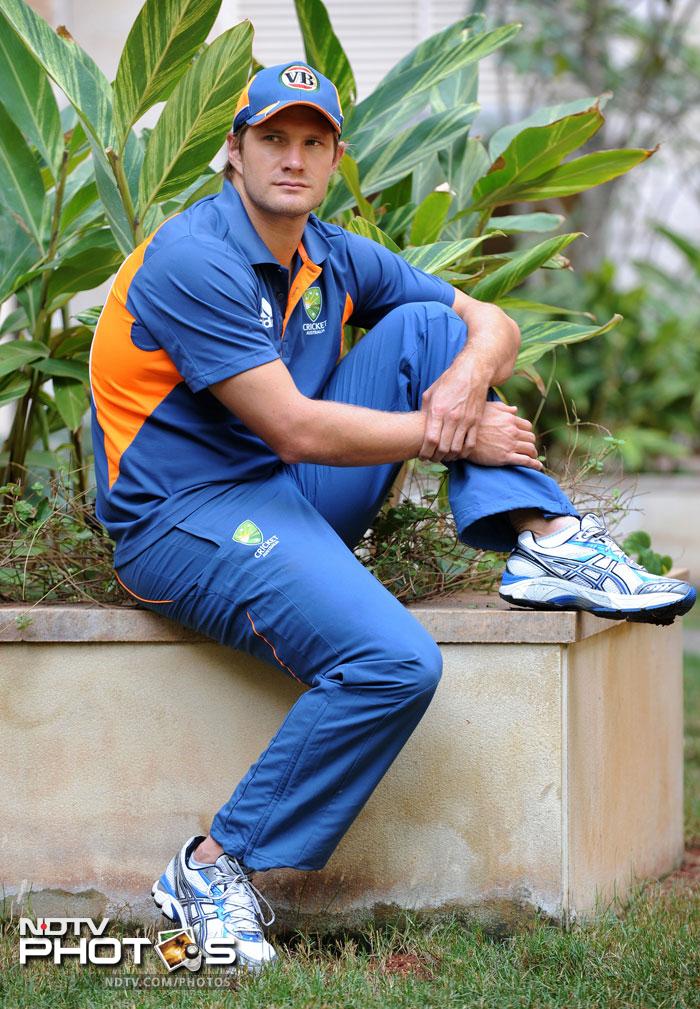 6. The list moves on from Indians to the Australians. The top Aussie in the list is Shane Watson, who also plays for the Rajasthan Royals in the Indian Premier League. He earns USD 59 lakh a year.
7. Aussie captain Michael Clarke comes in at the seventh spot. Clarke, who is not only Australia's leading batsman but also equally handy with the ball and exceptional in the field, has earnings worth USD 49 lakh.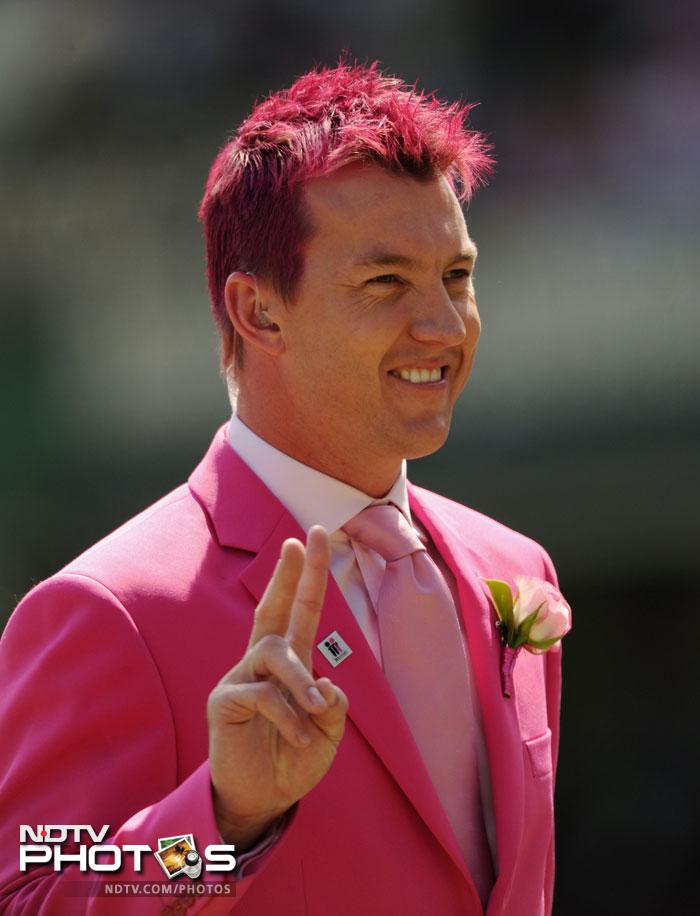 8. Brett Lee recently retired from all forms of international cricket to concentrate on his T20 career. His earnings did not take much beating though. What lies in the future is yet unknown but he definitely is one of the most followed cricket stars. His earnings are just a touch below Clarke's at USD 48 lakh.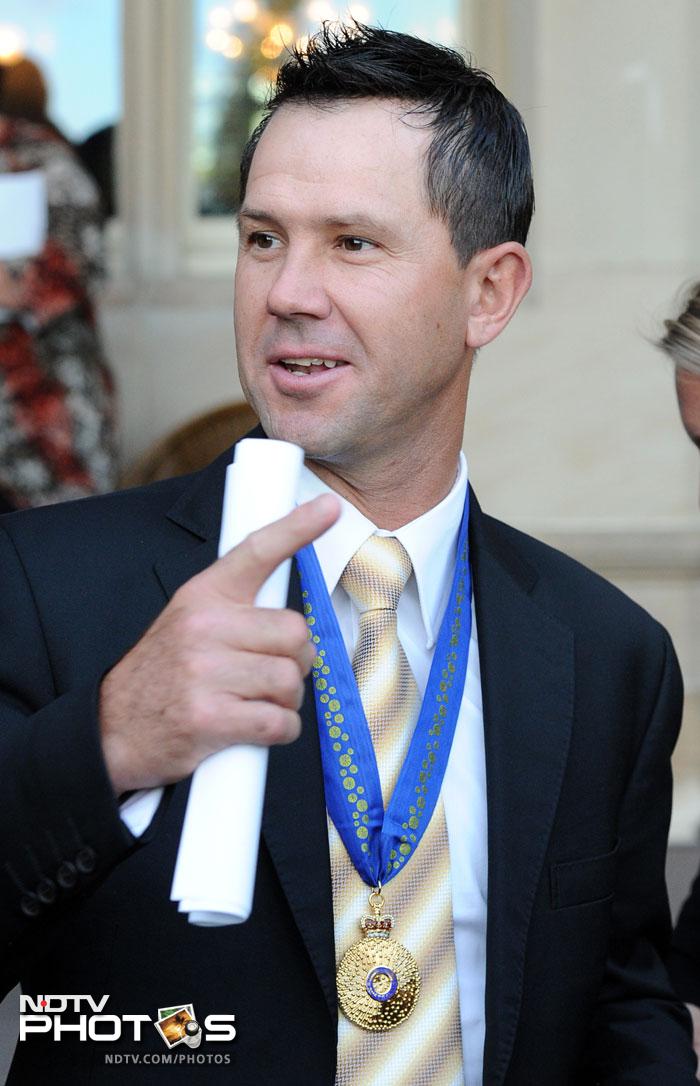 9. He might be the penultimate on this list but Ricky Ponting has literally ruled the batting charts for long. He might have had a torrid time of it for a little while now but Ponting's greatness is not really affected. His earnings are USD 41 lakh.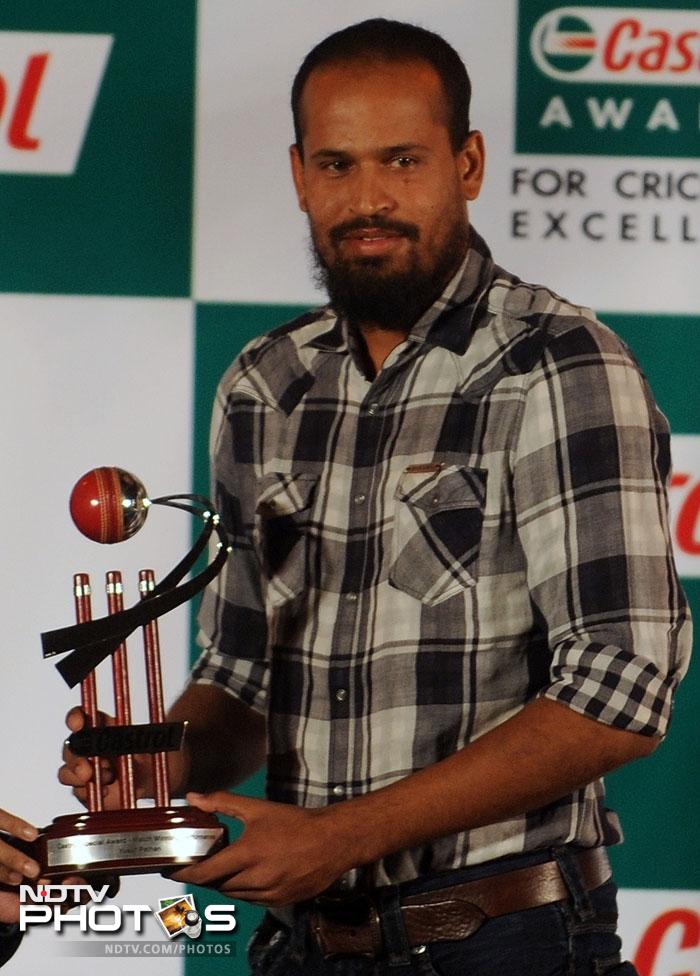 10. Yusuf Pathan did not have a good time of it in the Indian Premier League season five. He has also been ignored for the national side due to the slump in form. This, though, hardly deters him from being on this coveted list, albeit on the last spot. His earnings, USD 37 lakh.