All time best sports movies
Lagaan has made it to a list of top-25 sports movies ever made, carried by Time Magazine. A look at other sports movies that have made it to the list of the most famous and the best. (Agency images)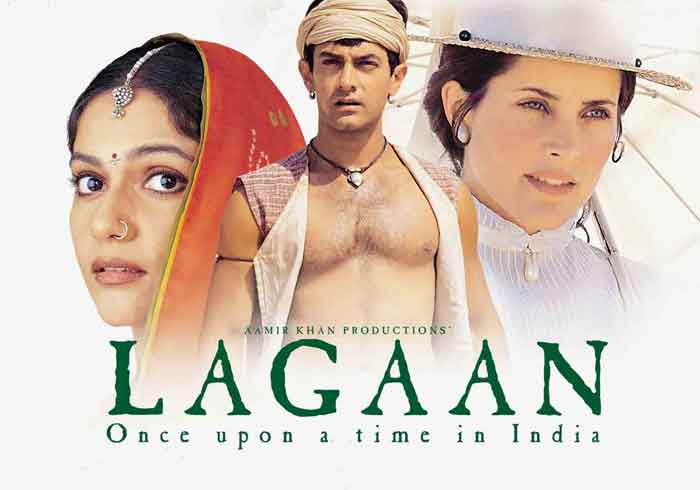 Lagaan has made it to a list of top-25 sports movies ever made, carried by Time Magazine. A look at other sports movies that have made it to the list of the most famous and the best. (Agency images)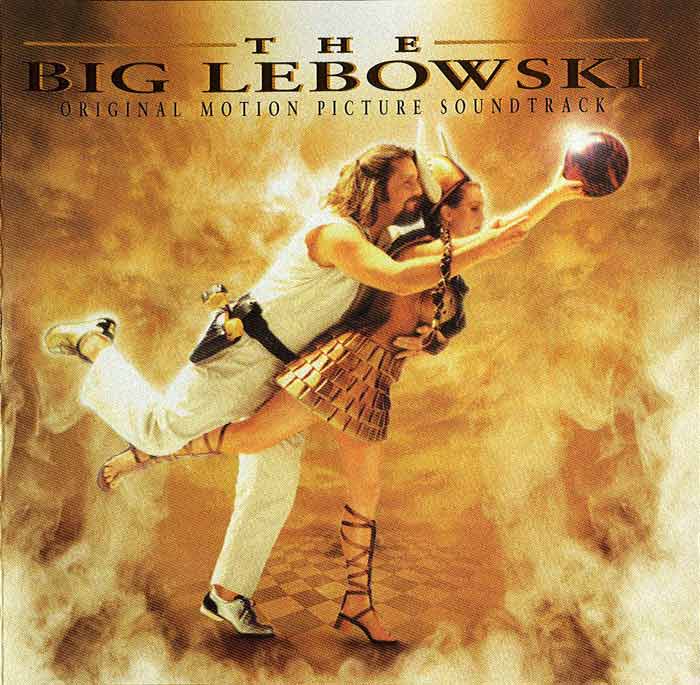 <b>Big Lebowski (1995):</b> Bowling is close to the heart of Americans and so is this movie. Jeff Bridges and John Goodman combined forces to have this movie revolve around ten-pins, porn, debt, nihilists - all brought together with a humorous overtone.
<b>Body and Soul (1947):</b> John Garfield is a powerful boxer who has to mkae difficult choices as he achieves success in the ring. Outside, it, there is another world, a world of unethical promoters and a concerned family.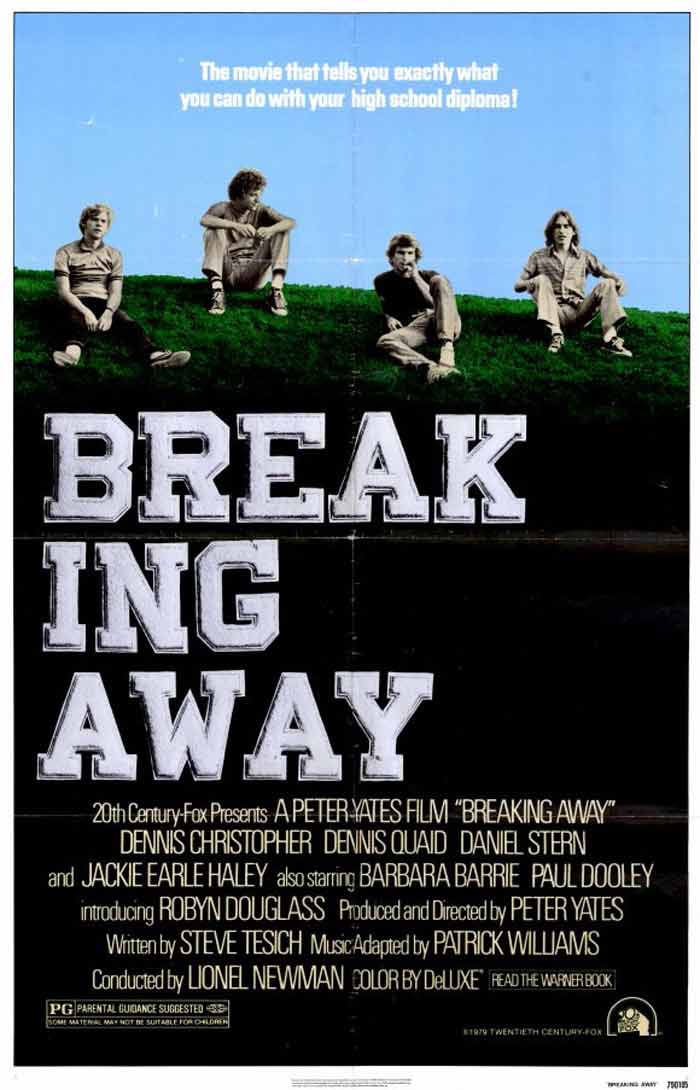 <b>Breaking Away (1979):</b> Dennis Christopher cycles his way to bridge the gap in society between his kind and the wealthier sections of the Indiana society. The movie showcase what true talent can do in face of man-created differences.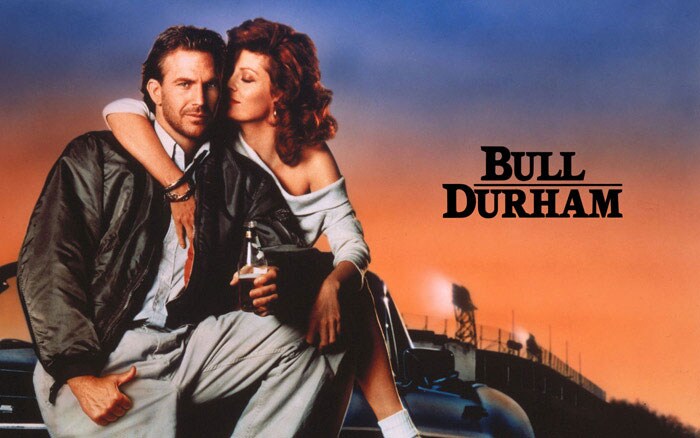 <b>Bull Durham (1988):</b> Kevin Costner has a lot of good movies to boast of and this is one of his best. A veteran catcher, he is asigned to mentor a wild pitcher but things take a comic angle with Susan Sarandon's entry (during her glowing days). A must-watch for those lazy Sunday afternoons.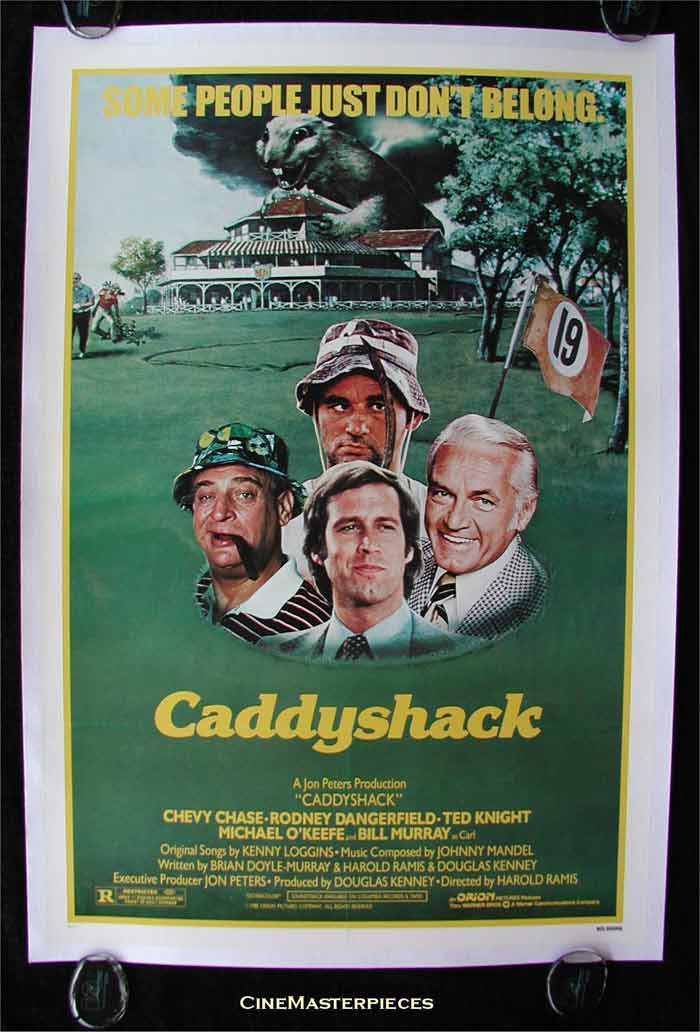 <b>Caddyshack (1980):</b> This movie has several sub-plots but has the viewer captivated throughout. Set in an exclusive golf club for the rich, a caddy (less fortunate of course) finds his way here and attempts to raise money for his college. What follows is best watched rather than be told.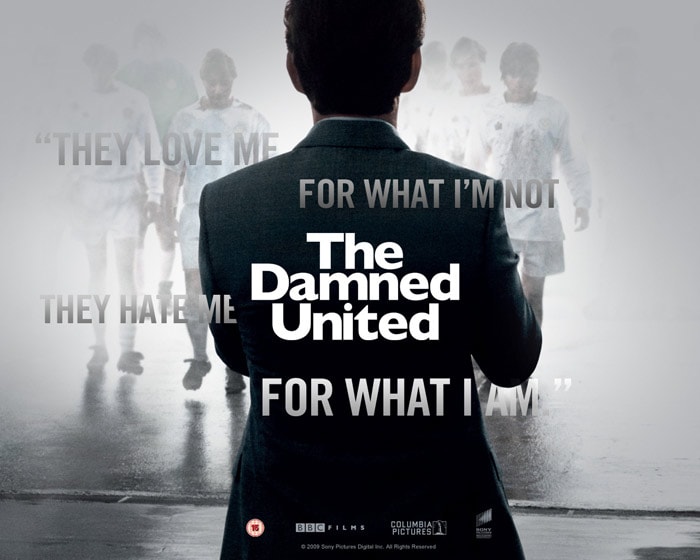 <b>The Damned United (2009):</b> The story of Brian Clough and how he took over Leeds United and transforms it back to the top. Powerful performances from every actor makes this movie a delight for both movie-buffs as well as soccer fanatics.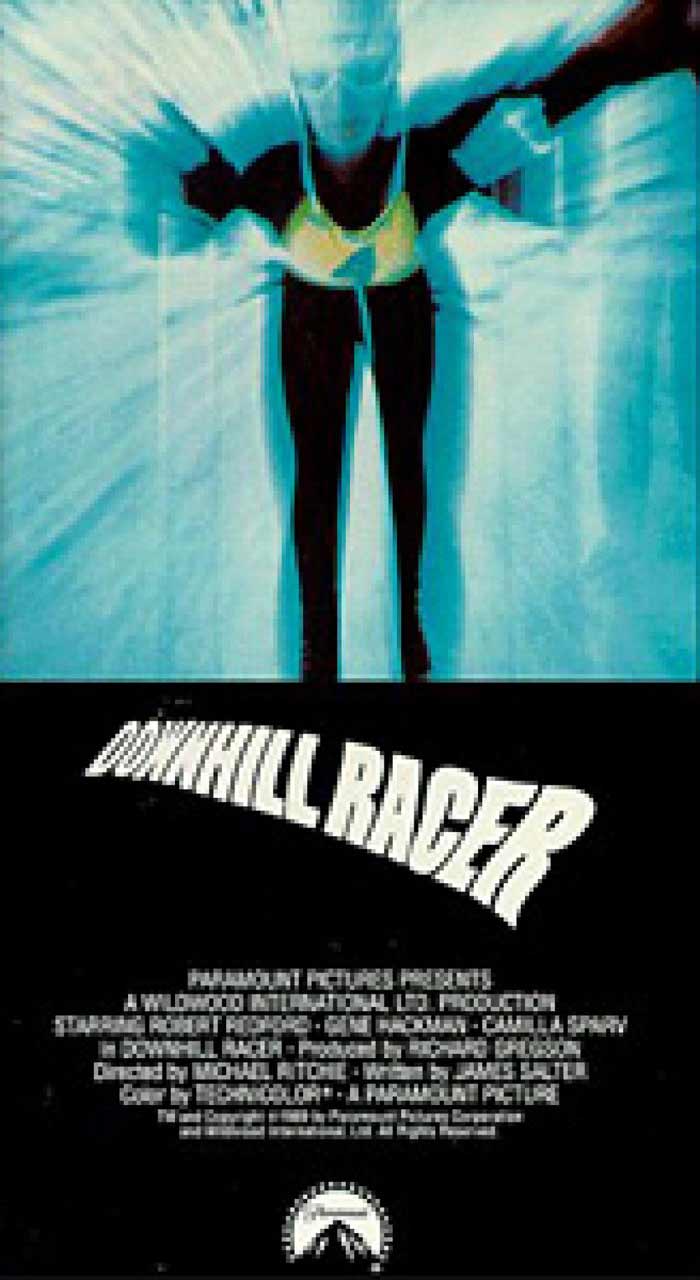 <b>Downhill Racer (1969):</b> Many movies based on sports show the coach as a mentor for the player(s). Downhill Racer has Robert Redford in the US ski team and how he clashes with his coach only for a climax that leaves everyone stunned.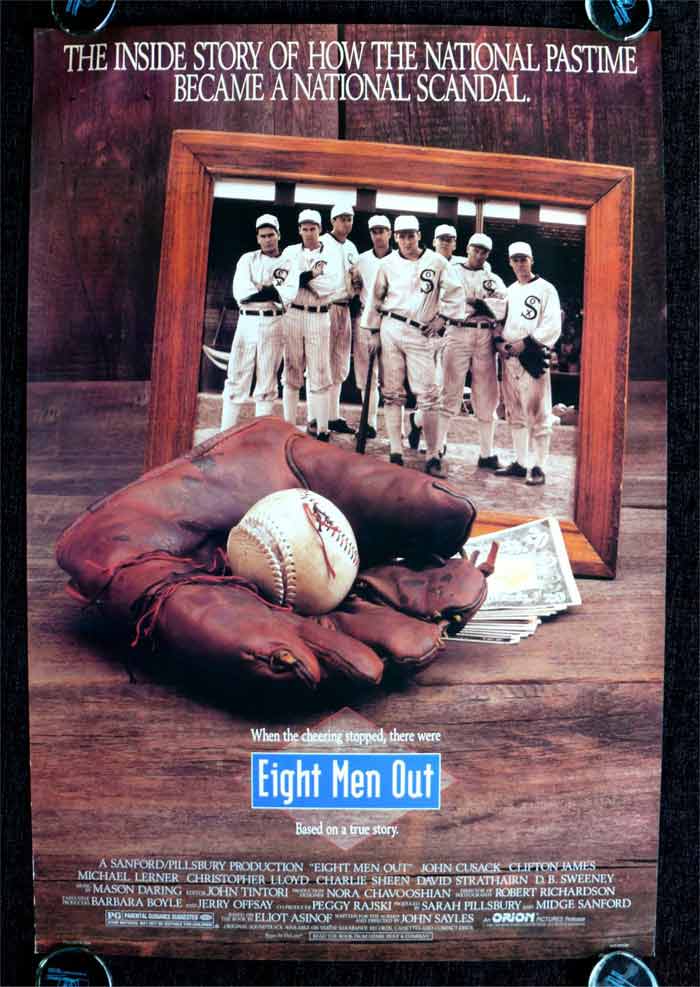 <b>Eight Men Out (1988):</b> When money meets baseball, it can create a scandal. That is not this movies tag line but ours. As for the film, it has Charlie Sheen! If that is not enough then: the movie is a dramatization of when Chicago Black Sox accepted bribes to lose the 1919 World Series.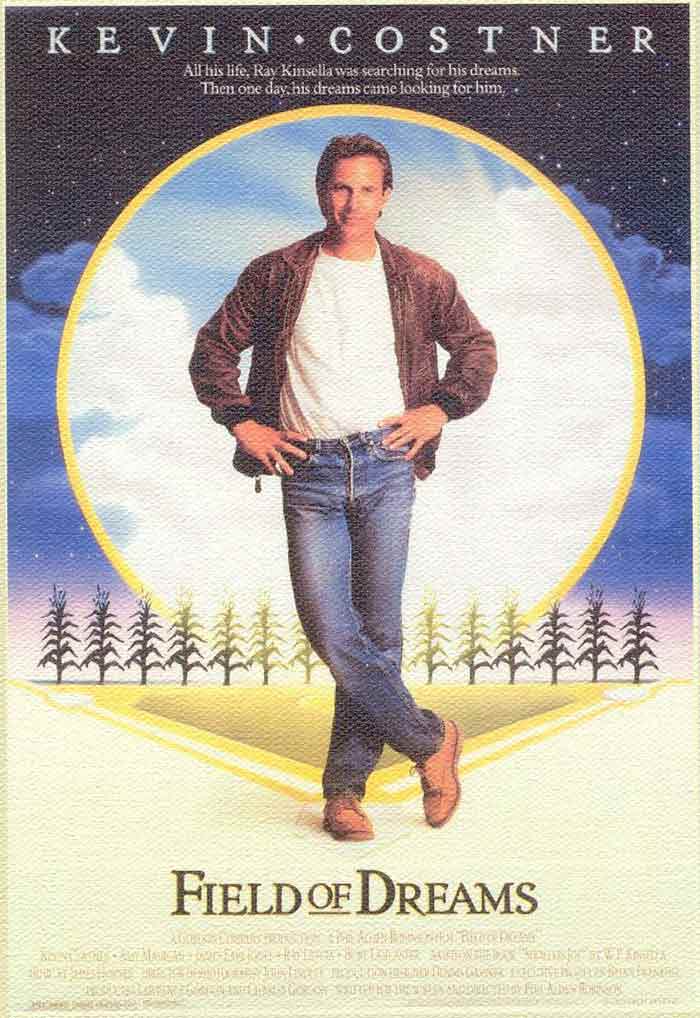 <b>Field of Dreams (1989):</b> Kevin Costner comes back a year after Bull Durham as a corn farmer who interprets a voice as a message to build a baseball team, the team that became famous eventually as the Chicago Black Sox.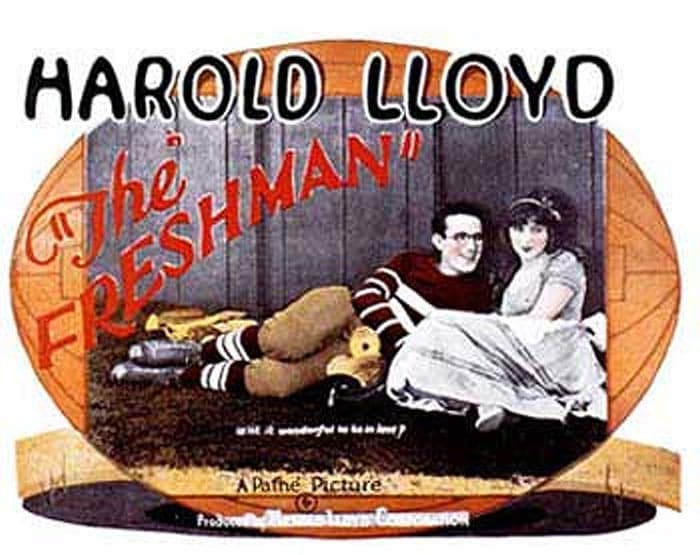 <b>The Freshman (1925):</b> Harold Lloyd was known as a brilliant actor and this movie is just one of his many achievements. In the movie though, he portrays a nerd who will do just about anything to become popular. Even football.