Vijender Singh Continues Winning Streak, Beats Opponent Who Drank Snake Blood
Vijender Singh registered his fourth consecutive win in Pro Boxing as he defeated Alexander Horvath of Hungary.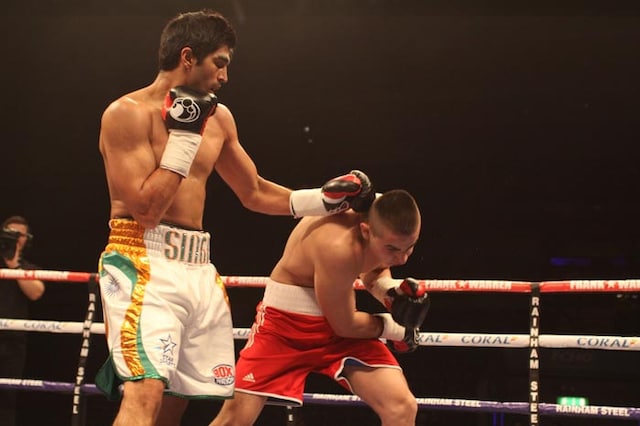 Heading into the match, Vijender Singh's opponent Alexander Horvath, had claimed that he would give the Indian star a lesson in boxing and he consumed snake blood for gaining strength. (Picture courtesy: NDTV)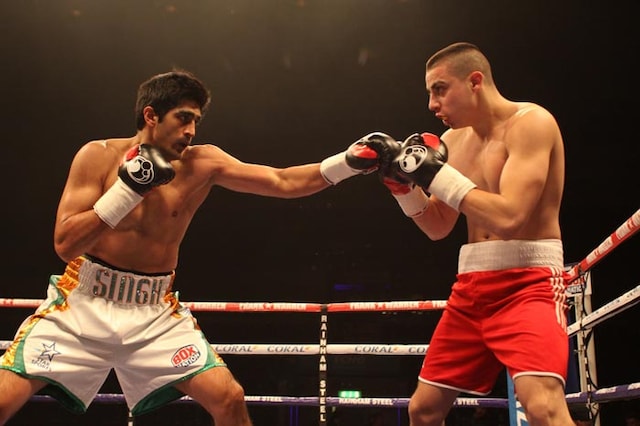 Vijender started aggressively as Horvath looked to aggressively land his punches. However, the Indian had a measure of his opponent's strategy and looked comfortable.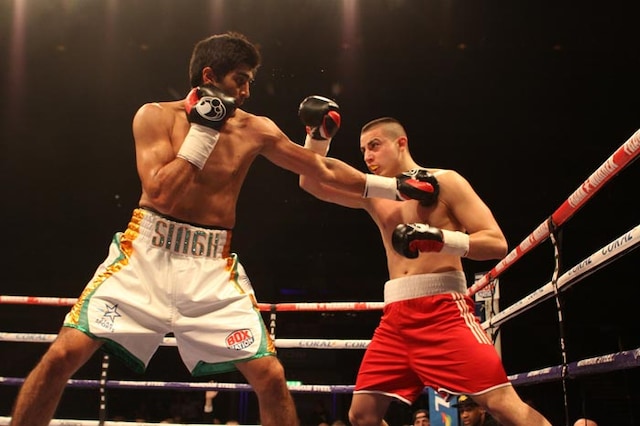 Horvath was exhausted heading into the second round while Vijender landed his punches perfectly. A right from the Indian caught the Hungarian boxer on the left shoulder, forcing him onto his knees.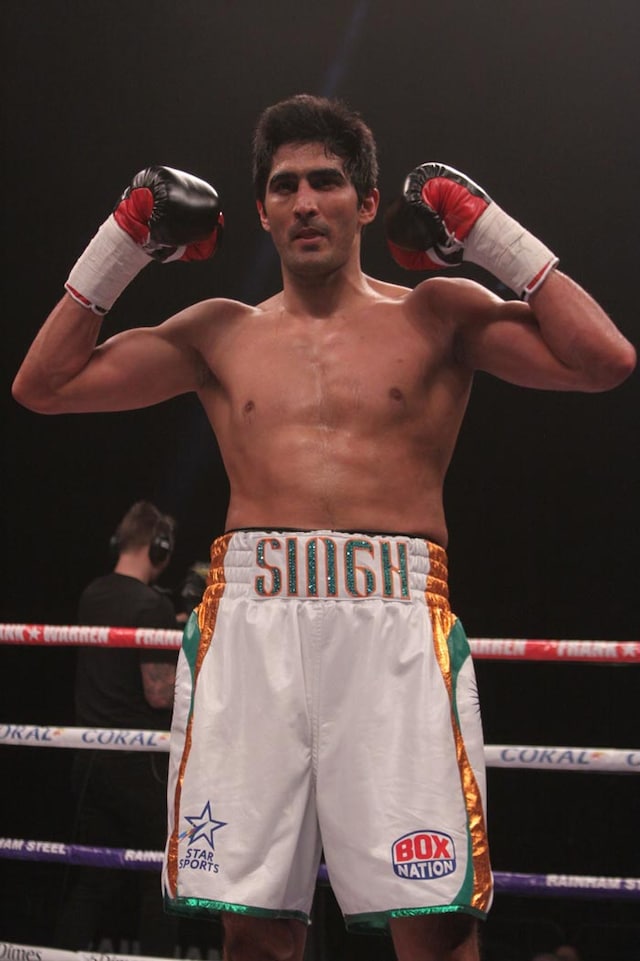 Horvath refused to carry on with the fight and Vijender registered his fourth consecutive win in Pro-Boxing.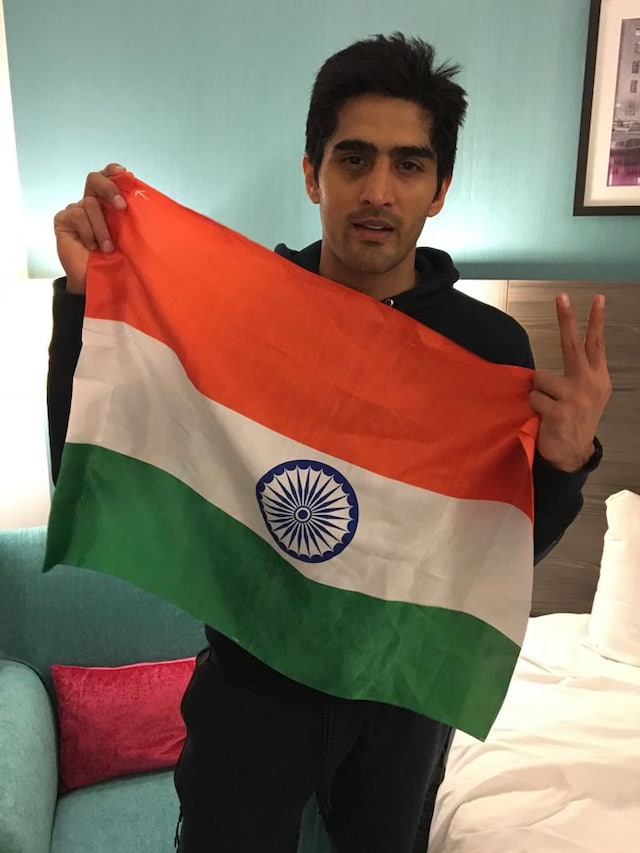 Vijender's win gives him momentum ahead of his Pro-boxing title bout in India later.