Muhammad Ali, Greatest Boxer of All Time, Dies
Muhammad Ali, former world heavyweight champion, died at an US hospital on Saturday. He was hospitalised with a respiratory ailment. He won the world title in 1964, 1974, and 1978.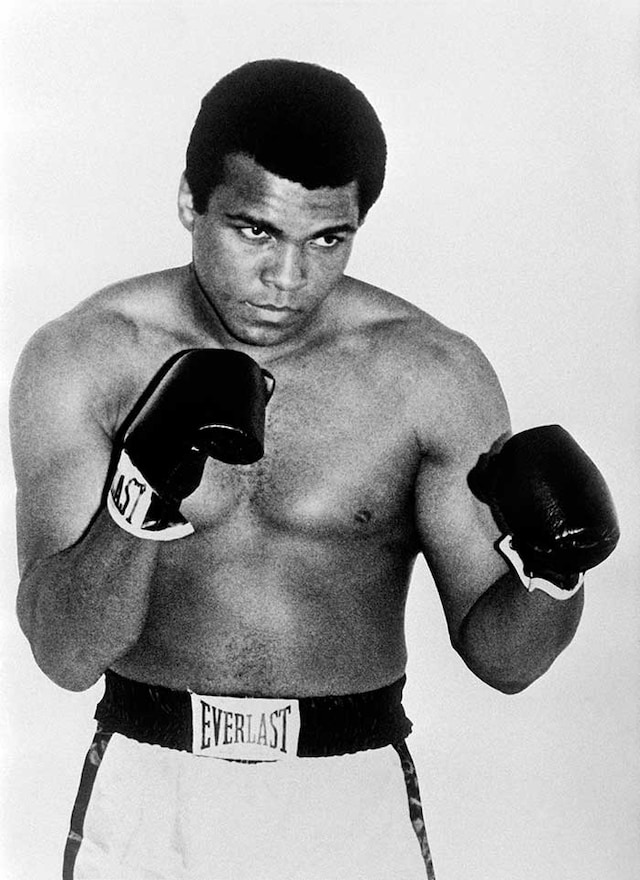 Muhammad Ali, considered by many as the greatest boxer of all time, died at 74 on Saturday. He was suffering from a respiratory ailment. (All images from AFP and Reuters)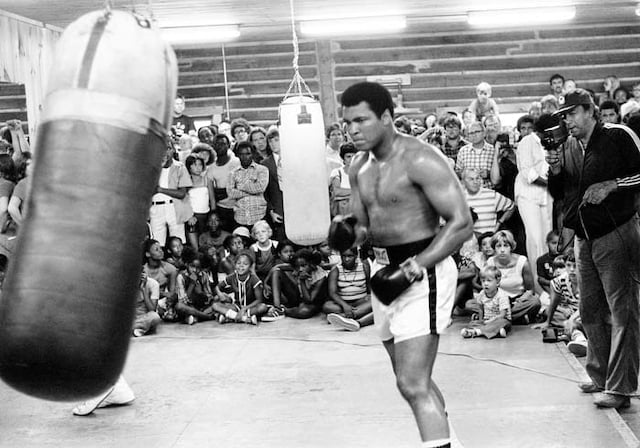 Muhammad Ali won his first World Heavyweight Title in 1964, beating Sonny Liston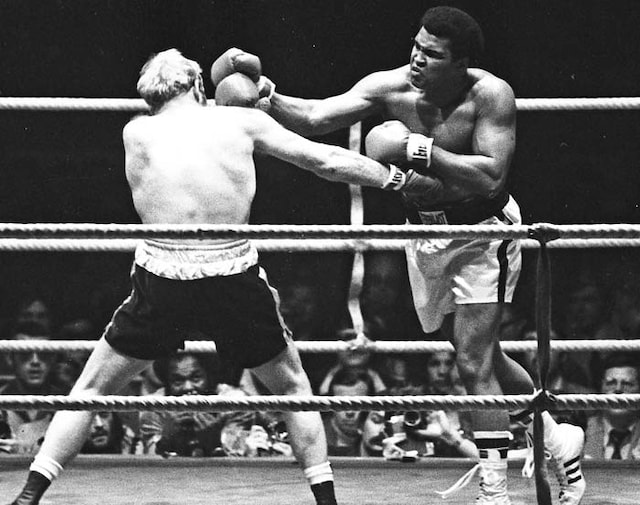 Muhammad Ali punches Richard Dunn while fighting for the WBC & WBA Heavyweight Title in Munich. He was a heavyweight champion a record three times between 1964 and 1978.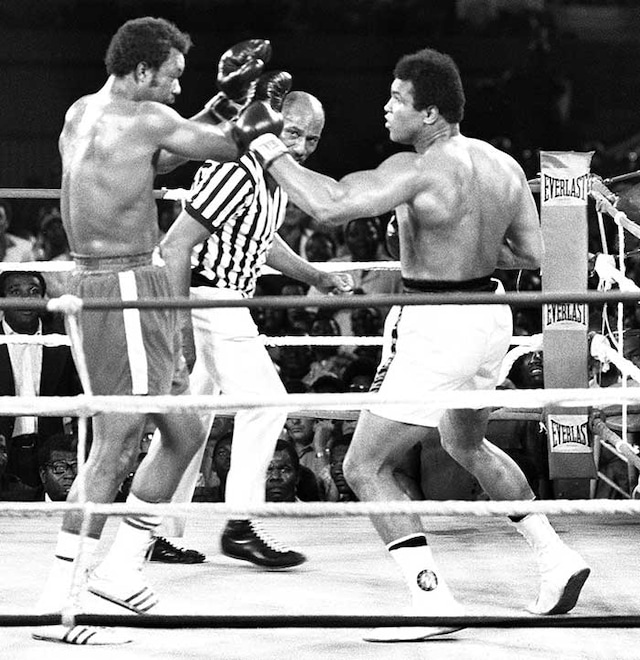 Muhammad Ali had many a legendary fights, but his bout with George Foreman is one of the most remembered of them all.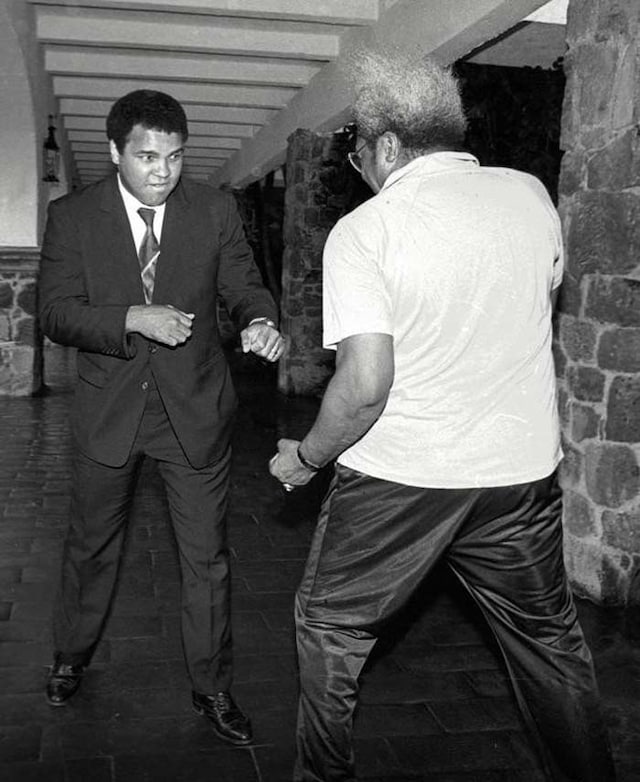 Muhammad Ali jokes with renowned US boxing promoter Don King in Morelos, Mexico.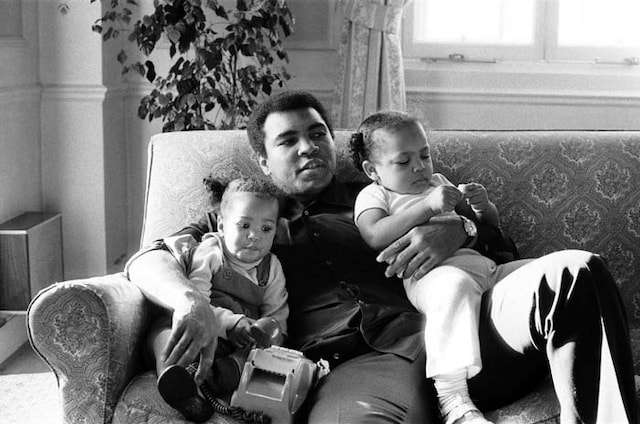 Ali with his daughters Laila (left) and Hana (right) at a hotel in London.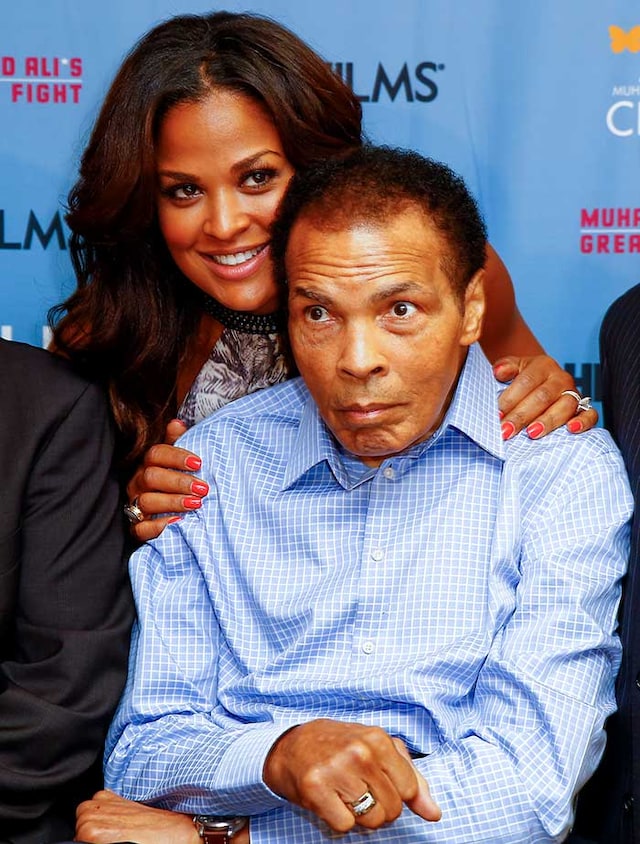 Muhammad Ali with his daughter Laila, who is also a world champion boxer.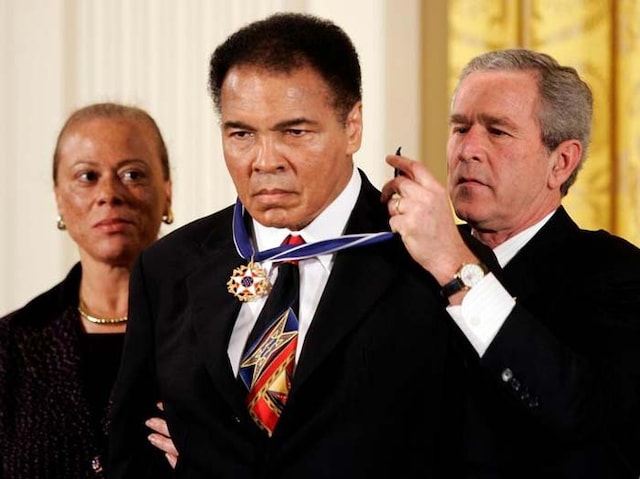 Then US President Bush awarding Ali with Presidential Medal of Freedom.
Ali suffered from Parkinson's diseases for the last three decades.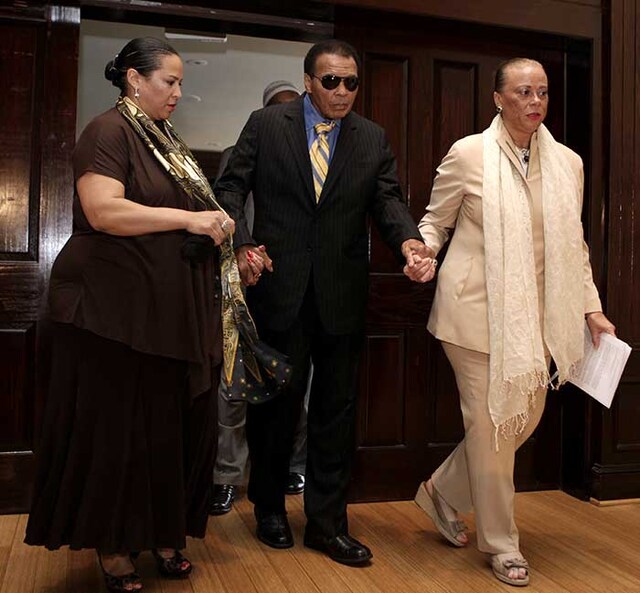 He made very less public appearances in the latter part of his life.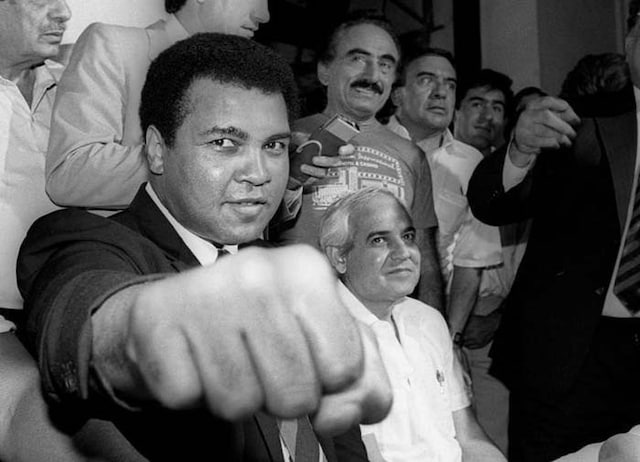 Muhammad Ali's penchant for poetry and his readiness with a pithy quote delighted some and made others squirm