Mayweather vs Pacquiao Mega-Fight: Drew Barrymore, Paris Hilton Lead Celeb-Fest
Drew Barrymore, Paris Hilton and other celebrities were seen ringside in the Fight of the Century between Floyd Mayweather vs Manny Pacquiao.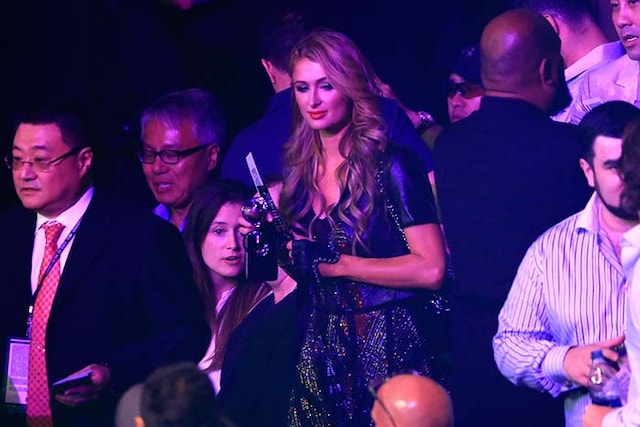 Paris Hilton was seen ringside at the MGM Grand Garden Arena for the mega boxing bout between Floyd Mayweather and Manny Pacquiao. (AFP Images)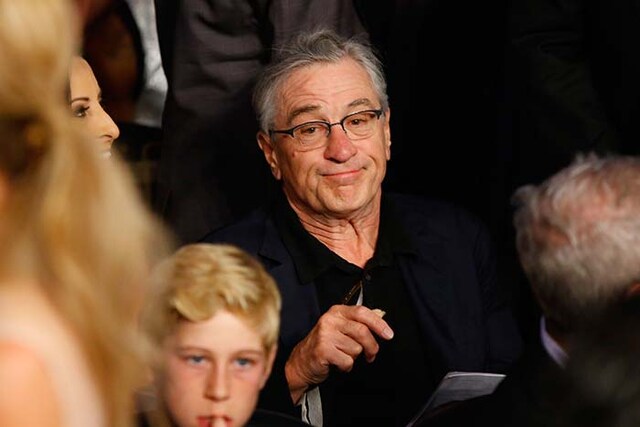 Hollywood legend Robert De Niro walked in to watch the bout, which was the most expensive sporting event in the planet.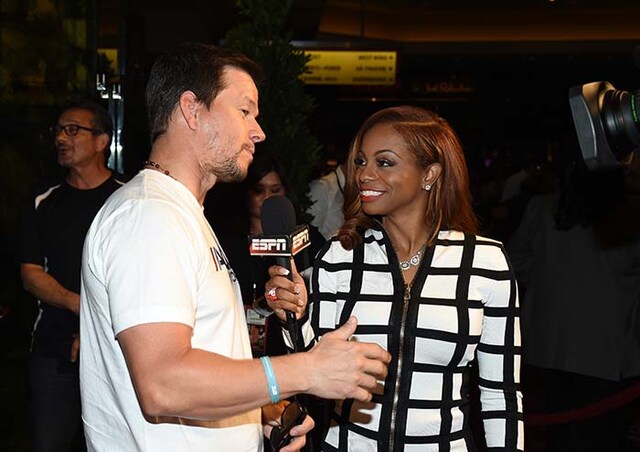 Mark Wahlberg (L) of Departed fame talks to a reporter before the start of the boxing bout between Mayweather and Pacquiao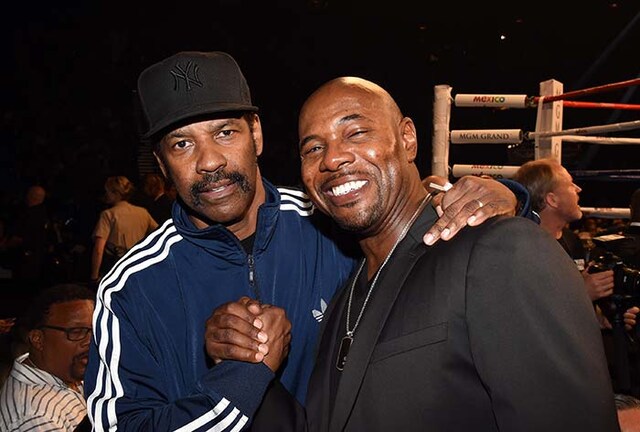 Denzel Washington (L) poses with a director before Mayweather took on Pacquiao at the MGM Grand Garden Arena.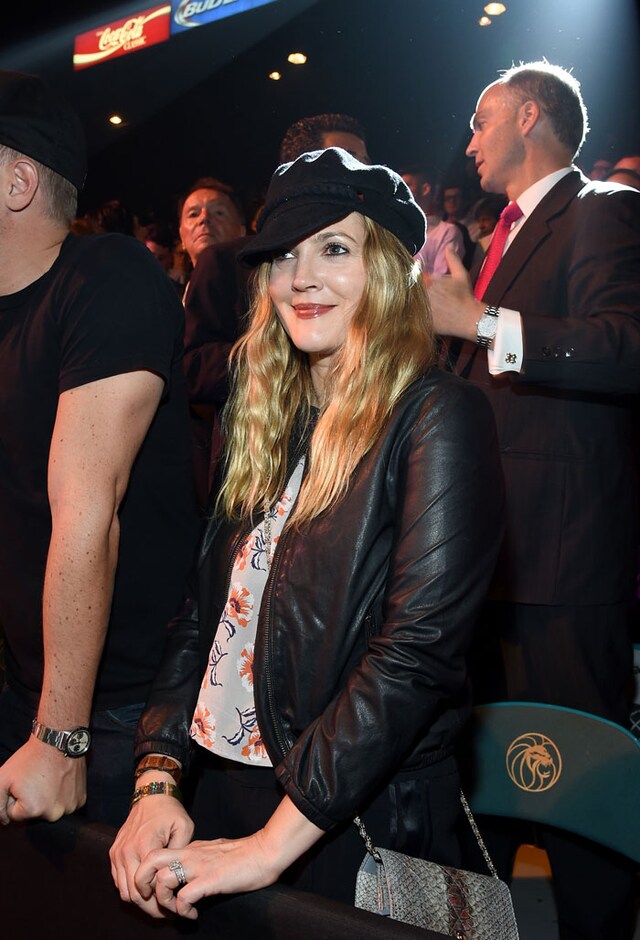 Hollywood diva Drew Barrywore watches the action from ringside at Las Vegas on Sunday.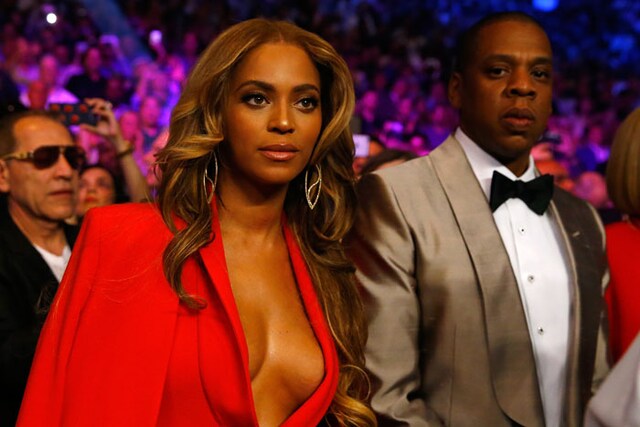 Beyonce Knowles watches the bout with husband Jay-Z.