Usain Bolt: At lightening speed
After taking the world by storm during the Beijing Olympics in 2008, star sprinter Usain Bolt claimed triple gold and a double sprint record at the World Athletics Championships in August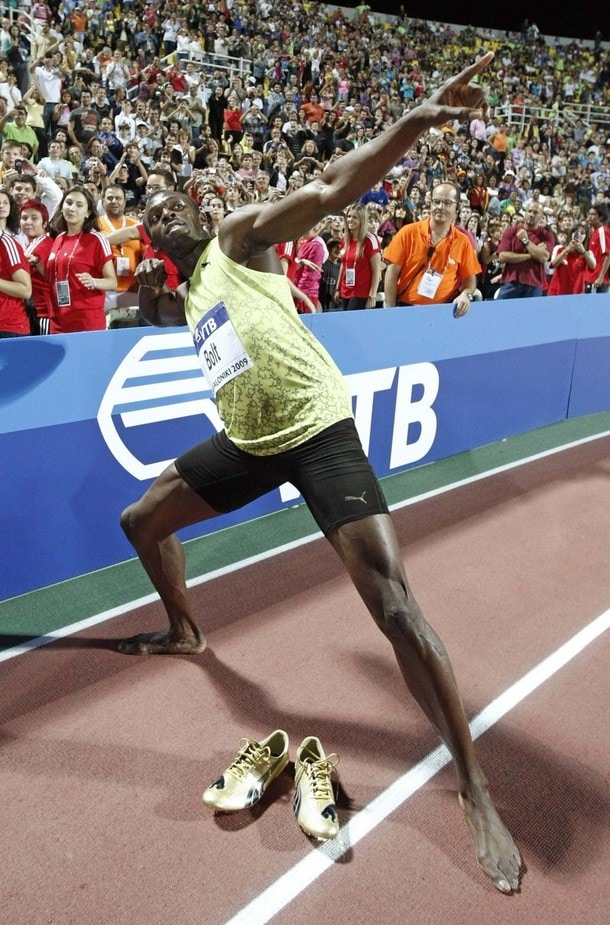 After taking the world by storm during the Beijing Olympics in 2008, star sprinter Usain Bolt claimed triple gold and a double sprint record at the World Athletics Championships in August.

Shining bright in this thrilling season of athletics, Bolt not only became one of the most promising News Maker of the Year but also one of the most famous sportspersons of all times.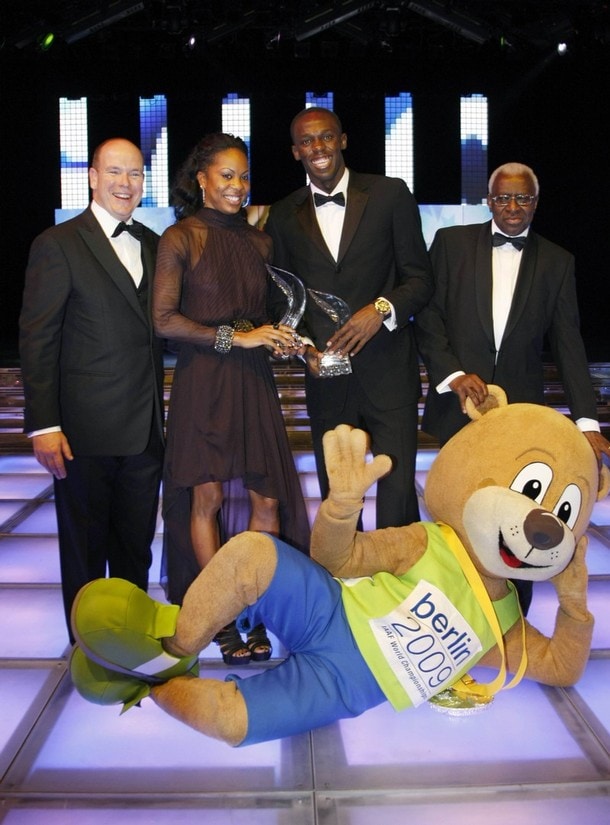 Jamaican sprinter Usain Bolt won his second IAAF World Athlete of the Year award for his performance in the World Championships in Berlin.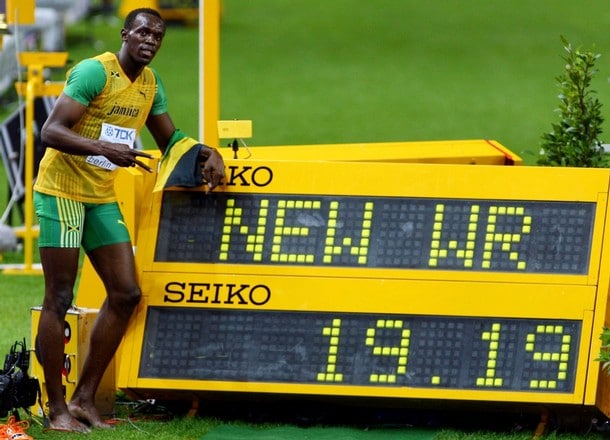 Bolt, who had set the Beijing Olympics alight with a treble gold showing in record time, again lived up to top billing in Berlin.

The 21-year-old Jamaica, whose razzmatazz and light-heartedness have offered a much-needed breath of fresh air to the world of athletics, shattered his own world records for the 100m and 200m, clocking 9.58 and 19.19sec respectively, while Jamaica again won the 4x100m relay to complete his hat-trick of gold medals.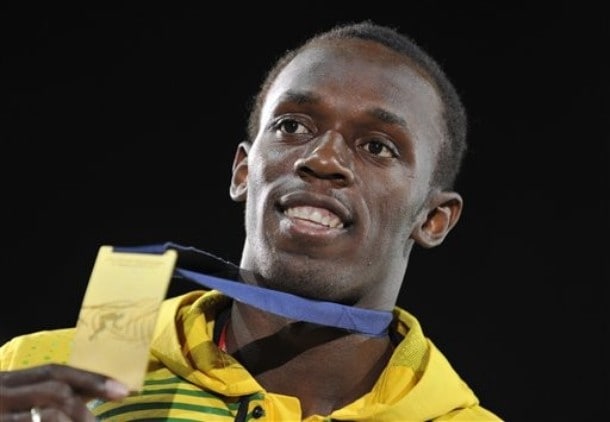 But despite Bolt's haul, it was the United States which again headed the medals table with 10 gold, six silver and six bronze medals for a total haul of 22 at the championships, which featured 1,984 athletes from 201 territories. Jamaica were in second on 13 (7, 4, 2), Kenya third on 11 (4, 5, 2) and Russia in fourth with 13 (4, 3, 6).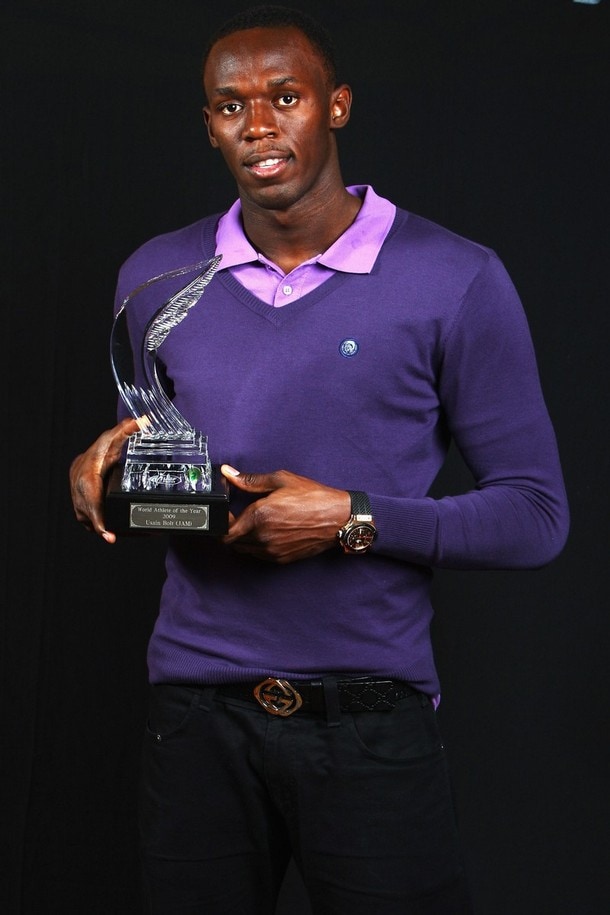 Bolt's crowning as the new sprint king has also synched comfortably with the IAAF's launch of the Diamond League, a 14-meet series that will replace the six-leg Golden League and associated Grand Prix events.

It means that Bolt will race head-to-head against his biggest rivals, something that agents have traditionally liked to keep to a minimum during the Golden League.

Bolt, for instance, did not race once against American Tyson Gay - the treble world gold medallist from the Osaka 2007 Worlds, who claimed a silver behind the Jamaican in Berlin - in this season's Golden League.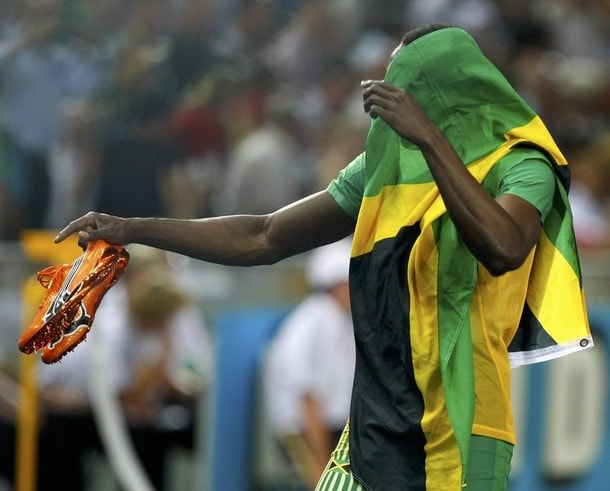 The IAAF, however, will not allow too many head-to-head encounters in a bid to preserve the uniqueness of showdowns at the World Championships and the Olympics.