MS Dhoni Seals Sixth Title With A Six After Shikhar Dhawan Fifty
Shikhar Dhawan slammed his second Twenty20 fifty as India sealed their sixth Asia Cup title with an eight-wicket win over Bangladesh.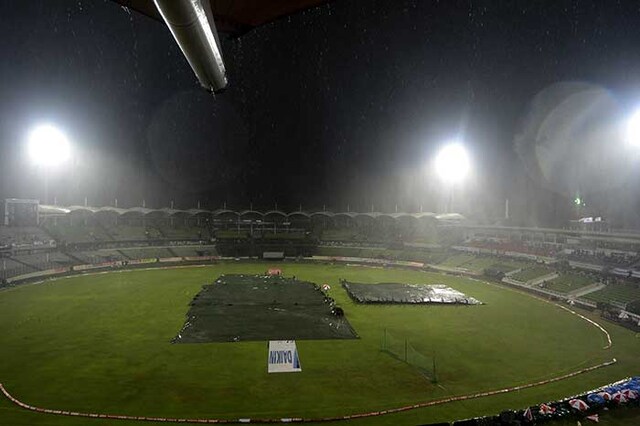 The stage was set for the final of the Asia Cup between Bangladesh and India from Mirpur. However, a downpour one hour before the start of the match delayed the toss. (Picture credit: AFP and AP)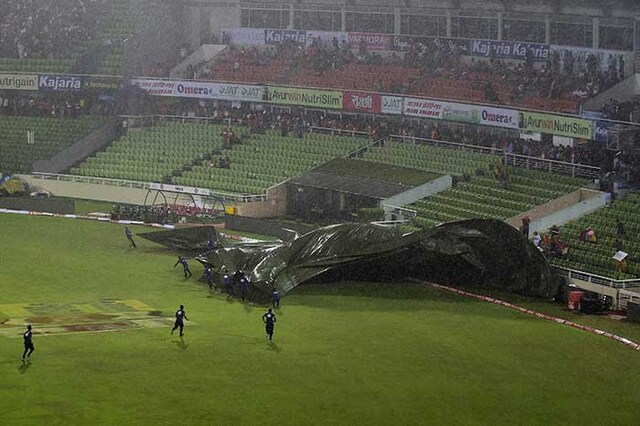 The ground suffered damage and it looked like the match might not start. However, the rain relented and the match was reduced to 15-overs per side.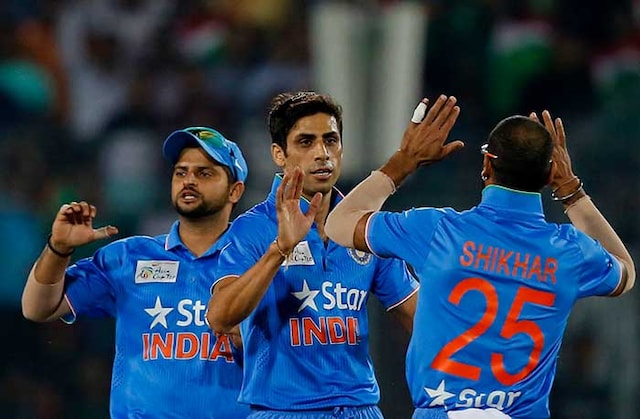 Soumya Sarkar got off to a fast start but Ashish Nehra got his revenge by getting rid of Sarkar for 14.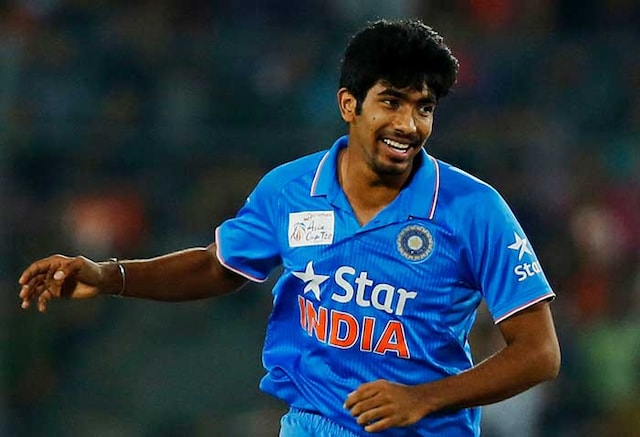 Jasprit Bumrah also joined in the fun by getting rid of Tamim Iqbal for 13 as Bangladesh stuttered.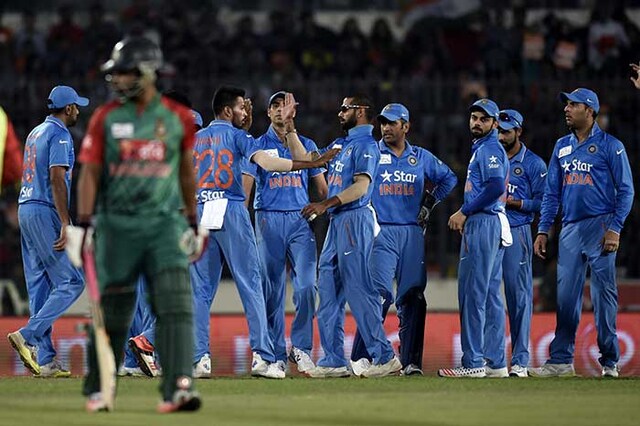 MS Dhoni chose to bowl and Ashish Nehra, Jasprit Bumrah and Ravichandran Ashwin struck at regular intervals. At 75/5, Bangladesh were struggling.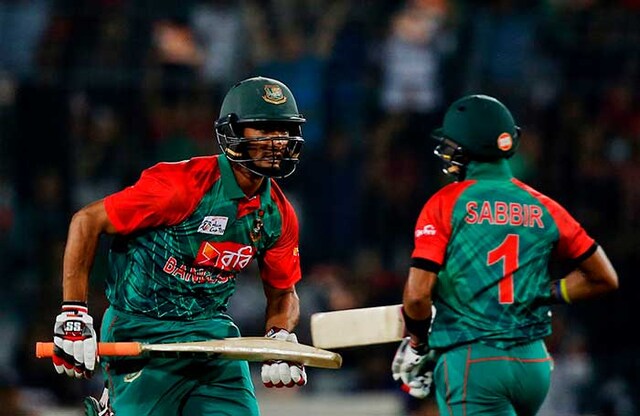 However, Mahmudullah and Sabbir Rahman stitched a solid stand and in the last four overs, Bangladesh smashed 49 runs in the last four overs.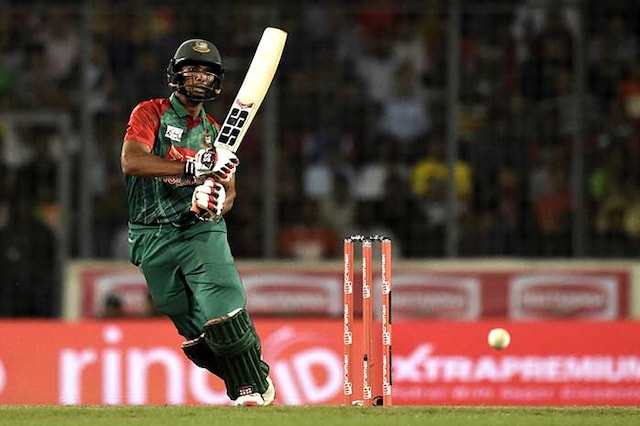 Mahmudullah slammed a 13-ball 33 as Bangladesh ended up on 120/5.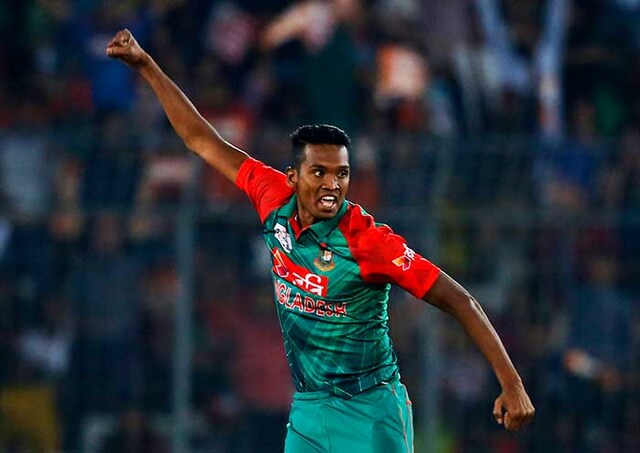 Chasing 121, India suffered an early jolt when Al-Amin Hossain snapped up Rohit Sharma for 1.
However, Shikhar Dhawan and Virat Kohli stitched together a controlled partnership and they put India on course for victory.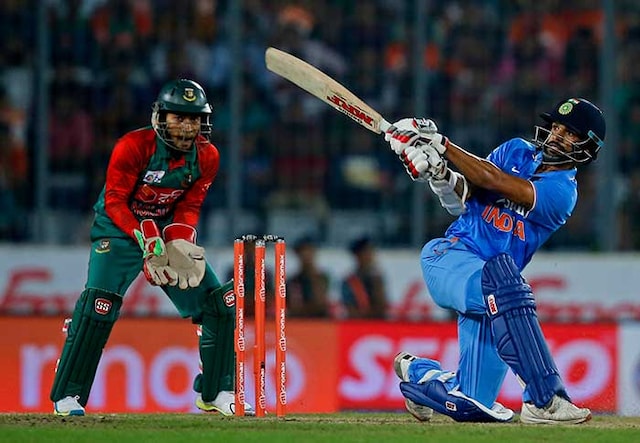 Dhawan slammed his second Twenty20 fifty and his 94-run stand with Kohli put India on course for a stunning win.
After the dismissal of Dhawan, MS Dhoni sealed the match with a couple of sixes to give India a magnificent eight-wicket victory.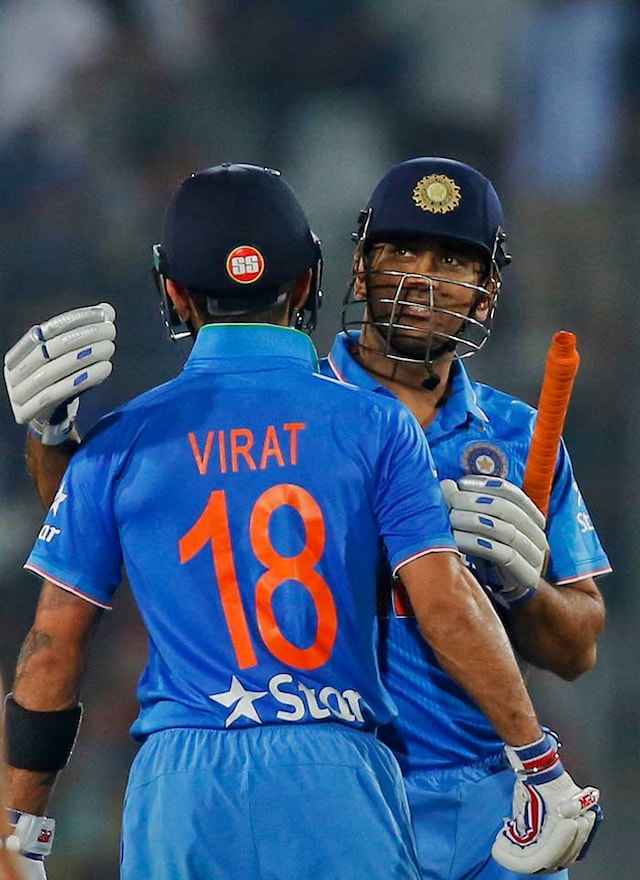 This was the second time that MS Dhoni sealed a title with a six. In the 2011 World Cup final against Sri Lanka in Wankhede, he hit a six to help India to a famous win.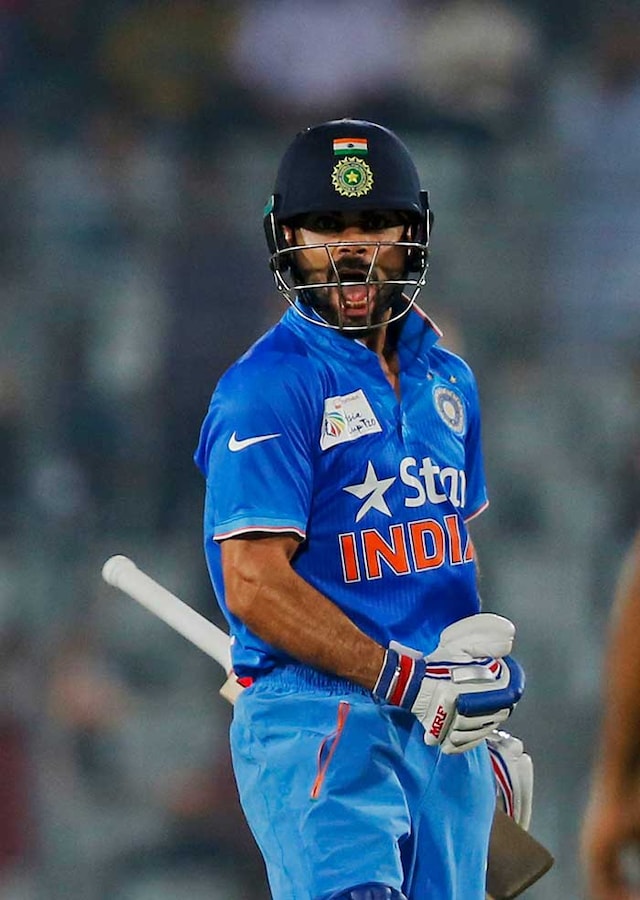 India remained undefeated in the tournament and this was their sixth Asia Cup title. It was also their seventh consecutive win, equaling their best streak in this format which was achieved in 2012.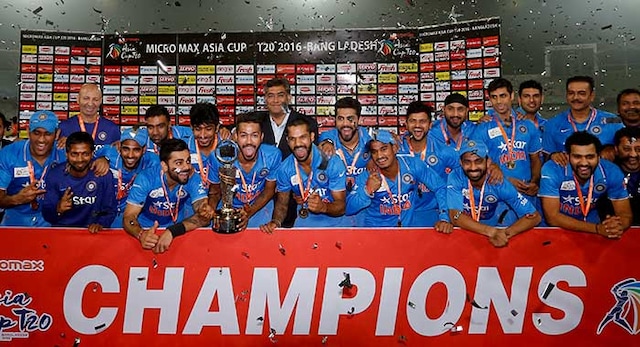 With this victory, India's preparations for the World Twenty20 are going in the right direction.