The joy of Sachin Tendulkar
Only three members of the 15-man squad showed up for the optional training session on Wednesday. Sachin Tendulkar was one of them. (All AFP Images)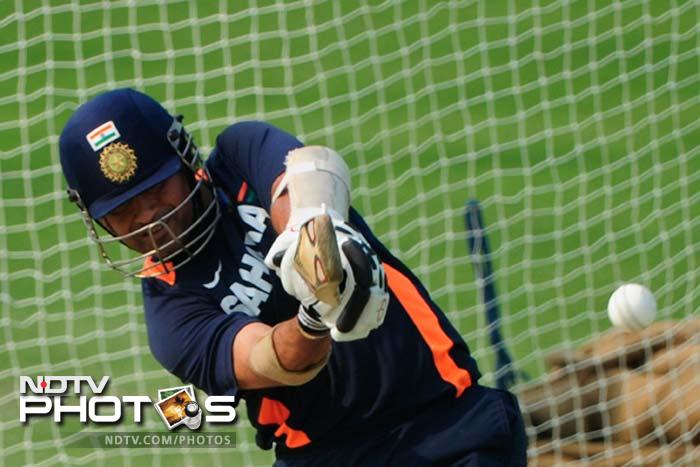 Only three members of the 15-man squad showed up for the optional training session on Wednesday. Sachin Tendulkar was one of them. (All AFP Images)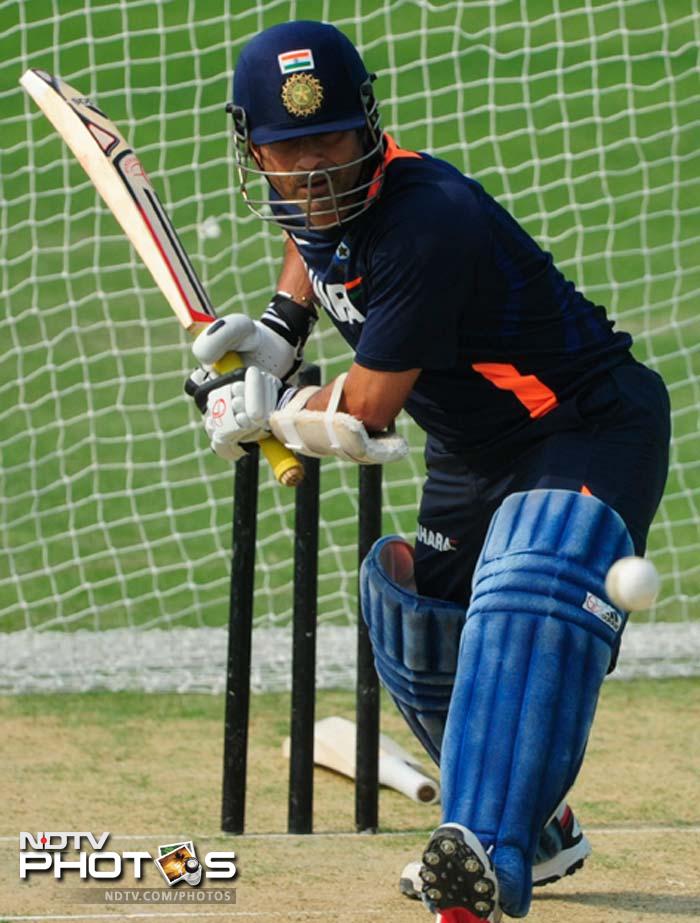 A 70-minute batting session followed as he faced Yusuf Pathan and Rahul Sharma and throwdowns from bowling coach Joe Dawes and fielding coach Trevor Penney.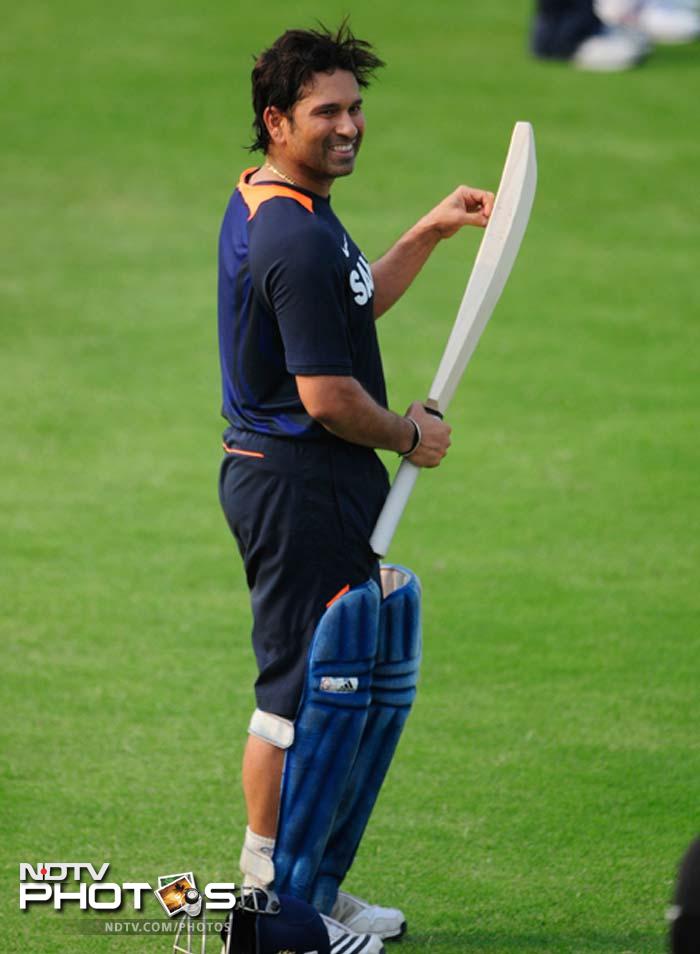 While people have started questioning his form and place in the one-day side, Tendulkar just continued to do what he does best. Enjoy the game.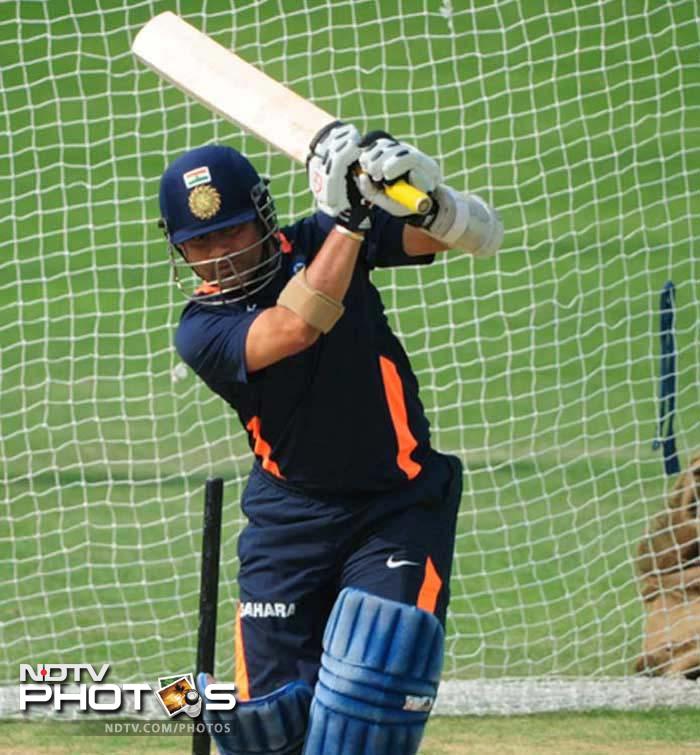 The wait for his 100th international century continues and while he may be under pressure due to the milestone, Tendulkar hardly showed any anxiety in the training session.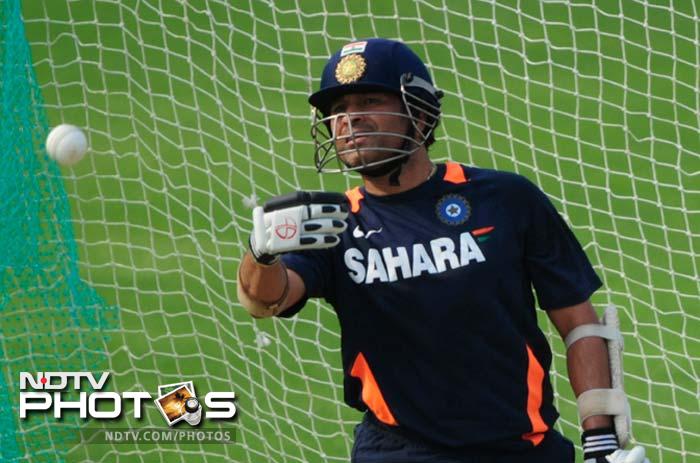 Tendulkar had plenty of chat with the bowlers.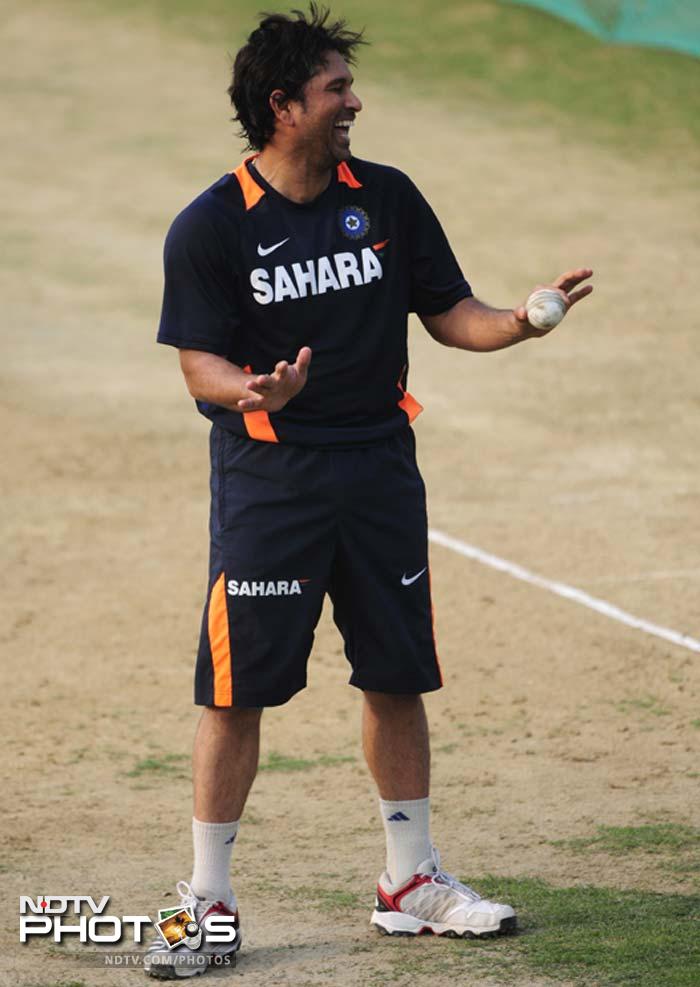 Tendulkar, who rarely bowls nowadays, also enjoyed himself with a spell of legspin bowling to Rahul Sharma.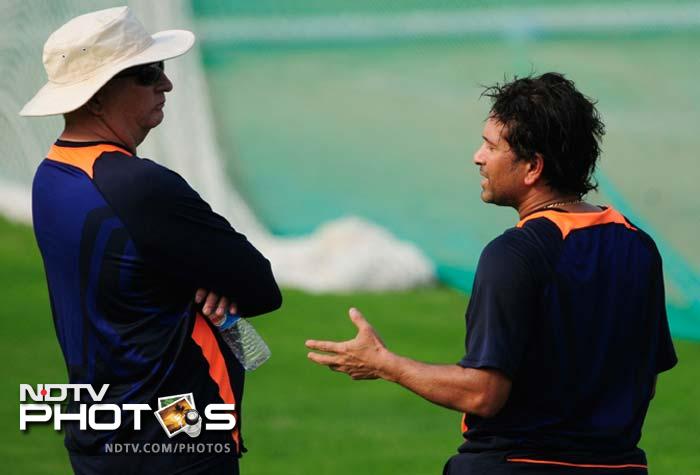 After the session, Tendulkar had a long conversation with coach Duncan Fletcher.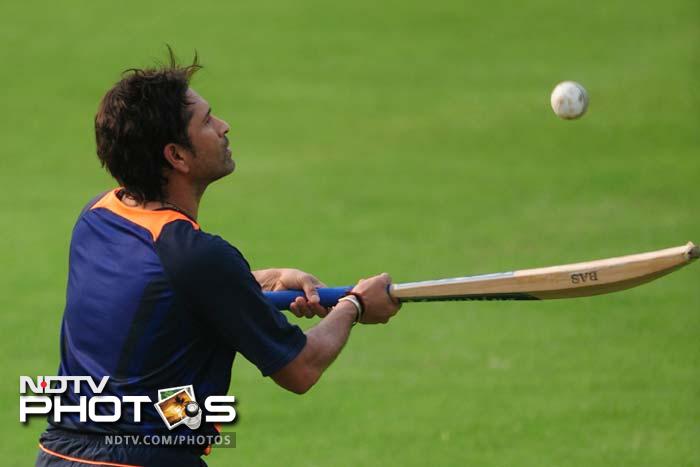 The session ended with Tendulkar giving Rahul Sharma some batting tips.