Resilient Djokovic Denies Federer Glory, Wins 2nd Wimbledon Title
Novak Djokovic overcame Roger Federer in a five-set thriller to clinch his 2nd Wimbledon title.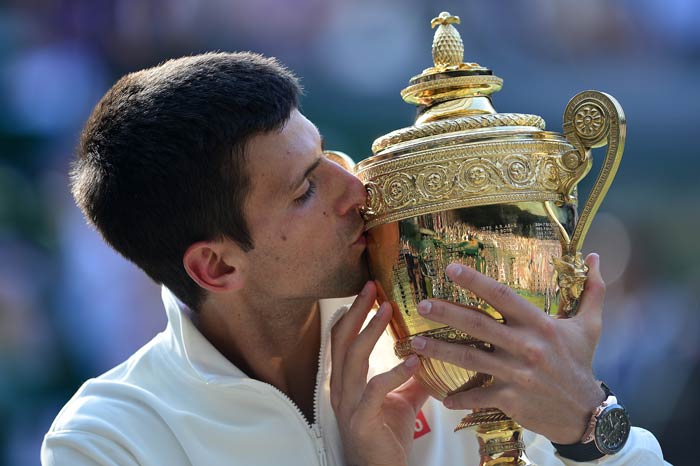 Wimbledon top-seed Novak Djokovic put on a resilient performance to over Roger Federer in a five-set thriller to win his second Wimbledon title (All images AFP)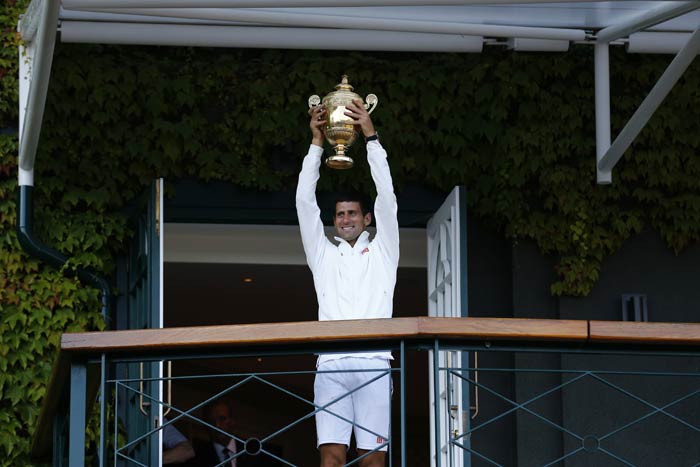 Djokovic beat Federer 6-7, 6-4, 7-6, 5-7, 6-4 to ruin the seven-time champion a chance to become the first to win eight wimbledon titles.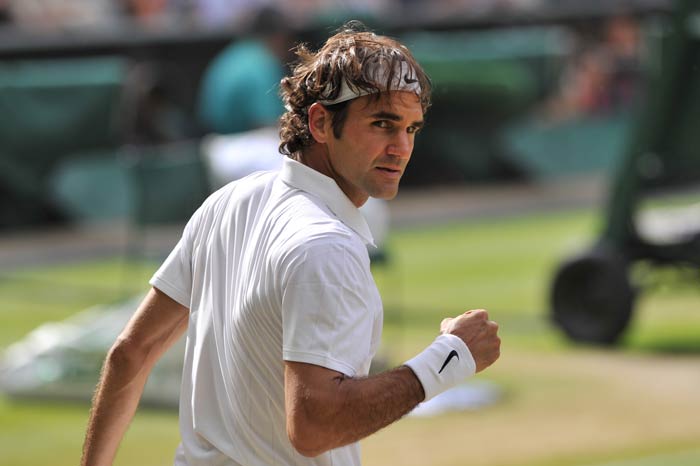 The two stalwarts started out stubbornly, tightly holding on to their respective serves. The first set went into the tie-break and the Swiss champion won the first set.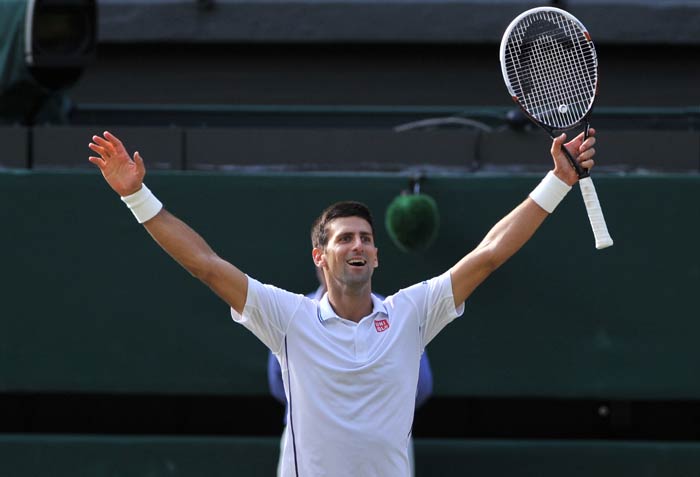 Djokovic hit back, breaking Federer's serves and winning the second set 6-4.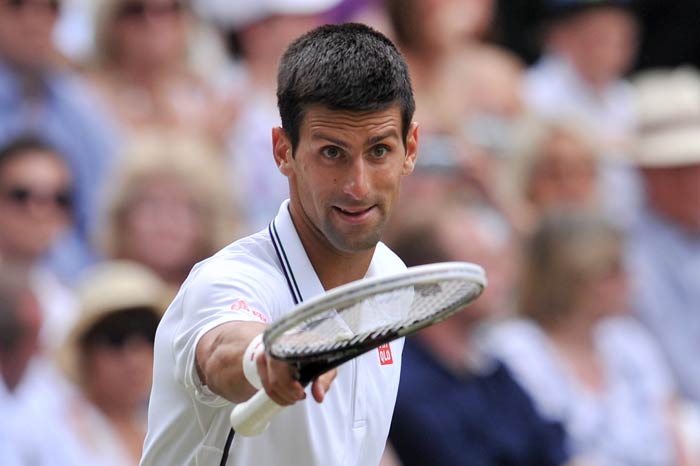 Djokovic stepped up after his win in the 2nd set and claimed the third via tie break to gain a 2-1 lead and a good chance of sending Federer packing in four sets.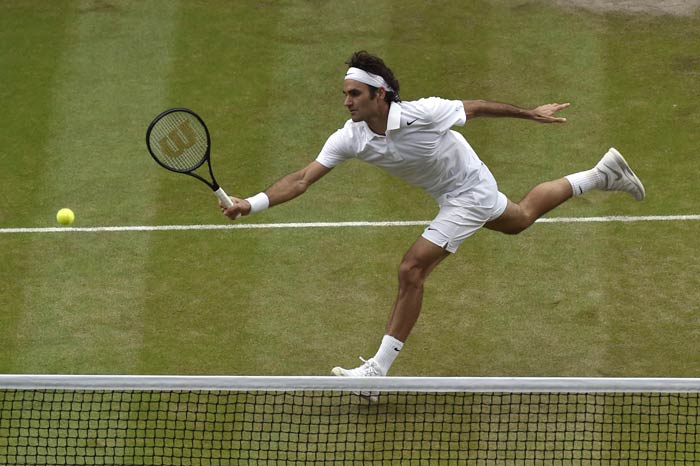 Nothing seemed to be working for Federer who was gunning for his record 8th Wimbledon title.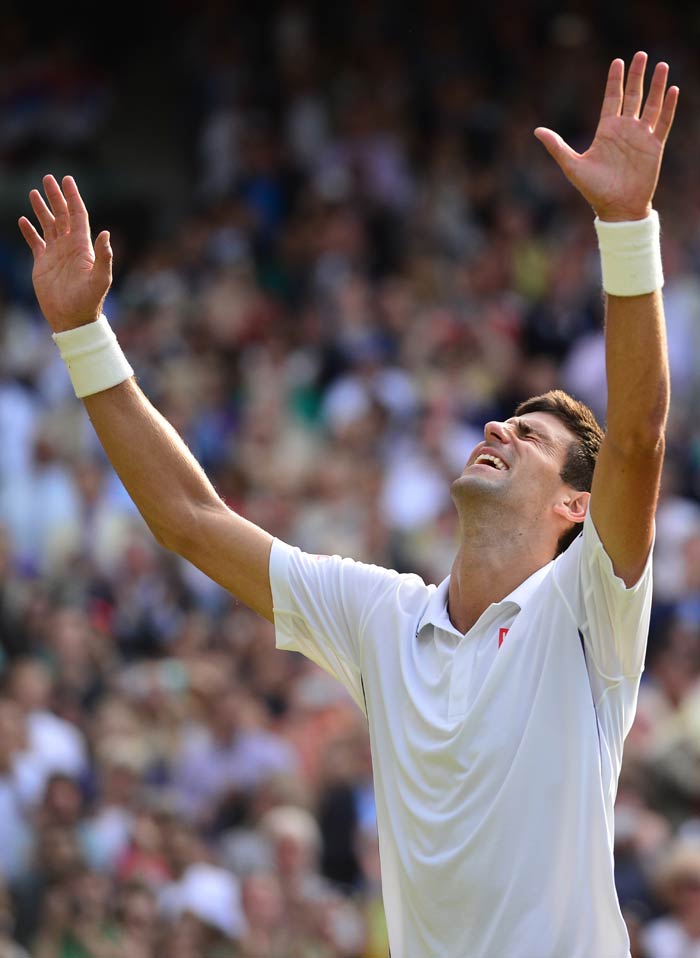 Djokovic started the fourth set strongly and was just a championship point away from glory.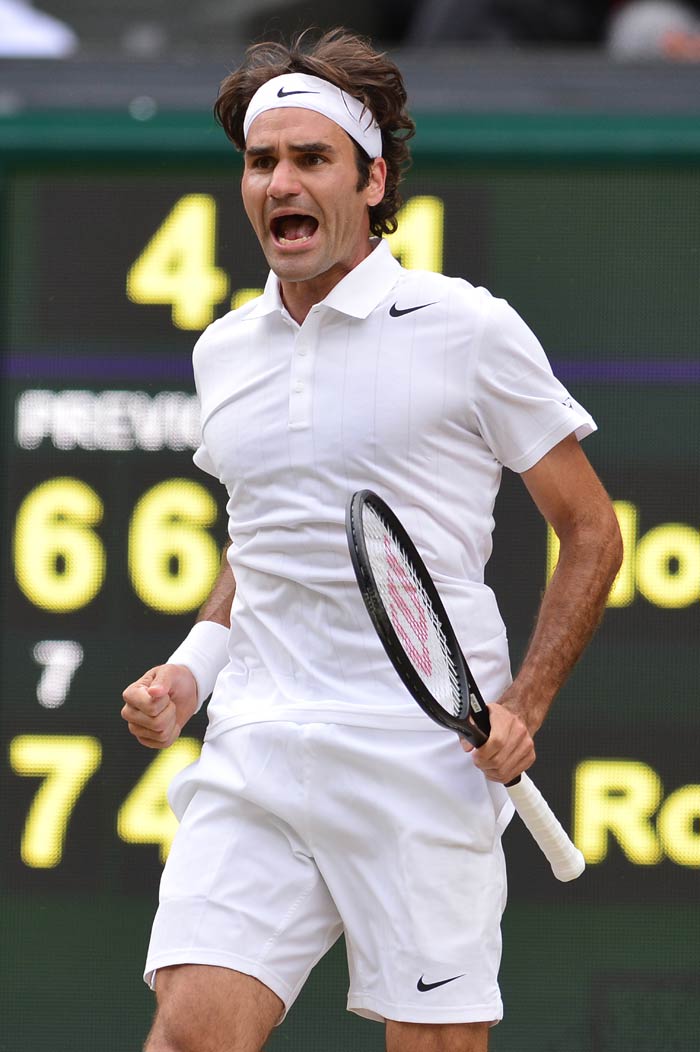 Federer, however, was far from done! He fought back and how! He recovered from a losing position to test Djokovic with great mix of aggression and his serve-and-volley expertise to take the fourth set.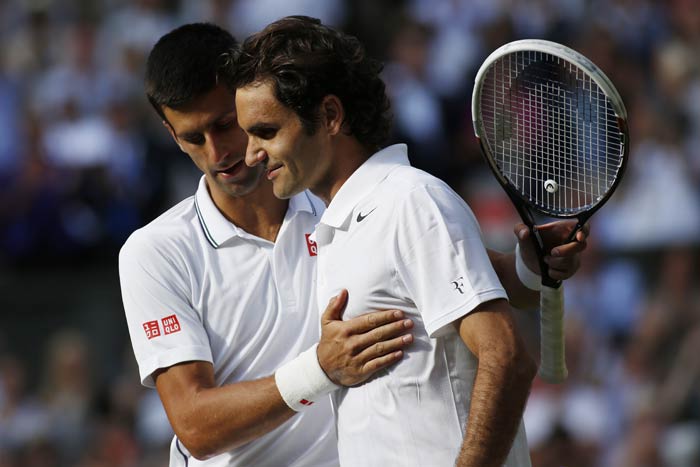 After breaking each other's serves in the final set, Djokovic eventually prevailed to clinch the set 6-4 and the game to claim his 2nd Wimbledon title.