US Open: Murray beats Berdych to reach final
Britain's Andy Murray is having a rocking year. He brought the party to the American shores when he beat Tomas Berdych 5-7, 6-2, 6-1, 7-6 (7) to set-up a title clash against Novak Djokovic. (AFP images)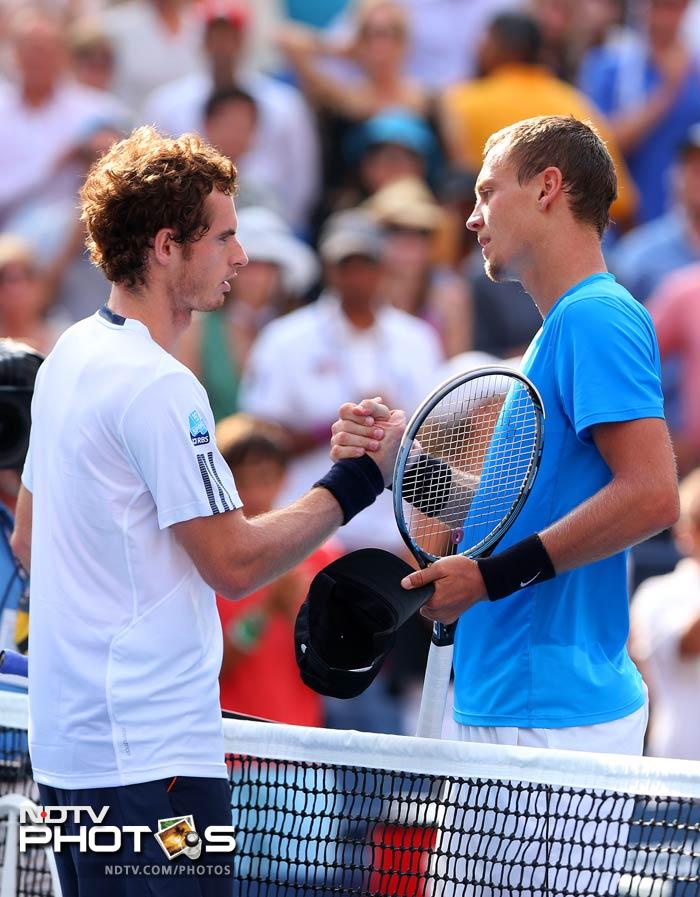 Britain's Andy Murray is having a rocking year. He brought the party to the American shores when he beat Tomas Berdych 5-7, 6-2, 6-1, 7-6 (7) to enter the final of US Open 2012. (AFP images)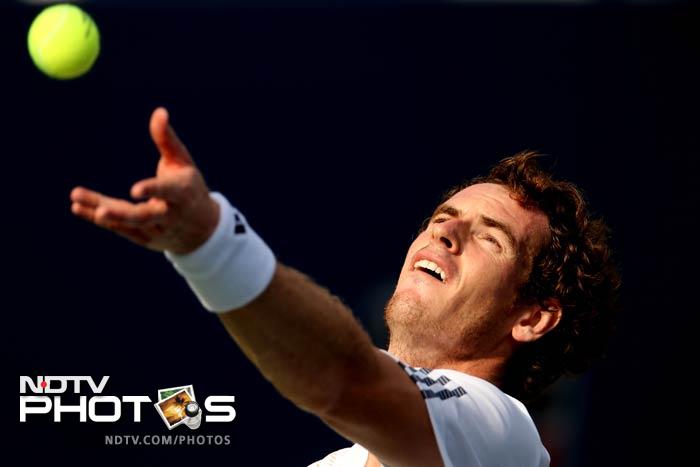 Murray had to deal with 20 mph (32 kph) wind that blew a changeover chair onto the U.S. Open court on one point and yanked his hat off during another.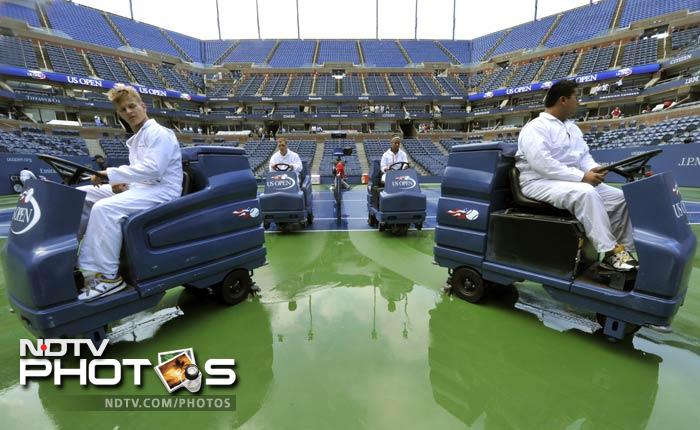 Adapting to the conditions far better than his opponent did, Olympic champion Murray came back to beat mistake-prone Berdych.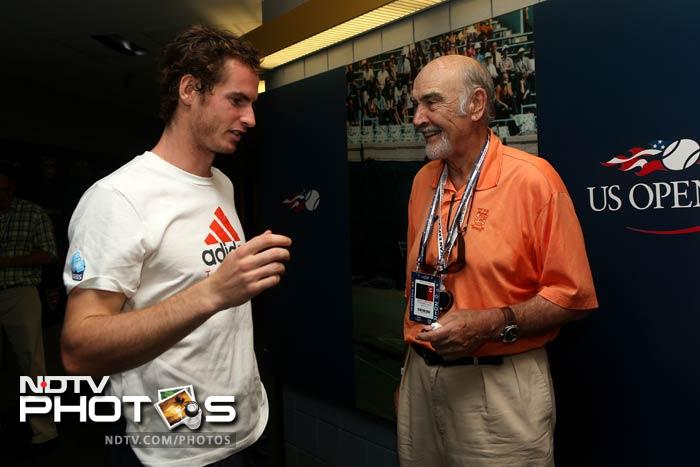 A news conference after the match had another surprise for Murray when veteran actor Sean Connery 'crashed in'. The two are seen here having a conversation.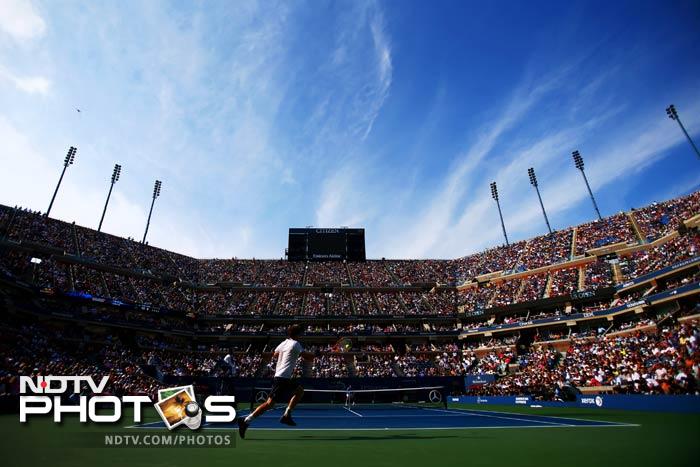 Murray will now face either Novak Djokovic or David Ferrer for the title though the final has been delayed by a day again. This is the fifth time that the US Open final has been pushed back to Monday.
There is no shortage of support and now having beaten the man who ousted Roger Federer in the quarterfinal, Murray will be high on confidence to take the crown.