Rio Olympics: Dipa Karmakar, Heena Sidhu Arrive in Games Village, Boost Indian Contingent
Dipa Karmakar and Heena Sidhu arrived at the Games Village in Rio as India's 119-strong athlete contingent arrived in batches for the Rio Olympics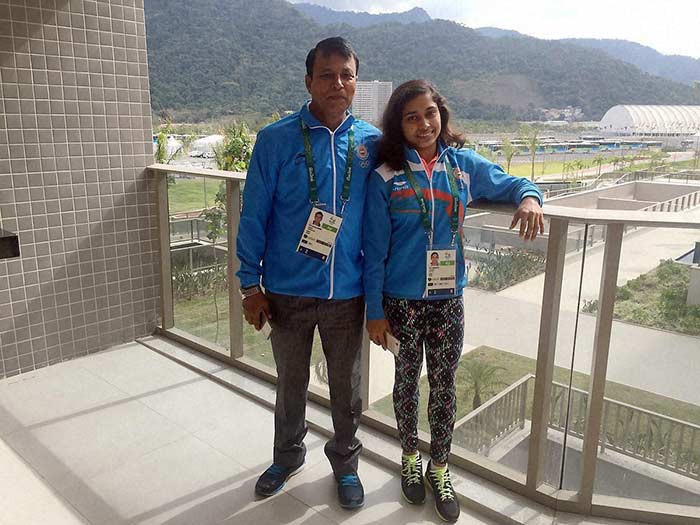 Dipa Karmakar was the latest Indian athlete to arrive at the games village as India's contingent arrived in batches ahead of the Rio Olympics. (Images credit: PTI, @Swinging_Swamy)
Heena Sidhu, one of India's medal hopefuls in shooting, also arrived on Sunday at the Olympic Games village.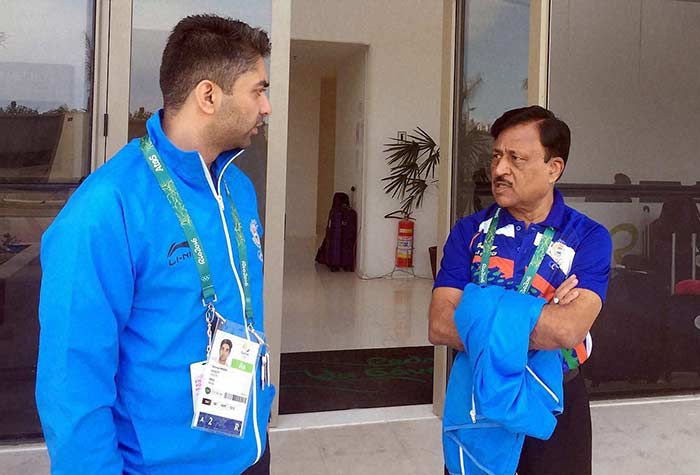 Abhinav Bindra, India's only individual gold medal winner in Olympic history, will be hopeful of a repeat of his 2008 Beijing Olympics feat.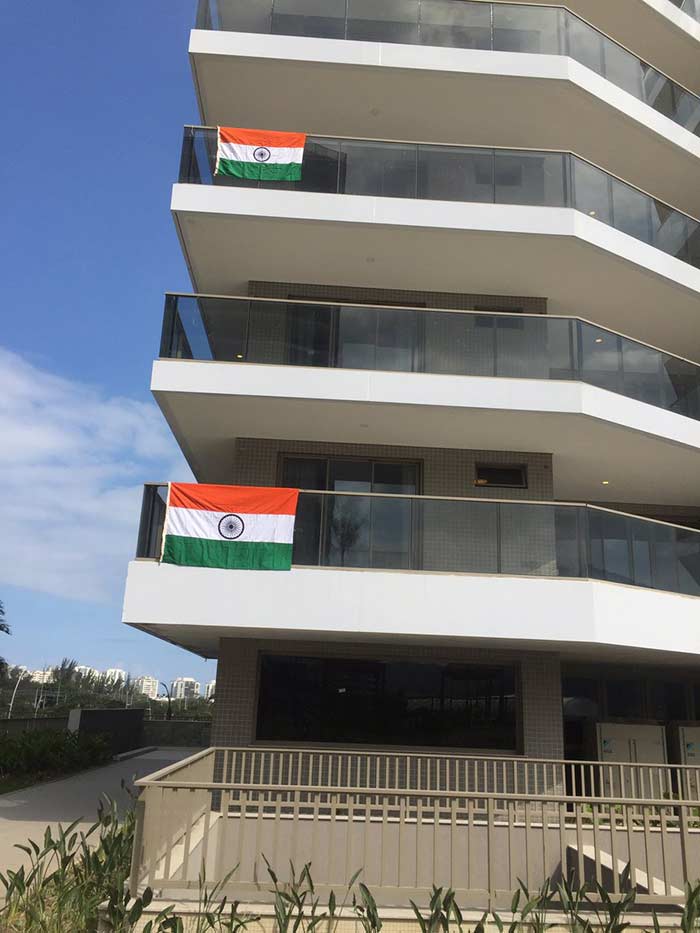 Most of India's athletes have arrived at the Olympic Games village and their formal welcome will be done on August 2.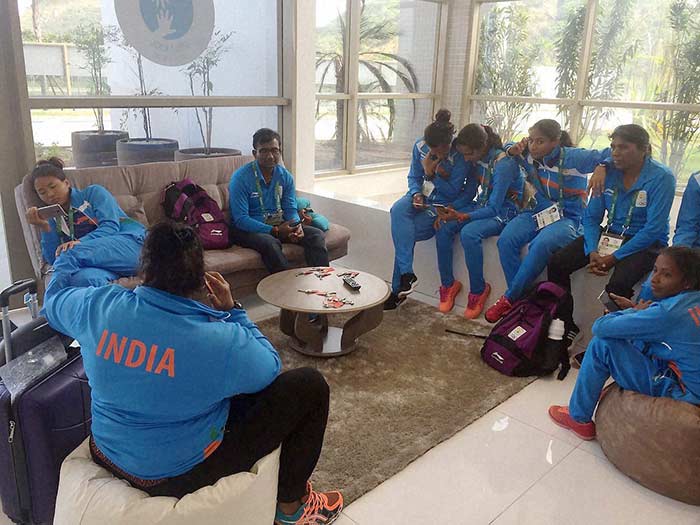 The members of the Indian Women's Hockey team have arrived early in order to acclimatise.
The Indian hockey team have also arrived early and they will be desperate to break their medal drought in the Olympic games.
Indian Hockey team have not won a medal since the 1980 Moscow Olympics, when they won a gold medal.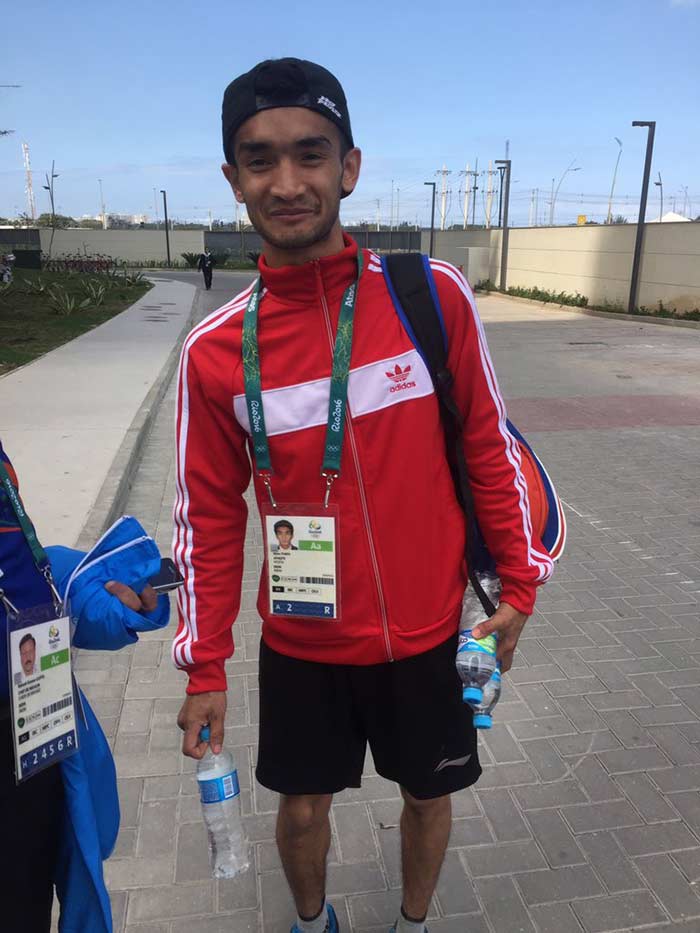 Shiv Thapa, one of the first Indian boxers to secure qualification for Rio, will be one of the medal hopes for the country in the 54kg Bantamweight category.