IPL 4: Chennai vs Bangalore
Two evenly matched team faced off in what eventually became a one-sided contest that saw Chennai Super Kings defeat the Bangalore Royal Challengers by 58 runs to retain the IPL title. A look at the final match of the fourth edition of the tournament. (AFP images)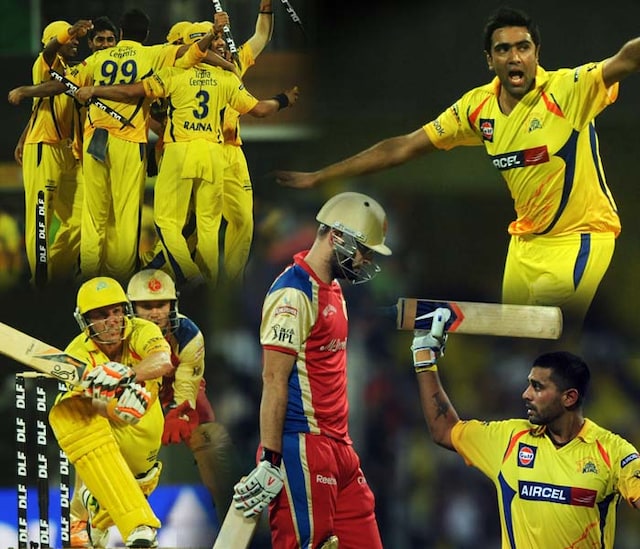 Two evenly matched team faced off in what eventually became a one-sided contest that saw Chennai Super Kings defeat the Bangalore Royal Challengers by 58 runs to retain the IPL title. A look at the final match of the fourth edition of the tournament. (AFP images)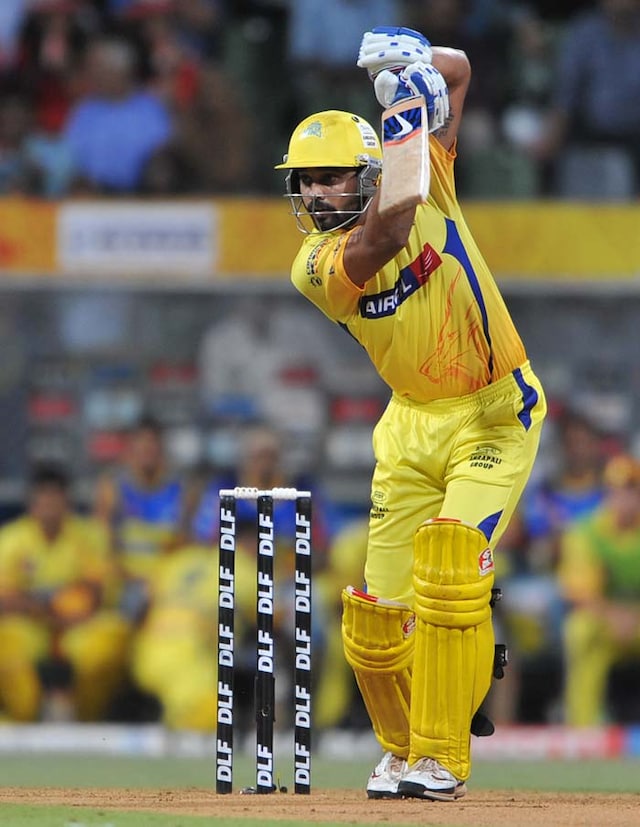 MS Dhoni's decision to bat first was justified when Murali Vijay (in pic) and Michael Hussey batted with an aggressive intent to take on the Bangalore bowlers from the onset.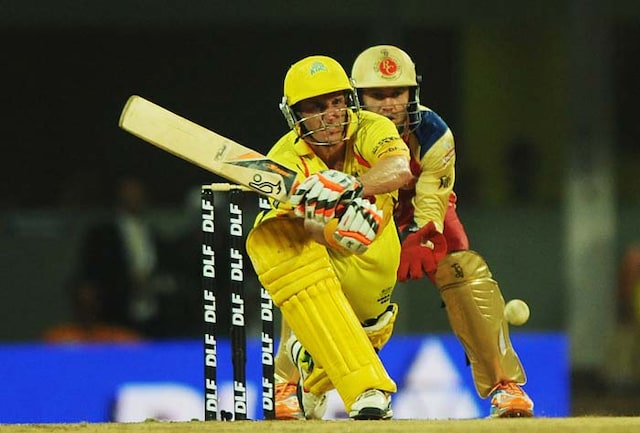 Michael Hussey played without taking much risk even as Murali Vijay batted with confidence. The Australian provided a good support to the innings early on.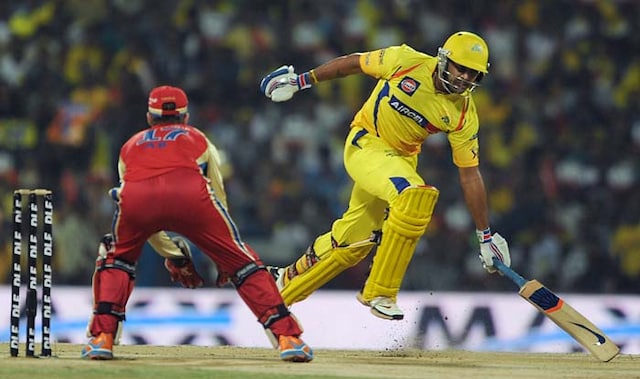 The local lad though took very few singles as he largely dealt in boundaries to take the attack to Daniel Vettori's men and keep the score ticking at lightening pace.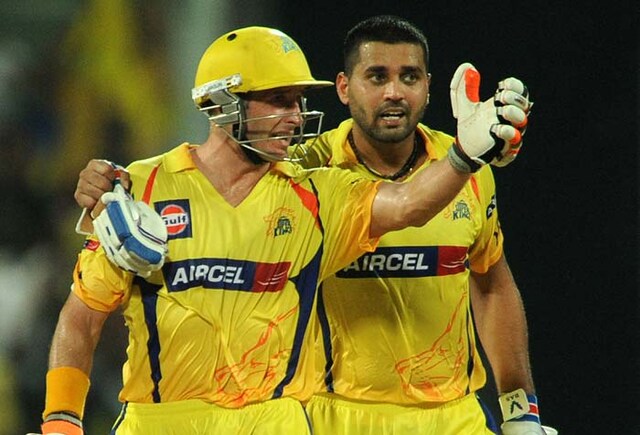 The two put together 158 runs for the opening wicket as each of Bangalore's bowlers were belted into the crowd. Six bowlers were used in the first eight overs by Vettori showing the extent of damage inflicted.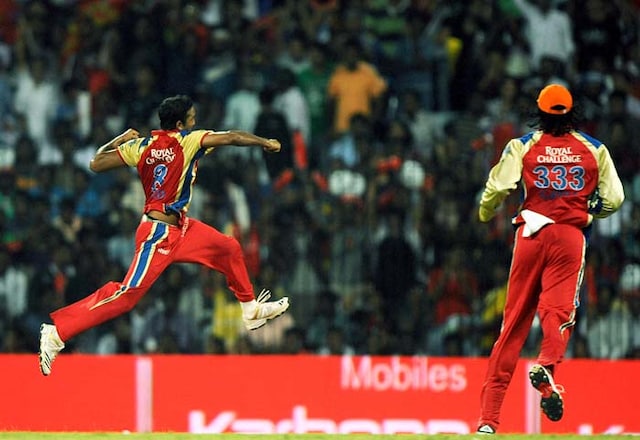 It was Sayed Mohammad who eventually removed Hussey on 63 to provide some relief for the visitors. Hussey had three boundaries and as many sixes in his innings.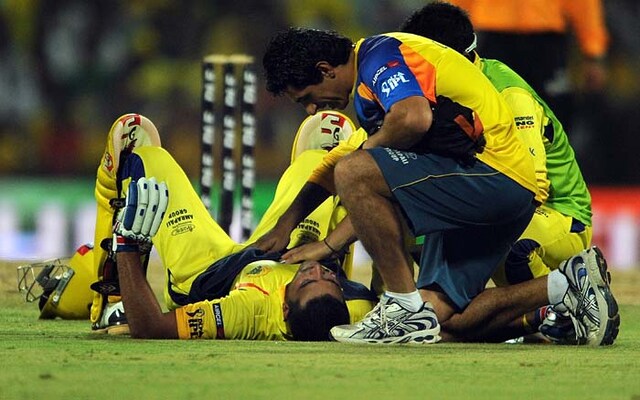 An exhausted Murali Vijay went on to score 95 runs off 52 balls but exhaustion seemed to get the better of him. He missed his century when Sreenath Aravind struck to claim his wicket.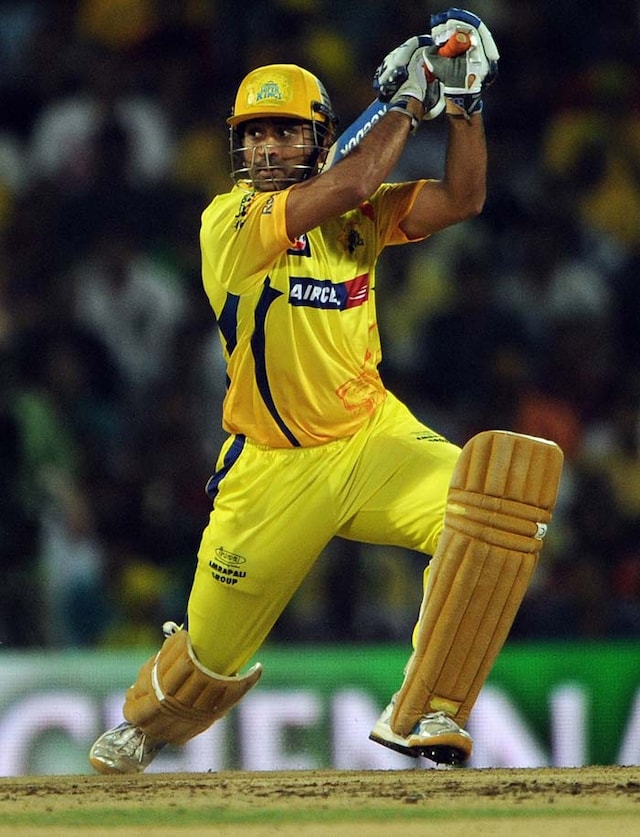 Relief though was hardly to last long as skipper Dhoni slammed a 13-ball 22 to ensure that there was no let-off for the bowlers at the Chepauk.
A six each from Suresh Raina (in pic) and Dwayne Bravo took Chennai beyond the 200-run mark in the allotted overs.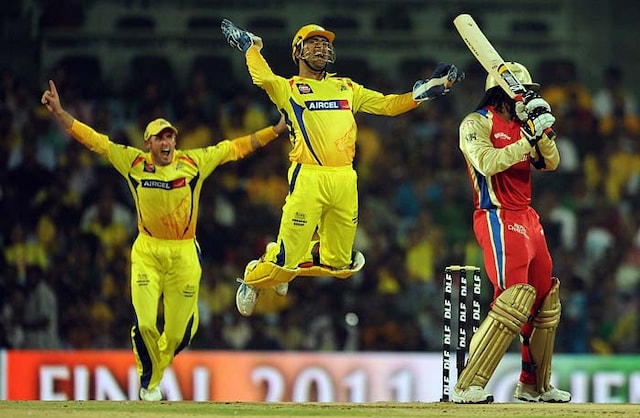 If start was what ensured a solid total for Chennai, the same started a massive downfall for Bangalore. Chris Gayle was removed for naught in the fourth ball of the chase courtesy R Ashwin.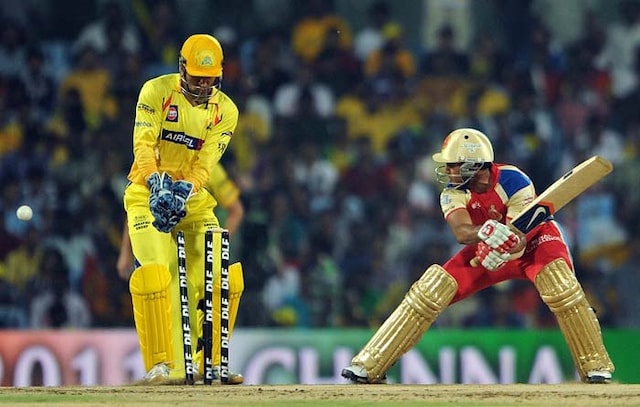 The other opener in Mayank Agarwal (in pic) too was bowled by Ashwin who wrecked total havoc and toyed with the batting to seize the initial advantage for his team.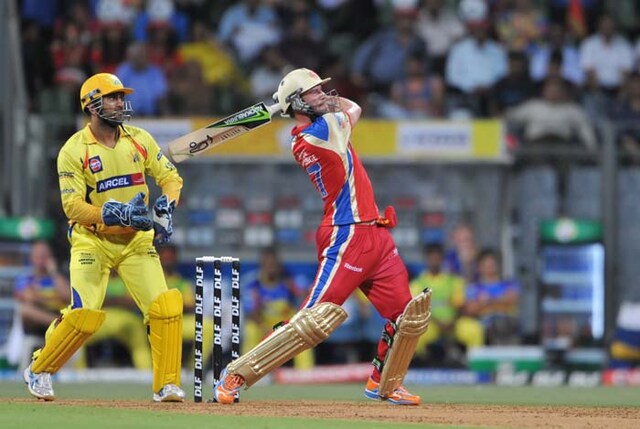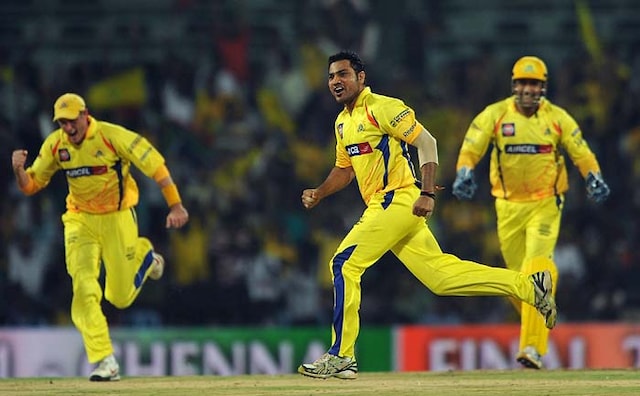 No other batsman was allowed to do much apart from scoring singles and returning without mounting any real challenge. Shadab Jakati (in pic) claimed two wickets to support Ashwin well.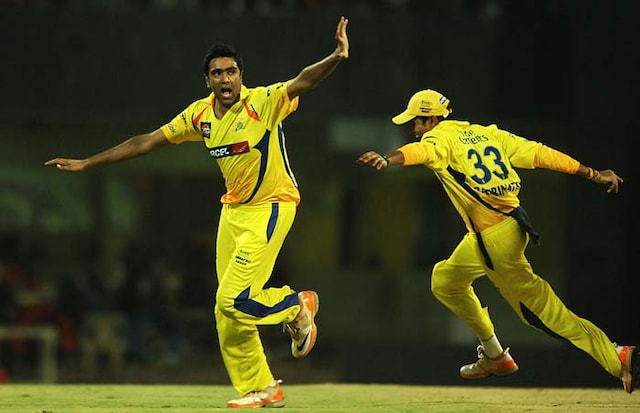 The real hero with the ball though was Ashwin who removed Vettori to finish the day with three wickets and script Chennai's dominance with the ball.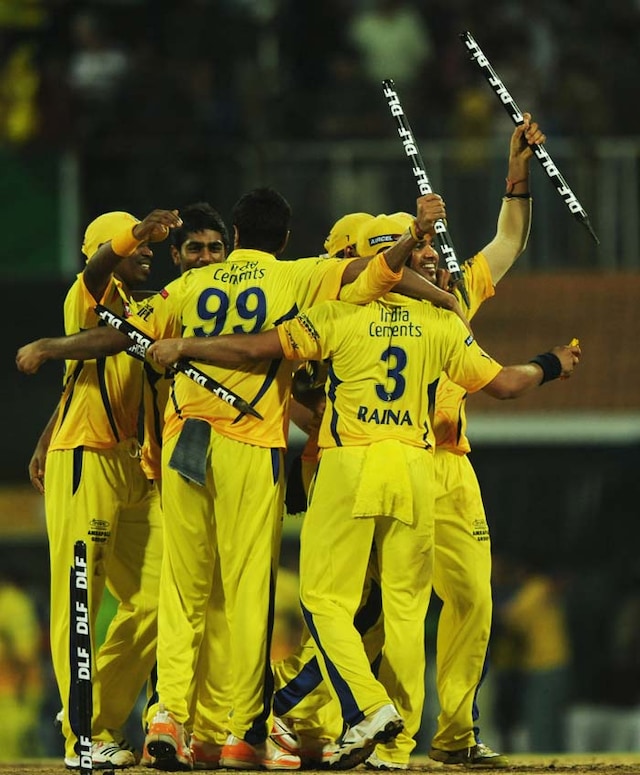 Bangalore eventually managed to lose eight wickets and finish their 20 overs, 58 runs short of the target. Chennai took the match and the title comprehensively to win the event twice.