Benjamin Button and Batman of IPL 4
We give some of the players nicknames which suit them. Of course we don't intend to offend anyone and it's for mere fun.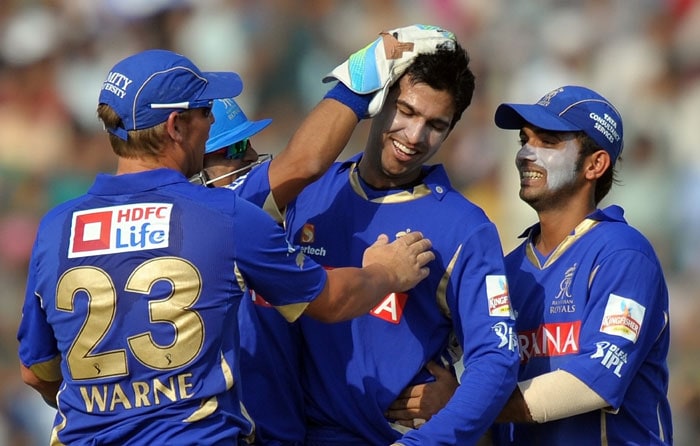 Shane Warne has this penchant for giving nicknames to his fellow players. From Yusuf 'Baroda Bomber' Pathan to Swapnil 'Goan Canon' Asnodkar, Warne has christened them all and the latest in the list is Ashok Menaria who has been nicknamed after an anti-malarial drug.

"I have been nicknamed 'Doxy' and the story behind is; because he was scared of Malaria, when he first met me he jokingly asked is it Menaria or Malaria. When Shane came here he brought a lot of medicines, mostly Doxycycline," said Menaria.

So we take a cue from this and give some of the players nicknames which suit them. Of course we don't intend to offend anyone and it's for mere fun.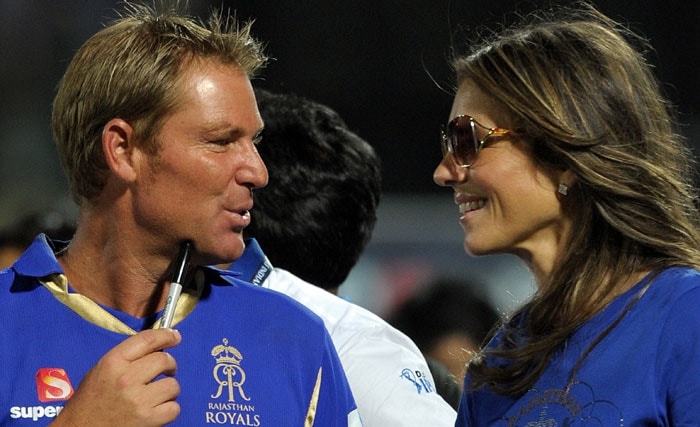 We start with the man himself and call him our 'Benjamin Button'. Why? He looks younger than ever and he denies he's had any Botox done. And with Liz Hurley playing the happy cheergirl, we are much interested in this 'curious case'.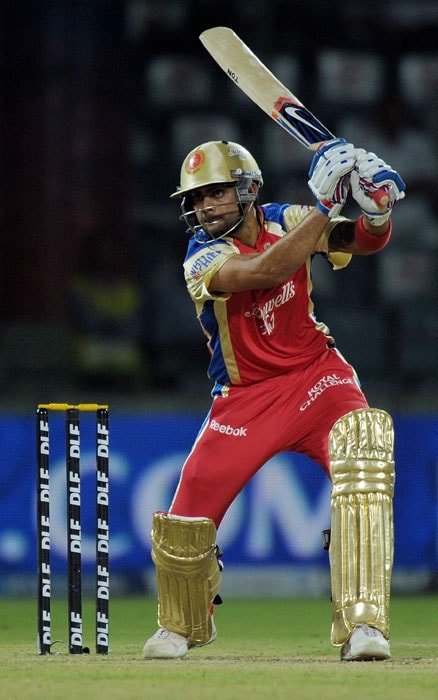 He's cool, he's stylish and he's the man who's firing runs with the bat. Bangalore's Virat 'Cool Dude' Kohli has played the rescuing act more than once and truly deserves to be called the 'Batman' of the IPL.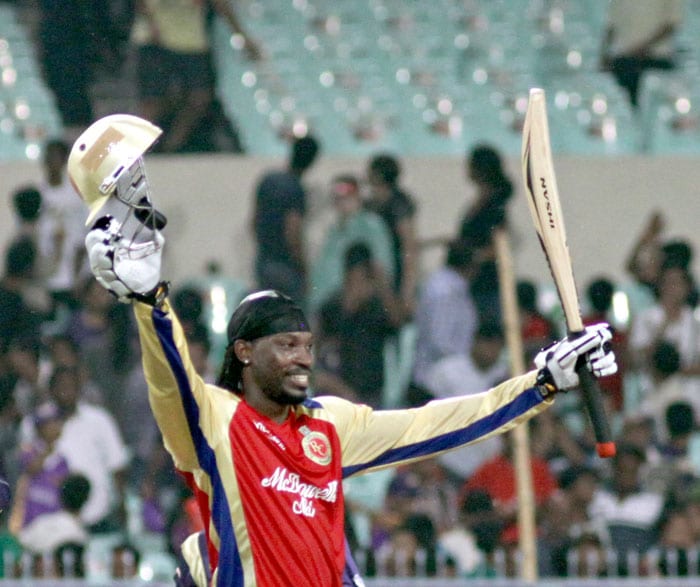 He had to face the criticism from his cricket board for choosing club over country. This angered him as well and he took it out on the bowlers in the IPL. For his blazing and match-winning knocks, we'll call him the Caribbean Hurricane.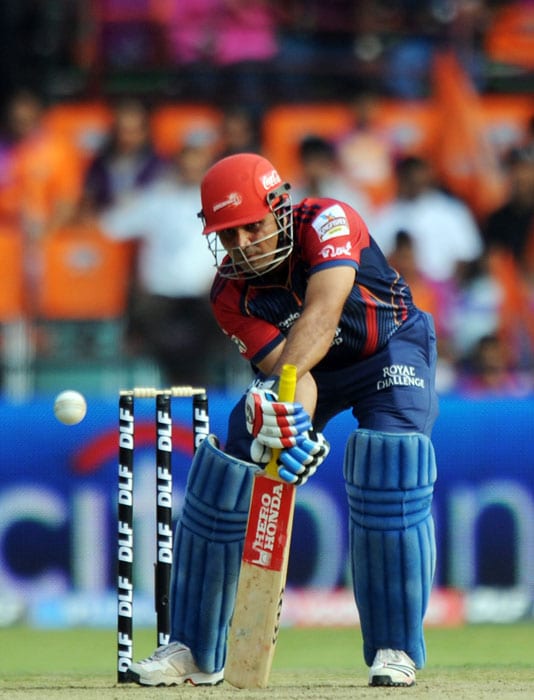 Slamming the Kochi track for offering help to the bowlers, Sehwag said, "If you have good bowlers, you have skills then you can restrict the teams under 160 and 170. But in Twenty 20, it doesn't matter how good you are as a bowler, you will go for runs. So in Twenty 20 you get a good track to bat on and that's the thing players are looking forward to."

As he's all for a batting pitch and knows exactly how it should be, we're happy calling him the 'Pitch Doctor'.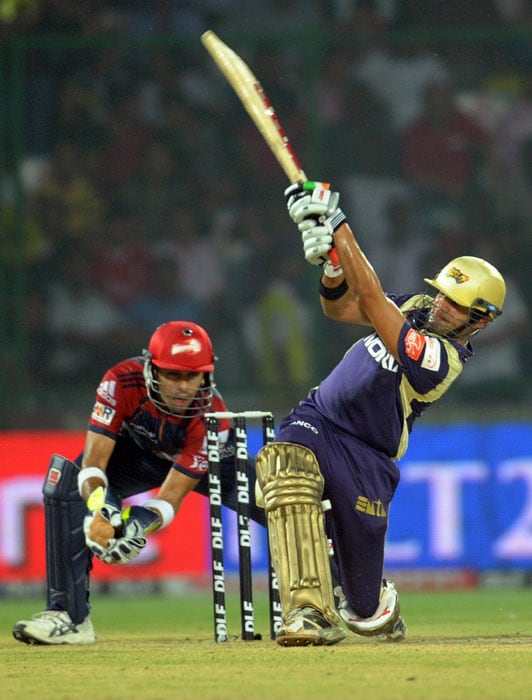 He made possible, what Shah Rukh Khan had been dreaming of, Sourav Ganguly couldn't do, John Buchanan wrote on paper and tossed it in the bin and Brendon McCullum had no clue about in the first three seasons of the IPL. Gambhir led from the front to take the KKR atop the points table, even if the stay was a short one, with Lady Luck smiling beside him.
Look at his hairdo and the first thing that comes into one's mind is the childhood favourite 'Maggi' noodles. Also that he has quit the longer format of cricket for the fast-paced T20 and one-day cricket, he very much personifies the two-minute fast food.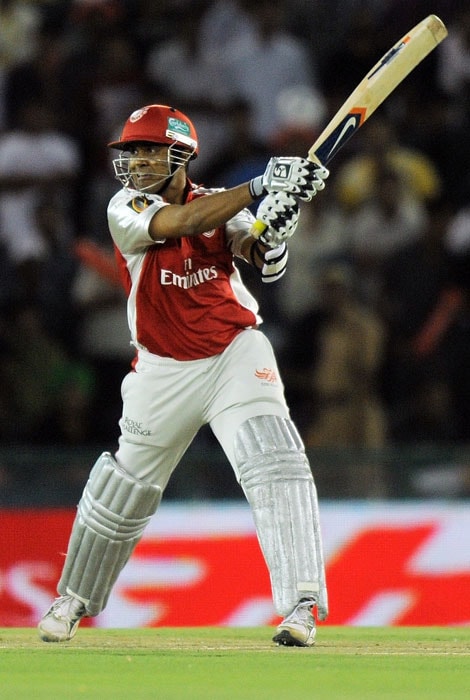 He came out of nowhere like a 'Bolt out of the Blue' and took the world by storm. With little research, we came to know that he actually was out of the blue. He played for Rajasthan Royals before Kings XI Punjab picked him. The first centurion of the IPL 4, Paul Valthaty also proved his performance was no flash in the pan and currently is the fourth highest scorer of the season.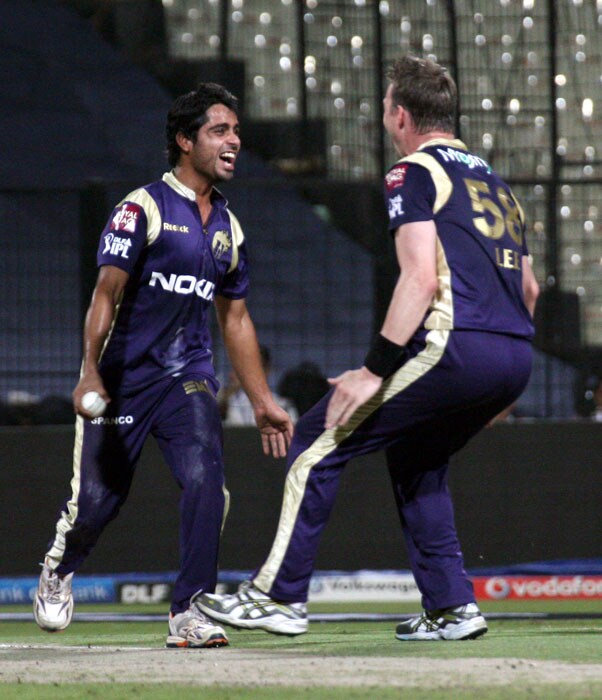 This leading soft drink has come up with this weird ad campaign. And now we see some of the IPL players featuring in them. We have the Pathan brothers and some lesser known players but none of them does it like Kolkata spinner Iqbal Abdulla, who goes on and on with the 'Brrrrrr' sound. Haven't noticed it yet?