The sights of Cardiff - where India began their CT 2013
India took on South Africa in the 2013 Champions Trophy opener at the Swalec Stadium in Cardiff, Wales.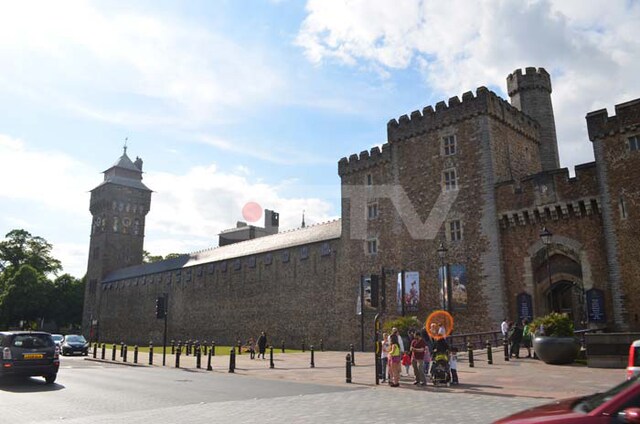 The Cardiff castle was built by Norman invaders to Britain in the 11th century. Standing for a thousand years, the castle now serves as a venue for musical performances and festivals.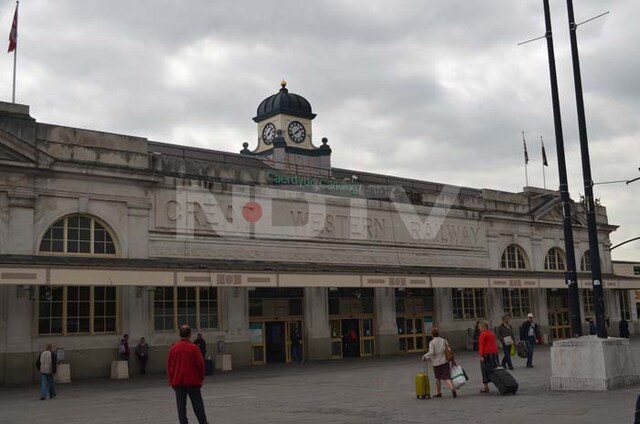 Cardiff hosts the largest and busiest railway station in Wales. This was the gateway for South African and Indian fans as they came to the city for the clash between the titans.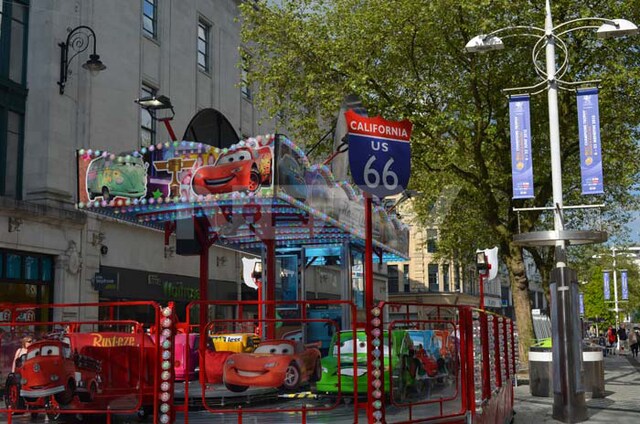 The business hub of Cardiff, the City Center sees and annual footfall of over 70 million people. Queen Street, St. Mary's Street and the Hayes form the principle shopping streets in the sixth most successful shopping destination in the United Kingdom.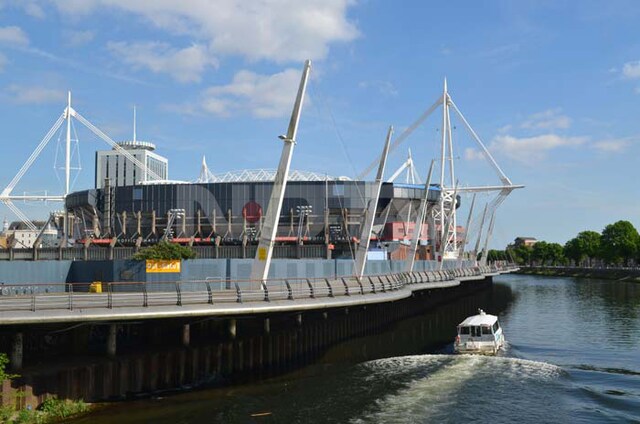 The Millennium Stadium, which is the national stadium of Wales, is only the second stadium in Europe to have a a fully retractable roof. With a capacity of 75,000 it hosts games of the national rugby and football teams.
River Taff is the lifeline of Cardiff. It supports a number of migratory fish, including salmon, sea trout, and eel.
And finally to the Swalec Stadium in Cardiff is relatively small, but created a raucous atmosphere with the stands packed with Indian and South African fans. The stadium is known among locals as Sophia Gardens.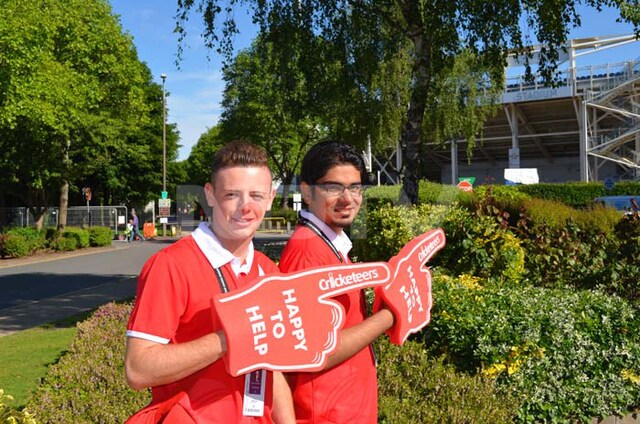 All 16,000 seats for the Champions Trophy opener were sold out in and the match lived up to its expectations.