Sunny, Sidhu and Dada have fun at The Oval!
A lighter side of stalwarts of the game - Sunil Gavaskar, Sourav Ganguly and Navjot Singh Sidhu - as India and West Indies do battle at The Oval.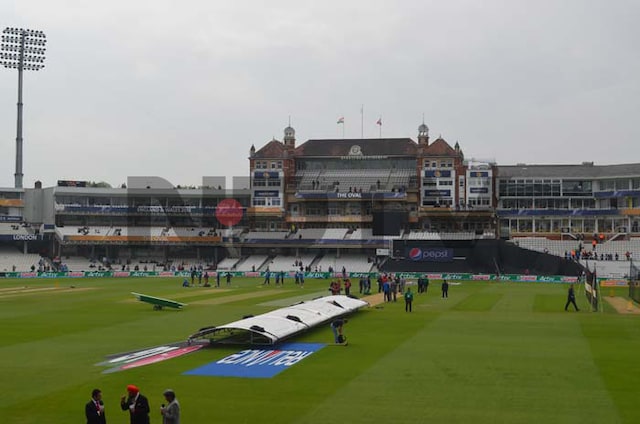 The picturesque Oval in London was the venue for India's clash against the West Indies, a Group B encounter of two in-form teams.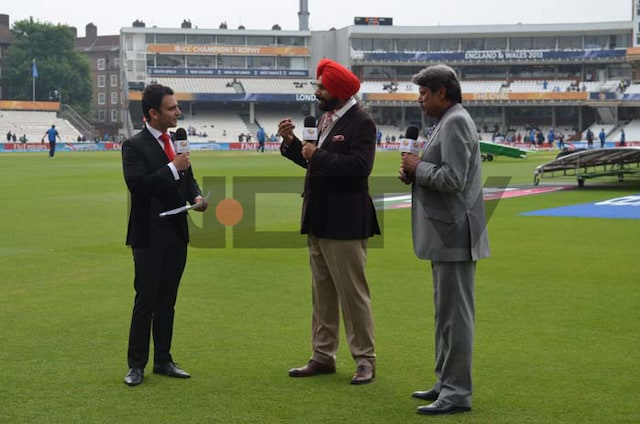 A tale of experts - World Cup winning captain Kapil Dev and the charismatic Navjot Singh Sidhu share their expert views, opinions and predictions for India's clash against West Indies.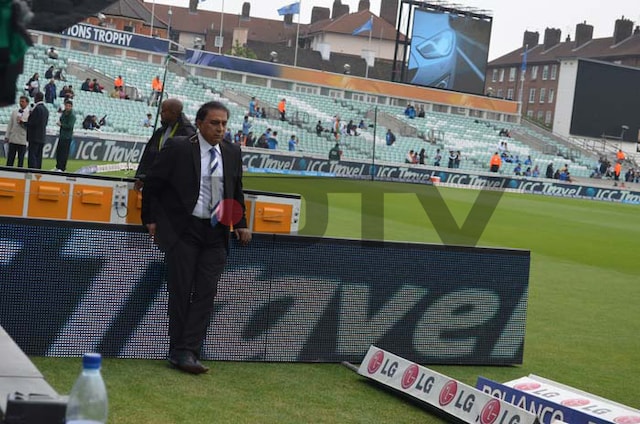 Legendary batsman Sunil Gavaskar contemplates India's fortunes against the West Indies. The original little-master is lost in thought, probably working out permutations and combinations for MS Dhoni and co.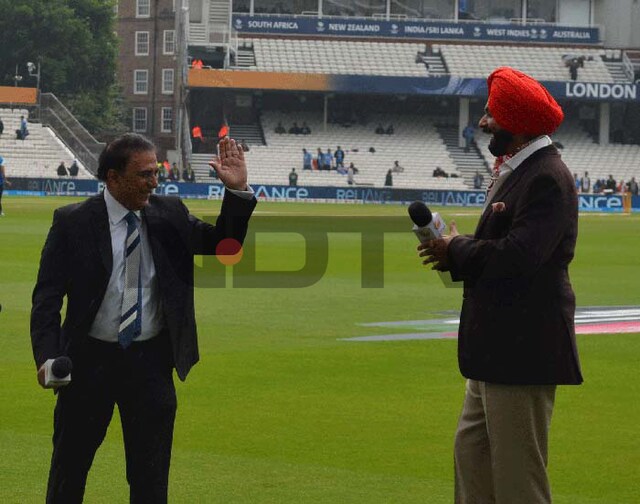 But as the sun peaks out at The Oval, so does Sunil Gavaskar's spirits. Seen here sharing a jovial moment with Sidhu.
The duo are joined by Kapil Dev, probably comparing the cricket of old - with uncovered pitches and endless Tests as opposed to its more modern variant - Twenty20 cricket and celebrity status.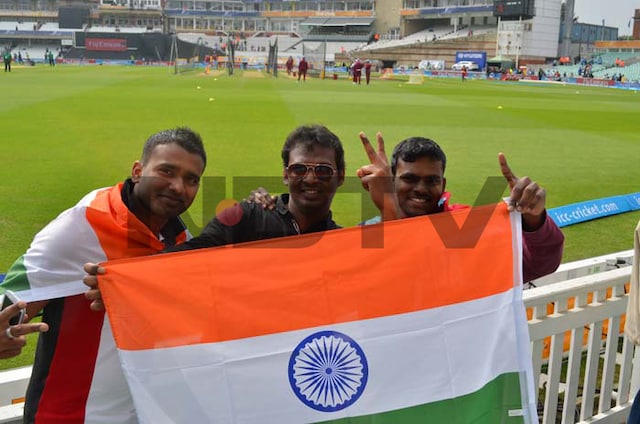 Indian fans too were present at The Oval much earlier than the start of game - probably to get a glimpse of their heroes warming up.

And what better way to lift fans' spirits that with a wave from Sourav Ganguly. 'Dada' is building a career as a reputed pundit, with his views and opinions respected by all.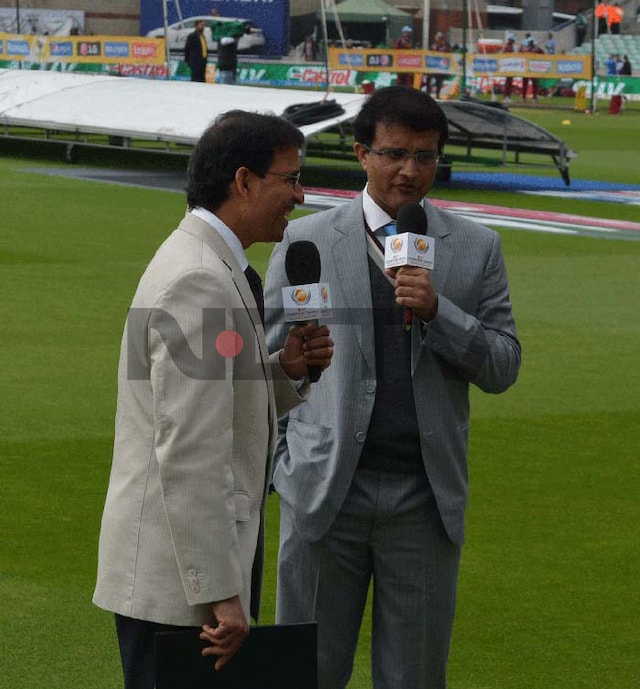 Ganguly - not one to mince his words - shows his lighter side with sharp quips and subtle hints. Seen here sharing a laugh with Harsha Bhogle.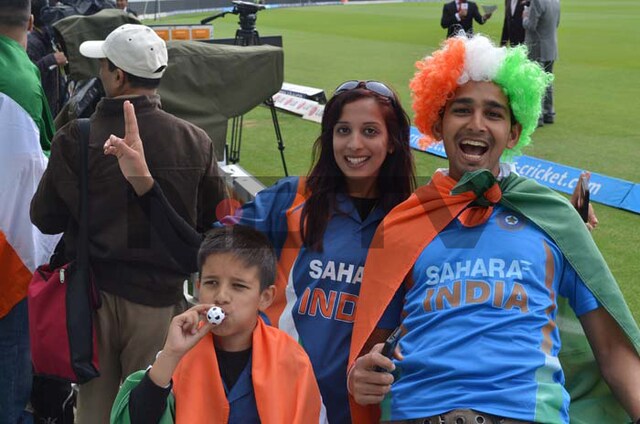 Indian fans were not to be left behind in the stakes for fun and games at The Oval. Watching Gayle, Dhoni, Bravo and Kohli play is surely a joy in itself.