ICC Champions Trophy: Kohli, Dhawan hit the nets hard; Mahela, Malinga 'on the ball'
Both India and Sri Lanka undergo rigorous training sessions ahead of their semi-final of the ICC Champions Trophy in Cardiff on Thursday.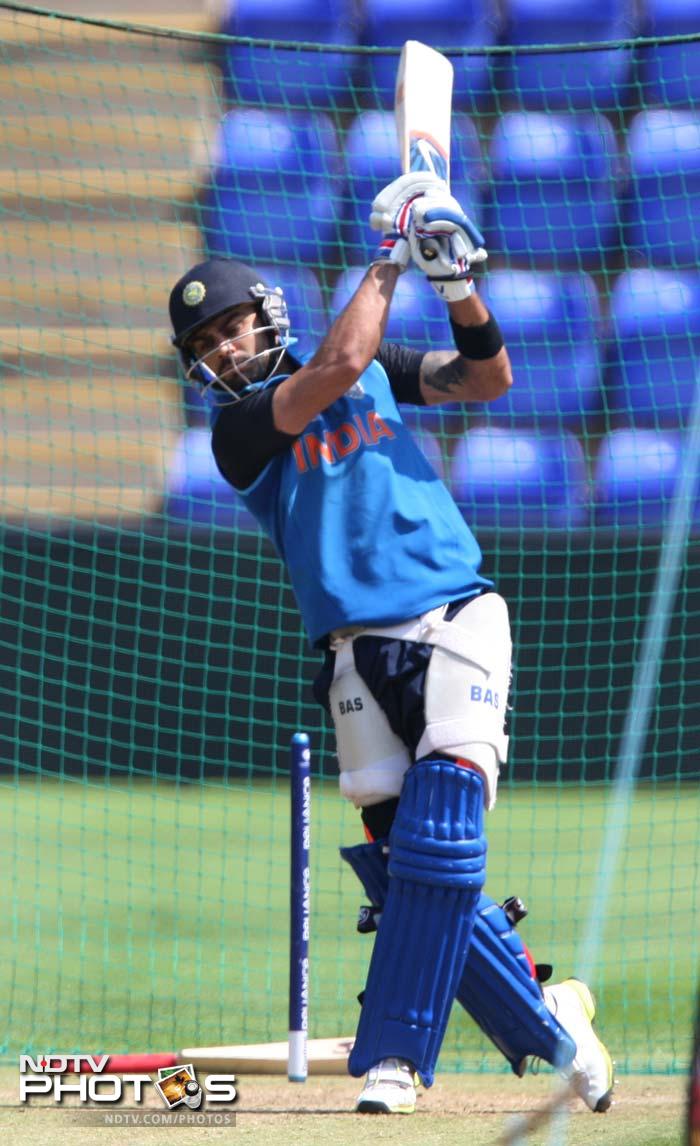 With scores of 31, 22 and 22 not out from the three games of the ICC Champions Trophy, Virat Kohli is due for a big score. His last notable knock was a 77 not out against England in January, while his last century came against Sri Lanka in July last year.
India skipper MS Dhoni says, "Duncan Fletcher has done really well for us and now we are going into a phase where we are doing well for him." Coach Fletcher shares some tips with Shikhar Dhawan.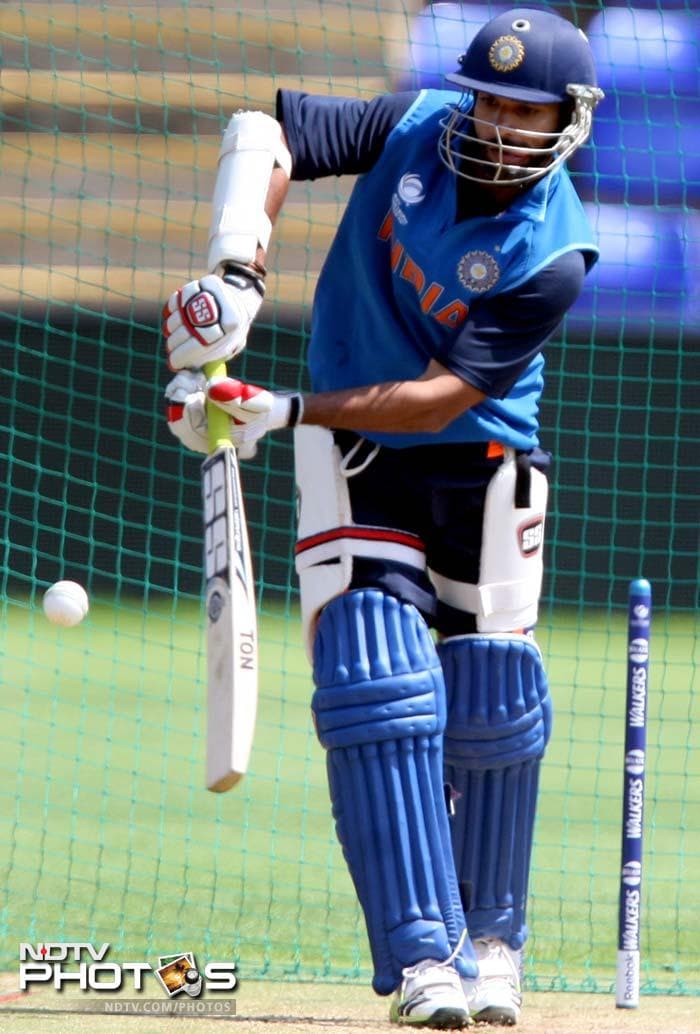 Shikhar Dhawan wants to improve everyday and not taking his good run-of-form for granted. He is the leading run-getter in the tournament with scores of 114, 102 not out and 48.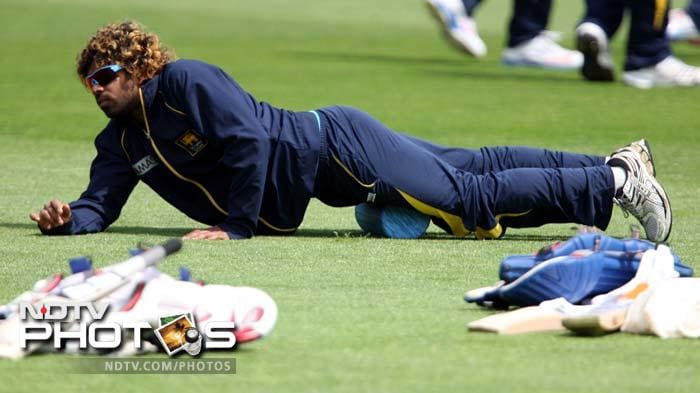 Lasith Malinga is always a dangerous bowler and Indians are well aware of it. He has bagged 7 wickets in the tournament so far.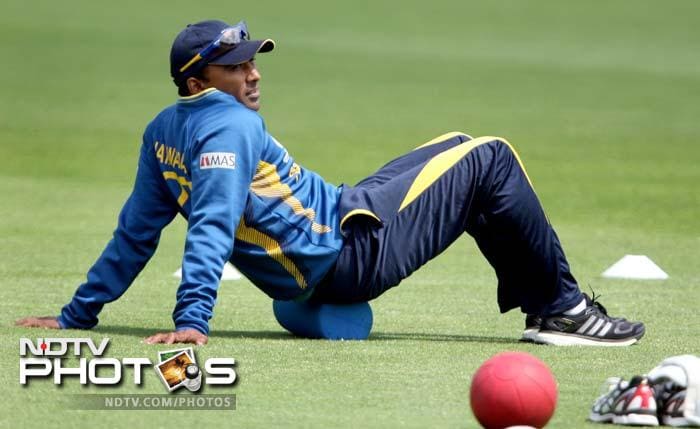 Mahela Jayawardene has hit the form just at the right time with an unbeaten 84 against Australia. And it's not only him, Kumar Sangakkara is also in top form.
Fielding has been key to India's success in the recent past with youngsters like Virat Kohli, Ravindra Jadeja, Suresh Raina, Rohit Sharma, Dinesh Karthik, Shikhar Dhawan in the side.