Cardiff Bay and its beauty spots!
Cardiff, the capital city of Wales, is the tenth largest city in United Kingdom. The city is the country's chief commercial centre, the base for most national cultural and sporting institutions.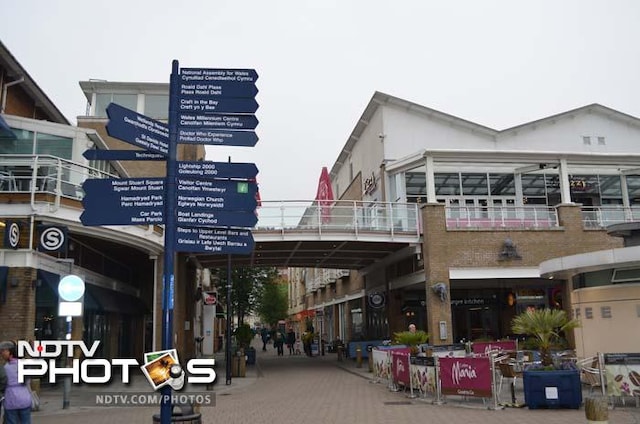 Tiger Bay, now known as Cardiff Bay - Cardiff's dockland district - is Wales' oldest multi-ethnic community.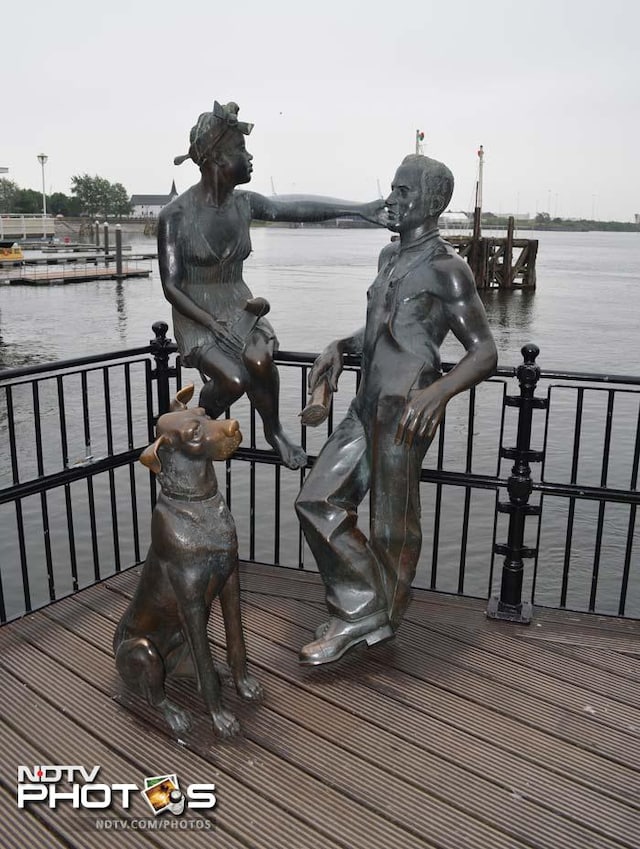 Cardiff Bay Signature Statue - Cardiff has been named as one of the top-10 cities in Europe. Over 319,700 friendly people live here and call it home.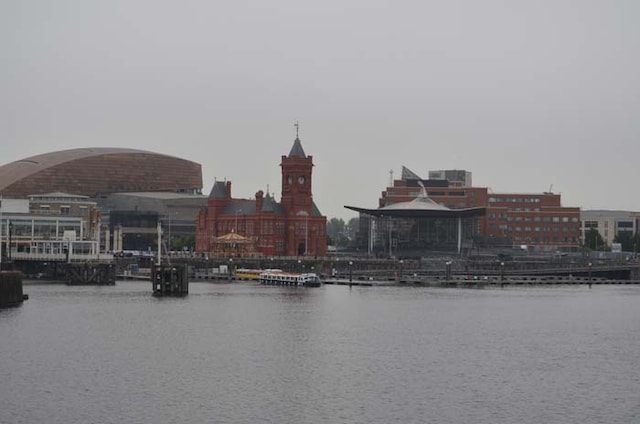 Cardiff Bay Waterfront front - St David's Hotel - There are 149 pubs, bars and nightclubs (18 of them on the waterfront), 73 restaurants and 125 hotels in Cardiff.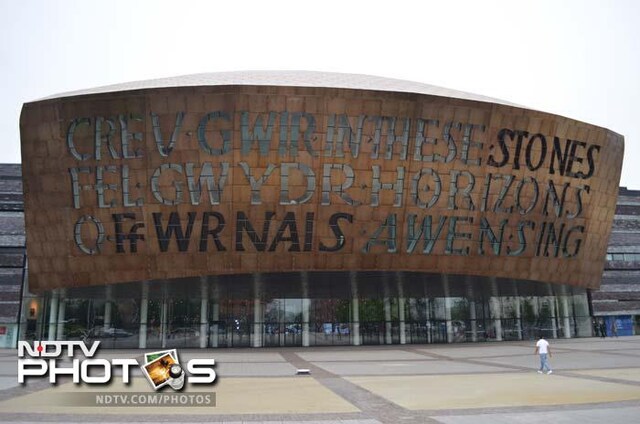 Cardiff Opera House - Cardiff Bay Opera House was a proposed centre for the performing arts in Cardiff Bay, conceived in the 1990s as a crucial part of the Cardiff Bay redevelopment project.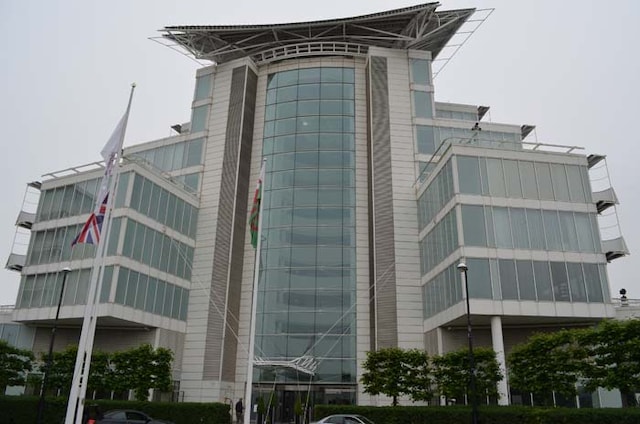 St David's Hotel - The first five-star hotel in Wales. The building features a sweeping sail-topped roof and a lofty atrium lobby. The 132-room hotel was owned by the Rocco Forte Hotels group, until purchased by Principal Hayley Group group in 2007.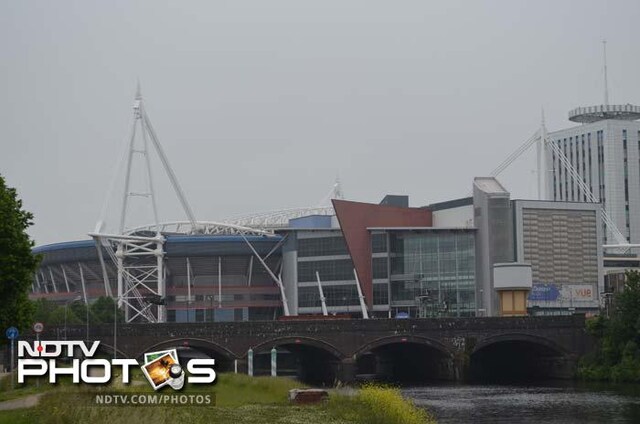 River Taff flows past The Millenium Stadium, the home of the Wales national rugby union team.