French Open, Day 11: Maria Sharapova struggles to reach semis
Maria Sharapova and Victoria Azarenka set up a mouth-watering French Open semi-final on Wednesday with hard-fought wins in their quarter-finals. In men's, Rafael Nadal and Novak Djokovic also advanced to last four.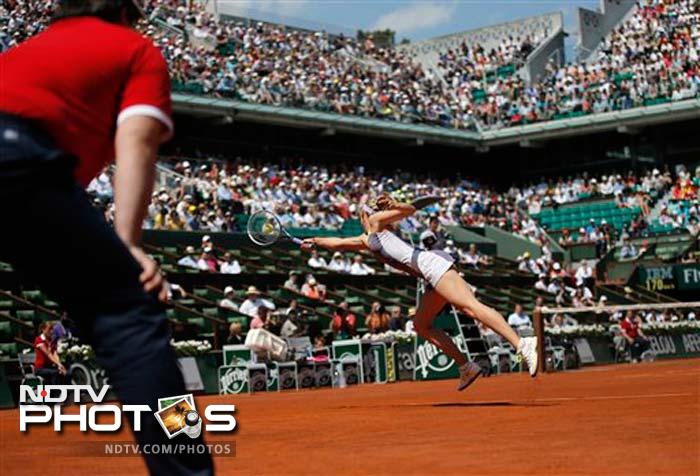 Defending champion Maria Sharapova survived a nightmare start to hold on to her crown for at least another day with a hard fought win over Jelena Jankovic in a compelling quarter-final tie.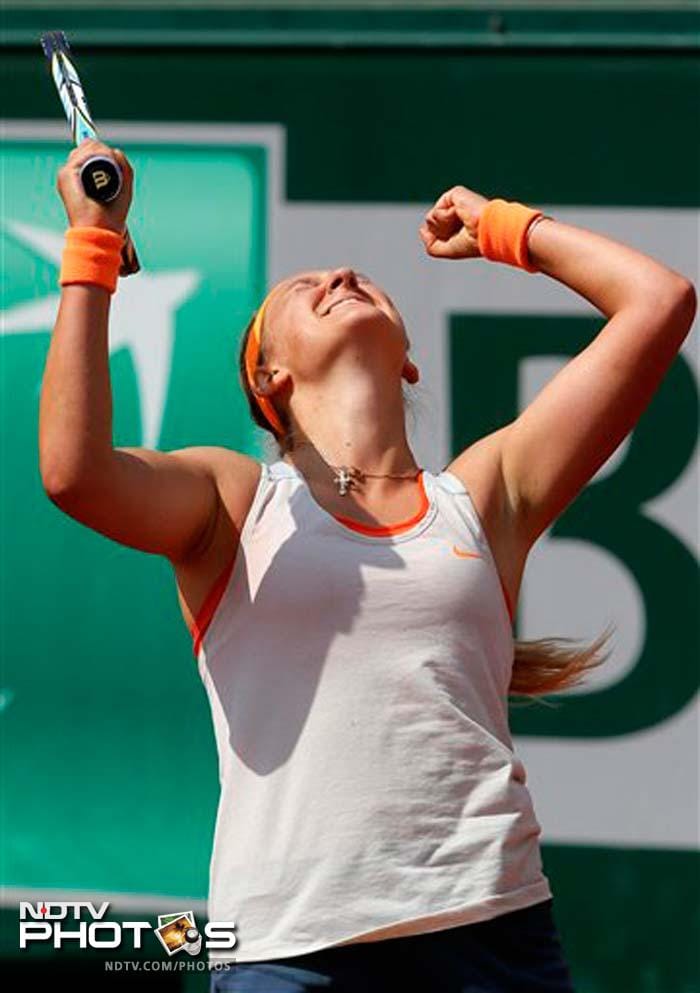 World number three Victoria Azarenka reached her first semi-final at Roland Garros when she defeated friend and former doubles partner, Maria Kirilenko of Russia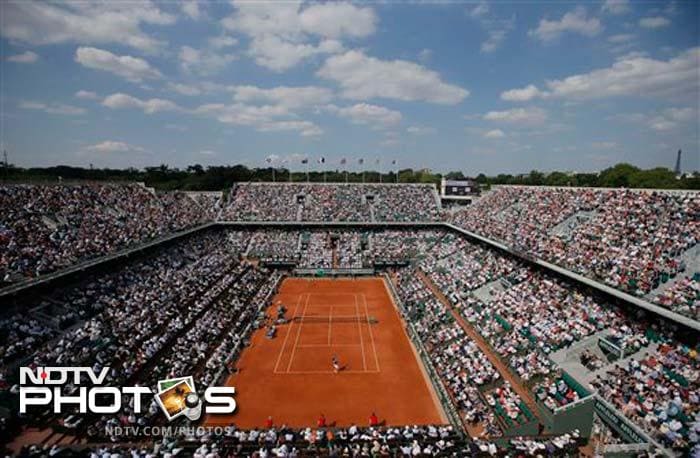 View of center court where Rafael Nadal played Switzerland's Stanislas Wawrinka in their quarterfinal match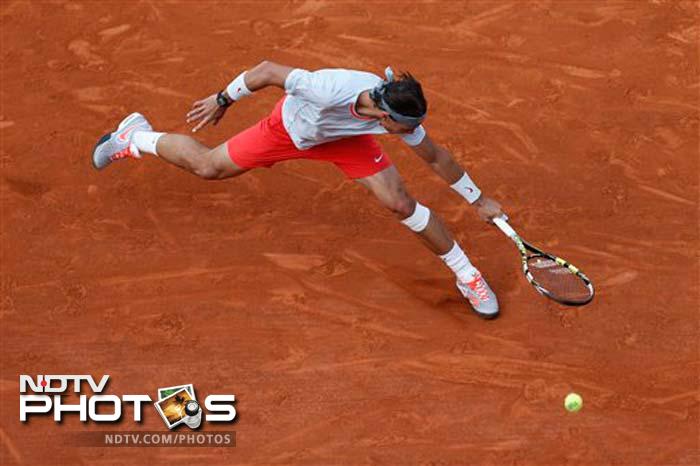 Rafael Nadal cruised into the semi-finals with a routine win over Stanislas Wawrinka. The win brought the Spaniard's match record at Roland Garros to a remarkable 57-1 as he seeks to become the first player in history to win the same Grand Slam title eight times.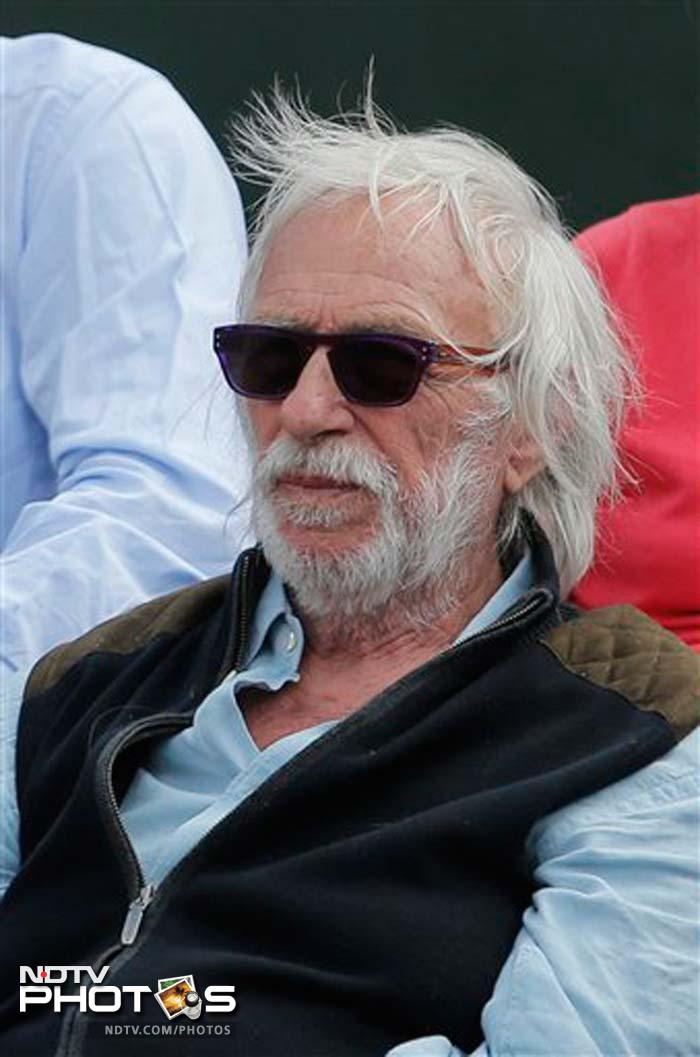 French actor Pierre Richard enjoys quarterfinals clash between 7-time champion Rafael Nadal and Stanislas Wawrinka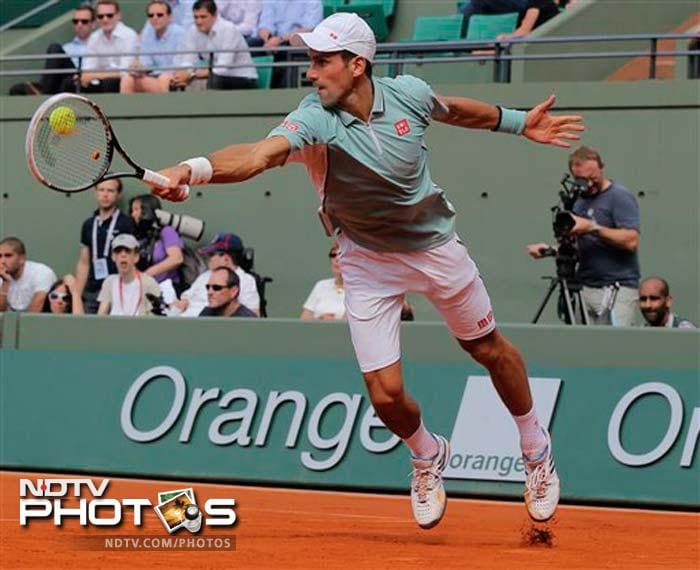 Novak Djokovic, who needs a Roland Garros title to become just the eighth man to complete a career Grand Slam, had a slightly harder time to beat German veteran Tommy Haas