Australian Open: Stanislas Wawrinka stuns Nadal, wins his first Grand Slam
Switzerland's Stanislas Wawrinka claimed his first Grand Slam title in dramatic fashion on Sunday (January 26) when he upset injury-troubled world number one Rafael Nadal in the Australian Open final.

(All images courtesy AFP and AP.)
Switzerland's Stanislas Wawrinka claimed his first Grand Slam title in dramatic fashion on Sunday (January 26) when he upset injury-troubled world number one Rafael Nadal in the Australian Open final.

(All images courtesy AFP and AP.)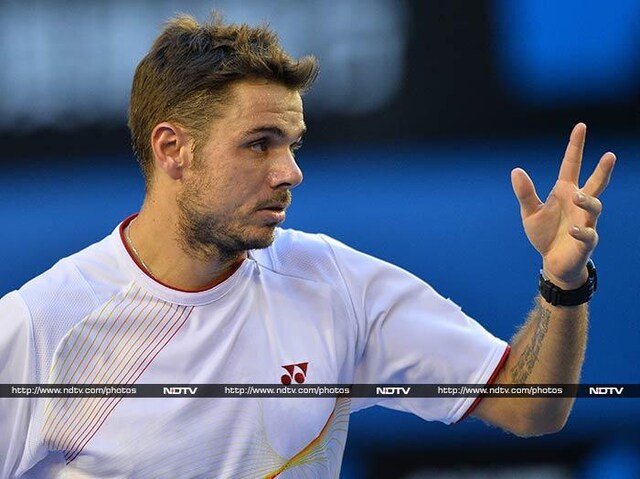 The eighth seed roared through the first two sets.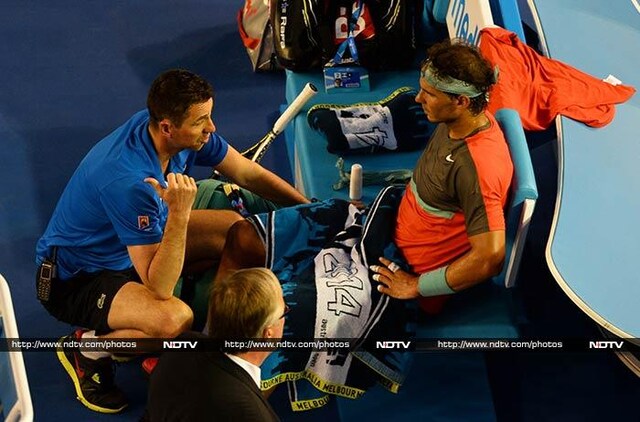 Nadal, who was chasing his 14th major title, looked as if might pull out with the back injury but he fought back to take the third set and force the match into a fourth set.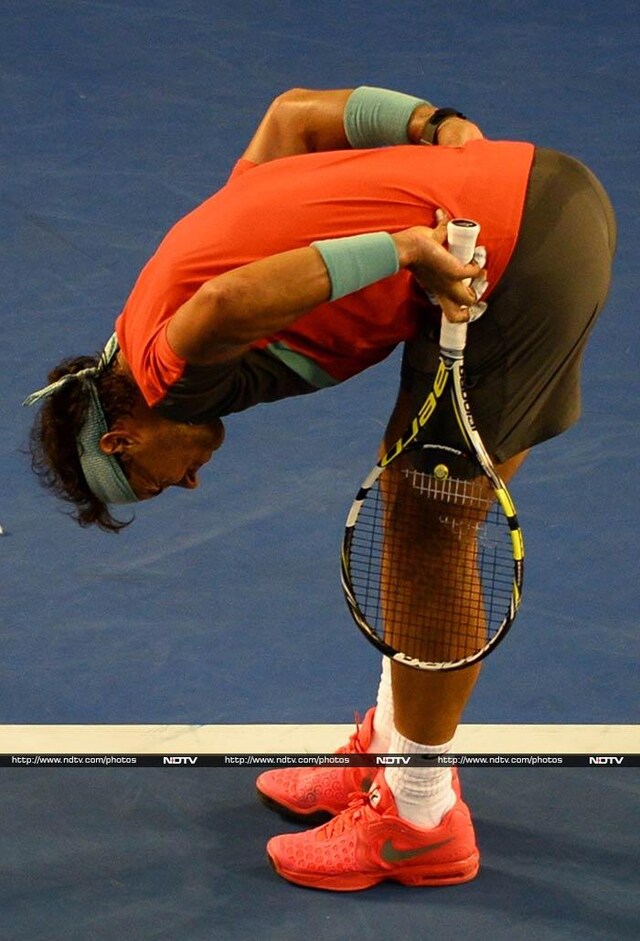 Nadal was in visible pain for most parts of the match but refused to give up.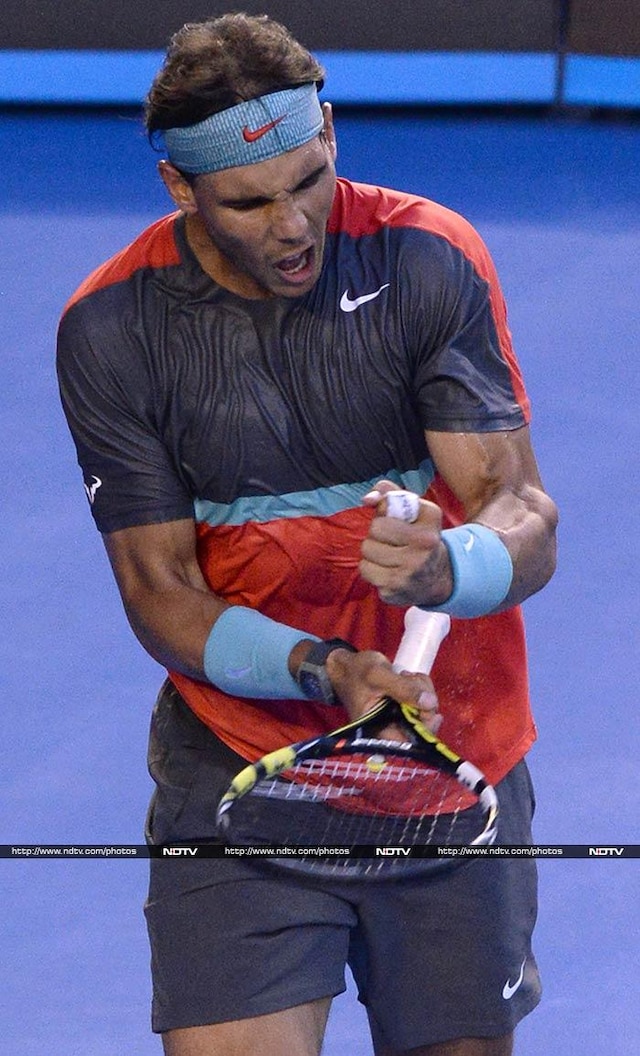 The treatment or possible painkillers appeared to have some effect and Nadal began hitting the balls with more authority to lead 4-1 as mistakes began to creep into the unsettled Wawrinka's game.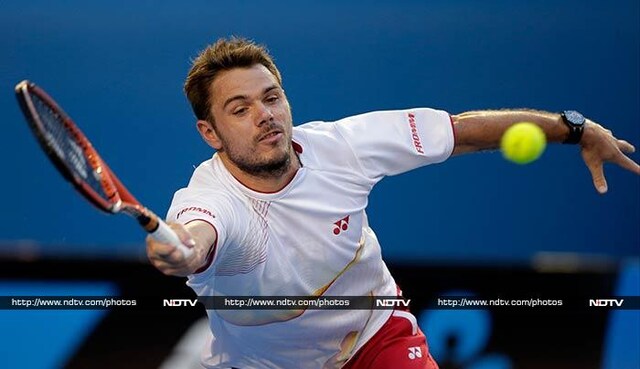 Wawrinka however came back hard in the fourth set, ensuring he does not play his career's 37th five-setter, in this title clash.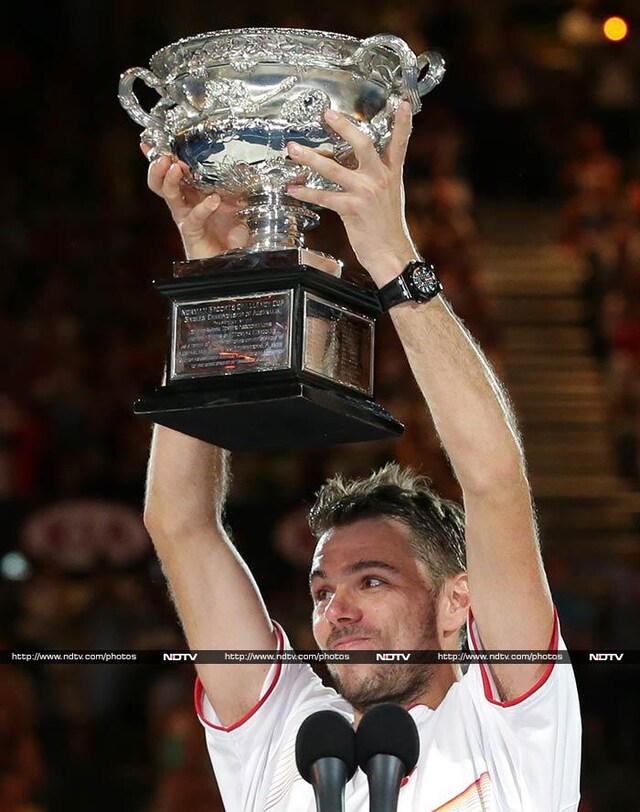 "This is definitely my best Grand Slam. I cried here last year. This year, I do not know if I am dreaming," said the 8th seed who is now the world No. 3.
Nadal though was visibly emotional.

"It has been an emotional tournament. I am sorry I couldn't win today," he told his fans.